Marg's Magical Masterpieces
I don't think my art is that great, but I put "masterpieces" because it started with an M. :3
Anyways, I'll be posting some of my art here, but it's not a request thread. Have fun!
__________________
Oi, potatios!
Profile and drawing below by BoomBox74. Thanks, senpai, they're beautiful. :3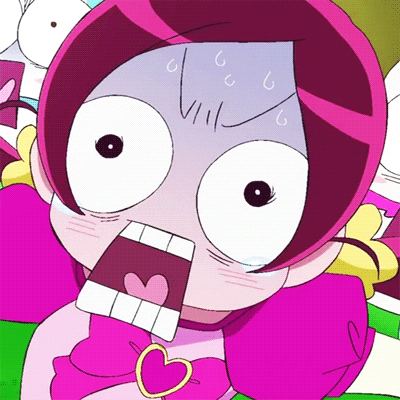 Uh, oh! Looks like you've just stumbled upon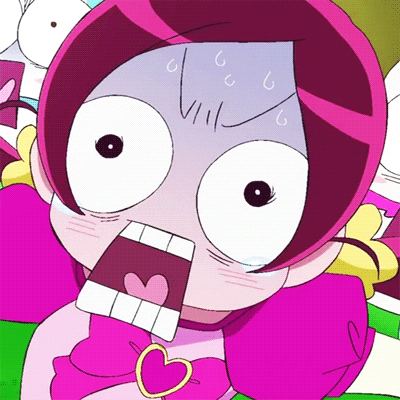 Marg's signature!
It's gonna be a WILD ride.
~My Art Thread~ ~My FAQs~ ~The Small Holidays~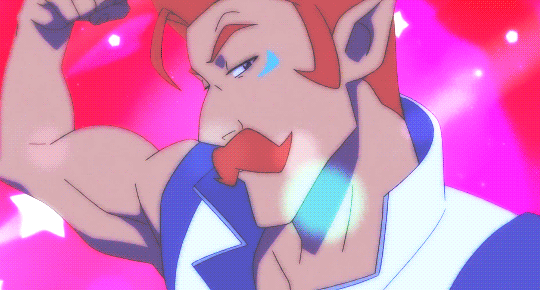 | Part Hippie| Artist| Writer| Nerd| Reader| Video Gamer| Musician |
| Very Proud Member of the Club for Crazies |
If ya ever need a friend, you can PM me!
(by ToshiLoshi)
(by Qibli207)
Adoptibles by jada:
Friends:
Dragon
taught me what love is.
Being friends with Dragon (AKA, jada) has been a real treat. She's a very understanding person, an amazing artist, and has written one of my favorite stories.
Thunder
taught me that anyone can have friends.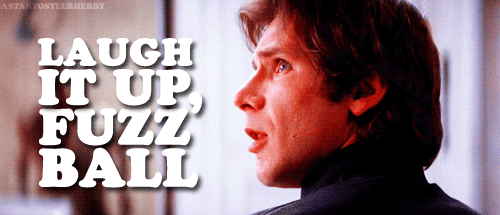 Thunder was one of my first real friends to ever have. Even though we're both awkward, our friendship still lives.
Charly
​taught me that the smart ones always win.
I've known Charly as long as Dragon, but I didn't really get to know her until the past year and a half. She's a book-worm and will make grammar jokes with me whenever.
Jess
taught me that brownies are more than just tasty.
The couple of years I've known Jess have flown past so quickly, I don't know what hit me. He's super funny and loves Undertale and Minecraft.
Numb
taught me that some of the funniest jokes are the lamest.
Once upon a time, Numb and I were constantly mad at each other and always at each other's throats. That all changed a little while after our worst fight, and now we throw bananas and tell bad jokes with each other.
Master
taught me a level of patience I never knew.
Master's a cool dude, however depressed he may be. I can't help but to call him a friend.
FlyingFury
taught me that sometimes randomness brings great things, like friends.
Fury's an amazing person. For some reason, she answered my random message and now we chat about Nintendo, Frank Sinatra, and Paul McCartney.
Grim
helped me become more social.
Grim's my newest friend, but she's also one of my best. She's a sweet, funny person and can always bring a smile to my face. Plus I loaf her art.
Boom
showed me hope.
Boomy was bored, I was lonely. What better way to make a friend? He's like a salted-caramel chocolate bar-- sweet, but salty-- and has made lots of days brighter.
I love them all more than I love pecan pie on Thanksgiving, and there's
nothing I wouldn't do just to know that they're happy.
It be da truth!
You smile. You're their happy friend-- it's your job.
You always smile and try to make them smile. Why wouldn't you?
But sometimes you fall.
But you try to smile anyway. It's your job.
Then you see your friends, and that weight called sorrow is lifted and you don't have to try...
It comes naturally.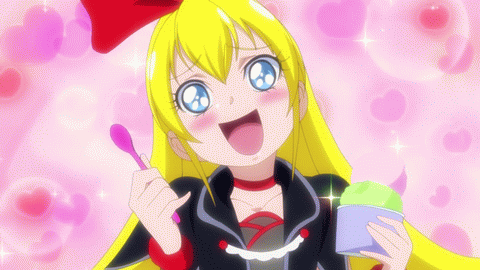 I love you guys. <3
I know this shouldn't be, but I envy those who are closer to my beautiful friends than I. I shouldn't, because I am lucky enough for them to have accepted me as a friend. I'm sorry.
Sun, 02/11/2018 - 16:31
#1
DNR to this post.
Fi Art
Hi, guys! I'm obsessed with Fi from The Legend of Zelda, so I draw her a lot. This is where I'll put all of the drawings I do of her.
1. Here's my first really good drawing of Fi done back in November right after she left me and my life ended.
​
2. For Christmas I got gridded paper. So, tell me, what's the first thing I draw pixelate? Fi! Duh!
3. Haha, yeah. For Christmas I got new colored pencils and pens. What do I do? I draw Fi again. Sorry if you're getting bored with her. XD
4. I make an improvement in coloring and came up with what Fi looks like in human form like Ghirahim.
ALL HAIL FI!
Who's online
There are currently 29 users and 144 guests online.