Make the back wings optional.
As much as I love the outfits in School of Dragons, there is one feature of the clothing that I do not like, and those are the wings that come with some shirts. My suggestion would be to make the wings optional back items like the shield instead of making them apart of the shirt. I think this armor outfit looks way better without the wings.
I suggest this because what sort of purpose do the wings have? It's not like they enhance your flying or anything, they're just there. I would not have them, or make them optional.
Please admins consider this change.
Thu, 06/07/2018 - 07:08
#1
I have thought of this too.
I have thought of this too. If they do it the outfits will look like the outfits that the riders will have in HTTYD 3 according to some pictures that were released which would be awesome
Thu, 06/07/2018 - 13:39
#2
Hi! :)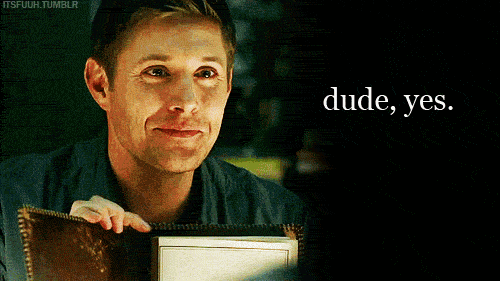 Let's make this an actual thing! :D
Fri, 06/08/2018 - 16:30
#3
...
Agreed.
I love the dragon armor that's been released but I'm just not a huge fan of the wings. I'd love an option to remove the wings from the shirts.