~Luna's GIF Edits~
Do the swirly dashes because everyone does.
To request a GIF Edit on this thread, it's pretty straightforward. Just give me a picture of your dragon and I'll whip it up for you. Examples will come up tomorrow as I am currently on my phone and about to go to bed. I have a general GIF-related thread in my signature as well.
Happy requesting! (You may reply)
__________________

'I will fight for the right to drink bean water I weep'
-The wise words of Varku The Great
LunarPride's Life Tutorials:
Looking for an easier life? Fear no more, here are some helpful tutorials! Some are actually useful and some are pretty much just a waste of time. Beware, for one was cursed with a Caps Locks jam...

How to Drink Coffee at 6 In The Afternoon

Full of memes, people drinking coffee and a mug with teeth.

How To Earn Gems- The Quick And Easy Way

Some nice tips for those of you wanting more gems. (All of us)

All Gem Stable Quests (Ultimate Thread)

All the Stable Quests in-game reqarding gems.
LunarPride's Screenshot Comics:
These are quite heavily-loaded with images. Slow internet users or mobile device users be warned. Send me a PM if you have some constructive critisism for me! No spamming, please. :3
My first comic, incuding 2 chapters.
A three-chapter comic. I must admit, I am quite proud of this one's storyline.
Art Threads (not every single one):
If you really cannot figure out what goes into this section, I feel sorry for you.
Da best adoptables in town! (Not really)
Don't want to type the long title again.
They're pretty bad. But please do view.

Speed Stinger Valentine's Base

Also available as just a single Speed Stinger blinkie.

Baby Sand Wraith Drawings (REQUESTS)

I made this one as a survey, to make it more fun. ;)
You can guess from here. Use that noggin of yours.
Other Random Or Important Links:
Just some links to other threads I made that don't fit anywhere else.
A fun lil' game.
Just click it, okay?
Please click if you are in the Clan, The Messengers. It's pretty important.
View this so we can stop the hackers!
I TAKE ART REQUESTS, PM IF YOU'D LIKE ANYTHING DRAWN/EDITED.
Dragon Count: 46
Viking Name: LunarPride
Adventurer's Level: 35
Main Dragon: Periwinkle the Woolly Howl
Expansions Complete:
4/5 (In order: Icestorm Island, Call of the Death Song, Secret of the Leviathan, Battle for the Edge)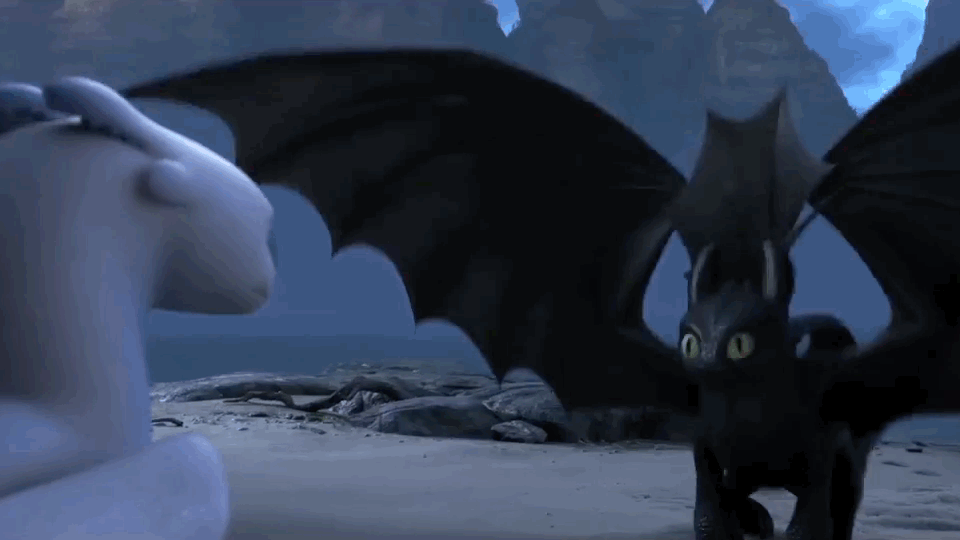 Wolf/fox bouncies found on Google. Sorry, but I couldn't find the creator.
My profile picture is by me.
Me and Aki (female Triple Stryke, pronounced Ah-Key) outside the Dragon's Edge Stables.
By me. If you want a screenshot edit like this, PM me with pictures and tell me the pose you want. I can also send you a guide on how to edit like this.
For more examples of my screenshot edits, click here.
Banner by victoriae350
Banner by Stiger23, Clan Crests by Maijic
Banner/Clan Crests by me. (Feel free to use if you are in Swift Champions).
By Victoria Trainer
Proud member of The Resistance! (cyber dragon coming up soon)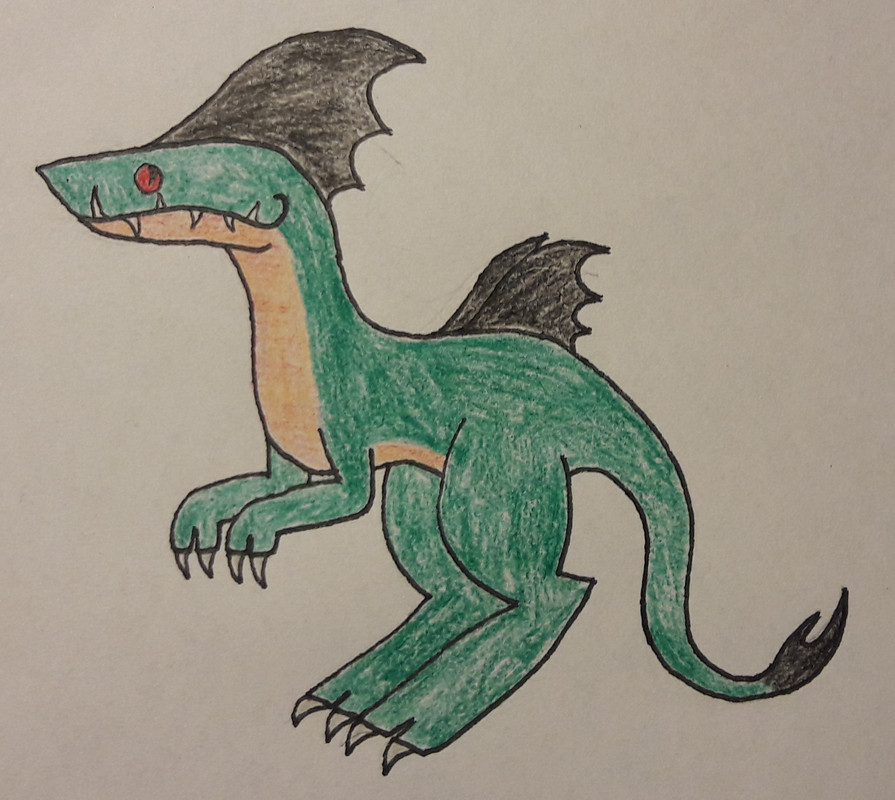 Lovely drawing of Nyco (Speed Stinger) by my great friend, Zikta. Thank you so much!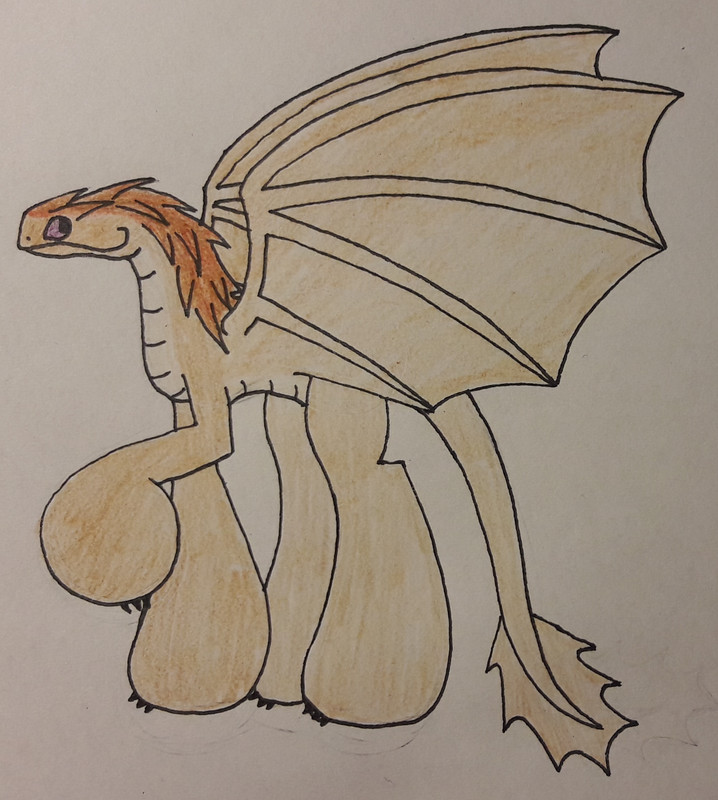 Periwinkle (Woolly Howl) also by the amazing Zikta!
This is a lesson you should heed,
Try, try again.
If at first you do not succeed,
Try, try again.
All that other folks can do,
Why with patience, should not you?
Then your courage should appear
For if you will persevere,
You will always conquer, never fear.
Try, try, try AGAIN!
Sun, 04/30/2017 - 15:26
#2
Bookmarked !!
Can you do Flower?
gif to be edited:
Looks:
I don't have photos now, but her underbelly is light grey-blue, her scales are deep indigo and her frills are gradient, dark blue to light purple. Also, maybe if you callus make her eyes a bit more orange? Just a smidge. Thx!!
bye
__________________
my banner broke :'(
so for now, have this:
(credit to Pixels-Galore)
the latest merry christmas to you
I wouldn't leave you, I would just hold you, when the last day comes.
What if you need me? Won't you hold me? On the last day
our last day...

currently making a new forum account. im shutting this down for now, so it won't be updated. enjoy this weirdness while it lasts... :P
i am waiting for my friend to get on here but the activation is taking a while... rip hehe
wishing for something fanstastic. also wishing for snow.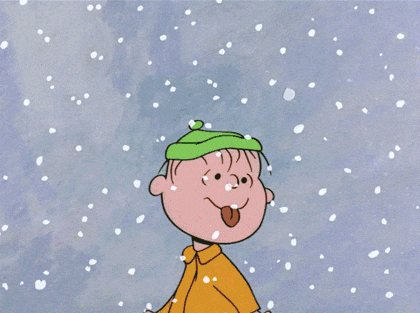 i have a lot of dragons, so i wont count them right now.
(there are banners here - they're just loading in. it's worth the wait i promise)
i do have good grammar skills, im just trying to type quietly, so im not going to capatalize.
please listen to this rant <3
There are people who are out there on a streets, lonely, afriad, cold, overheating, or starving. Do not give them money. Give them a job. There's a quote that goes, "give a man a fish; feed him for a day. But teach a man to fish, and feed him for a lifetime." You don't have to run a buisness. Just show them places they can go to. Get them help. Don't tell them it will be alright. Talk to them like normal people so they know they're human too.
NEVER take anyone saying they're sucicidal as a joke. This is 100% wrong. Once I did this to my ex-bestfriend and she nearly died. I stayed up for hours trying to get her to stay alive. She's now alive and well. My other friend, who I won't name, told another of our friends she was going to kill herself. We told her how much she meant to us and spent the whole day with her. I haven't seen her smile wider in years. Make people happy because you don't know how they feel. Tell your S.O. you love them. Tell your friend they're the best thing that ever happened to you. Tell your family you couldn't be where you are today without them. Tell your co-workers/classmates/other that they make your day amazing. Be nice; smile. It isn't hard to do. :)
I <3 Halsey a lot. Her music has deep meaning and although it's alternative & sort of grunge, it's not too rock&roll-y, which I love. Currently my favorites are, in order,
New Americana
Now or Never
Bad at Love
I like to argue, but I hate when people are right. I'm a big hippocrite and I'll admit it. I'm a liar and I don't stay with my word; I lose interest in things quickly and I'm non-commital. I guess it's what makes me human.
this bold font is too much 4 my eyes
I only typed like that because it made me seem cool and scary. Dumb, I know, but my old forum-friend G.S. typed like that and she was kinda scary when she got mad. Everyone listened to her :0
take a chocolate on your way out!!
end
Who's online
There are currently 11 users and 318 guests online.