Look back at summer additions in-game
We're coming around to the time of year when some singificant updates and new dragons were released, and so on the anniversaries of their introductions I'll show you the original Facebook announcements for them. Stay tuned to reminisce about the ones you liked most.
__________________
Gorge II
Age 17
190 000 UDT Points
Critical thinker; artistic; patient; obsessive over things he loves; absent-minded
Sparkflare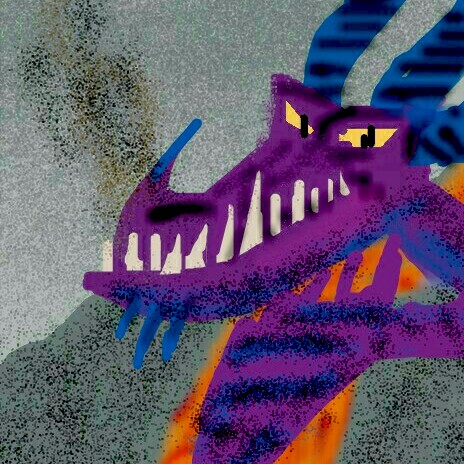 Female, age 50
Found on Dragon Island July 18, 2013
Cheerful; ferocious in battle; easily distracted; excitable; reckless flyer
Streamglide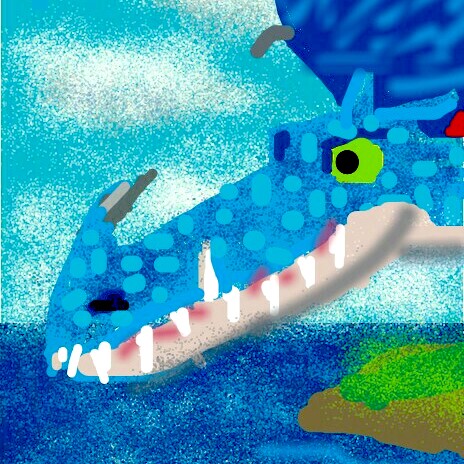 Male, age 3
Rescued from hunters July 23, 2016
Caring & comforting; rescues other dragons; brave; stealthy; nimble
Globstract Flingshot
Female, age 2 ¾ Male, age 12
Level 30 Level 30!
Adopted Nov 11, 2016 Bonded Feb 12, 2017
Reclusive; disobedient; Sociable; co-operative; curious;
showy; artistic; cheeky lively; protective of me
Gargle
Age 15
Persistent & focused; mature; outgoing; confident; short-tempered
Bulkshield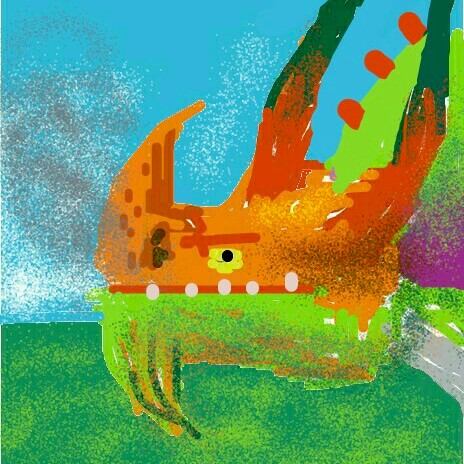 Male, age 3
Hatched Jan 1, 2015
Friendly; stubborn & determined; moody; relies on brute strength; heroic
Brightslime
Female, baby
Level 9!
Adopted June 11, 2017
Adventurous, likeable, observant, has quick reflexes, poisonous
Battle High Scores:
1. Globstract - 1134
2. Streamglide - 1088
3. Sparkflare - 1026
4. Bulkshield - 859
5. Flingshot - 573
Mon, 07/17/2017 - 06:00
#5
SoD's release
Happy 4th anniversary, SoD!
Can you believe it? We've been training dragons at the school for four years. Do you have some pictures of you first dragon or memories of the early days of the game that you'd like to share?
July 17, 2013
"Classes are now in session! Join the thousands that have already signed up to start exploring our all new virtual world game, School of Dragons. This never before seen Viking adventure allows new students to bond with and learn to train their very own dragons! Today, you're invited to join Hiccup and Toothless to learn just what it takes to become an elite dragon trainer in a world where knowledge is the key to your success!"

July 17, 2014
"To thank you for being a loyal Viking during our first year, we are offering a FREE, limited time School of Dragons' Anniversary Jacket! Get yours in the Viking Store TODAY."
July 17, 2015
"Have you picked up your 2nd Anniversary Gift? It's been 2 years since classes began at School of Dragons and to mark the occasion, we are sharing a very special surprise with each and every Viking that flies onto campus today!"
Who's online
There are currently 25 users and 52 guests online.