Light fury/night fury/night light base request thread!!!
Hello there! I drew a light fury and thought they would make a good base for art these can be a art trade or a request I don't mind! I can do light furys or night lights.
THIS IS OPEN!!!!!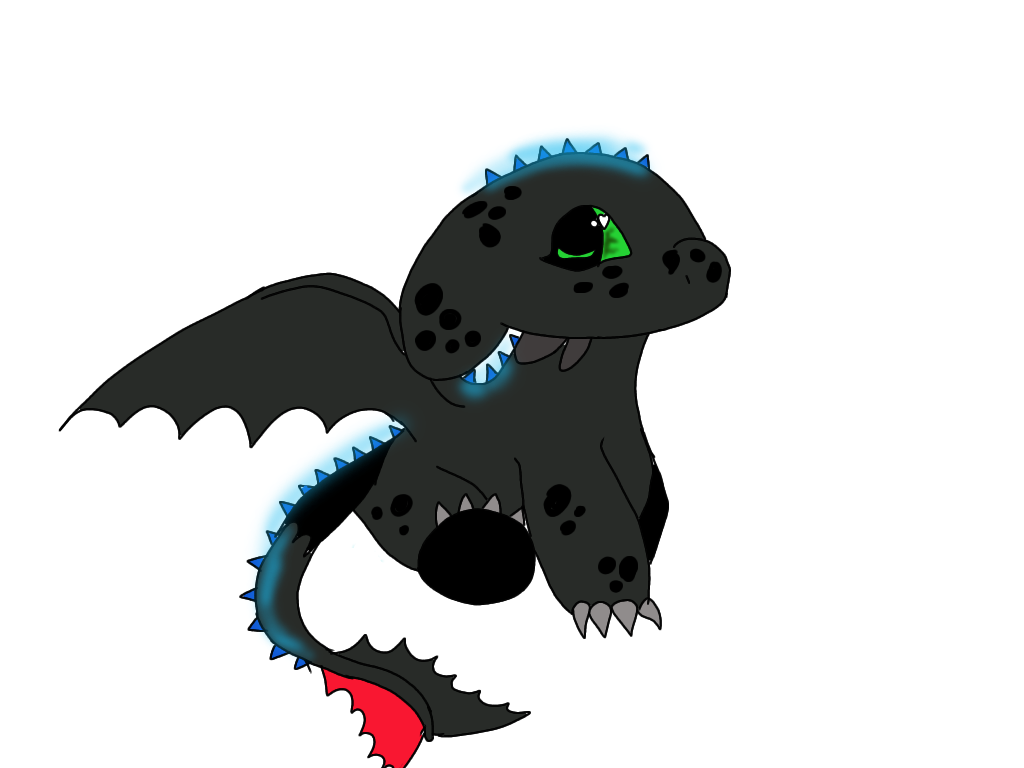 NIGHT FURY!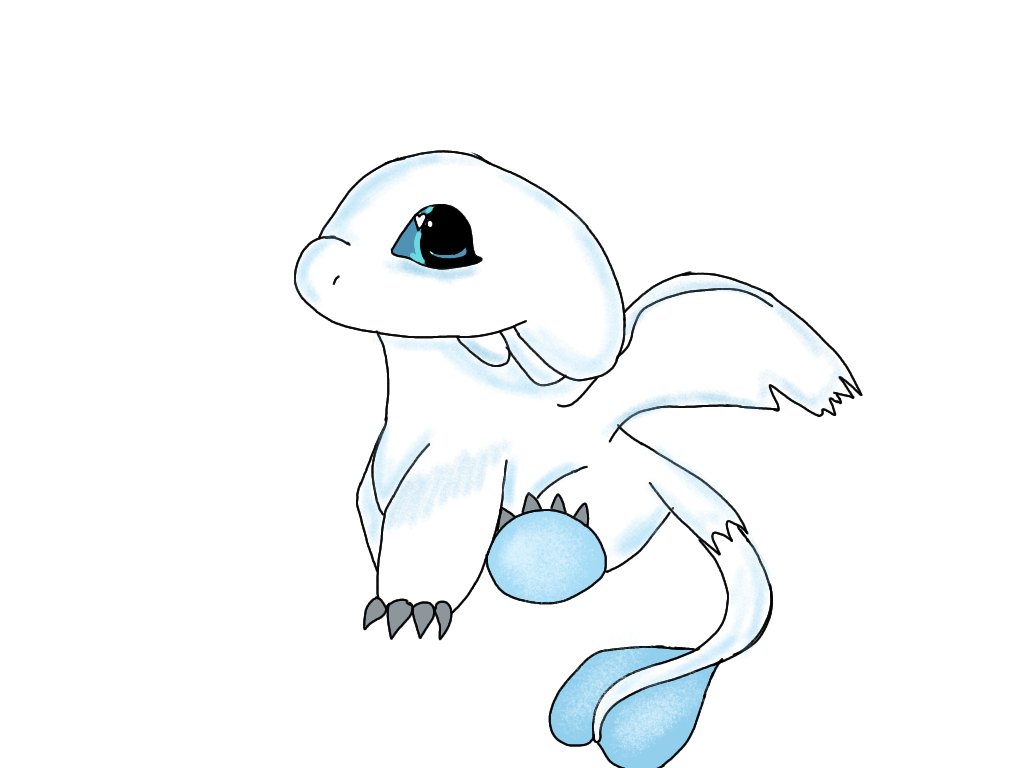 LIGHT FURY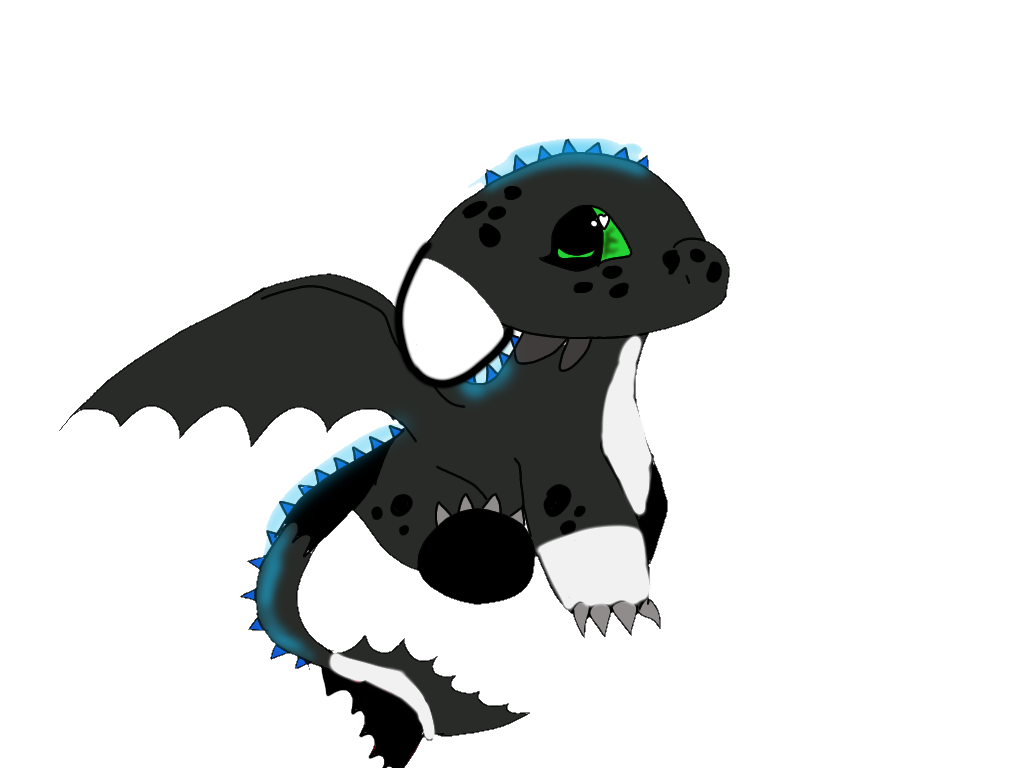 NIGHT LIGHT.
here is the form.
~form~
Name-
Gender-
personality(optional)
Backstory(optional)-
good picture or description -
markings-
extras-
shading?-
rules!
only two per person!
if you ask how long it will take it will take forever
no crazy intricate patterns I'm human
I will take constructive criticism not destructive criticriticism
Mon, 08/03/2020 - 05:05
#8
Name- BellowFlare Gender-
Name- BellowFlare
Gender- male
personality(optional)
Only a little reserved, Calm, Wise, Occasionally aggressive, brave, protective, hot headed, Patient, trusting, reliable, encouraging, he's quick, tough and agile despite his age, he's always however willing to show his emotions to Harper though and voices his emotions if he feels it's necessary, father like figure
Backstory(optional)-
BellowFlare was a guard of the Digimon King, who spent decades defending the king from the day the king first ruled, after gaining immortality from a royal knight that was from the ancient times in the digital world, so he can basically live forever. The king sent BellowFlare to learn of life of the humans on Earth and chose Harper as his partner as the night light had grown fond of the girl after a while of knowing each other and vowed to take care of the girl forever and protect her no matter what as they had immediately became fast friends.
picture or description - the first dragon at the top of my siggy
markings- scar on his tail and a black upside down triangular scar under both eyes
extras- a gold cape scarf on his neck and a belt on him?
shading?- yes