Light Fury Theory
ok so hear me out
what if the light fury is just a young night fury?
i read somewhere that young/baby night furies are white to blend in with their surrondings so they will not be hunted/caught. if this light fury IS a young NF it would make sense for how smooth her skin is compared to toothless. her face seems chubby to protect the developing skull and her claws are thin as they are building up.
idk man i just thought of it *shrug*

Wed, 06/06/2018 - 11:07
#1
Interesting...
You might have something here...
Wed, 06/06/2018 - 11:47
#2
Silver manipulated my subject -_-
Ooooooohhhh..... Curious little tidbit there. owo
Wed, 06/06/2018 - 12:41
#3
YES
I was thinking the same thing! Great minds think alike, huh.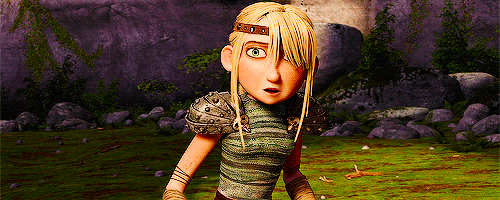 Okay, the "great minds" thing is not totally true.