Light Fury Edits
My Light Fury, Visindi
FORM:
Dragon's name:
Want the name on the picture?
Dragon's appearance, at least two pictures if you have them:
Picture to edit:
GIF EDIT FORM:
Dragon's name:
Want the name on the picture?
Dragon's appearance, at least two pictures if you have them:
GIF to edit:
__________________
Some stuff about me:
Name: Morgan
Age: 18
Fandoms: HTTYD, Supernatural, Sherlock, The Dragon Prince, A:TLA, A:LOK, Harry Potter, LOTR, Inheritance Cycle(Eragon)
Music I like: Halsey, twenty one pilots, Billie Eilish, Ninja S.ex Party
My DeviantArt:
https://silvernight290.deviantart.com/
Battlestorm, the friendly Deathgripper!
Thu, 04/18/2019 - 09:35
#2
Hrr. Nice
Is it ok if you could do a random one of Arianwen? (See my siggy) I don't mind about the colour as long as it's not pink. I don't mind if it's picture of gif.
__________________
Discover the Dragonbloods in the links below...
I Am Dragonblood: Fury's Friend
I Am Dragonblood: Alpha and Chief
I Am Dragonblood: Secret Uncovered
I am now on YouTube!
SoD: flitt Ingerman
chickens!: The Chickeneer
Find me on Wattpad: FlittIngerman

"Don't be ashamed of your story. It will inspire others" -Unknown
Undergoing revamp because of TinyPic getting rid of the pics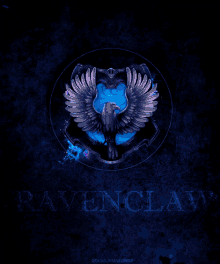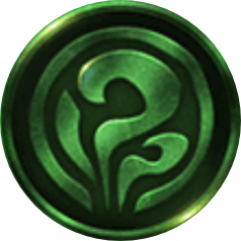 BEWARE MY WEARLE OF SIGGY GUARDIANS, THEY DO NOT TAKE KINDLY TO INTRUDERS.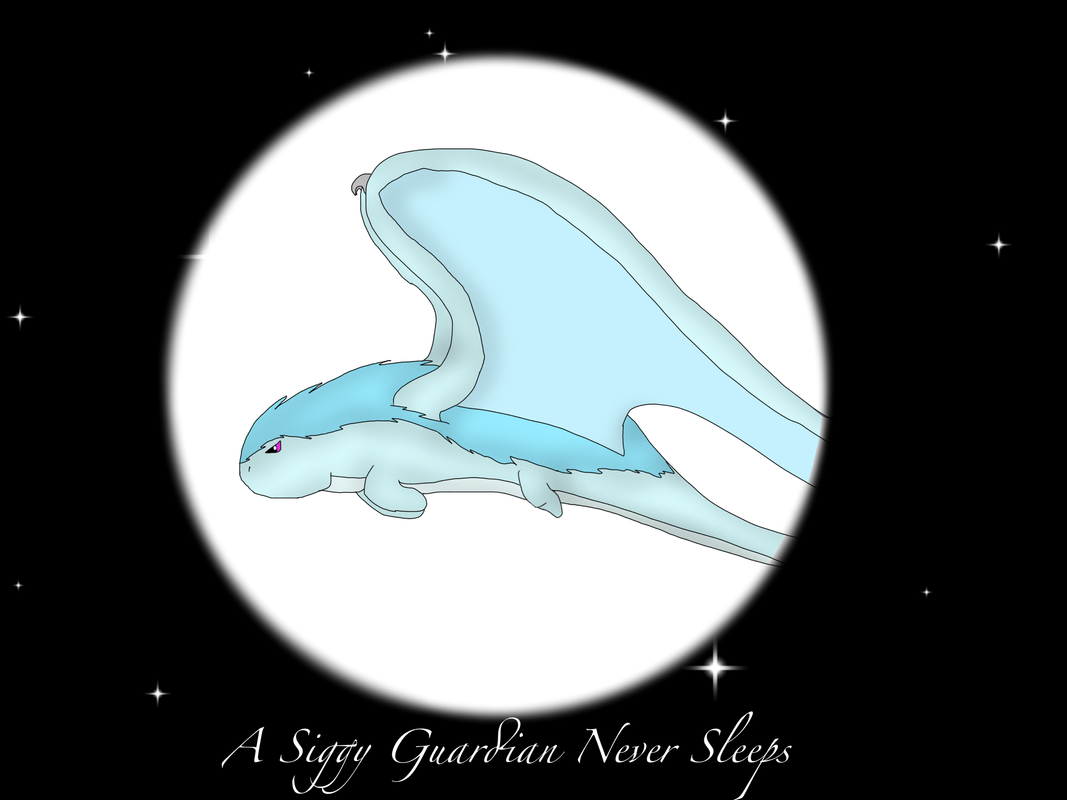 thank you to all who have created the dragons for the Wearle!
Ice Woolly and Heckran by Speedyleaf
Dragonriders Fury for the banners!
LissaFish for Infernace
Flickering and Ka Shayam by ImDerpySheylaYT
SilverNight
Piggy
thank you again!
Thank you, Celene!
~~~~~~~~~~~~~~~~~~~~~~~~~~~~~~~~~~~~~~~~~~~~~~~~~~~I
Clan gifs made by the brilliant Madoka, thank you!
Made by The Bohemian Critic. :D
Made by EmeraldHuntress65. Thanks!I
Banners made by EmeraldHuntress65. Ty!
Ty! Bo!
~~~~~~~~~~~~~~~~~~~~~~~~~~~~~~~~~~~~~~~~~~~~~~~~~~~~~~~
Art by Speedyleaf
Flightingale the Steaming Stormswallower
Backstory: Flightingale never used to be a dragon. She used to be a farmer's slave, beaten, bruised, toiling away in the heat of midday. One night, she was standing by her window looking out at the moonlit mountains, when she heard a small scratching in her tiny room. She turned to see and sitting on her bed, looking quite pleased with itself, was a baby Stormswallow. Of course she was frightened, but it soon became apparent that it wouldn't hurt her. It leapt down to the floor and ran to the window, glancing from her to the window and back. She opened the window for it but it just stood there, looking at her sadly. She realised it couldn't fly, and in sympathy she picked it up, crept down stairs and quietly let herself out. Putting the dragon down she said; 'go on, young one, be free like I wish I could be.' It started to scamper off but then it stopped and turned back. She waved it off and began to make her way back to the house, then pain blossomed in her shoulder. The young dragon had scratched her. but it wasn't a bad pain, it spread through her like fire, kindling a dragons spark in her. That night Flightingale flew free as a dragon.
Ka Ledasio, the skradder, by the amazing Speedyleaf.
Backstory: She is the mysterious leader of the mysterious Whitetalons, a group of dragons who all have the middle claw of their right foot white. She is feared among people, respected among dragons. Like a shadow upon a shadow she soars through the night, like a phantom of fleetness she swoops through the day. Any who meet her bow to get regalness, her strong will, her quick, clever eyes. Like a ghost of a story she flits on the edge of memory, always there, somewhere, yet just out of reach like a dream. She saw Flightingale's first flight, the young Stormswallower grow, Gabryall's loneliness broken. She was there for them all, leading in dreams, thoughts, small whispered words in their ears. Is she real? Or is she just a fantasy? Flying at the edge of minds. Maybe you will meet her, maybe you won't, who know but her and Whitetalons. Maybe, just maybe, she is with you now.
Newt, my flamewhipper
Sath Hansworthy
Taron
Thank you!
Art by AndreaEaston
Gabryall the Catastrophic Sentinel
Clawwyng the Tingecutter
Skye, the curly nadder ↑ and Whppersnap, the deadly claw ↓
Kean ↑ and Adwen ↓
the Screaming Death Seance
The Flarehelm Siblings
Hoverstrike in mad mode
Flickering :D
Thank you!
Art by ImDerpySheylaYT
Crimson the Giarogia
The grumpy Connwaer
Direhark the Demonic Tailfire
Puffflight the Chichi Mitchy.
Acidian the Acid Death
Firespin the Fire Wraith
Bramble
Cynder
Nightingstorm the Light Gripper
Roseblood the Singerflight
Thank you!
Art by Toshi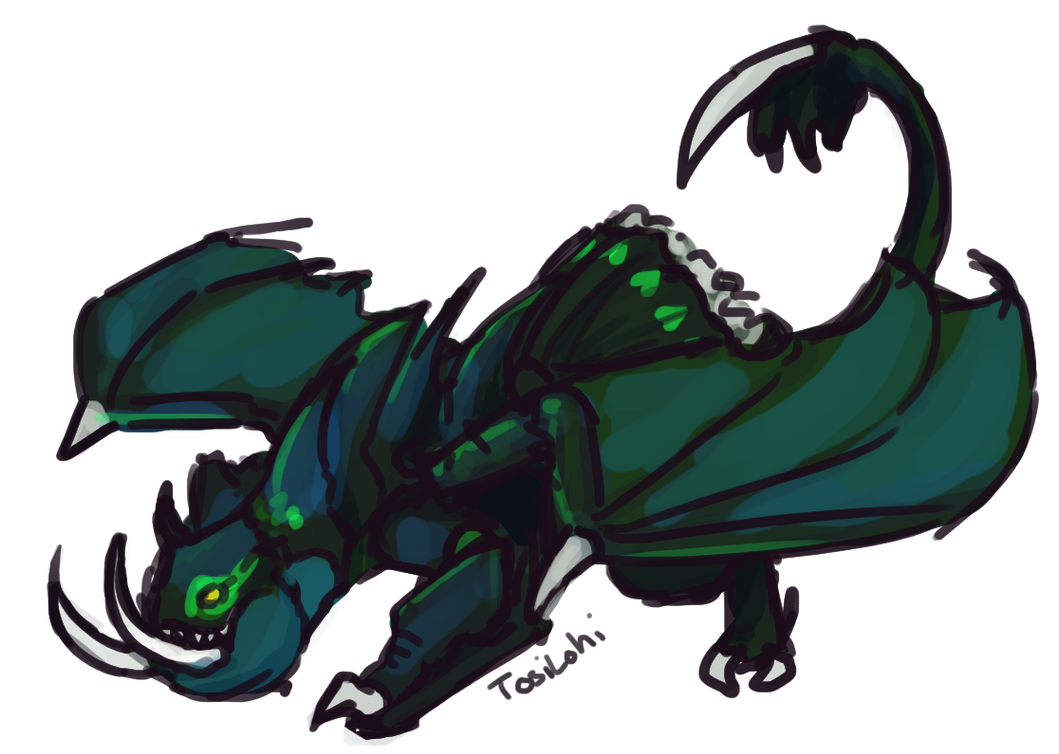 Prettystryke the Tutugripper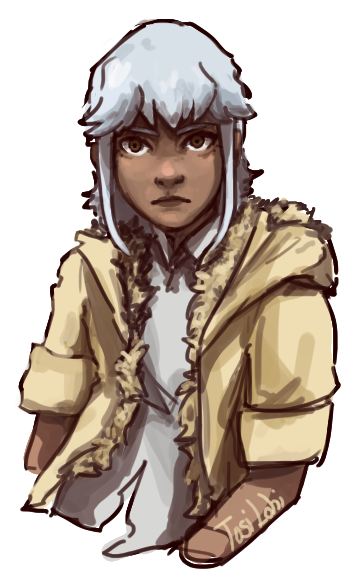 Sath
Thanks!
Art by Lissa
Thorn the Desert Thistle
Fearnix the Punda
fforest the Barrow Pegasus
Thanks!
Arts by others
Vennomm the Poison Dart Fury by LilyStark. Thank you!
Flickering, my flightmare, by SangoMichiko13. Thank you!
Lyulf by the talented ZestyDragonWing. Thank you!
Arianwen my light fury by SangoMachiko13. Thanks!
Shader the Lightning Rod by kasanelover. Thanks!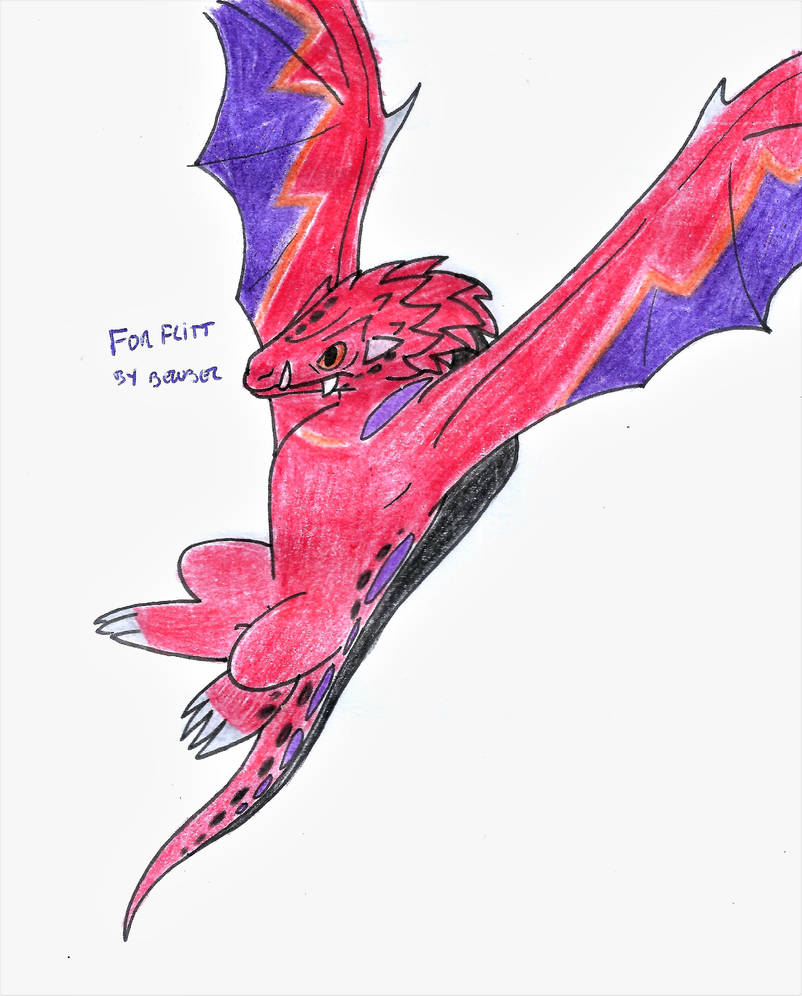 Irefyre the Ire Igneous by belubel, thank you!
Gale the nightlight by StellaMontague, thanks!
Skelly the Hopefury by WinterSilverCat. Ty!
flittIngerman and Flickering by the most talented Fireflash, tysm!!!!!
These four Whitetalon Phantoms by the most brilliant Madoka. Tysm!!!
Mythyque by SilverNight. Tysm!!!
Skybreaker the razorwhip by Kaydejesus. Ty!!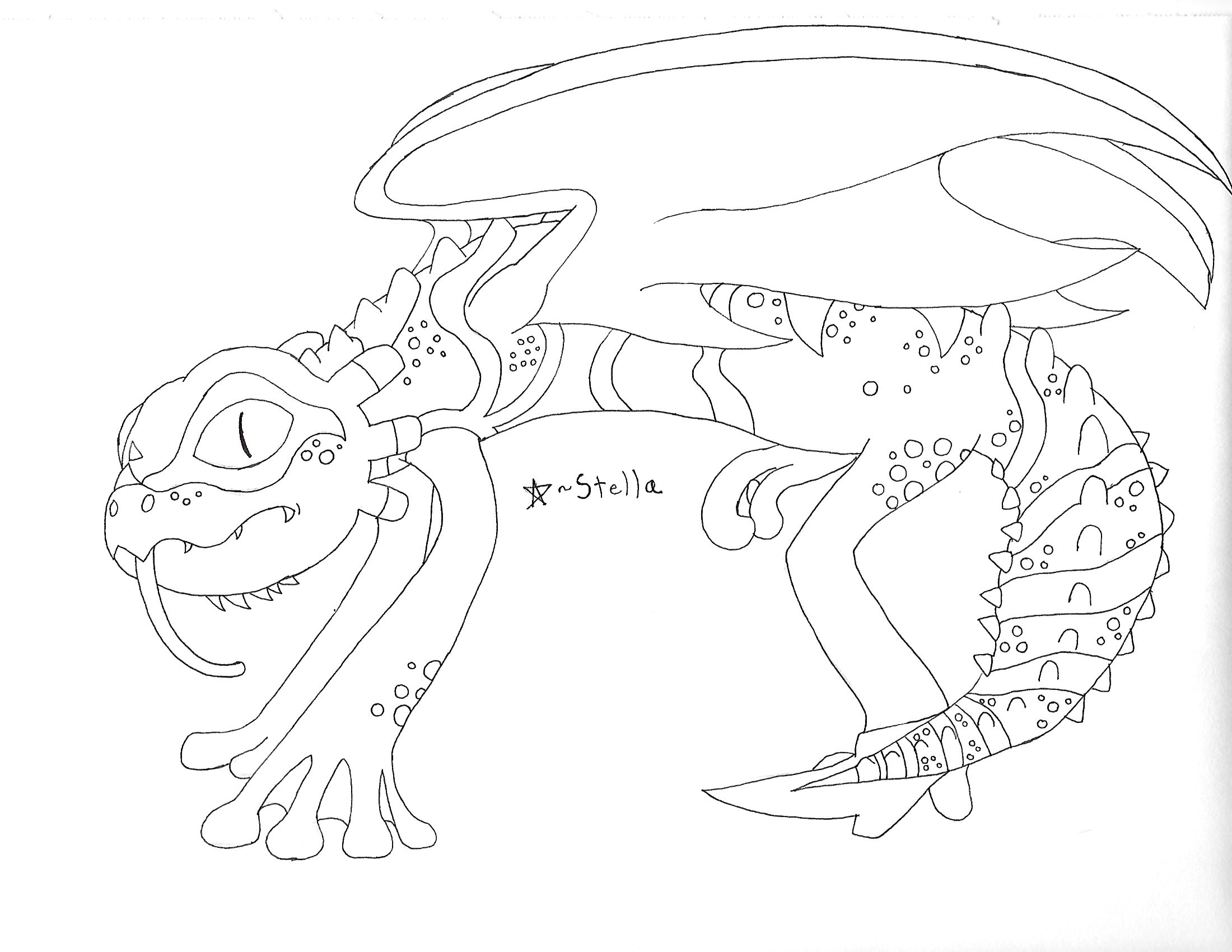 Newt, by warrior. Ty!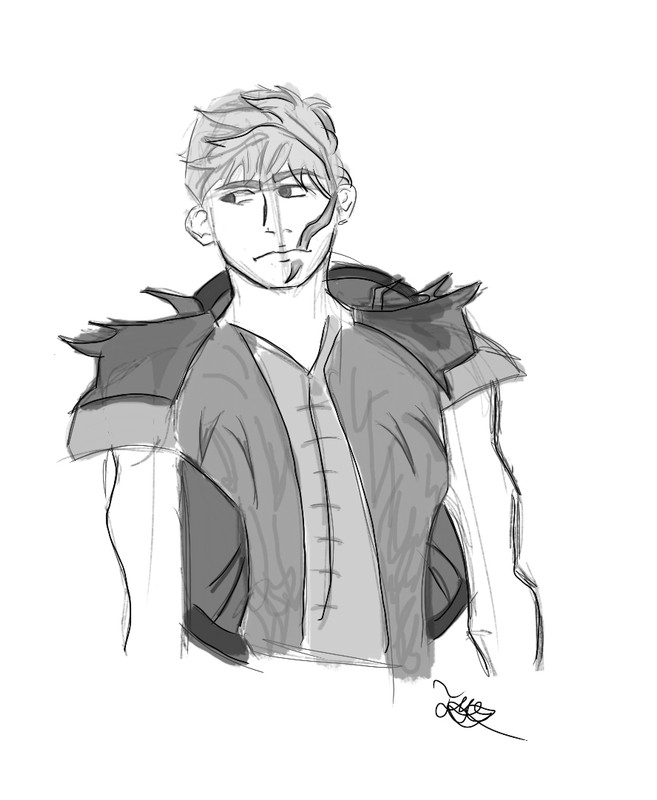 Moonflare by FireNightStar. Thankies!!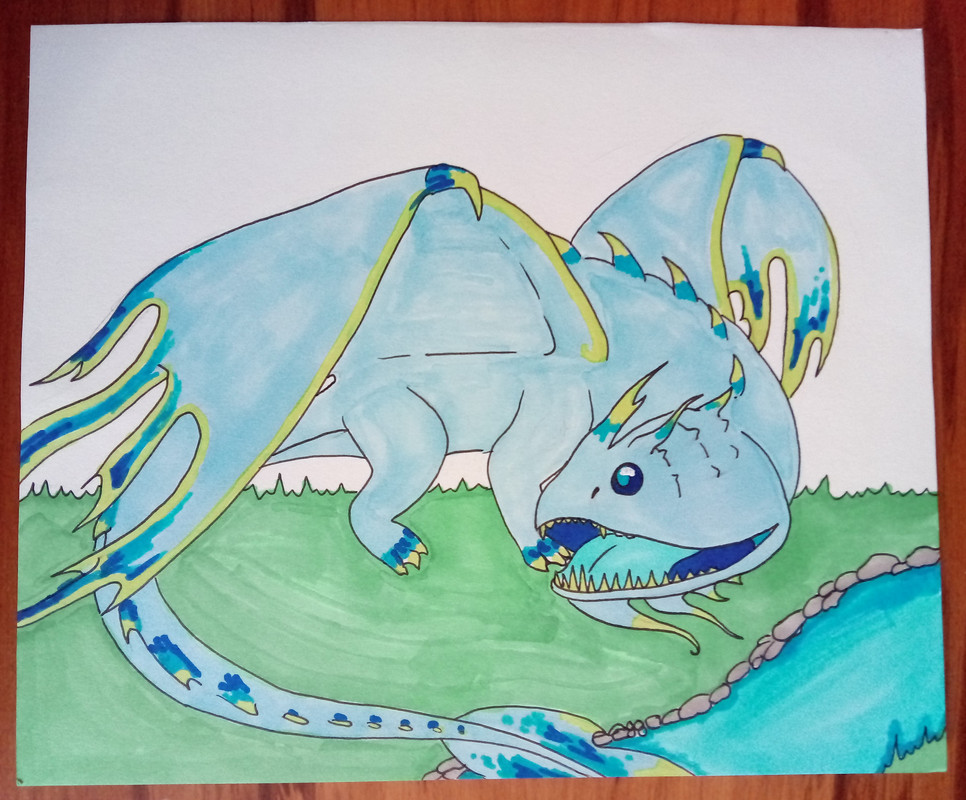 Flickering by Izzy. Tysm!!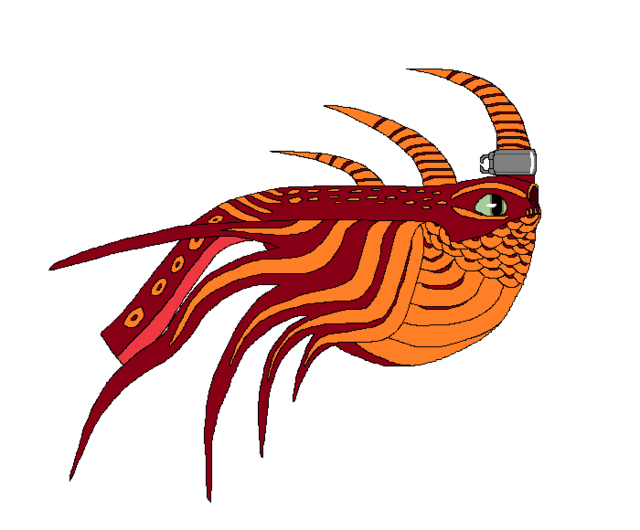 Aquasia by HoneyCloudy. Ty!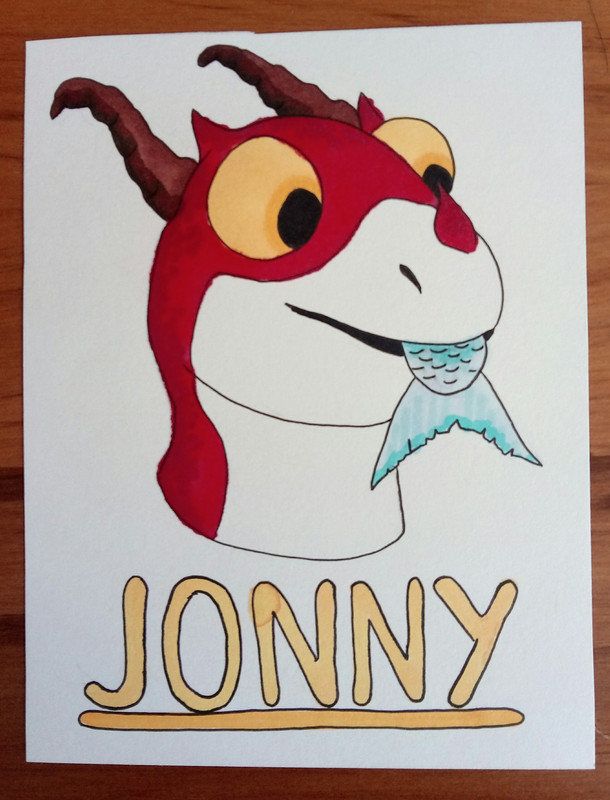 By Izzy ty!
by Kasanelover. Ty!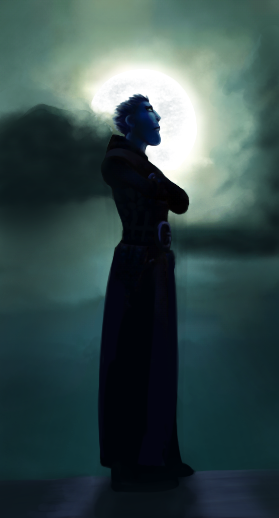 moonlit Grimmel. Edit by dil. Ty!
SeaFury by RainbowSkrillStrike. ty!
Dozeer, by kasanelover. Tyyyyyy!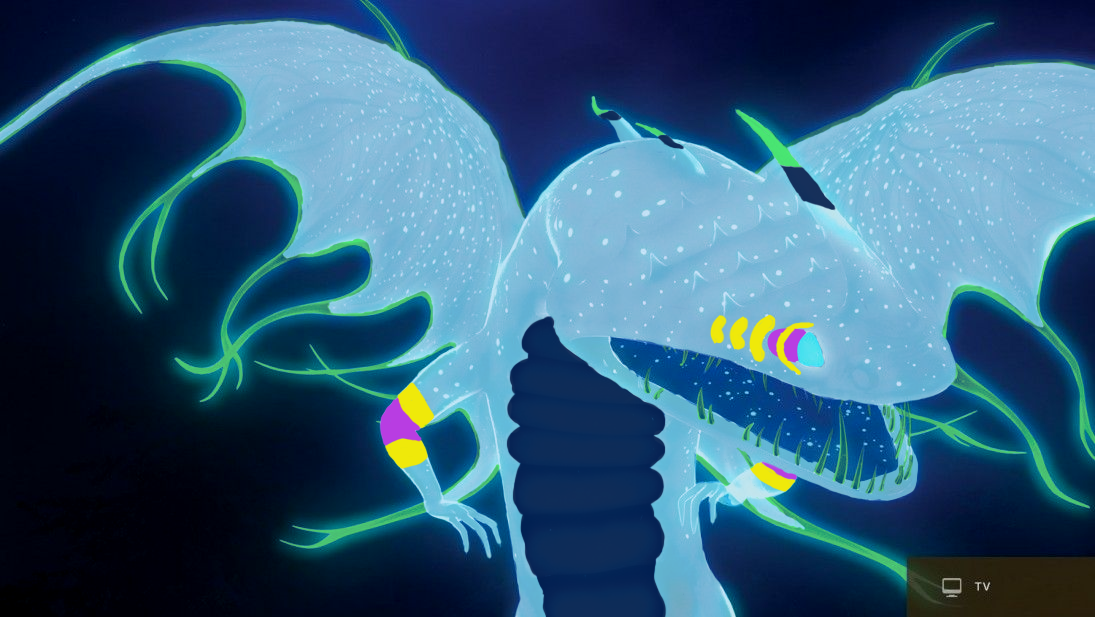 Flickering, edit done by Midnight. Tyyyyyy!
Tiamay by Varku, tyy!
Jinx, by Frugal. Tyyyyy!
Arianwen, edit done by SilverNight. Ty!!!
~~~~~~~~~~~~~~~~~~~~~~~~~~~~~~~~~~~~~~~~~~~~~~~~~~~~~~~
some gifs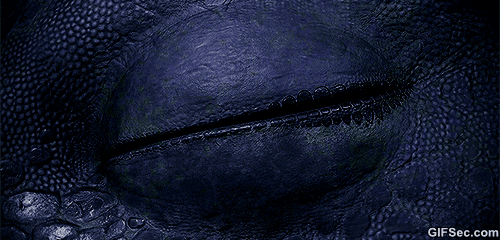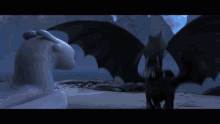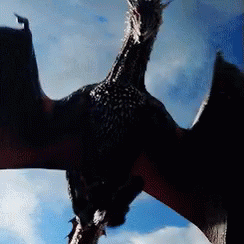 Who's online
There are currently 19 users and 94 guests online.