Let me draw things
Give me things to draw. I wish to create.
__________________
fight me irl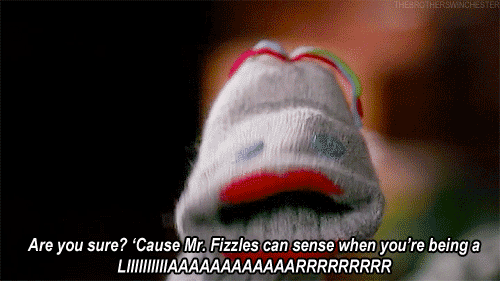 Sat, 06/23/2018 - 15:56
#9
Then create, you shall!
Draw me a raccoon snake hybrid.
Or my dragon Screech:
Which ever you prefer
__________________
Welcome to my signature!
Hi, I'm Jade queen.
My dragons:
Screech the Deadly Nadder (adult) female.
Snapper the Whispering Death (adult) male.
Tremble the Whispering Death (adult) male.
Terrorfrill the Screaming Death (adult) male.
Razorrin the Razorwhip (adult) female.
Laluby the Death Song (adult) female.
Bolder the Gronckle (adult) male.
Zig and Zag the Zippleback (adult) male(males?)
Iceberg the Groncicle (adult) male.
Sheld the Armorwing (adult) male.
(Originally I was trying to name him "Shield" but I forgot the "i")
Tideline the Sand Wraith (adult) male.
Scorching Fang the Singetail (adult) male.
Rocky the Eruptadon (adult) male
Shimmer Sting the Speed Stinger (adult) female
Pyroite the Monstrous Nightmare (adult) male. (His name is a combination of "Pyro" meaning fire and "Pirite" also know as Fools Gold)
Skrilla the Skrill (adult) female
The Doubles: One day I logged on to SOD and most of my dragons had glitched out of their stables. I then got three of the notices that you get when you earn/train a dragon in one of the expansions,they said I had gotten a Groncicle,a Deathsong and an Armorwing. I thought they were my original Deathsong,Groncicle and Armorwing that I had been re-given and so I named them the same names as my originals. I was upset because the original three dragons had disappeared and the new ones were not the same. My original Armorwing,Deathsong and Groncicle were still displayed in my dragon list,but I could not make them active. I eventually figured out how to make the original three active through stable quests and then I placed each of them in a stable and everything was back to normal... except for the three extra dragons that I had gotten.
Doubles:
Iceberg the Groncicle adult male
Sheld the Armorwing adult male
Laluby the Deathsong adult female (The only Double I like. I call her Limelight)
Eggs: 2 Gronckle, 1 Rumble Horn, 1 Groncicle, 1 Deadly Nadder, 1 Shockjaw, 1 Hobblegrunt/Threadtail, 1 Smothering Smokebreath, 1 Scaldron, 1 Mudraker.
Clan:
My clan is called The Screech Dragons. I named it after my first dragon Screech the Deadly Nadder.
We care for dragons
We respect dragons
We love dragons!
We are THE SCREECH DRAGONS
In-game:
My account is called Jade queen.
Appearance: Green hair, green eyes. Wears a snow wraith hood,a light brown shirt and a brown fur skirt,tall white boots as well as thermal wrist warmers and thermal shoulder pads. Wears a feline grace mask (I was really going for a cat look). Occasionally I change her outfit around,but this is what she wears most of the time.
Friend code: Pm me for it
I hardly ever really play the game anymore,mostly I just hang out on the forum.
~Adoptables~
Somethin' or Other the Chiropan. Made by the talented NightmareRebuff!
Who's online
There are currently 25 users and 83 guests online.