Legends Of The Ink: A Bendy And The Ink Machine Roleplay
__________________
This siggy is guarded by the KING OF THE DIGITAL WORLD!
( made by AndreaEaston! )
Name: InkyDigiWing or Harper (FORMERLY ApertureNightFury12345)
Gender: Female
Age 21
Hobbies: Edits, Roleplaying, Drawing, being a whovian....or secretly an inky demon shhhhhhhhhhhhhh
Fandoms: Bendy And The Ink Machine, Doctor Who, Digimon ( I'm part of the Xros Heart and don'tcha forget it! ) HTTYD, Charmed, Bioshock
Pets: 3 dogs ( 2 biological and one is a robot )
Movies: HTTYD, Sgt Stubby, Eragon, Detective Pikachu, Rio 1 and 2, ghostbusters, Last evoloution ( if they even play it where I live, SONIC THE HEDGEHOOOOOOOOGGGGGGGGGGGGGGGGGGG, Resident evil films, Jumanji
Inkling the Ink Demon Yoshi done by ImDerpySheylaYT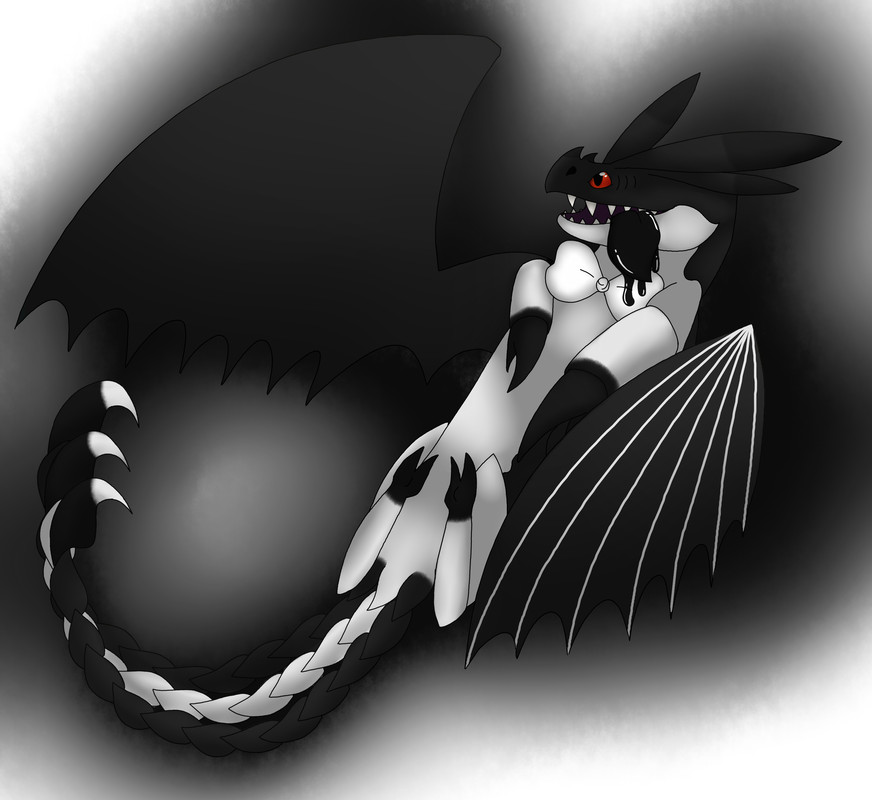 Inky by Tigerli1y
ShotMist
Revin
ShoutBlitz
my Flightmares are by Flitt
Binky by ImDerpySheylaYT
Digi by Speedyleaf
by AndreaEaston
Inky done by the famous WoollyHowlEra
art of the Digimon's king and princess by Frugal
RPs I'm in!
Guardians Of The Multiverse Free Roleplay
Doctor Who: Tales From Across The Universe
Dragon Training HTTYD Limited Spot Roleplay
Sun, 08/02/2020 - 00:30
#2
Story
Long ago after Henry defeated Alice and the ferocious Ink Demon, the workshop was at peace for several years....The ink demon also returned....still hunting and searching alone....still a little ferocious but maybe he was looking for a friend of his own?.......a creature was hiding in a vent shaft nearby....waiting.........maybe peace can be restored once more?.......a new story arises.......a new chapter........
Who's online
There are currently 17 users and 105 guests online.