Last Craft: DIY Dragon Box!
The end of our wonderful craft projects is coming to an end. Celebrate with one last activity, as you create your very own dragon box!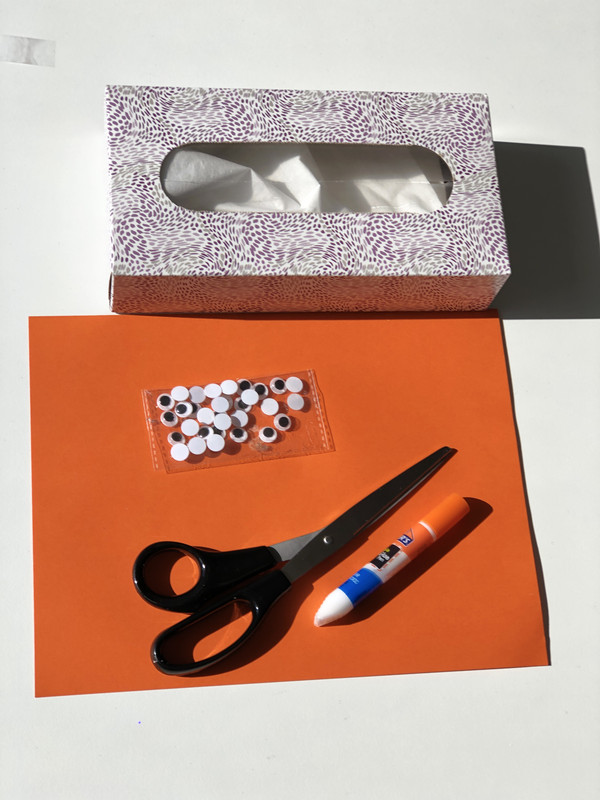 Things you'll need:
And here it is!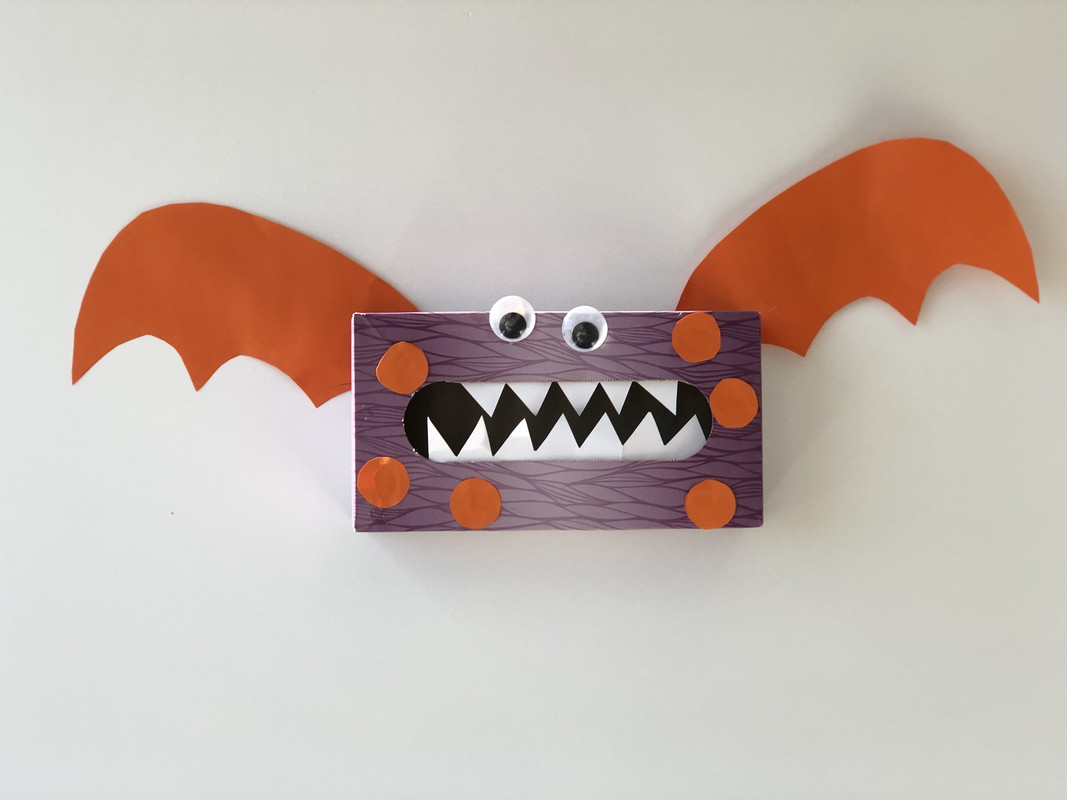 I've never had this much fun creating crafts, but you guys have made this an unforgettable journey during this Friendship Festival! I'd like to thank all of you who joined me these past few days on this adventure. As always, don't forget to share how your dragon box turned out because I enjoy seeing all the creative things you come up with!
Happy Friendship Festival!
Your friend,
Brush
Mon, 02/10/2020 - 11:48
#1
COBRA-LALALALALALALALALALALALALALALALALALALALALALALALALALALALALA
D'awww. I've really liked all of these craft posts. They're adorable. Keep up the good work guys <3
Mon, 02/10/2020 - 20:28
#2
Honk!
The tissue box dragon.
It doesn't breathe fire, but catches its prey with tissue paper and wraps them up for eating later. Like a spider! Your best friend whenever you got the flu. A Runny nose? Tissue box dragon running towards you and covers your whole body with its tissue breath. Also great when you don't have a costume for halloween.
Wed, 02/12/2020 - 18:41
#3