Kirby and waddle dee customs
Hi guys! I have risen from the d.ead and decided to do a brand new art request basically it's Kirby and Waddle dee so do not reply til I get the spots, form and examples up!
Thu, 07/09/2020 - 11:46
#2
Just did an online lesson on
Just did an online lesson on what a kirby is and what it's abilities are to have one of these cuties XD
Name: uhh, will think of one once I see him
Gender(optional): he
Backstory(optional): will make one once I see him
Personality(optional): also will make one once I see him XD
Uncoloured?/Coloured? (dont do the colour ones if uncoloured): colored please!
Colour of body :

dark blue
Colour of hands:

Colour of lil feet:

Eye colour:
Background? if yes then tell what setting?: its up to you, I dont mine :)
Accessories/item? if yes then tell what accessory/item you want?: see below
Copy ability? (kirby only) (search up if you dont know what they are and if yes what ability?) Also if it's custom describe it in detail: Ok! Here's where it gets interesting! I saw all of Kirby's copy abilities and can't decide between these, they are all so cute! You can do any of these :D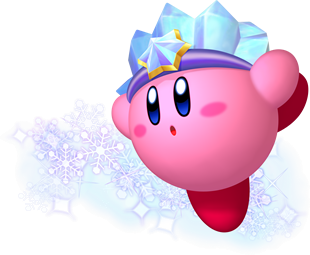 ice kirby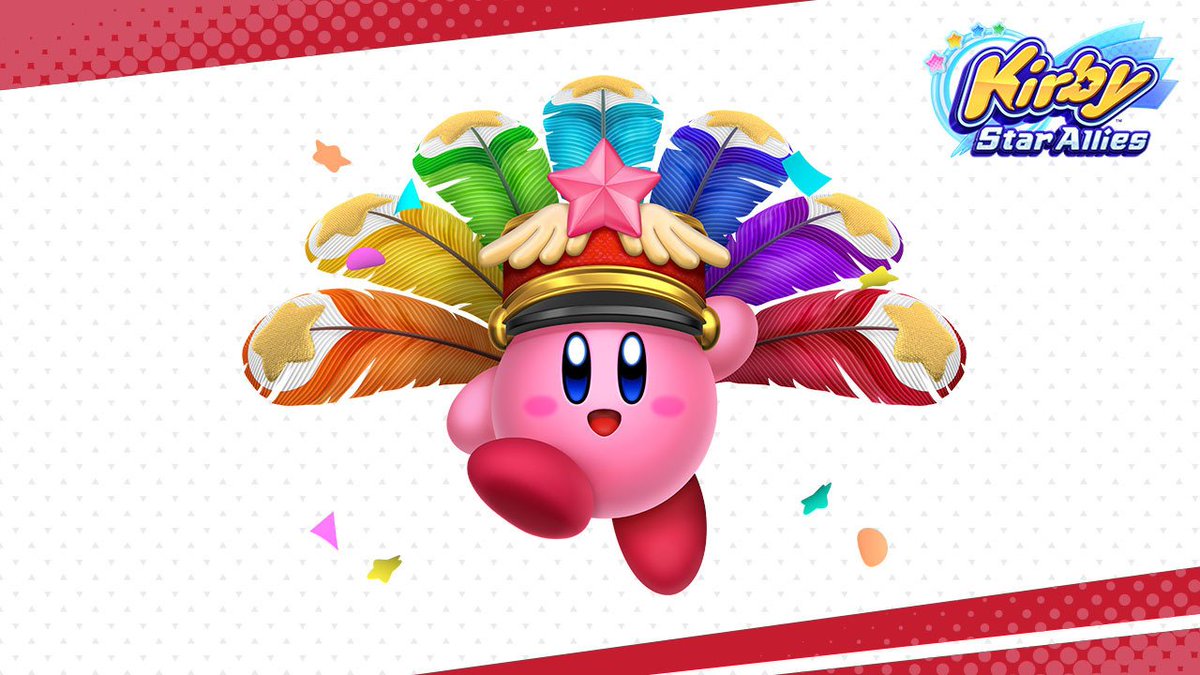 festival kirby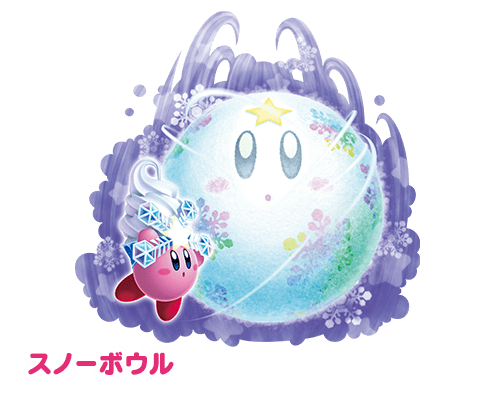 snow bowl kirby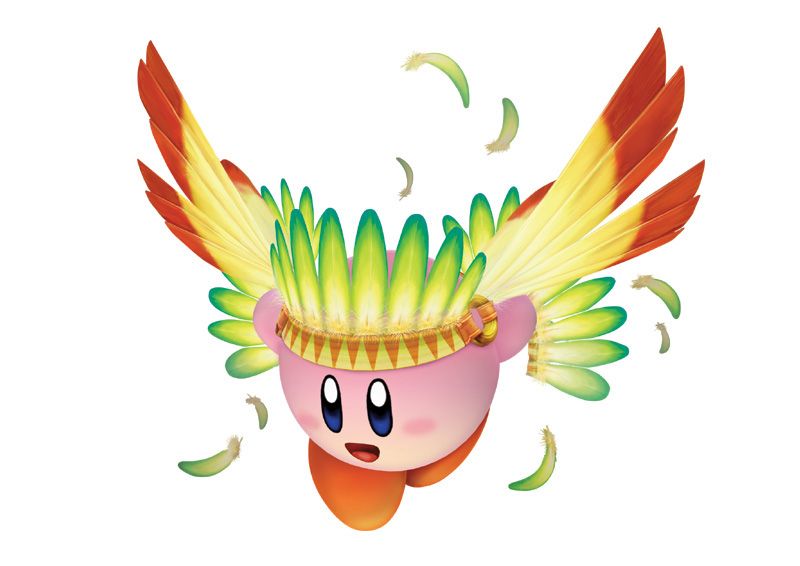 wing kirby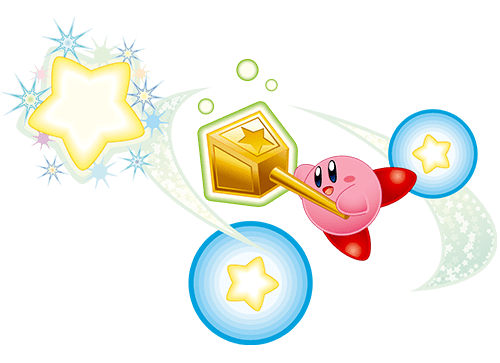 triple star kirby
Anything else : if you are going to do a copy ability where kirby doesn't already have something in his hand (such as festival or ice kirby) can you please give the cute kirby a star rod: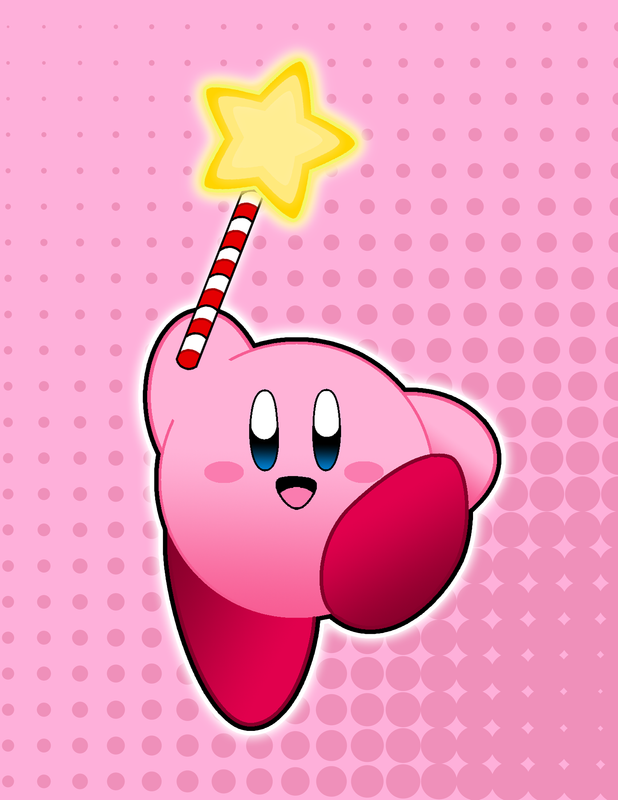 Thanks for doing these! I hope my request wasn't so bad XD
Fri, 07/10/2020 - 21:22
#4
Kari! Come back with the subject!!!
awwwww, my adorable little ice kirby! Thank you! I shall call him......*thinks for a whole day* Kari! (means covered in snow in turkish) Kari the Kirby! And his little snow ball friend is frosty! XD Kari and frosty shall go on many snowy adventures together! Thanks again!