Kasanelover's Dragon Review! 2.0
It's back, and better then ever! That's the goal anyways. ^^ 2 years ago, I started up a dragon review of sorts but life is as smooth as the ocean during a hurricane and long story short, I fell off the wagon. However, I got a surge of inspiration to start it up again in the beginning of the year and have been working on reviews since! Please do not directly reply to any of the reviews as I'll edit them if any changes happen to the dragons as time moves on. With that out the way, please feel free to leave your opinions on the dragons as well! Always fun to read those. ^^
One more important note: There will be a lot of gifs and images in this thread. The gifs in particular are of the dragons' fireballs, in which some are brighter than others. There's also images of the dragons' Hidden World Glows, which are also bright. Reader discretion is advised.
__________________
Aliases: Kas or Kasane
Main Dragon: Papa Moon the Titan Stormcutter
Favorite Dragon Breed: Stormcutter
Other Favorites (in no particular order): Buffalord, Skrill, Prickleboggle, Triple Stryke, Woolly Howl, Thunderdrum, Deathgripper
Somehow interested in my opinion on dragons? I (re)made a Dragon Review Here: My Dragon Review 2.0
Information about my dragons can all be found here: My Grand Dragon Family
Information about my HTTYD OCs and their dragons can all be found here: My OCs and Their Dragons
Requests From Others!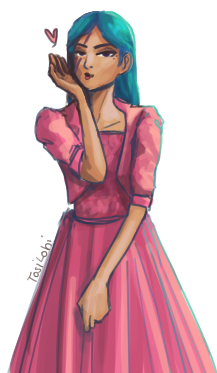 "*Banshee screech* You look so cute!" - Comet Burst
-Insert Wise dying on the inside here-
Drawn by the terrific TosiLohi!
Sometimes Papa's ego becomes as big as Jupiter. . .screenshot edited by Zeezur!
Happy wife, happy life. Made by Snowflake12298!
The main character for my story made into a beautiful Snowy Griffin. Made by LissaFish!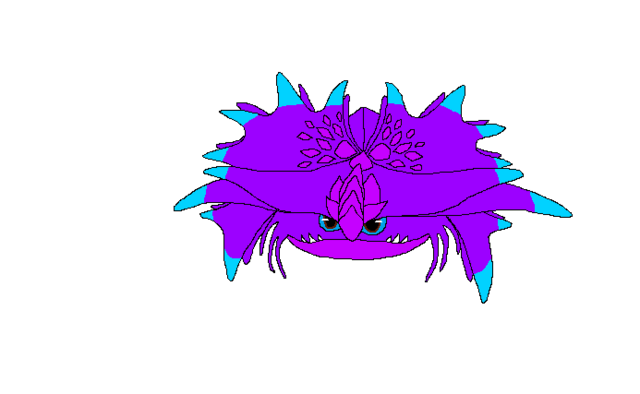 A cute Papa headshot made by HoneyCloudy!
As much as I love the big guy, it's fun to occasionally spite him. ewe Made/edited by SilverNight!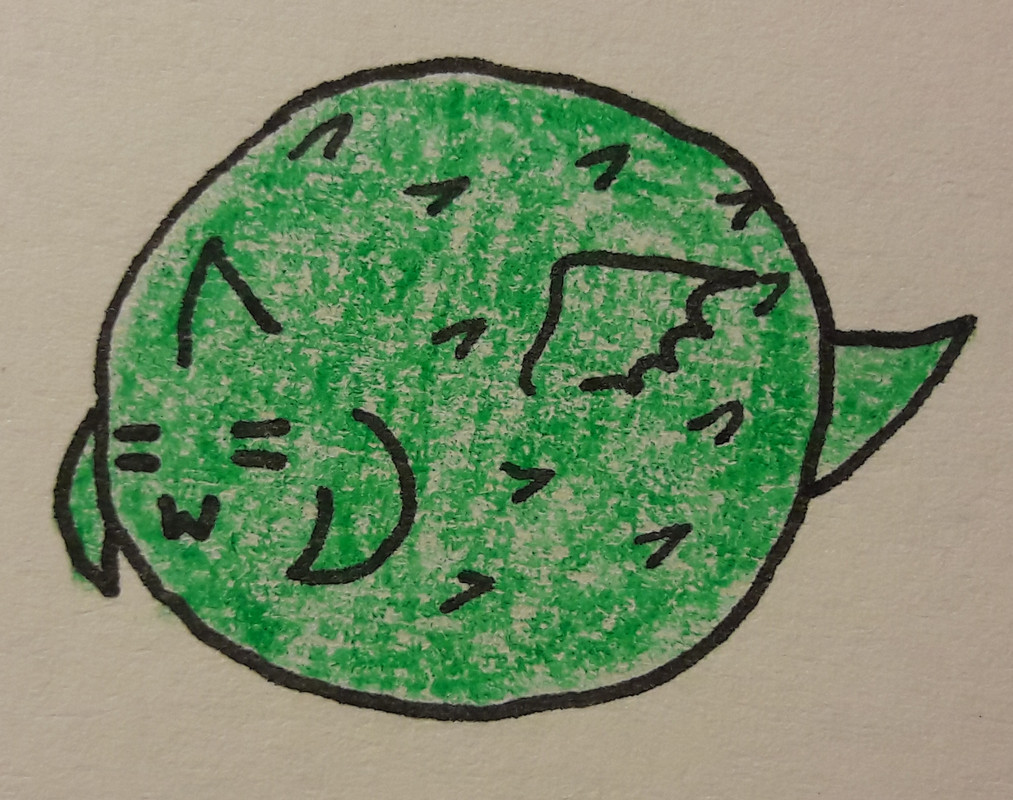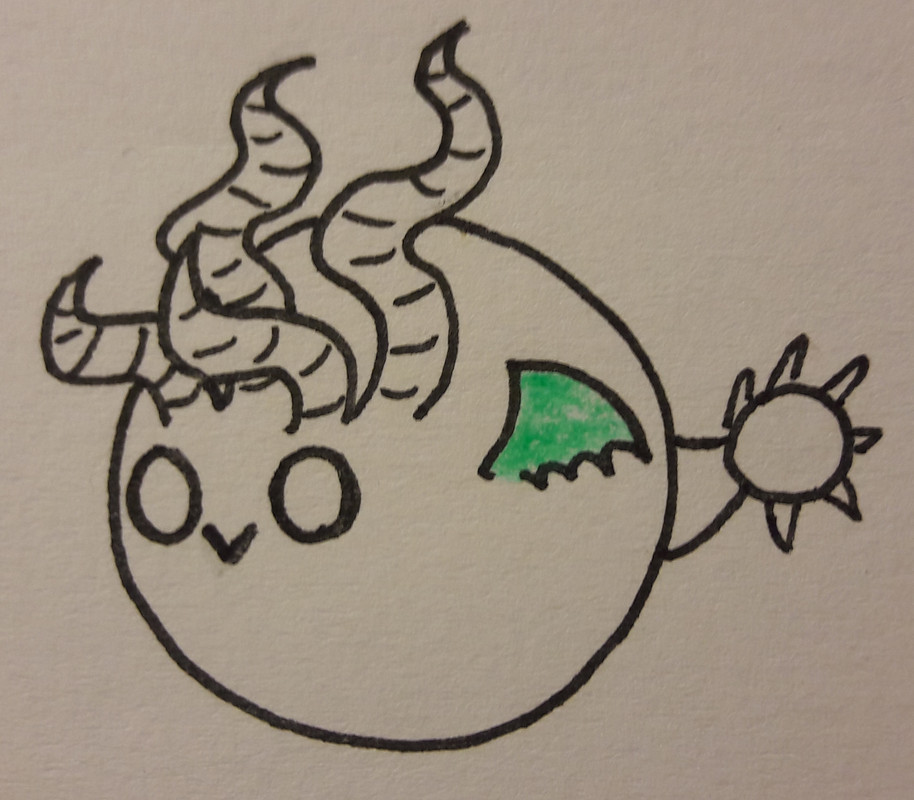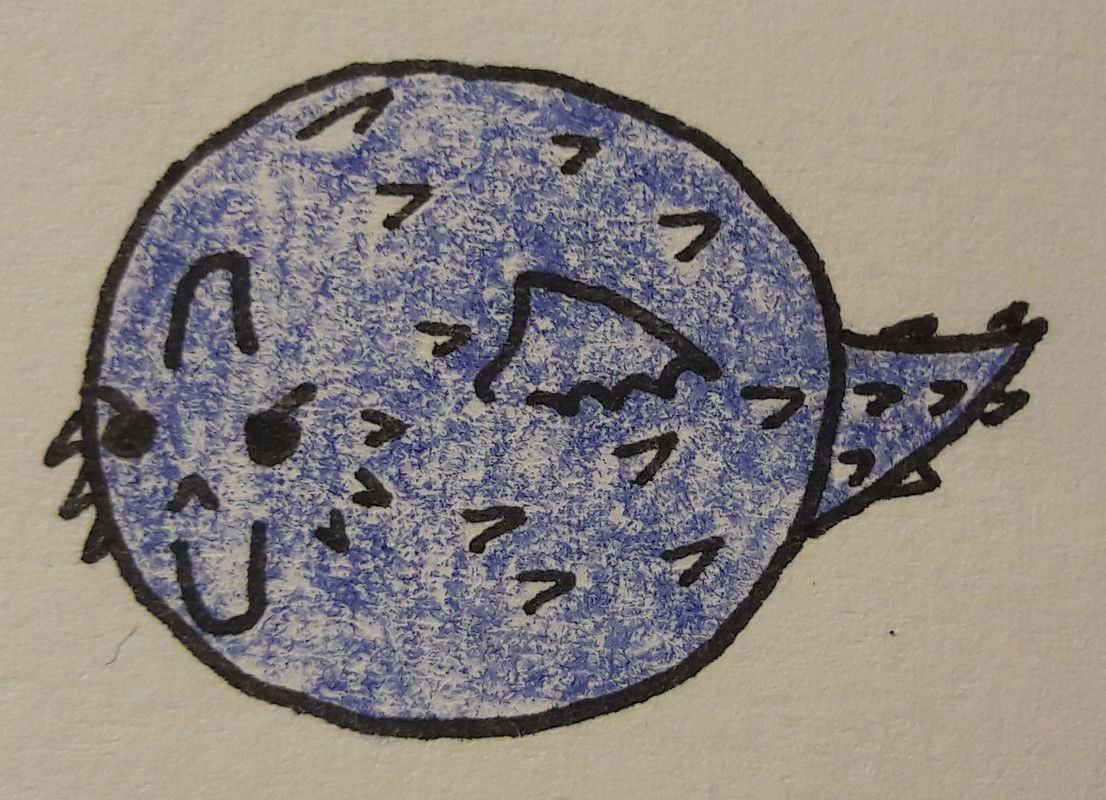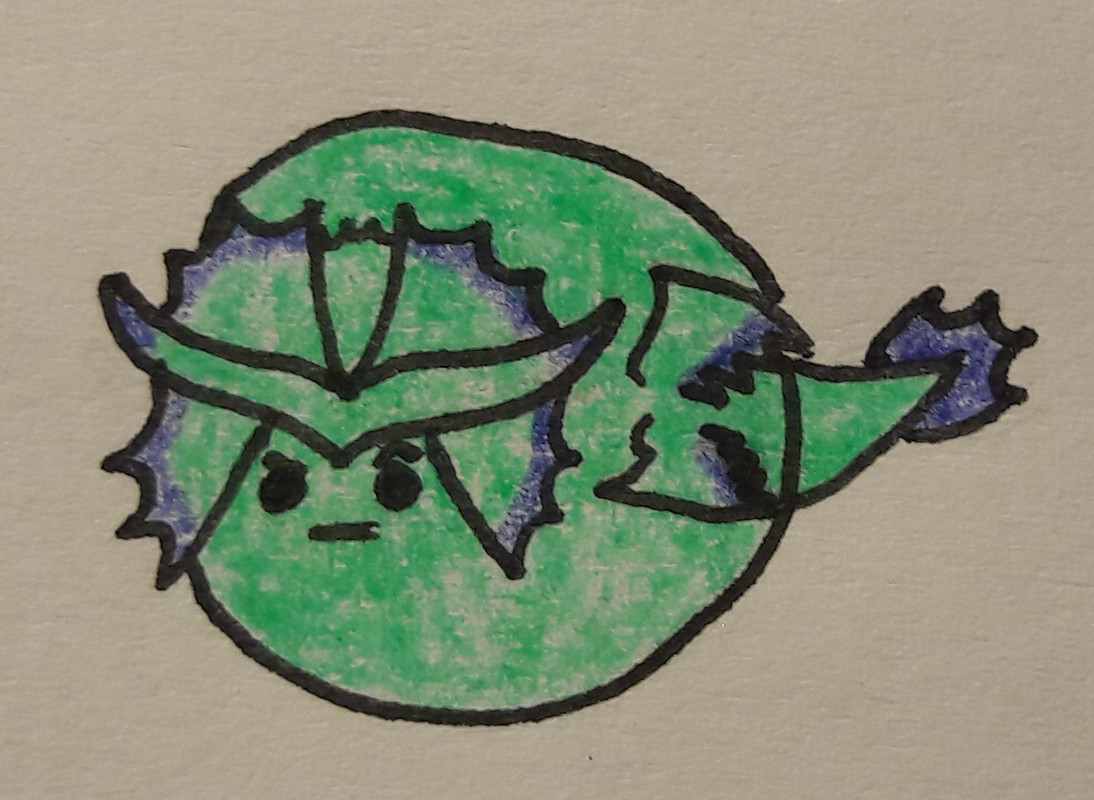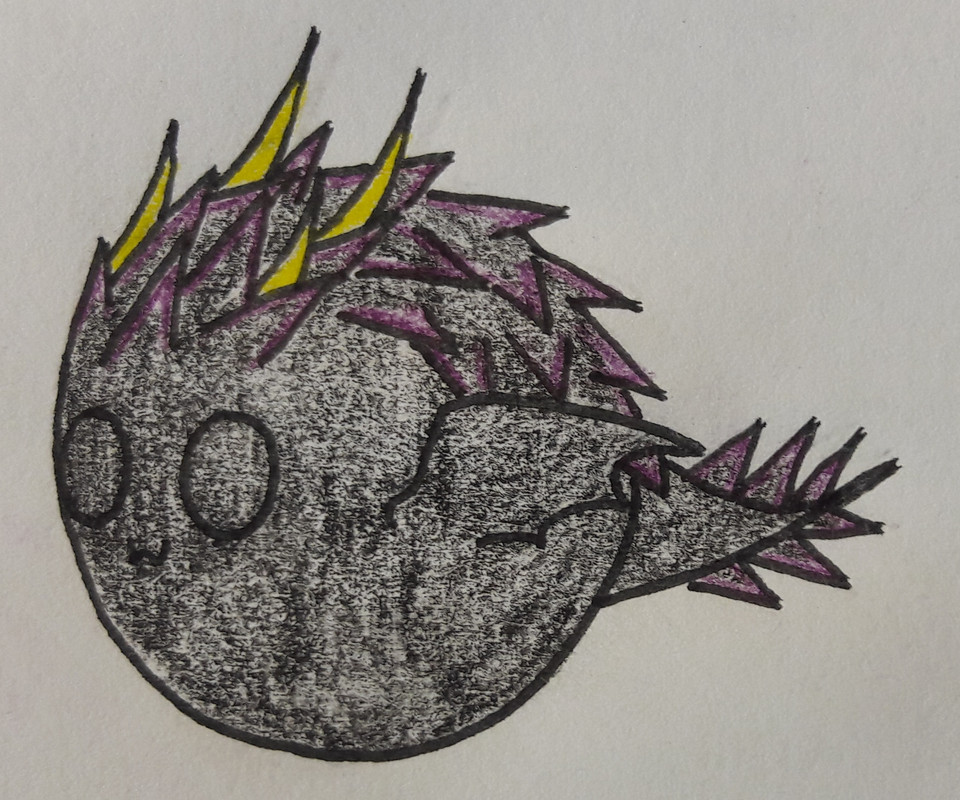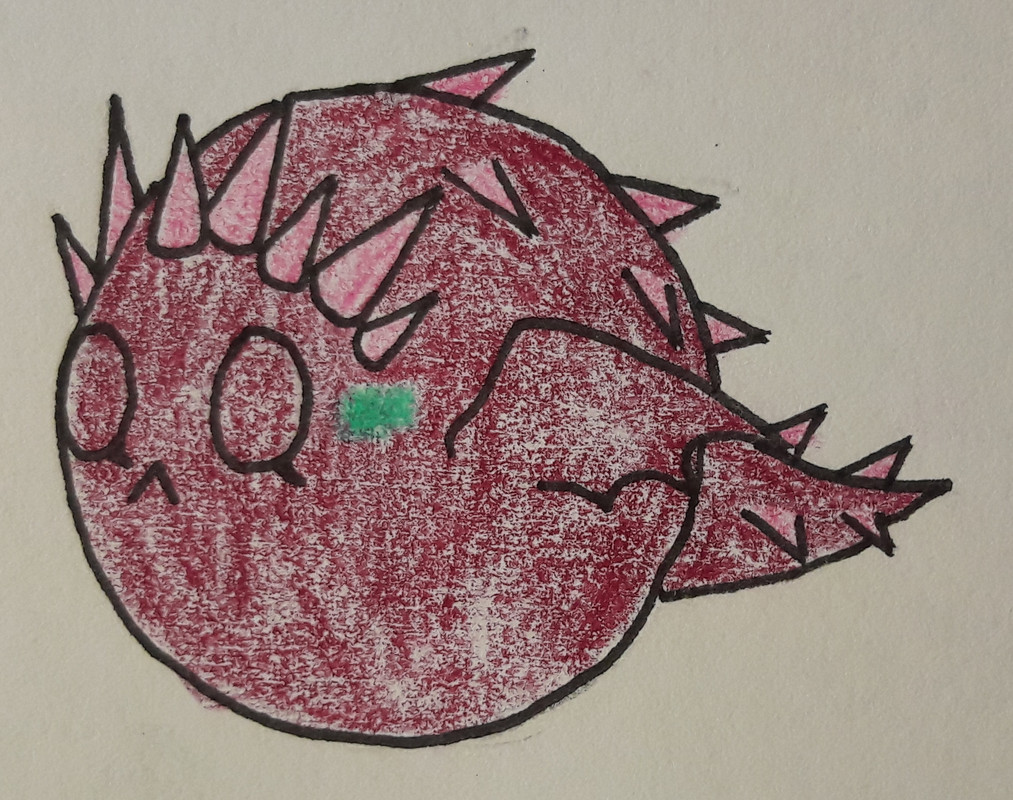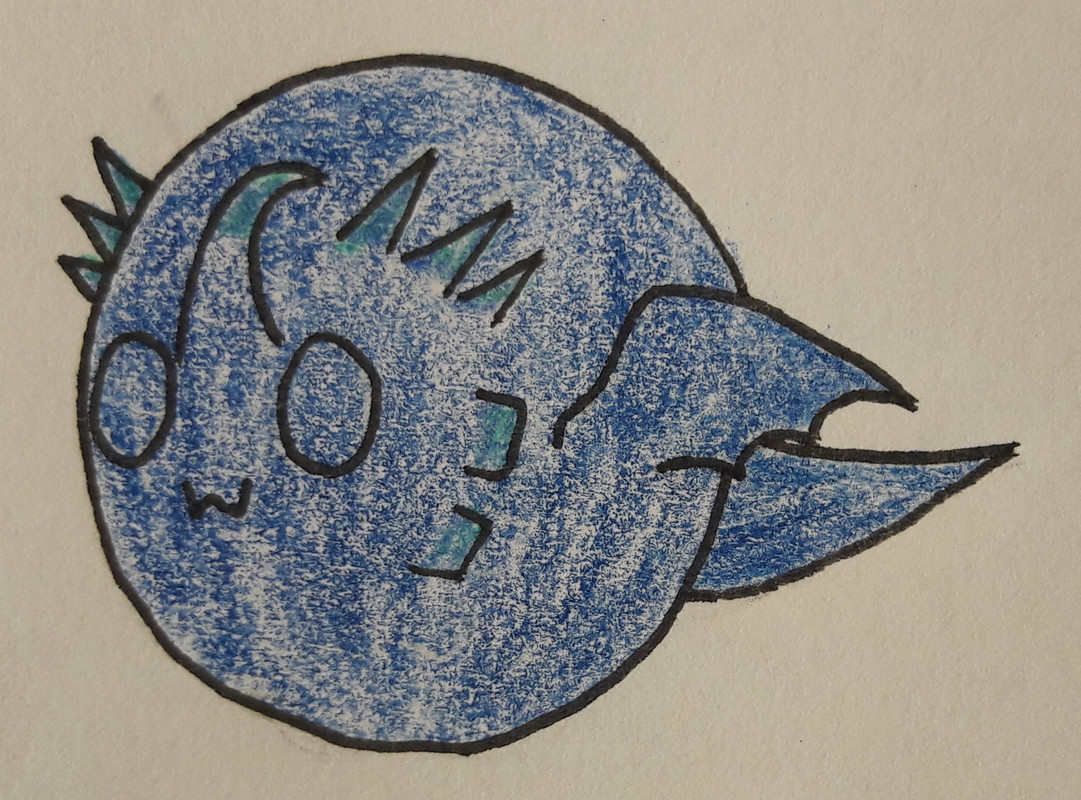 Drago once said the strength of will over others is true strength. . .and Hiccup says friendship is true strength. . .but they're both wrong. Cuteness is the one and only true strength! These faces will be the death of evil, I'm telling you. Made all by Zitka!
Hobbleslicer, the male Tingecutter made my AndreaEaston!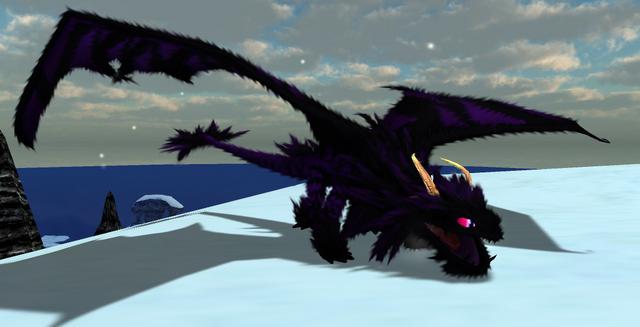 A truly fuzzy Moon made/edited by HoneyCloudy!
Thu, 12/09/2021 - 13:37
#8
Week #1
Groncicle
This is where the holiday priority kicks in! The Groncicle is the Gronckle's frosty cousin and the first ever expansion dragon. This Boulder Class ice cube is as friendly as its rocky comrade and makes for a fine addition to any flock.
Pros
+ Excellent color options
+ Cool (pun not intended) "fire" ball
+ Ease of access; with its expansion costing coins, players old and new will have at least one Groncicle in their flock
Cons
- Reuses the Gronckle's animations
- Despite being a Gronckle 2.0, you can't fish on it
Changes?
- Enable "Gronckle Fishing"; it looks, flies, and hovers like a Gronckle, ergo I think one should be able to fish from it like a Gronckle
- Add in more unique animations to set it more apart from the Gronckle
Rating
Utility: 7 Jolly Papas out of 10
Racing: The Groncicle is faster than its rocky cousin but it comes at a price: It's turn rate is substantially worse. It does have access to quite a few saddles to help remedy this but it still won't turn as well as the Gronckle. Therefore, you're better off racing with the Gronckle for its ability to make tight turns with ease.
Battle Events: The Groncicle has a shot limit of 10 and deals 12 damage per shot (24 for crits), making it more versatile than the Gronckle. It can hold its own outside of the recharge station and is just as easy to aim from the recharge station as the Gronckle, if not easier. The only drawback is the Groncicle fires slightly slower.
Dragon Tactics: The Groncicle is a solid choice thanks to its primary long range attack compensating for its relatively short range. This move can also reduce the range of its target. It's secondary close-ranged attack has a chance to stun the opposition as well. Finally, as an Armor dragon, it can boost its dodge and gain a little bit of health for a few turns.
Color Options: 10 Jolly Papas out of 10
The Groncicle can look like a living jewel or stick to its glorious ice cube look! There's no limitations on how this dragon can be customized.
Animations: 10 Jolly Papas out of 10
This seems contradictory to one of my cons but allow me to explain. Do these animations look bad? Not by any means. Are they fitting for this dragon, who is said to be a relative to the Gronckle in some shape or form? Yes, yes it is. However, it strips the Groncicle of any personality distinct from the Gronckle. Maybe it can be more reserved when its happiness is maxed out instead of being a highly energized puppy like the Gronckle or tuck its legs in while accelerating to give it an even more streamlined appearance. Not even all the animations have to change; small changes such as this to make it stand out even more would do wonders for this beauty.
Fireball: 10 Jolly Papas out of 10
The Groncicle produces a frosty blast with icy specks trailing behind it. Simple but it still holds up pretty well against some of the more modern blasts!
Design: 9.5 Jolly Papas out of 10
The Groncicle looks exactly as one would think it would look like: A Gronckle shaped popsicle with a few tweaks here and there. My only complaint is its forever angry expression. The Groncicles in Rise of Berk look so much more jolly and approachable! Now I'm not asking for Gronckle-esque eyes, just a more friendly expression for a friendly dragon. Not even the excited Gronckle animations remedied this issue.
Hidden World Glow
The Groncicle has a neat Hidden World glow, with the icy details having a neon blue outline or white edges. It doesn't seem as bright as the other dragons but it really stands out! Most dragons have spots and stripes. . .and then the Groncicle has patterns that make it resemble cracked ice to an extent.
Final Score: 9.3 Jolly Papas out of 10
The Groncicle is as cool as Icestorm Island. With vibrant color options and being a solid choice in all things combat in the game, it makes for a great addition to any flock! It does look a lot angrier than most say it is but on the bright side, it keeps potential conflict at bay. Who wants to toy with an angry, frozen Gronckle?
Who's online
There are currently 9 users and 436 guests online.