Just gonna leave this little easter egg-like discovery here.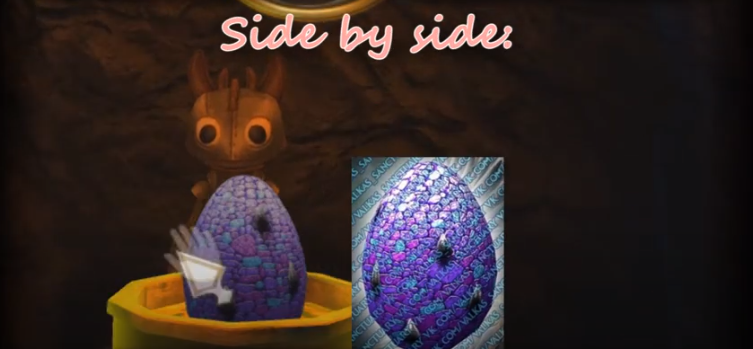 No hacking, no glitching, just what appears to be a texture test they hope no one found.
Here's the link to the video! https://youtu.be/DuZ2CQJpOAo
Thu, 06/04/2020 - 08:59
#5
Just randomly jumping in
Just a guess, but perhaps to reward those who have been faithfully participating in the event?
Fri, 06/05/2020 - 15:05
#6
.
You'd think but the devs are really crappy at rewarding people... And that's coming from experience, not opinion... Even with broken reward features they don't care. TRR's been broken for most of the event. Daily quest reward board has been broken since the first DAY of the event. The chests are expensive compared to the meager amount of medals they give.
Sat, 06/06/2020 - 08:21
#8
.
So as not to add anymore negativity I won't talk about the devs on this post. I agree with Galeslash but with the days dwindling now I'm close to desperation for his arrival.