ITS AWESOME!
GUYS, I FOUND THAT PICTURE ON ENGLISH WEBSITE!
ITS NEW SKIN OR NOT? WHO KNOWS ABOUT IT ?
Oh, ii is beatiful
link: https://drive.google.com/drive/my-drive
Fri, 03/31/2017 - 13:49
#3
TROPICAL return the subject.... NOW!!!!
That seems like photoshop to me, and if not then it's probably one of the coolest skins since the ice Nadder.
__________________
A LONG TIME AGO IN A SIGNATURE FAR FAR AWAY....
Warning! my signature will be very very long cuz I like it that way none of these gifs are made by me


Things to know:
1. Any Artwork in here, click on it to see who made it.
2. My Profile Picture is by 1flower.
3. dD not take anything from this sig and put it in yours, unless its a gif, just no art or things made exclusively to my OCs.
Signature is going through some serious revamping!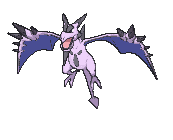 "They're not what we think they are. We don't have to kill them." -Hiccup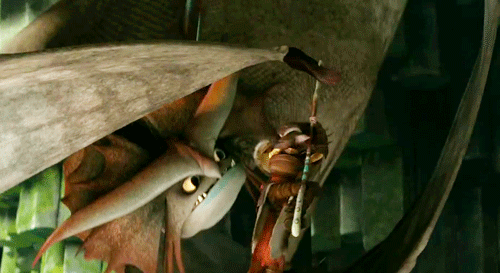 "We can do this. You and me, as one" -Hiccup
My (MAIN) Account:
Name: Athena Grithorne Clan: None
(as of right now, I do not think I should join one; not active enough)
To see all my dragons check out my blog
This small edit of cascade by me
Main dragon: Tropical; Shockjaw; male.
Racing dragons: Tropical; Shockjaw; male, Klondike; Snow Wraith; male, Draco; Sand Wraith; male,
Pixel; Grapple Grounder; male, NightStorm; Night Fury; male, Sparks; Skrill; male, Rubix; Deathsong; male
Fistnado; Thunderpede; male, Neon; Flightmare; male, Blizzard; Woolly Howl; male, Desert; Sand Wraith; female, Voltage; Shockjaw; male.
Battle dragons: Tropical; Shockjaw; male, NightStorm; Night Fury; male, Guardian; Prickleboggle; male, Excalibur; Razorwhip; male, Draco; Sand Wraith; male, Blizzard; Woolly Howl; male, Ocean; Scauldron; Male, Camo; Changewing; male.
Star Level: 1 Platinum
Trophies: coming soon...
Dragon Count: coming soon...
More coming soon...
~--------------------------------------------------------~
Things to know about me-
main httyd dragon OC: Hydro the Shockjaw/Night Fury hybrid.
main Viking OC: Athena the Berkian.
main OCs: coming soon..
secondary main httyd OCs: Cascade the Night Fury, Zenix the Deathsong/Hobblegrunt hybrid, Xeno the Marsh Tiger.
Favorite Books/Series: Percy Jackson/Heroes of Olympus, Wings of Fire, The Interetence Series, Spirit Animals, Ga'hoole Series, Diary of a Wimpy Kid (personally just for laughs :D).
Favorite Games: School of Dragons (of course!), Minecraft, Trove, Manyland, Fossil Fighters, Pokemon, Super Mario games, Surivalcraft, Crossy Road, Goat Simulator, Block Story, Angry Birds, various other apps, various other DS games.
Favorite Animals (including mythical and extinct): Dinosaurs, Dragons, Reptiles, Birds, Weasals (and any relatives), Eels, many other mythical creatures, Horses, Zebras, Goats, Pigs, Seals/Sea Lions, Llamas/Alpacas, various other animals I cannot think of as of now.
Favorite Movies/Series: Star Wars, Rio 1/2, Pokemon, Disney Movies, Dreamworks Movies (including Httyd ;]), various other movies I cannot think of as of now.
Favorite Pokemon: Aerodactyl, Silvally, Charizard, Salamence, Dragonite, Umbreon, (just some out of many).
Other Favorite Things: Science, Fantasy, History, more coming soon...
I just realized something... most of my dragons are boys, yet Im a girl.
~--------------------------------------------------------~
My Blog's going under a major revamp!
OCs:
Athena Grithorne
Tropical
Electro
Obliveon
Prism
Nightstorm
censoredtral
Neon
Galaxy
Awa Storm
Shocklight
Jade
More coming soon...
OCs Art Dragons Adoptables 1 Adoptables 2
"Whose soul reflected my own."
- Valka Haddock, Hiccup's mom.
"I looked at him and I saw myself."
- Hiccup Horrendous Haddock III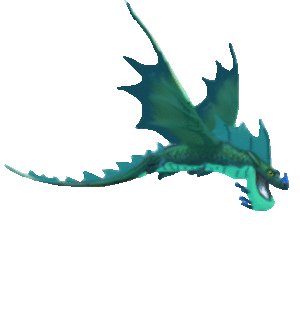 There is
a place
for every
pokemon in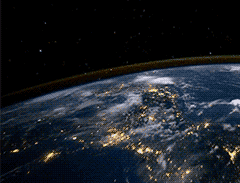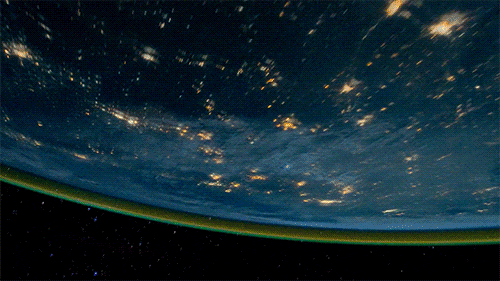 this world

"Those whose memories fade seek to carve them into their hearts... all dreams are but another reality. Never forget..."
-inscribed tablet, on southern island, in Hoenn.
"We do have alot in common, the same earth, the same air, the same sky. Maybe if we started looking at what's the same... instead of always looking at what's different.... who knows?"
-Meowth
"But Toothless (Tropical) became more than just my friend. He became the friend, that gave me my purpose."
- Hiccup Horrendous Haddock III
"You never cease to amaze me, bud. Thank you."
- Hiccup Horrendous Haddock III
You may think your alone
but your really not alone
As long as you have friends
Your never alone for they are there for you.... always
"Memories are Pearls! Friendship is a Diamond!!"
picture by Sky and Ocean
"When every life meets another life, something will be born"
Who's online
There are currently 12 users and 81 guests online.