Insert Subject VII - Hushboggle Screenies
If you've gotten yourself one of these ghastly brutes, feel free to submit their name(s) and screenshots here if you want. I've only gotten one named Deadsoul, here he is: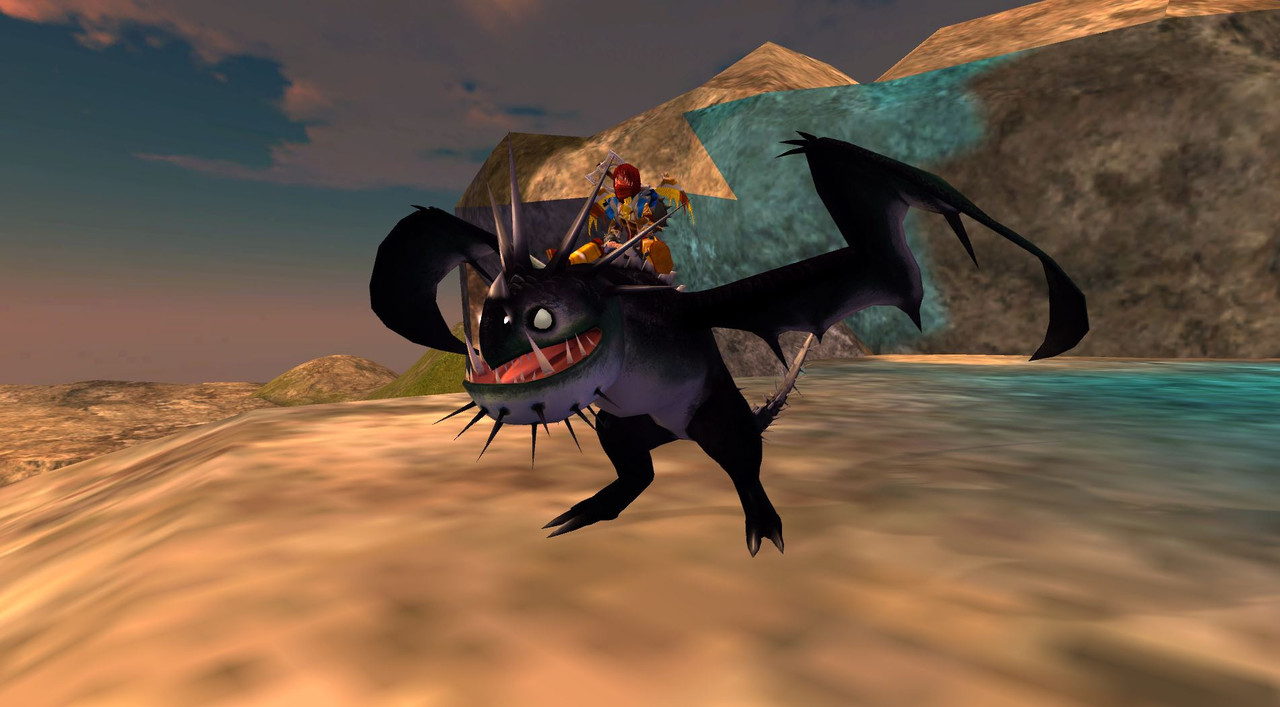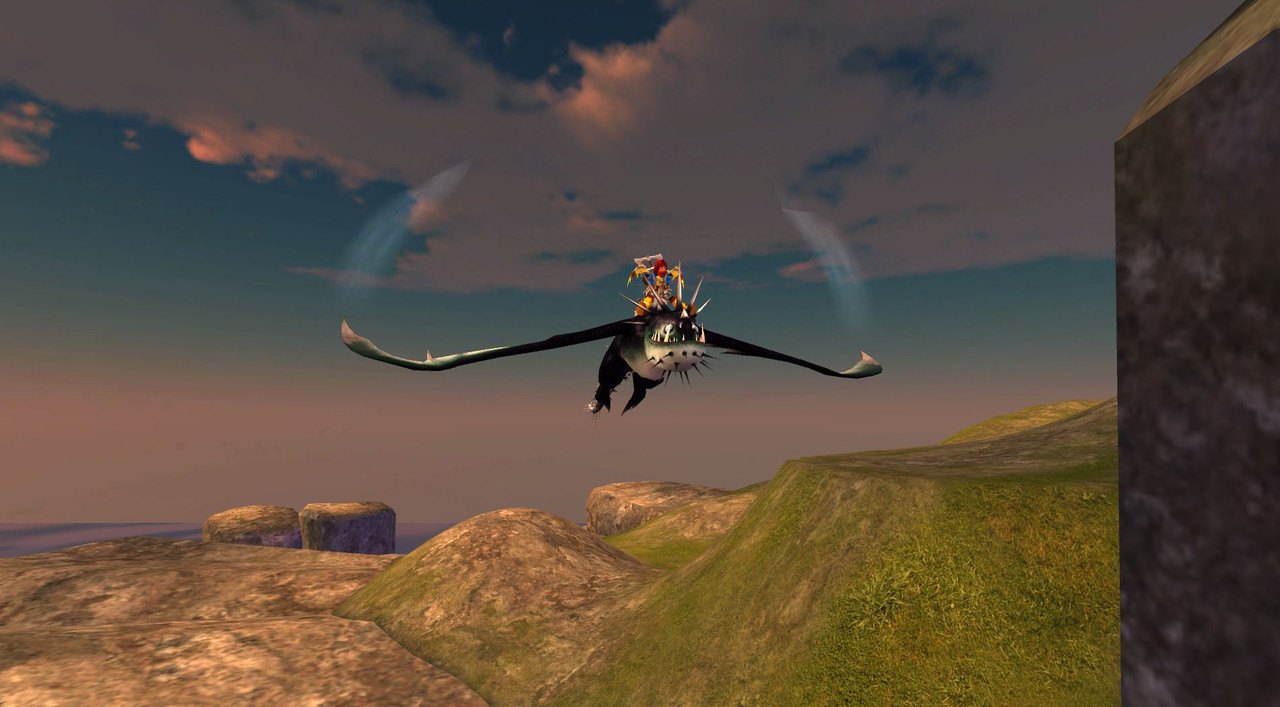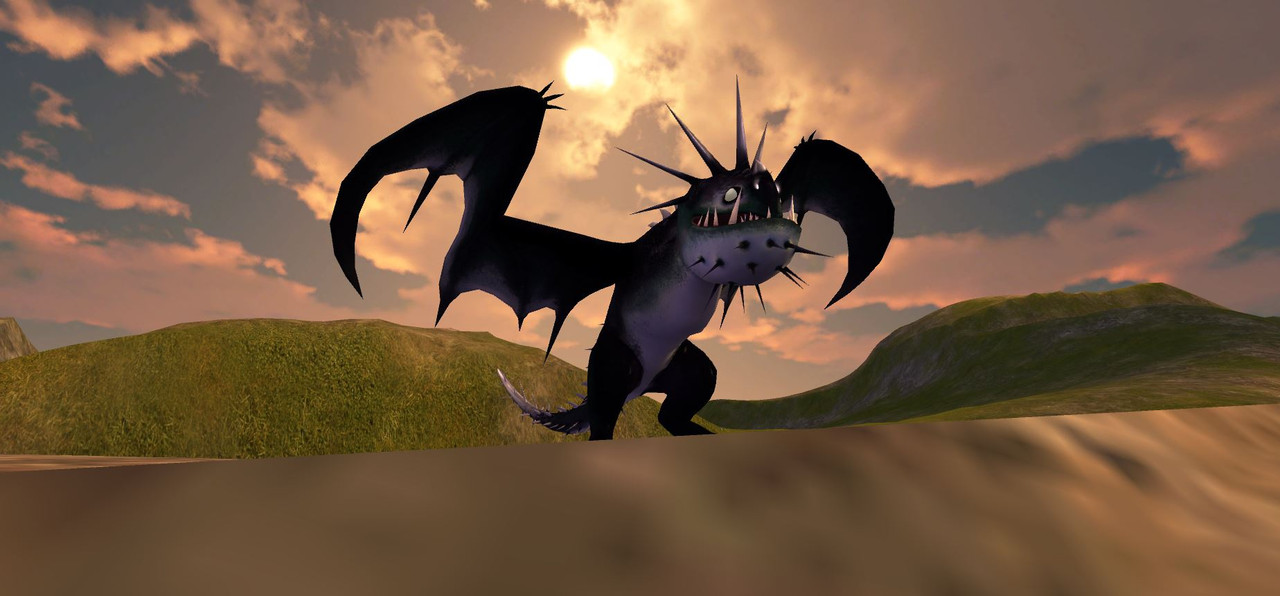 He's dead of soul and doesn't need a soul, dead on wings and souless as a- a not soul! Honestly, that's the only name that came to mind for this dragon because I don't plan on getting another anytime soon. Or do I?
Tue, 03/15/2022 - 14:38
#1
Hmmm...
Think you stole my dragon... Or maybe I stole yours.. Or maybe they're twins...
My boi's named Stygian, altho he kinda reminds me of Danny Phantom... XD
And then I also got him a sister, named Lurid
These guys kinda remind me of how an updated Snow Wraith would look like in game