Immortal Midgard Lightnings are now recruiting members!
This is the official announcement thread of my clan, Immortal Midgard Lightnings. It's my clan, but it was originally made by XxLittleLunaOkumuraxX, but she wanted to be "clanless", so she left and gave the leader position to me.
At the moment of I, Holk, am creating this thread we are on the 237th place.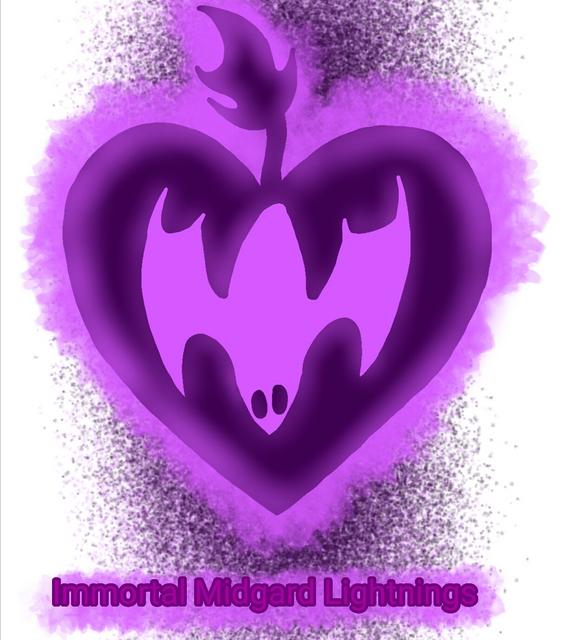 1. Who are we?
We are friends, but if we work together, we can be a great family!
2. Who can join?
The people I let in the clan and the clan members's friends.
3. How can you join?
You need at least 50 trophies and also, I would be happy if you weren't planning to join only because the "elegant" ranking. Just send a join request, type 'I have trophies.' and you are in!
4. What do we do?
Just race, do battles and hang out. You don't have to race much, I'm not... somebody, who forces her members to get 3000 trophies/week and kick them if they don't earn enough.
5. What will you find here?
A friendly environment. Friends, fun and family.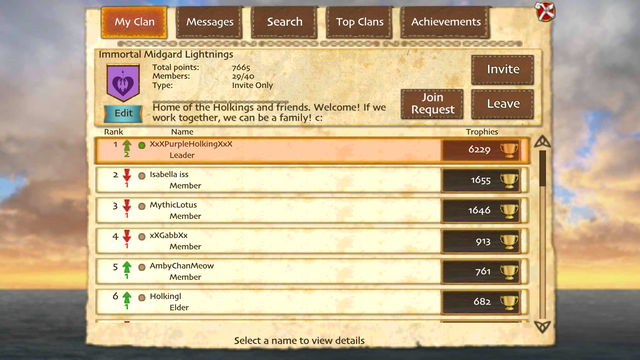 Rules:
Be kind to others!
Don't use swear words!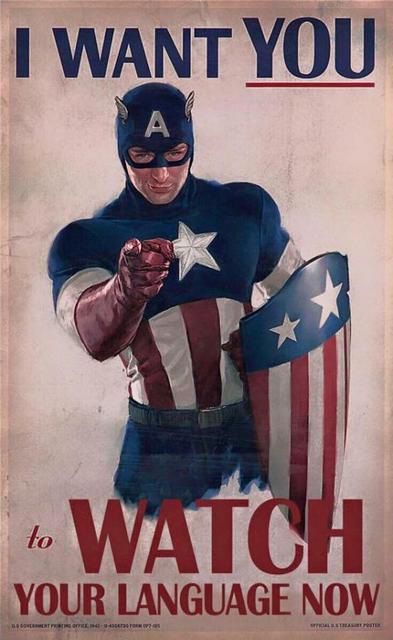 Try to be an active member of the clan!
Help others!
Have fun!
.
Anybody want to join? If you need more information, just let me know, and I will PM you! :)
~Holk
Wed, 07/11/2018 - 09:12
#1
Tracking
In case anything is going on
Wed, 07/11/2018 - 16:07
#2
Interested!
I will look your clan up as soon as I can connect to the server again!! lol I have been looking for one to join and your's seems like a good fit. I dont race a whole lot but I am super friendly and helpful when it comes to the game. Plus I have a fairly decent amount of trophies....
Tue, 07/17/2018 - 16:26
#3
Tue, 07/17/2018 - 17:18
#4
Hey!
I joined not long ago! I am sure we are still looking for members to boost our rank! Sadly, I tend to play when most of the active members are offline it seems though. but i dont mind, i just like helping the clan move up in the ranks :)
Wed, 07/18/2018 - 03:15
#6
Subjects are Annoying
I think i have seen you on maybe twice? But I'm usually getting off at that point. But no worries, i enjoy the clan!
Tue, 07/17/2018 - 21:09
#7
This sounds super
This sounds super interesting! I'm also not the kind of person who's very good at racing so don't race often. Also a friendly and communicative clan sounds fun! I have friends on my friend list but we don't speak, I'd love to make friends with those in my clan. I'll be sure to check out your clan!
Wed, 07/18/2018 - 03:18
#8
Subjects are Annoying
I'm pretty talkative when I'm on, unless i have a chat ban...but I've been more clever recently so I've been chatting it up. I also know some pretty fun/silly glitches i love to show friends!
Sun, 07/22/2018 - 06:04
#9
Omg this is super late im so sorry
Super late, sorry! But yes! I'd love to hang out with you and see glitches! Add me anytime :) my friend code is in my signature
Wed, 07/18/2018 - 03:57
#11
Idk anymore...
Oh! Thanks for making me an Elder!
Wed, 07/18/2018 - 04:29
#13
Of Course!
I still need a new pic of him since i made him a Titan. It's my skrill, I've had him for four years. He is just my favorite to race, we aren't the fastest out there by any means but we are steady. I've tried racing some of my others but for some reason i just love racing Surge. I'll try and get a pic of him tonight!
Wed, 07/18/2018 - 05:35
#14
Thoughts arrive like butterflies
Oh, nice! Looking forward to see a pic! I love using Triple Strykes but I'm currently using my Smokebreath.