Ikran-fury Bonding
Welcome everyone!
Please take a seat, get comfortable and be ready as I prepare the dragons for your arrival!
Do not directly reply to this post or any of the following!
Also please refrain from posting before I allow you to
Enjoy this playful fury :3
__________________
Welcome everyone to my siggy!
I'm your host (and slightly deranged creature from another world) Toothless! If you want you can call me Toothy, Split or NightRider!
You can find me ingame by the name of ToothyFright
(Profile pic by AndreaEaston)
I tend to write fast and never lobk (<- intentional) back >:O
I'm a proud Christian and I believe Jesus Christ has died for me!
I'm female
I'm certified Furry Trash
I live in 'Murcia where everything is on literal and metaphorical fire
I enjoy:
Writing
Roleplaying
Creating way too many OCs...
Reading
Drawing/ doing art stuff
Jellyfish (they're jelly clouds)
Dragons (obviously)
Cats!!
Hybrids (Ikran hybrids specifically)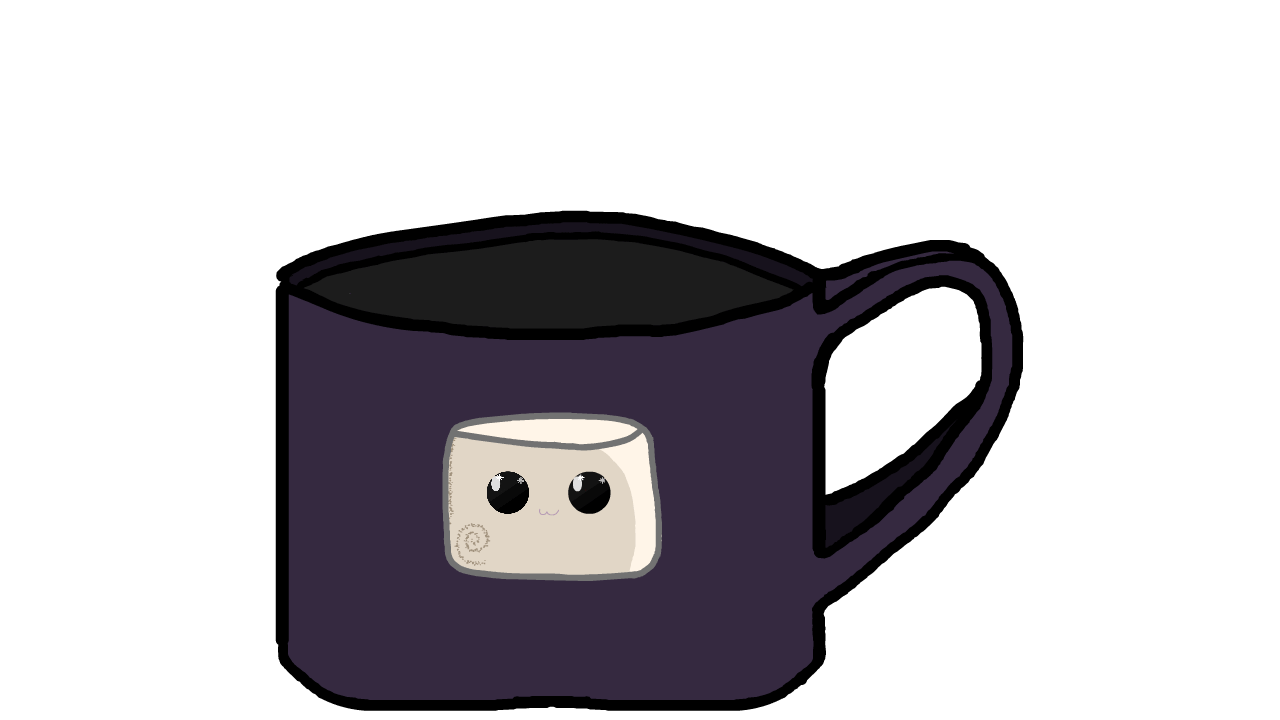 BEWARE! THIS SIGGY IS GUARDED BY SIRWAFFINGTON THE 4TH TO THE 3RD POWER (he has reincarnation powers)
(MADE BY THE WONDERFUL SOHKI!)
Also this siggy will always be under construction. Please be aware of your surroundings, we've also been having a slight demon problem and your safety is always in mind
Look! A new art thing! Featuring art! Much wow!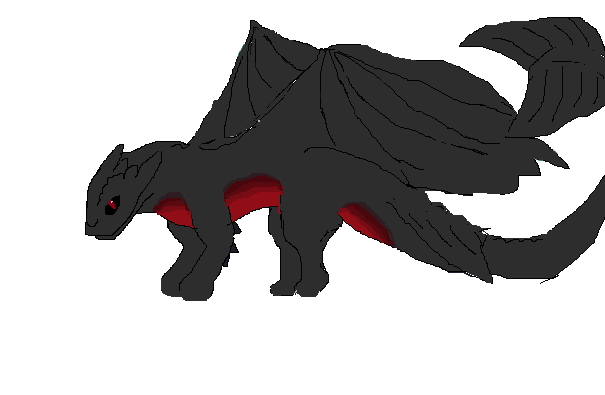 Art by the wonderful DyliehIdol, ZestyDragonWing, AMAZEing, Flitt, MoonFyre, AndreaEaston, SpeedyLeaf and more!
Don't worry :3 have a jellyfish!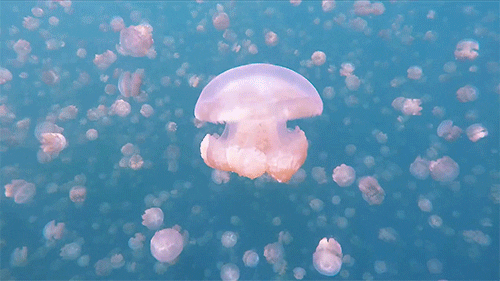 Yesssss Jellyfish >:D
Huh... Your really into reading this siggy... Did you read my warning then? Perhaps not since- Uh are you feeling okay? You're not possesed now are you? Are you- OH HECK YOU'RE POSSESSED! *runs away screaming*
Fri, 07/31/2020 - 12:10
#21
:) It is Time
May-th I-th Please-ith Have-th one? (IDK why I did that)
I love this! Can I have one? Thank you!
__________________
Go here for a Lycanwing! http://forum.schoolofdragons.com/content/lycanwing-art-requests
Or do you want a Fury or Nightmare? Well look no farther! http://forum.schoolofdragons.com/content/flightmare-and-fury-bases-art-requests#comment-840440
Ever wanted a creature from the ATLA serise? Here you go! http://forum.schoolofdragons.com/content/turtle-ducks-anyone#new
Hello all! How are you guys? People who play the game will know me as Maz, that's a lot easier then AMAZIEing... lets just go with Maz instead!
Leader and friend of At Last You See The Light, a good clan for anyone who enjoy's doing battle's and don't care about Trophies to much!
Things about me:
Age(ish): teen
Gender: female
I like to: read, dance, being with friends and musical theatre!
School: Home, in other words, I'm homeschooled
Family: I have many sisters and a brother
Religion: Christan.
Friend Code: PM me to find out, I have it ready and waiting for you.
Personality : ENTP (AKA The debater) and My ennagram type 8 with a 7 wing. I've been told I'm very loyal and I like to think of myself as funny :D I'm a Hufflepuff! (although sometimes I call myself a HuffleSlitherDoor XD)
Top one made by AndreaEaston, the one below I made after I'd seen someone elses (I can't remember whose though, please tell me if you know!)

I have so many dragons it'll take awhile to write it all down!
1: Marya, the green sand wraith, She 2: Sky, sky blue Deadly Nadder, She 3: Will treaty, grean wispering death, He 4: Pendragon Gona (or Morgona, they wouldn't let me name her that though) Purple wispering death, she 5: Jennny, pink purple groncicle, she 6: Arther Pendragon, red wispering death, He
7: Uther Pendragon, grey wispering death, He 8: Phill Colson, blue eruptadon 9: Bomburst (from chitty chitty Bang Bang, I did that play before) red Groncle, He 10: Thanos, Baby purple Groncle, He 11: Jemima (also from Chitty) pink nightmare, She 12: Jeremy Potts (Chitty) blue titan Nightmare, He
13: the Flash, red speed stinger, He 14: Garmadon, Purple Changewing, He 15: Kili and Fili, pink Zippleback, He 16: Zuko, Bronze red Razerwip, He
17: Azula, Grey red pink Razerwip, She 18: TheBalrogOfMorgoth, Red and black Snafflefang, He 19: Regina Mills, purple Deathsong, She 20: Ananis, Purple thunderdrum, He 21: Saphira, Gold (or yellow, whatever you want to call it) Thunderdrum, She 22: Bealfire,blue and gold armurwing, He 23: LunaLovegood, yellow wholly howl, She 24: Shuri, purple deathgripper, She
In game I have 4 accounts, My two main and My two Just-for-fun ones. On my first (Name: Mazhira) account I have almost everything done 'cept a few expansions. an all the other accounts I still have a lot left. You'll likly to find me at the training grounds around battle times under the name Mazhira or AlenkaJackson. Till then, Keep flying!
I will praise you, Lord my God, with all my heart; I will glorify your name forever.
-Psalms 86:12
Sorry for the bad writing and spelling, I have slight Dysgraphia and thus my thoughts arn't very easly understood (Plus I talk in an Accent sometimes and it bleeds into my writing) :D
.......................
ART!!!!! Oh NO! Were'd most of it go?!?! Oh wait, here it is!
http://forum.schoolofdragons.com/content/mazs-siggy-art#comment-845131
.......................
Here is Pine! My Razortail done magnificintly by StormShear57!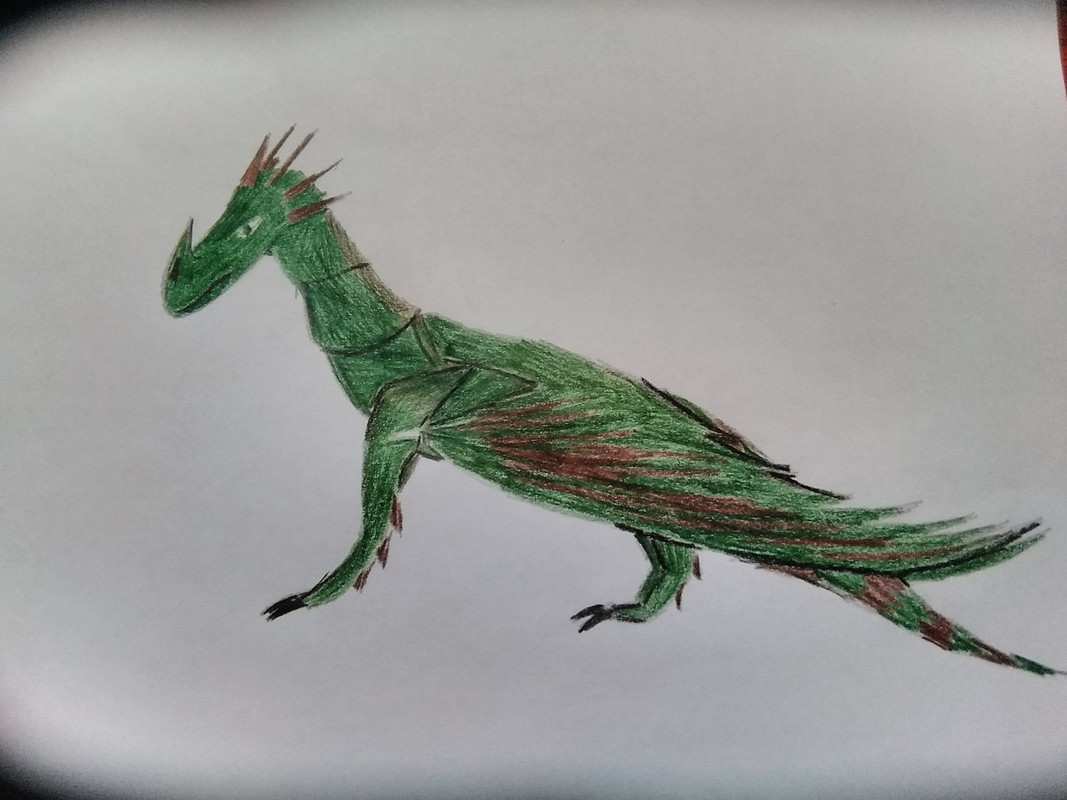 Here is Spout! My amazing Silver Phantom done by the talented Sohki!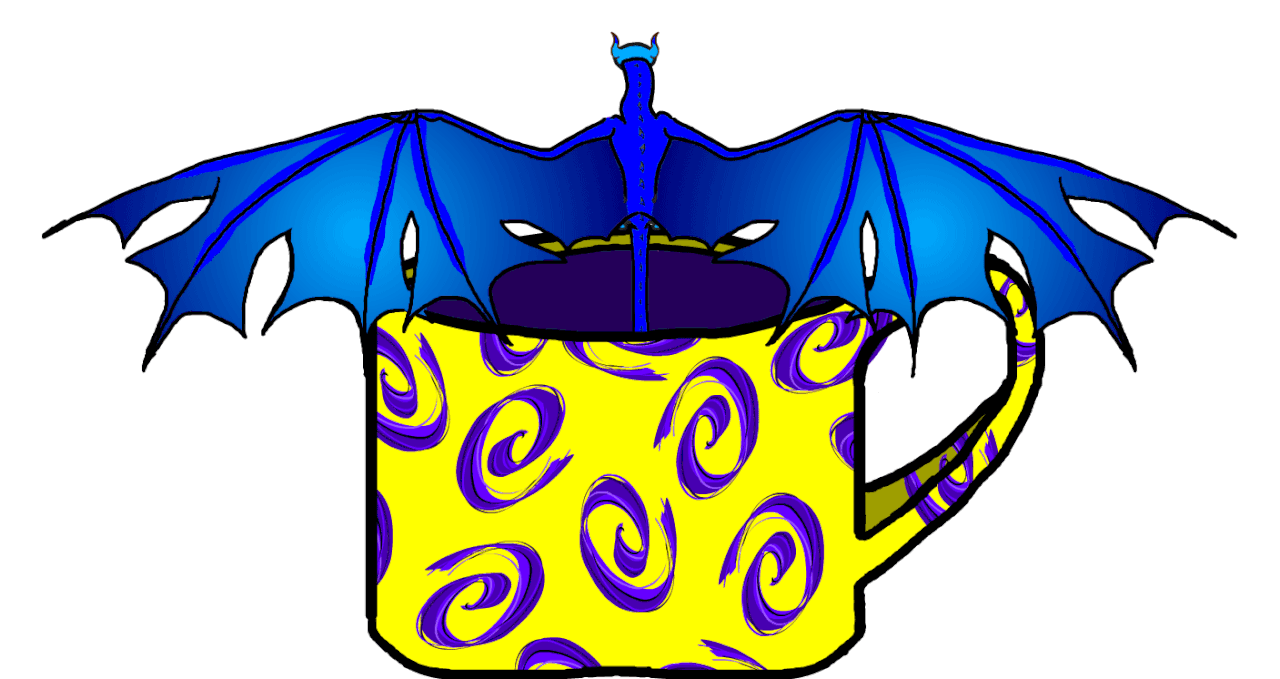 Here is Delila! My Windwalker also Done by Sohki!

Here is Agitha Gold, My eggbiter-in-a-mug! By guess who, Sohki!
This Delightful girl is Honeycrisp again done by the simply fantastic Fun Dragon! I love her!
I do art! :D Look at the top if you want any!
Here's a few of my pieces of artwork in link form! (as I want to show off more of everone else's art and wanted to keep my siggy as short as I can:))
Here's some on paper, top is a person the other one is a dragon
If you ever need art... I'll be here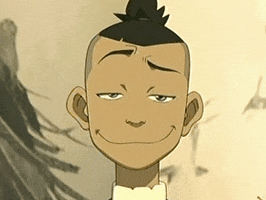 And with that, You have reached the end! Awsome! Wow! Here's laurans and Peggy running away during satisfied.
#Hamilton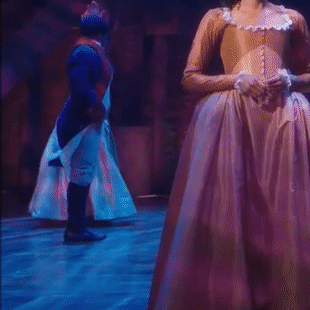 if you want something drawn just PM me, I'll do it. Onle very few will get this far and read this light font.
Who's online
There are currently 10 users and 116 guests online.