Idea: Spring update for SoD!
So I was stalling from doing school work and got this idea...
Wouldn't it be cool if we had a spring update.
Sure, We have Winter and Fall(Halloween) but Spring and Summer are just the same old thing.
I'm not suggesting a big update like the ones we have already. Just something small to shake things up.
Here are a few ideas for what they could add.
1. Flowers! I'm not a gaming expert but I don't think it would be to Qhard to add some colorful wildflowers here and there to bring some Spring time joy.
2. Flower garlands. This would be absolutely wonderful for Spring time! They could be hanging around the school and Berk and/or we could put them on our Vikings and their dragons.
3. Snow patches. This could easily be left out but it would be kind of nice to have some snow patches here and there to represent the fading of Winter and the coming of Summer.
4. Topiaries. It's no secret that I love going to Disney World but one of my favorite times to go is during EPCOT's Flower and Garden Festival. They have tons of amazing topiaries...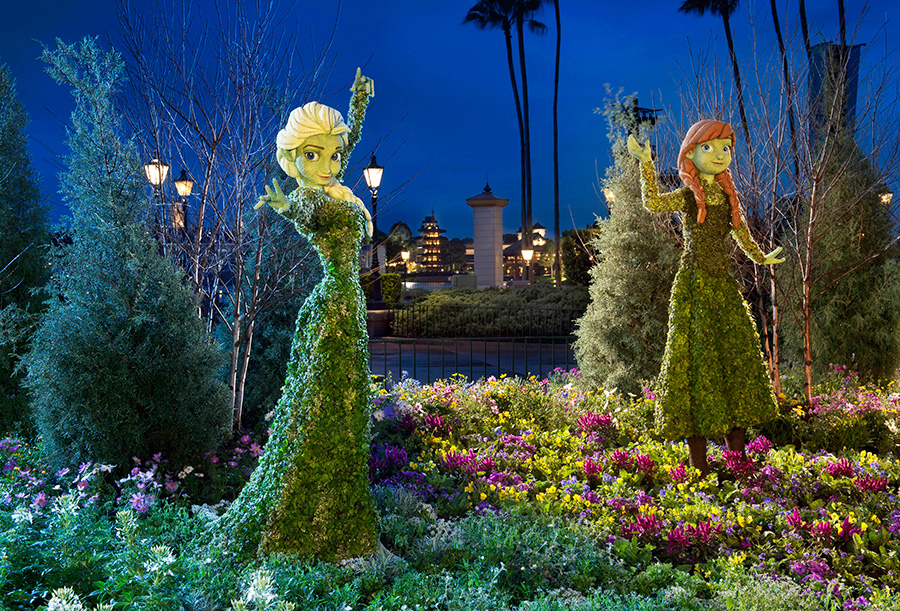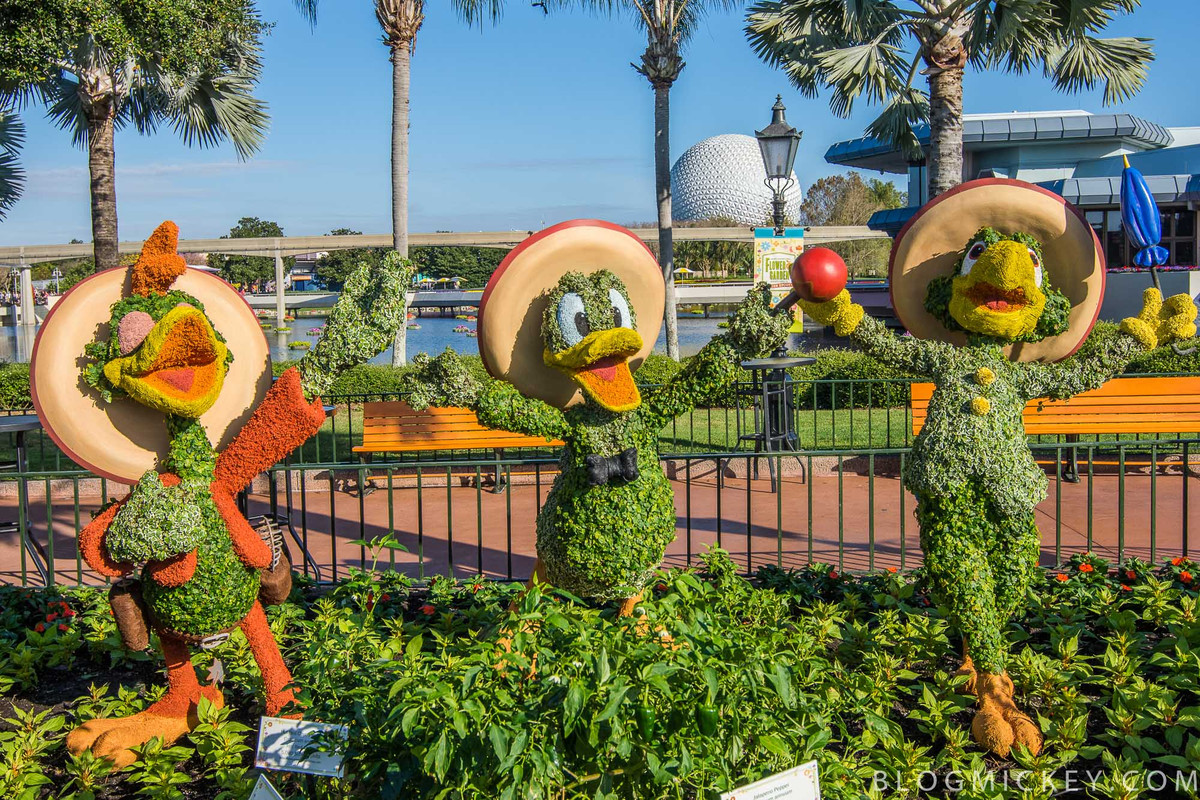 Wouldn't it be cool to have topiaries of some of our favorite dragons! They could be farm items or just decorations around the school and Berk.
5. Flower beds. Sure we can plant flowers in our farms, but they soon wilt and you don't get to see the beauty for very long. Having some permanent flower beds would be a nice way to add a pop of color to our farms.
6. Garlands(again). Another use of garlands can be in our hideouts. Sure we have some flower options already but those items are incredibly small. This would bring some much needed color to our hideouts.
That's all I have for now. Feel free to add your ideas to the pile.
Wed, 10/31/2018 - 19:42
#1
"Noms subject"
I love these ideas!
Another idea could be seasonal dragon skins/saddles and farm or hideout items that come and go with the seasons on a kind of rotation.
Thu, 11/01/2018 - 13:14
#2
...
I love all these ideas especially the topiaries. It'd be really neat to see these around the School or Berk and have some as farm decorations.
I'd love to see some variations for the fall and winter. I think once Halloween/Dreadfall is over they should remove all the Dreadfall decorations instead of leaving them up until the winter/Snoggletog update which usually doesn't happen until late November or early December and put in some fall stuff like trees with colorful leaves and piles of leaves in different places. They already have a pile of leaves farm decoration so they could easily implement that into the game. Once Christmas/Snoggletog is over they could remove the Snoggletog decorations but leave the snow. They could even add in more snowdragons and snowvikings around the School and Berk. They don't change SoD back to it's regular look until February/March, sometimes even later, and it's always seemed a bit weird to me for the Snoggletog decorations to still be around at that time. I'd also love to see more places have snow in the winter. The Wilderness used to be updated with snow along with the School and Berk. It's a shame they stopped doing that.