I REALLY NEED HELP!
I logged into the game and I saw that all my dragons were gone. I had to move them back into my stables.
all of the stable names were gone, and some duplicated. Can anyone help me because I think some hacker did this. This makes me sad. I hope the admins can do something about this.
__________________
Hello! I'm Wildvanity, proud leader of the LuckyDragonGuards.
Something you need to know to understand a part of me xD :
Main/Duty dragon:
Shadow- level 30 Stormcutter. Born: 12/01/2017
credits to Dogloven. Thank you so much its so cool!
Very first dragon:
Spikey- level 30 Deadly Nadder. Born: 09/07/2016
Other dragons(not with name or else it's gonna take a while):
Deadly Nadders: 4 with Spikey included
Whispering Deaths: 8 don't mind me having an army of them xD
Hideous Zipplebacks: 3
Sand Wraith: 4
Skrills: 6
Thunderdrums: 3
Typhoomerang: 4
Groncicles: 2
Boneknappers: 3
Mudrakers: 4
Hotburples: 2
Monstrous Nightmares: 4
Gronckles: 1
Tide Gliders: 2
Scuttle Claws: 3
Smothering Smokebreath: 1
Flightmares: 3
Grapple Grounders: 3
Razorwhips: 2
Death Songs: 1
Screaming Deaths: 4
Shockjaws: 2
Speed Stingers: 2
Snow Wraiths: 1
Flame Whippers: 1
Stormcutters: 2 with Shadow including
Shivertooth: 3
Changewings: 3
Moldruffles: 2
Snafflefangs: 2
Wind walkers: 1
Woolly Howls: 1
Hobblegrunts: 3
Scauldrons: 3
Fireworm Queens: 2
Sweet Deaths: 4
Singetails: 1
Eruptodons: 1
Triple Stryke: 1
Slithersongs: 1
Silver Phantoms: 1
Sliquifiers: 1
Prickleboggles: 1
Rumblehorns: 1
Armorwings: 1
Snaptrappers: 2
Raincutters: 1
Elder Sentinel: 1 No really?! Only one?
Timberjacks: 1
i didn't put Toothless in the list because he is obviously not my dragon.
Dragon which is not in the game but I would love to get added: DRAMILLION!!
Dragon gifs i love:
i don't know why i added this gif...
Other art i requested from others:
Credits to Piggyxl, Wildy every morning..
Credits to Zikta for this proud Shadow
Credits to XxXPurpleHolkingXxX, majestic!
Credits to Zikta for the sleeping brothers.
Credits to MericcupNightFury (my profile pic)
Credits to XxXPurpleHolkingXxX, it looks nice!
Credits to XxXPurpleHolkingXxX for the cute looking Shadow! Just like when he was a baby.
Credits to SilverNight for this amazing art of Shadow!
Credits to TosiLohi for this incredible art of my main, Wildvanity.
Credits to Zeezur for this wonderful edit of Shadow.
Art I made(drawings,edits)+ Adoptables:
My main character
Panny my Night Fury adoptable (young adult)
Swifty the male NF
Crystalcore the female Light Fury. Credits to dragonrider34
Credits to XxSilver.NightxX for the mischievous Swifty.
Mon, 04/23/2018 - 09:46
#1
..
Ok nothing duplicated the stables are just in a different order.
Mon, 04/23/2018 - 10:11
#2
...
No need to worry about hackers. This is just a glitch that has been around for years. I hadn't seen anyone talk about it for so long that I thought it had finally been fixed but I guess it hasn't.
__________________
Want to know a little about me? Scroll through my signature to get to the About Me section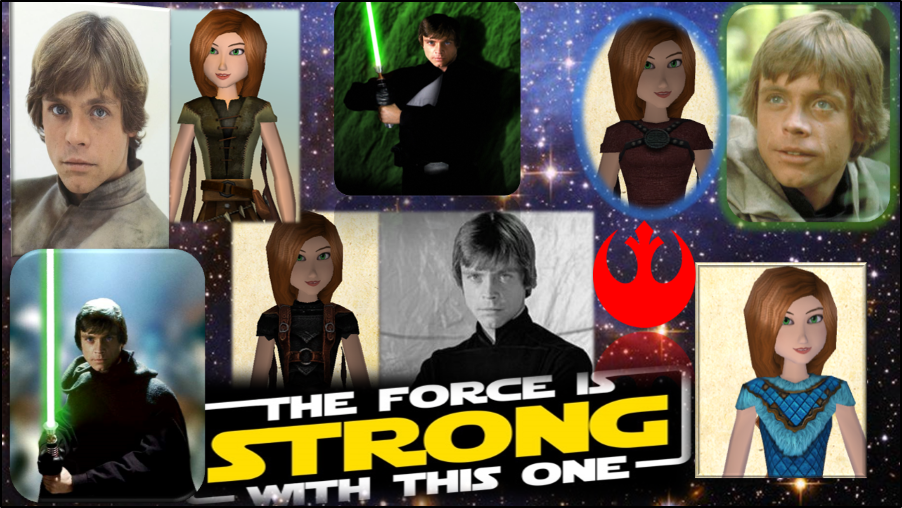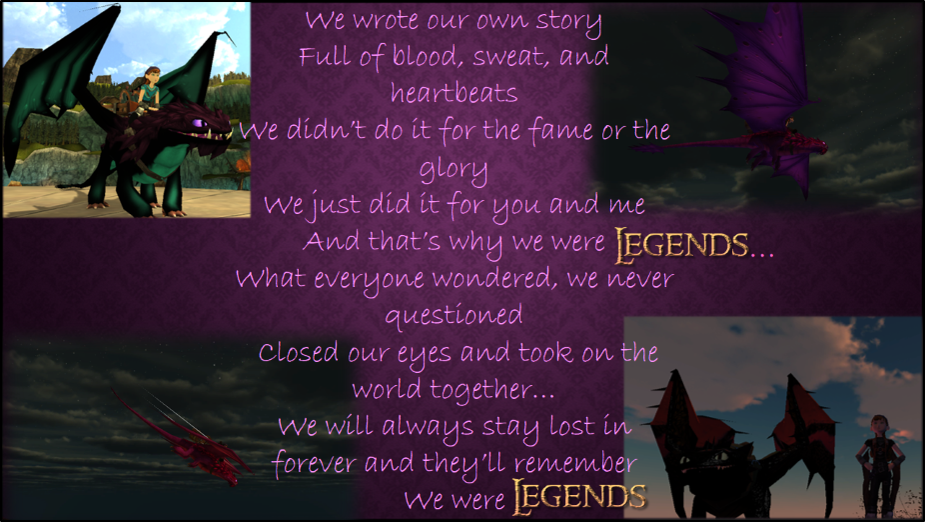 (Legends sung by Kelsea Ballerini)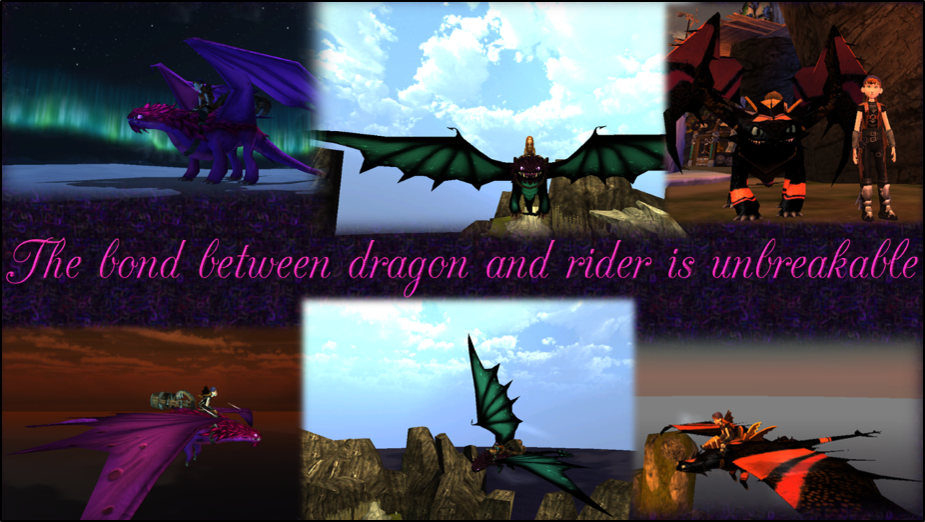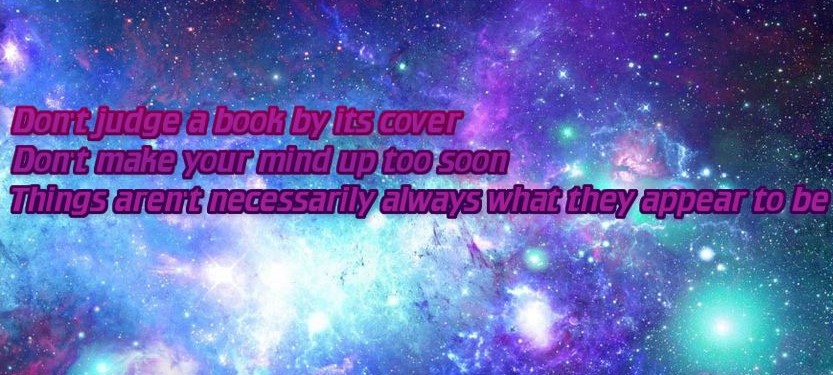 (From the song Don't Judge a Book By Its Cover, background for Star Wars banner and the one above from Google Images)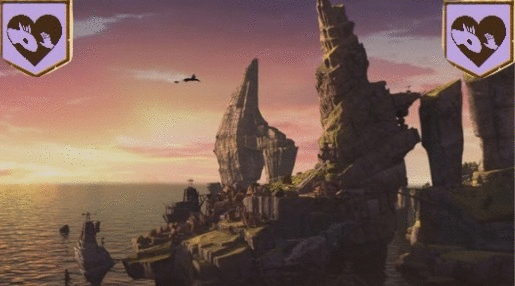 (clan banner made by the talented piggyxl)
Looking for a clan? Check out the Isle of Gazoo Clan Recruitment thread to see if Isle of Gazoo is right for you. If you're interested in joining, let me know even if all the spots in the clan are full. I might be able to find a spot for you.
The greatest treasures are not gold,
nor jewels, nor works of art.
They cannot be held in your hands-
They're held within your heart.
For worldly things will fade away
As seasons come and go.
But the treasure of true friendship
Will never lose its glow.
(Poem from the Disney movie Tinkerbell and the Lost Treasure)
Profile Pic's a little hard to see, so here it is so you can actually see it: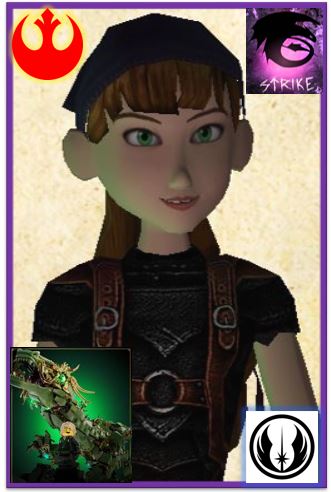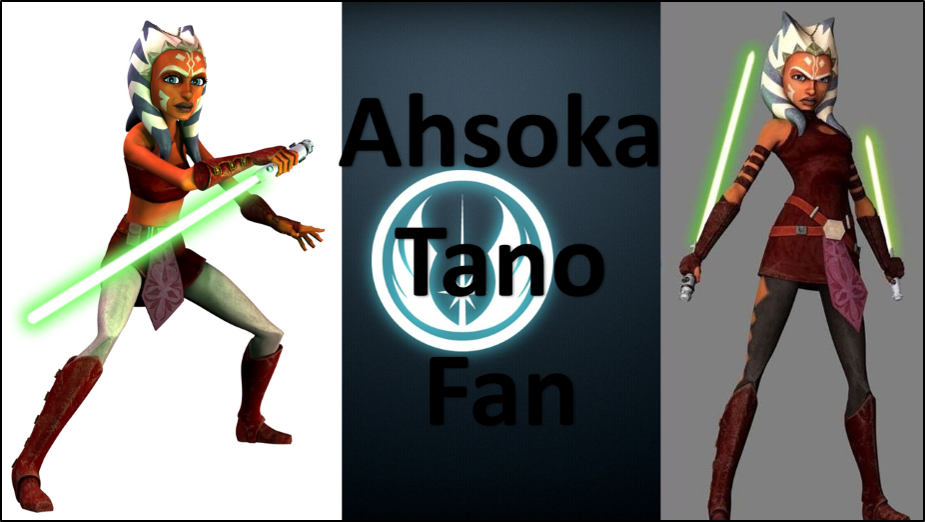 (Background found on Google Images)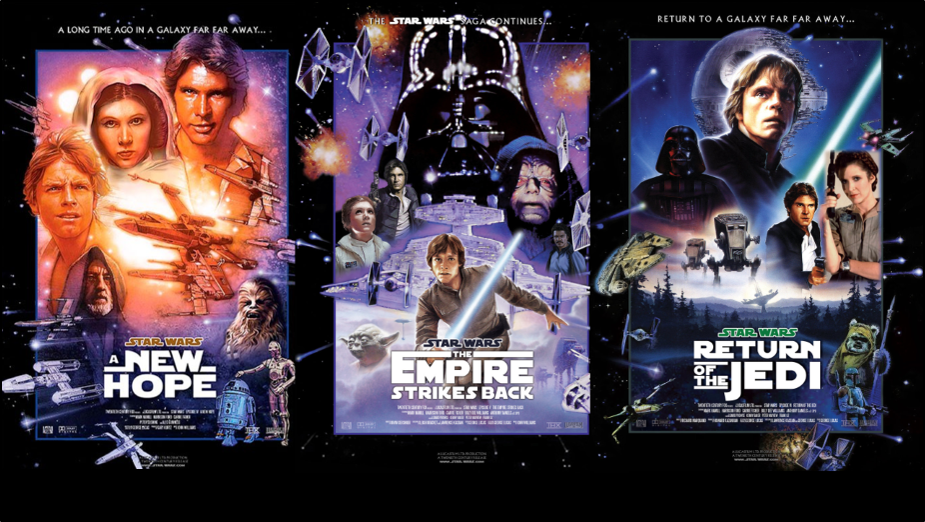 (Background for Prequels Banner and Sequels Banner found on Google Images)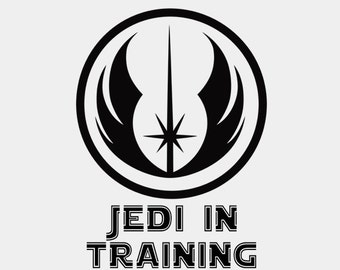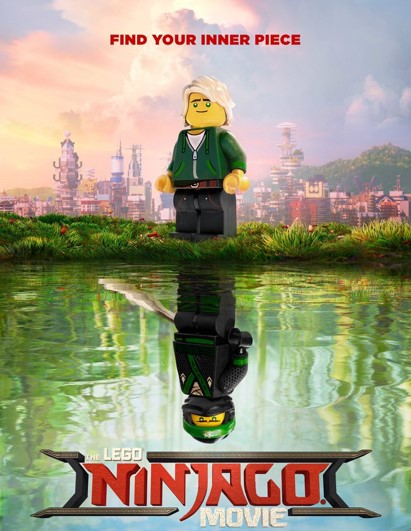 About Me:
The first and most important thing you should know about me is that I'm one of Jehovah's Witnesses. I enjoy studying the Bible and learning from it. I live by Bible standards and strive to apply Bible principles in my life everyday. Of course, I'm not perfect and would never claim to be. However, when I make a mistake I learn from it and try not to repeat it. I apologize when neccessary and accept correction where it's needed. I happily talk about my religion and beliefs with others but I don't force it on them. If they aren't interested or tell me they don't want to talk about it, I respect that.
For more information on Jehovah's Witnesses, for answers to your Bible-based questions, or for information on a varity of topics, some of which include: animals, countries, how to deal with bullies, how to have a happy family life, how to make real friends, and depression, please visit jw.org.
.
Favorite Colors: Purple and Pink
Favorite Food: Pizza, Peanut Butter and Jelly Sandwiches and almost anything Chocolate (I say almost anything because there are some things chocolate I don't like. For example chocolate covered cherries)
Favorite Music: Country, Pop, and Disney Songs
Favorite Seasons: Spring and Summer
Favorite HTTYD Characters: Hiccup, Toothless, Astrid, and Tuffnut
Favorite Things To Do: read, sing, listen to music, play computer games, video games, board games, card games, watch tv/movies, and spend time with my mom and sister
Things I Collect: Books, Dvds, Cds, stickers, stuffed animals, Star Wars stuff, and dolls (dolls I collect include Barbie, Monster High, Ever After High, Bratz, Moxie girls, Disney Princess and others)
Favorite Dragon Species: Night Fury
Favorite In-Game Dragons: Woolly Howl, Windwalker, Sand Wraith, and Deadly Nadder
Favorite Vegetables: Corn and Potatoes
Favorite Fruits: Grapes and Bananas
Please Note: I do not have Facebook, Discord, Instagram, Twitter, or any other form of social media. If you wish to contact me, here on the forum or in game are the only ways to do so.(I've had some people ask me about this so I decided to add this to my siggy.)
Star Wars Favorites
(Yes, I must have a favorites section devoted to Star Wars XD)
Female Characters: Leia, Padme, Ahsoka, and Rey
Male Characters: Luke, Han, Anakin, Obi-Wan, and Yoda
Droids: R2-D2, C-3PO, BB-8, and K2-SO
Villians: Darth Vader and Kylo Ren
Clone: Captain Rex
Ships: Han x Leia, Anakin x Padme, Cassian x Jyn, Finn x Rey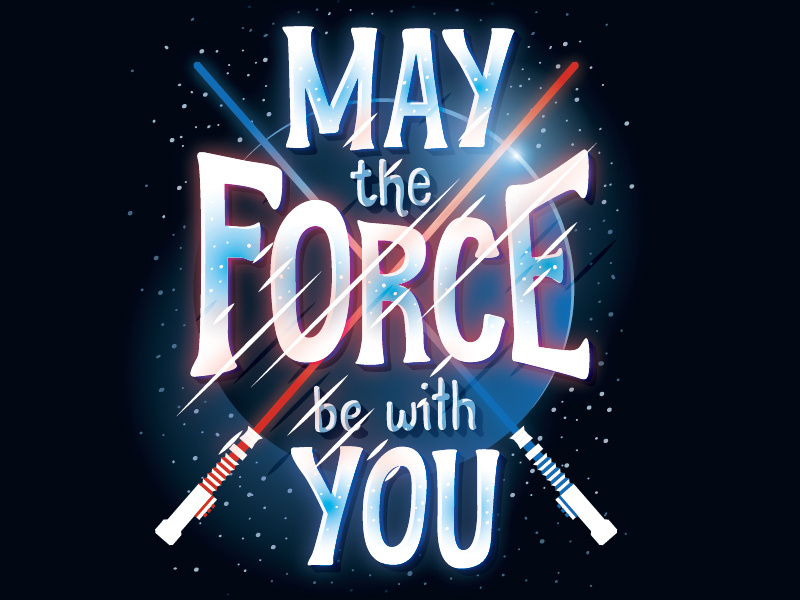 Mon, 04/23/2018 - 10:19
#3
Ok
Ah ok, thanks for the help!
Now I need to guess all of the stables names back but hey, my dragons are safe and that's all what matters. Right?
Mon, 04/23/2018 - 13:44
#4
...
I know how frustrating it can be to rename all your stables because I've had to do that a few times but as long as all your dragons are there, then that's the important thing.
Mon, 04/23/2018 - 11:45
#5
Cheesecake & Chill
If you log on and you see that on the second page(where all your different avatars are kept) your avatar's dragon does not show up, click the back icon and than Log back on.
You dragons will be back and you won't have to put them all back in their stable. :)
__________________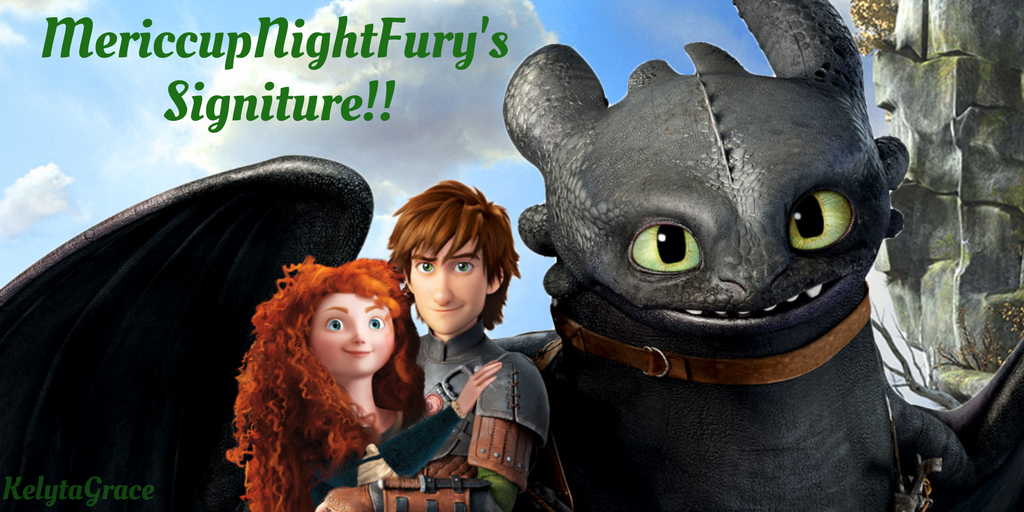 I do not respond to privet messaging. If you wish to contact me please do so here:
http://forum.schoolofdragons.com/content/mericcupnightfurys-chatqa-thread-d
Info about me as well as links to my art are down below.
The following Siggy contains both Mericcup and Eretstrid, you have been warned. :)
If any of my post have blank spaces, it is due to an issue with the image web site I use.
free to use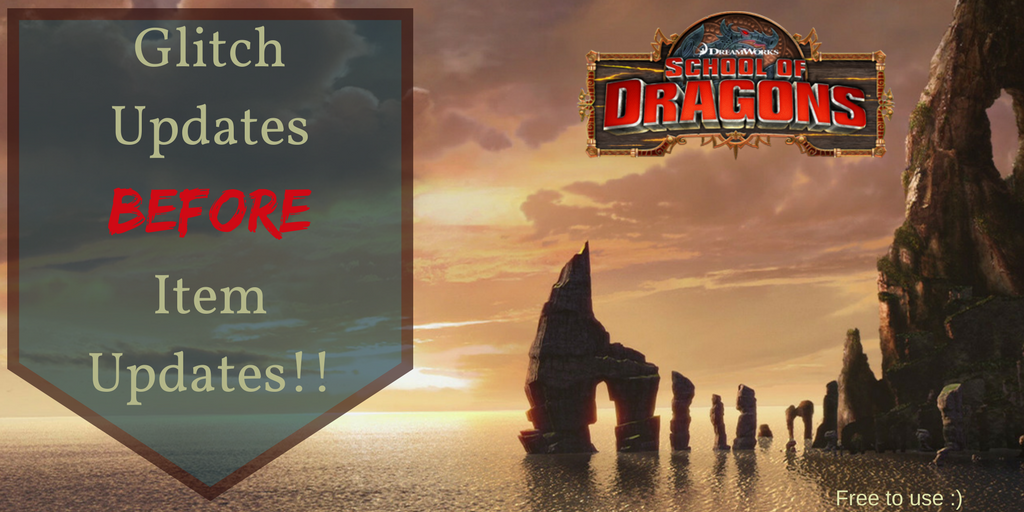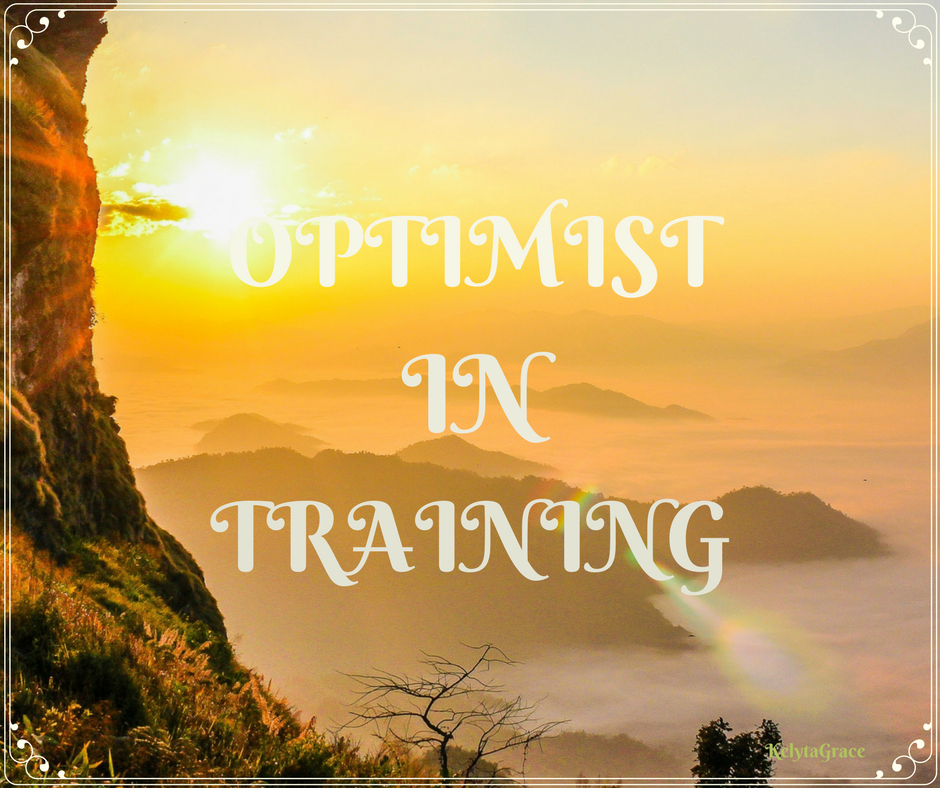 Click to texts in purple for the link.
&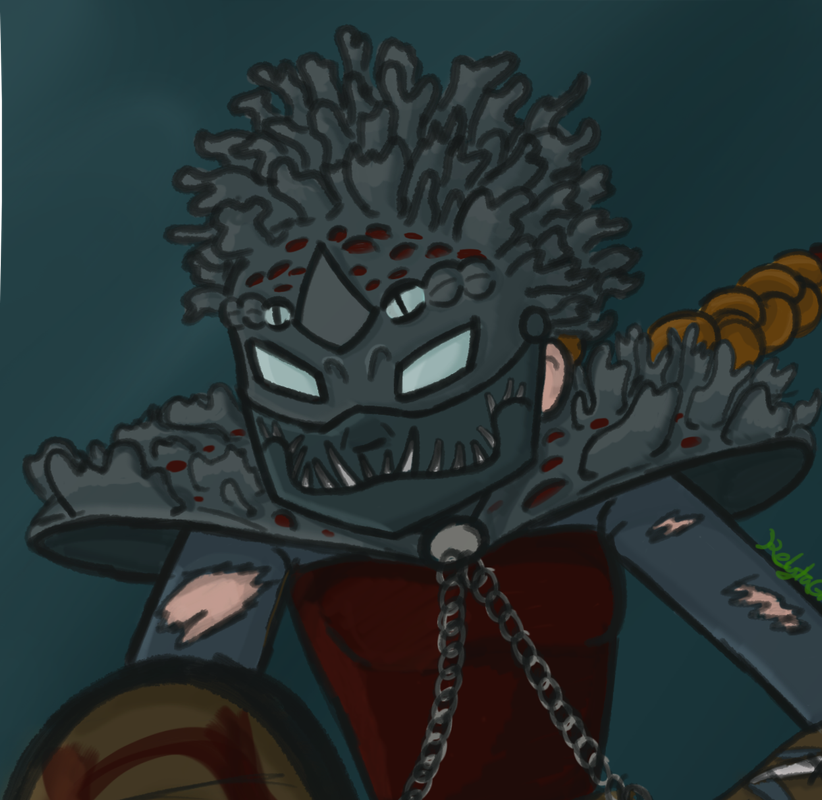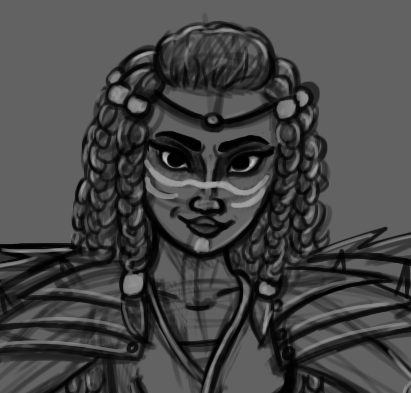 Profile... stuff: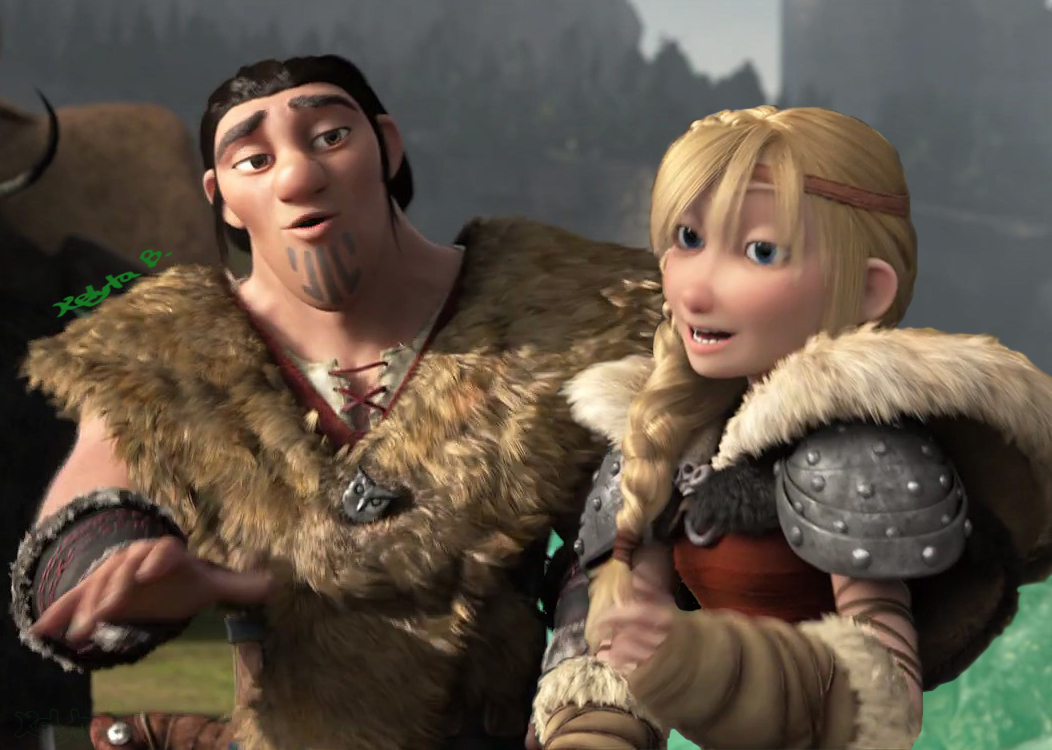 In-game Info:
Name in Game: KelytaTheValkyrie
Age: 18ish
Gender(boy/girl): Girl
Clan: The Phantom Shadows
UDT: 400,000
Stars: One Gronkel Iron Star
Trophies: 4,000+
Member: Nope
Dragons: 70
Titains: 24
Elders: 1
Main Dragon(s): Varda(Titain Wooly Howl)
Favorite Dragon Class: Strike Class
Favorite Dragons: Night Fury, Wooly Howl, Skrill, Triple Stryke, & Stormcutter
Favorite Activity: Battle Events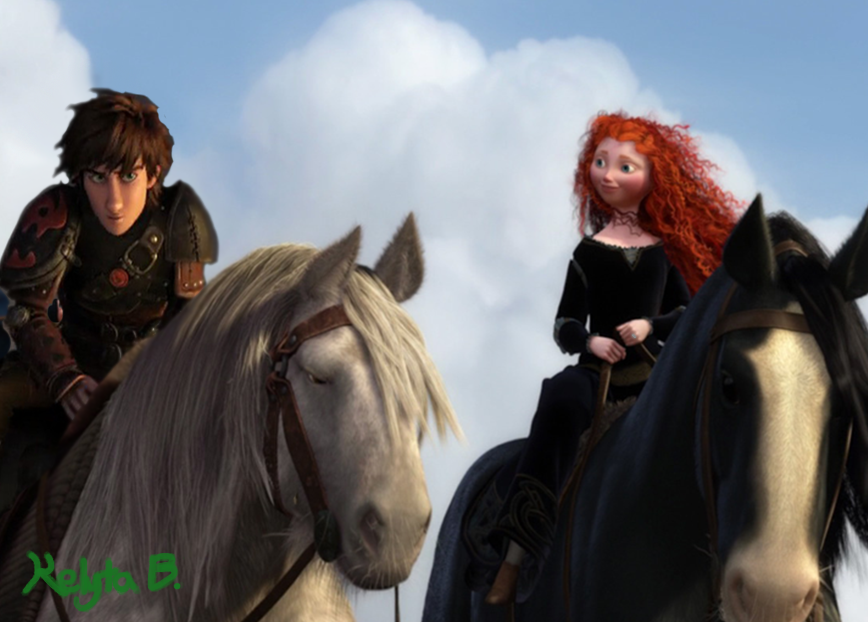 Out-of-game info:
Name: None of your bisness XD
Age: Between 12-20 yrs
Gender(boy/girl): Girl
Religion: Christain(Presbyterian)
Nationality: American
Favorite Activity: Drawing, baking, playing SoD and going to WDW.
My Dragons: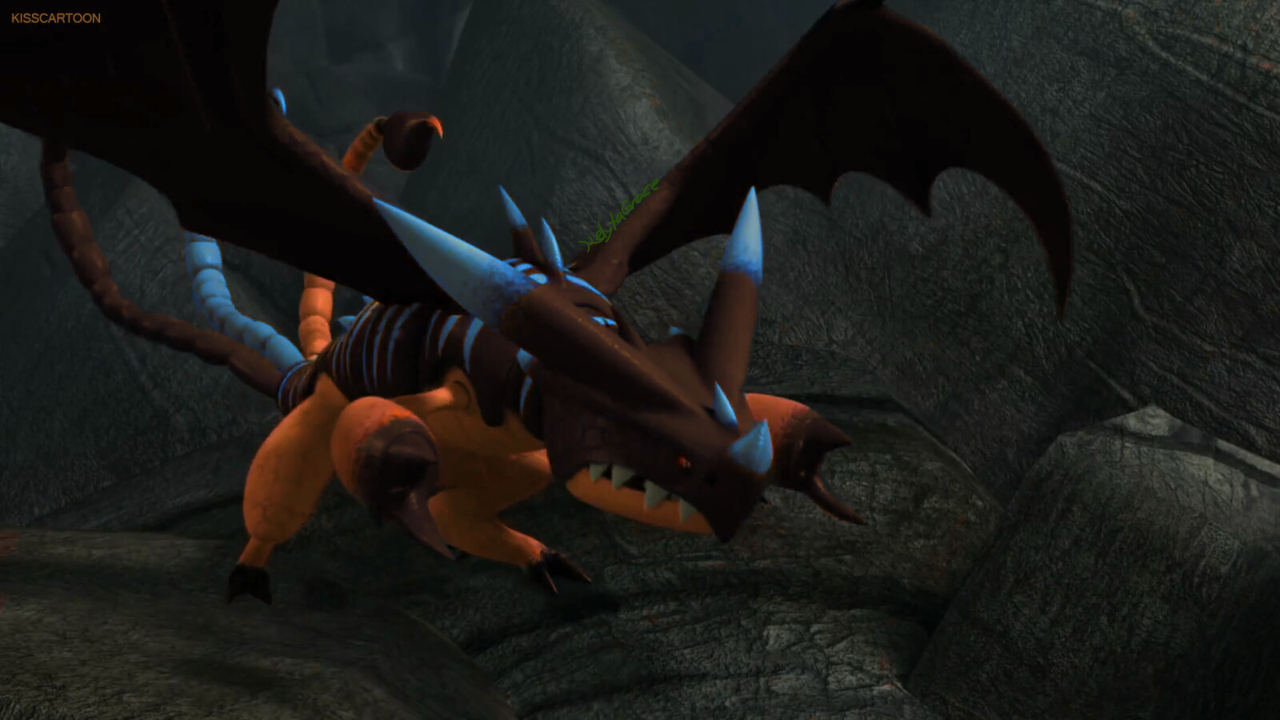 Strike Class:
Varda: Titain Wooly Howl, Female
Kiume Simba: Titain Wooly Howl, male
Kralovna: Wooly Howl, female
Hela: Titain Skrill, female
Magnum pi: Skrill, male
Zury: Skrill, female
Plumaria: Triple Stryke, female
Askari: Triple Stryke, male
Mushu: Snow Wraith, male
Ragnhild: Snow Wraith, female
Stoker Class:
Kafka: Thyphoomarang, male
Maleficent: Thyphoomarang, female
Johhnny Rebal: Mounstous Nightmare, male
Tara: Titian Mounstrous Nightmare, female
Galaderial: Fireworm Queen, female
Larry: Hobblegrunt/Threadtail, male
DreamFinder: Singetail, male
Pascel: Titian Terible Terror, male
Joanna: Flame Whipper, female
Ikran: Silver Phantom, male
Kidogo: Smothering Smokebreath, male
Boulder Class:
Atlantis: Elder Sentinel, male
Samurai: Sentinel. male
Mordu: Titain Whispering Death, male
Nazgul: Titain Scearming Death, male
Clawhauser: Gronkel, male
Lohi: Hotburble, male
Bluegrass: Snaffelfang, male
CannonBall: Groncicle, male
Smokey: Eruptodon, male
Tidal Class:
Elgar: Titain Sand Wraith, male
Kope: Titain Sand Wraith, female
Stitch: Sand Wraith, male
Gharial: Windwalker, male
Erza: Windwalker, female
Adaliah: Scauldron, female
Kinaara: Scauldron, female
Sannr Vinr: Sliquifirer, male
Segger: Tide Glider, male
Mogwai: Titian Thunderdrum, male
Maji: Shockjaw, ?
Tracker Class:
Seamist: Titain Deadly Nadder, female
MacGyver: Deadly Nadder, male
Juddy Hopps: Deadly Nadder, female
Old Yeller: Rumblehorn, male
Bongo: Mudraker, male
Sharp Class:
Moana: Titain Razorwhip, female
Lani: Razorwhip, female
Pippin: Scuttelclaw, male
Hatari: Titan Scuttelclaw, male
Tarakona, Scuttelclaw, female
Figment: Titain Stormcutter, male
Okoa: Titain Stormcutter, male
Imara: Stormcutter, female
Delta: Speed Stinger, female
Frozone: Shivertooth, male
Gladiator: Titian Grim Gnasher, male
Naseem: Raincutter, male
Changa: Prickelboggle, male
Mystery Class:
Nalu: Deathsong, male
SweetTea: Titan Deathsong, female
Abbot & Costello: Titain Hideous Zippelback, males
Senegal Sal: Titain Hideous Zippleback, females
The A-Team: Snaptrapper, males
Aragorn: Armorwing, male
Patriot: Titan Flightmare, male
Eomer: Titan Bonenapper, male
Cincinatus: Changewing, male
Ajagar: Titan Buffalord, male
Sakaria: Sweet Death, female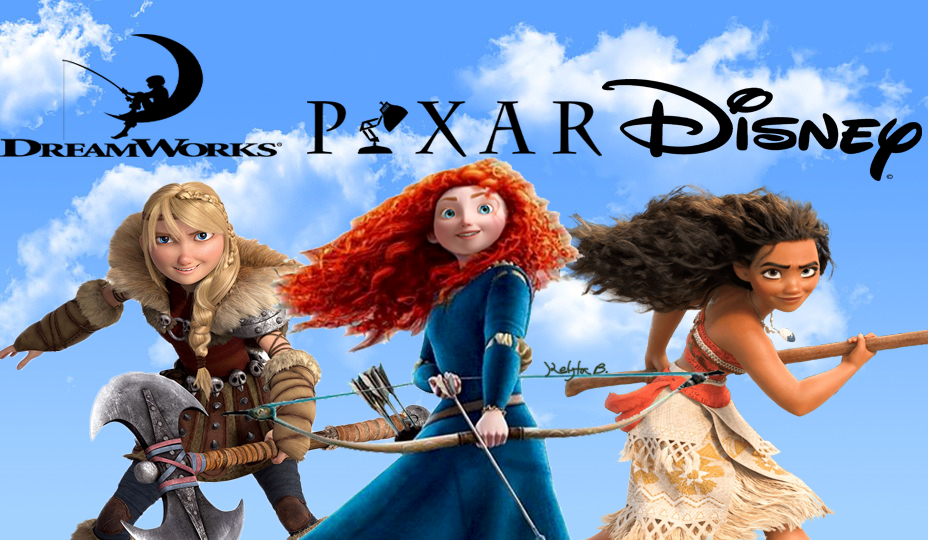 THE END!!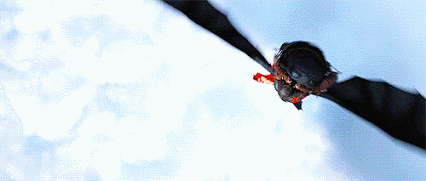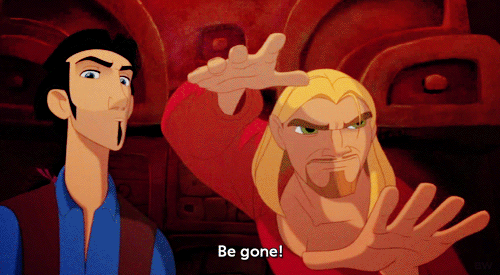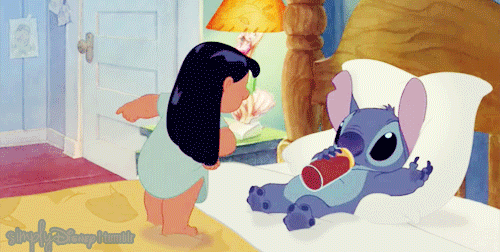 Tue, 04/24/2018 - 16:59
#6
Thanks for the tip, the thing
Thanks for the tip, the thing is i already renamed the stables and the Dragons are back in them.. i like the new Names tho... like:
sunburn:stoker
BedandBreakfast: boulder
and now...the best...
COLD STREAM GUARDS XD. :tidal stable
i just had to okay? Lol
Who's online
There are currently 33 users and 113 guests online.