I know this would probably never happen but
I really wish we could choose the older player models. I've always been just a little bit below the age group of the riders since the franchise started, but I'm pretty sure most SOD players are younger. I'd just love to be able to have a character around the age of the riders.
Mon, 03/20/2017 - 12:56
#1
I Like Waffles and Ukuleles
Different/more player models are a thing every game needs more of. *sob*
(Also I like your username ehe)
-Squiid
Mon, 03/20/2017 - 14:39
#2
Noooo....
Last thing we need are new player models... Especially from Jumpstart Games. Want to know why? Here was the original design in their first MMO.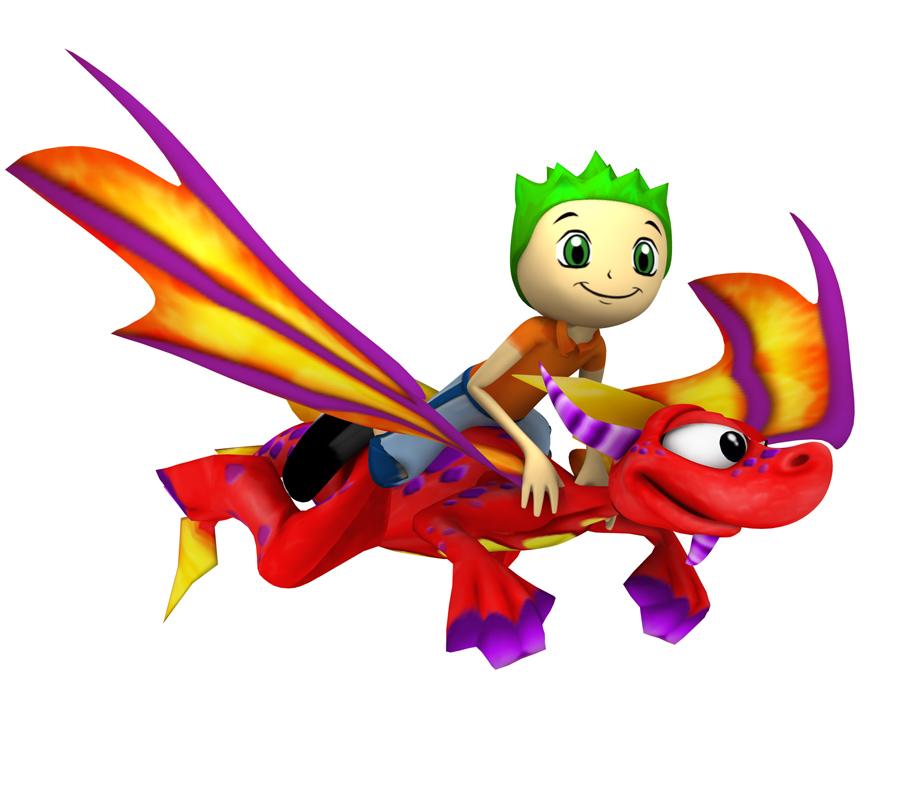 Not that great, until you compare what their new design is.
Honestly, I like the old design more than the new one.
Mon, 03/20/2017 - 15:41
#3
It's time for Gorge to grow up
That is exactly what I was worried would happen soon after the second movie came out. I thought a feature might be added for our avatars to grow up when they reached a certain adventurer level. At the time my character was still 13 years old and I was on the small side for my age (17), so I hoped Gorge wouldn't have to grow up yet. I myself still felt like a kid.
Now that I'm a young adult and my character is getting there, I would welcome the introduction of grown-up models for our avatars. Besides, we have several titan wings available to show their strength and continued survival, so why not let us grow with them? Even if it cost a couple hundred gems or so I would follow through with it now!