I Have a May the Forth Video for Ya'll!
__________________
-UNDER CONSTRUCTION-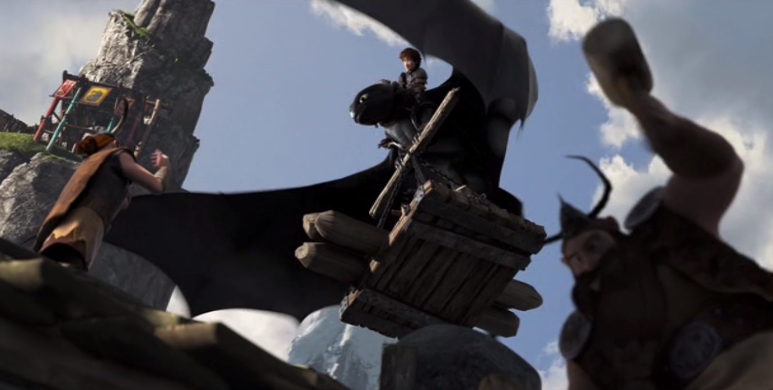 Hey there! I'm Knight Fury, (in-game my username is TheMandilorian).
I've been playing SoD since Oct 2013, so I guess I'm considered a veteran player. I have an insanely big collection of dragons that I'm very fond of and love to ride around. Go Knight Furies!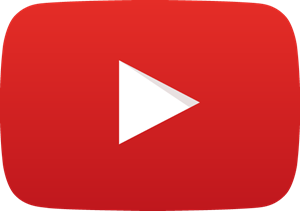 Here are some facts about me!
Fav books:
-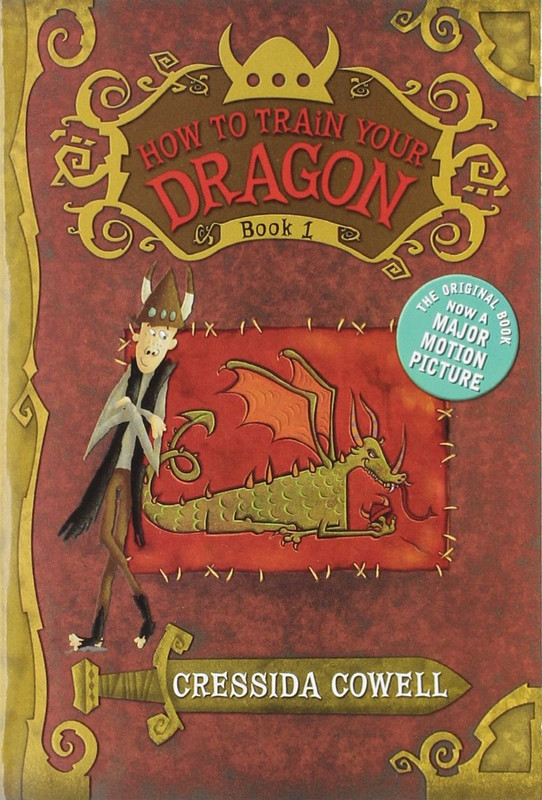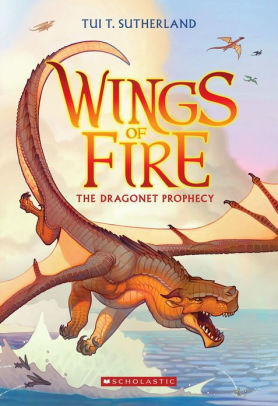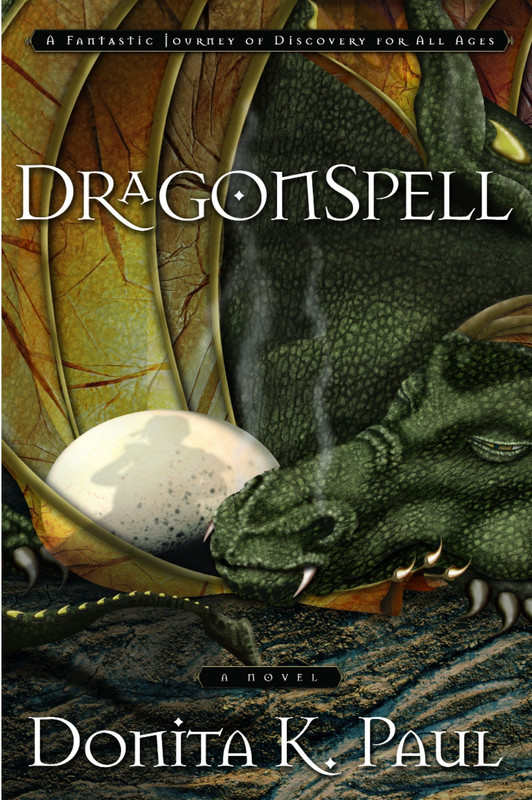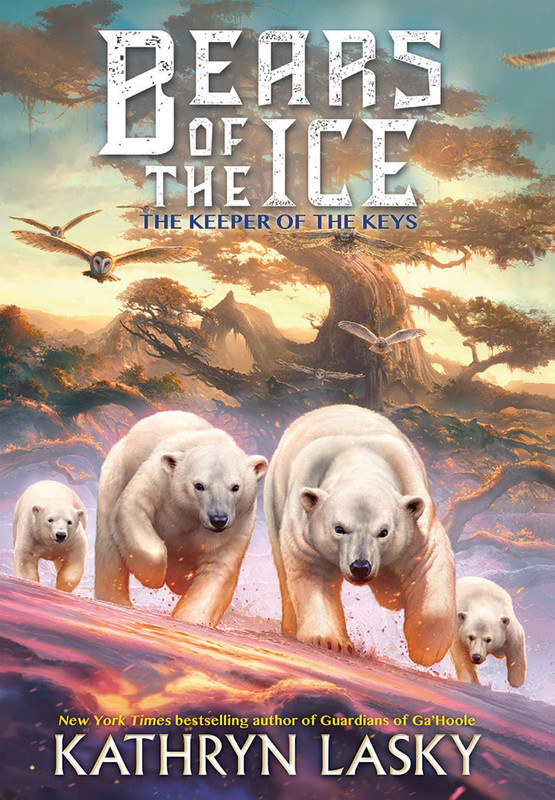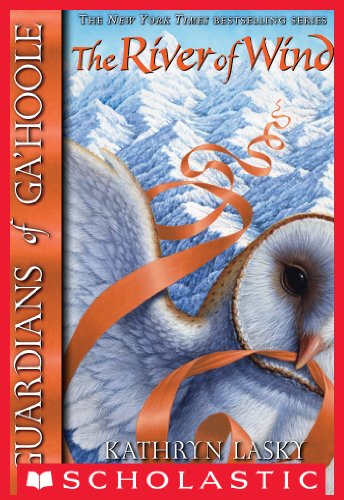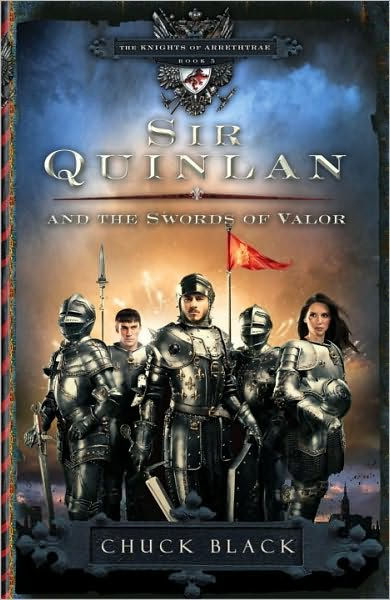 Fav colors: Green and gold
Fav animals: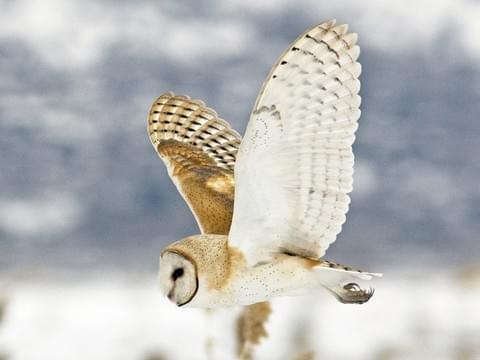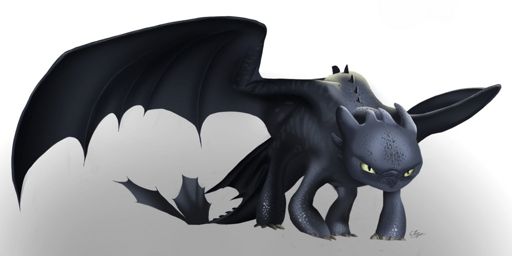 Fav movie characters: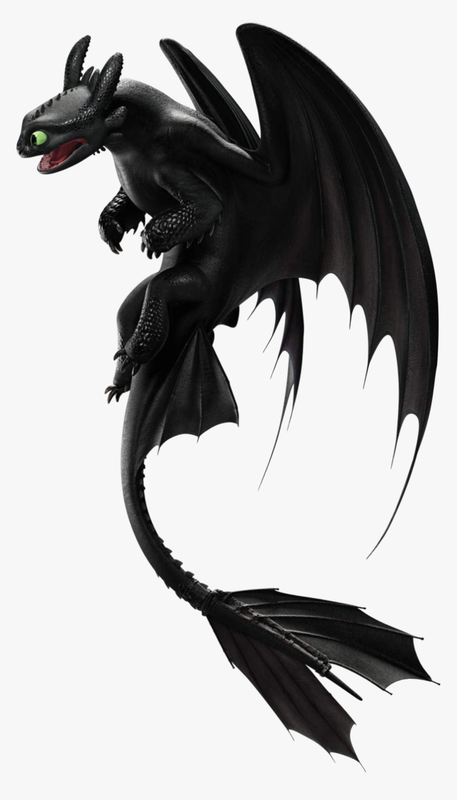 That's all for now!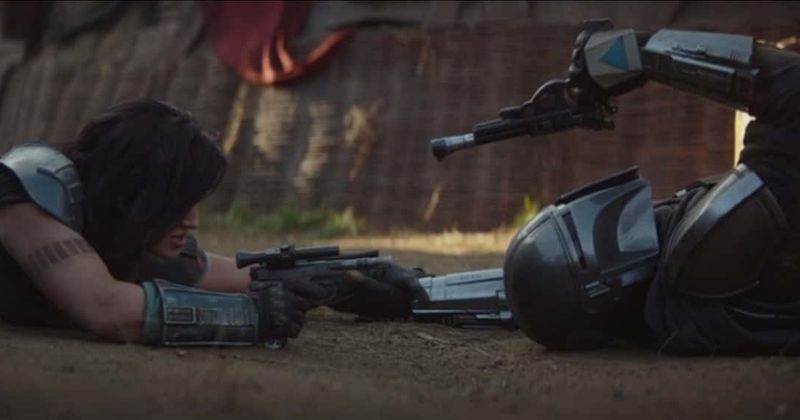 Why are you still here?
Wed, 05/06/2020 - 10:06
#1
KABAAM!
VIDEO LINK: https://www.youtube.com/watch?v=l1T0A50_6pk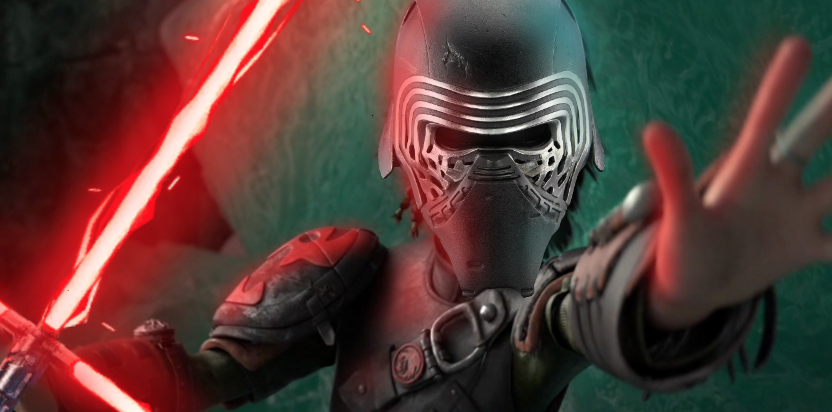 Mon, 05/04/2020 - 14:48
#2
NUKE THEM ALL!
The picture is still not showing. Could you try again? I want to see the crossover art!
__________________
LACK LUNASON
(I figure you've probably already figured that out, but I thought I'd play it safe.)
Hi, I'm Lack Lunason. I'm called that because I lack many things, and I'm a lunatic. I just put son on the end to make it sound more like a viking name. I'm also a Christ follower.
Here are just a few things that I am:
A procrastinator.
Nice (mostly).
Kind (don't listen to those that say otherwise).
Adventurous.
Lazy.
A dreamer.
And I'm slightly crazy.
I've been around SoD for a long time. I think I was one of the first thousand to leave Berk and sail to the school. I'm happily part of the bold clan known as POTATO BROTHERS. I have over four-thousand trouphies, although, I don't like racing much. On the other hand, I'm a master farmer.
On the ranking on the forum, I've completed/on the following: Jarl, Forager, Wilderness Explore, Viking Warrior, Dragon Trainer, Drott, Dragon Master, Chief, Berk's Power Player, and......
SUPREME VIKING CHAMPION
(Respect my Authority!)
(Sorta) Current Trophy Count:
4725
Now onto some random stuff. This part will grow over time.
WARNING: THE REST OF THIS THREAD IS GUARDED BY....
BAT-MAN THE VAST (Also known as Bat-Stoick)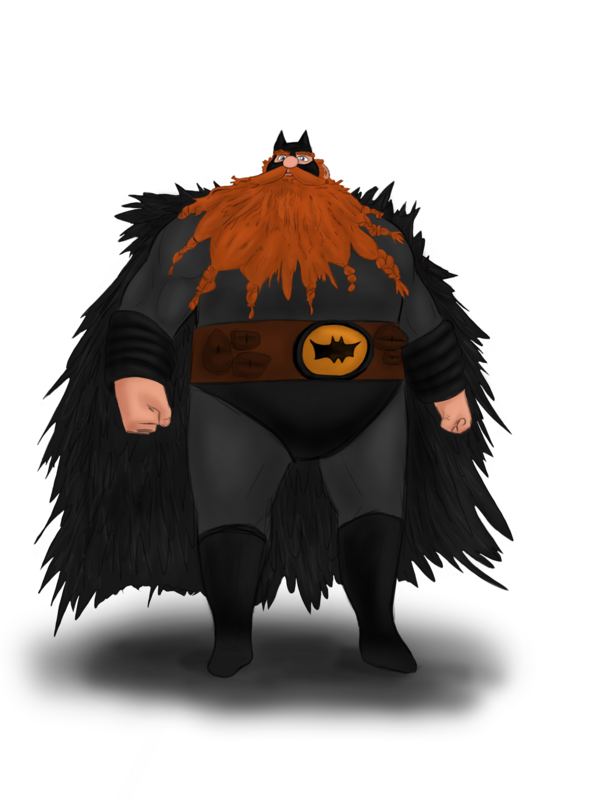 (By The Dragoness)
Fan-Fiction And Short Stories:
Shrieks From The Shadows Series:
Once Bitten, Twice Shy
Chapter 1 Chapter 2 Chapter 3 Chapter 4 Chapter 5
The Terrifier
Chapter 1 Chapter 2 Chapter 3 Chapter 4 Chapter 5
Things I am a Fan of
How To Train Your Dragon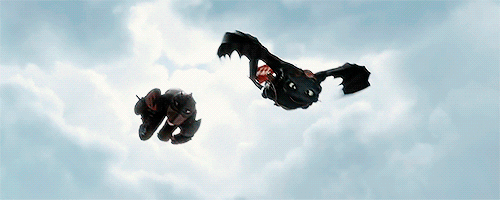 GODZILLA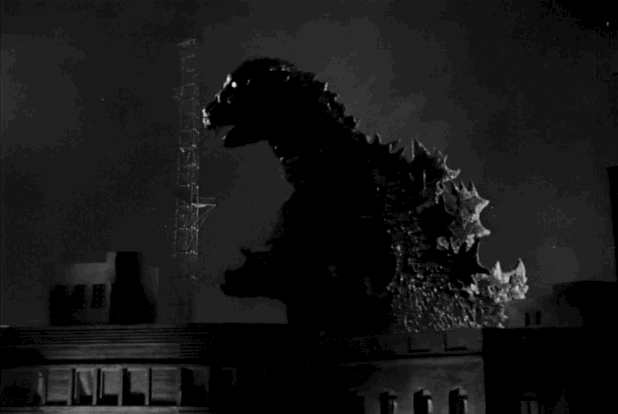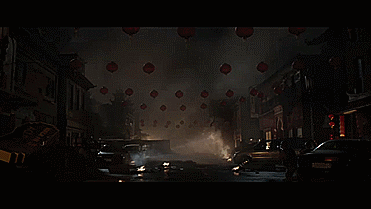 TEEN TITANS
Quotes I love
"Once I set the sea alight with a single fiery breath....
Once I was so mighty that I thought my name was death....
Sing out loud until you're eaten, song of melancholy bliss....
For the mighty and the middling all shall come to THIS...."
The Green Death, How To Train Your Dragon: book 1. Cressida Cowell.
"WE WILL FIGHT THEM ON THE BEACHES! WE WILL FIGHT THEM IN THE BRACKEN! WE WILL FIGHT THEM IN THOSE BOGGY MARSHY BITS THAT ARE SO DIFFICULT TO WALK THROUGH WITHOUT LOSING YOUR SHOES! WE WILL NEVER SURRENDER!"
Stoick The Vast. How To Train Your Dragon: Book 5. Creessida Cowell.
"I sailed so far to be a King, but the time was never right.....
I lost my way on a stormy past, got wrecked in starless night....
But let my heart be wrecked by hurricanes and my ship by stormy weather....
I know I am a Hero...and a Hero is....FOREVER!
In another time, another place, I could have been a King....
But in my castle's ruined towers the lonely seabirds sing.....
I burned up my Tomorrows, I cannot go back ever....
But I am still a Hero....and a Hero is.......FOREVER!
Up with your sword and strike at the gale......
Ride the rough seas for those waves are your home......
Winters may freeze but our hearts do not fail.....
Heroes.......Hearts......FOREVER!
You are never alone if the sea is your friend......
Riding the waves of impossible quests.....
If it doesn't end well, then it isn't the end.....
A Hero.....Fights.....FOREVER!
The hero cares not for a wild winter's storm.....
For it carries him swift on the back of the wave.....
All may be lost and our hearts may be worn.....
BUT A HERO.....FIGHTS.....FOREVER!"
Grimbeard the Ghastly's Last Song. How To Train Your Dragon: Book 11 and 12. Cressida Cowell.
"That's how we're going to win. Not by fighting what we hate, but by saving what we love."
Rose. Star Wars: The Last Jedi.
That's about it. I give full credit for.....well, everything, to GOD. Have a good day. And, in the words of a Vulcan, "Live long and prosper."
Bye for now!
FURTHER CONTENT IS UNDER CONSTRUCTION .
.
.
.
.
.
.
.
.
.
.
.
.
.
.
.
.
.
.
.
.
.
.
.
.
.
Wait, you're still here?
Mon, 05/04/2020 - 18:03
#4
huh
How are you putting in the image?
Try making an account with imgur. upload the image there and click on it. coppy the direct link and paste it in the tool here on the forums that says image (it is a small box with a pictue of a house on it). if that isn't working then idk what is happening.
__________________
(P.S. this is the account I use in the forums. My game account doesnt work for some reason with this so I use this one. Scroll for more info)
Psst...Scroll down for promo codes
This is me

My titan Nadder, Spineshot
Boombox
Sharpstinger
Lavaeater
I also have...
Zippleback: Gassy and Spark
Shockjaw: Thundershock
Gronckle: Rocker
Groncicle: Glacier
Monsterous Nightmare: Flamethrower
Whispering Death: Groundfire
Thunderdrum: Sonic Boom
Prickleboggle: Sundew
Armourwing: Sheild
Tideglider: Wavewalker
Stormcutter: Dinrall
In game:
Where you can find me: First off why do you want to know? Anyway, I am usually one single player, but I go on multi player during battle events and when I feel like it. When on multiplayer I am in the Training Grounds.
Freind Code: ezttu4
Name: XLinkTheHylianX
Not in game:
Age: I'm not telling you
Name: Sorry no
Hobbies: Nop-- oh wait that's fine. Reading, typing (basically anything), drawing, playing SOD or Zelda (I only have Twilight princess)
My fave stuff:
STAR WARS!!!!!!!
Zelda!
(I need to get BOTW soon cause all I have is Twilight Princess. Honestly TP is the best old game I have played so far) (I can't belive the abreviation for that game is TP)
Legos!
WINGS OF FIRE!!!!!!!!
miscellaneous: I collect legos and put them in my "Lego Tactics" game I made (basically Dragon Tactics with legos.) I collect lightsabers and practice almost every day. I actually know how to build a real "lightsaber."
Now for those codes:
Lavaeater: Eruptadon egg (yes my dragon is named after the code)
Cloudcover: Stormcutter armour
Takeflight: Skyrunner flightsuit (Don't know if this works anymore since the suit us supposetdly in the store now. I use it before it went into the store.)
SkrillThrill: Lightning skrill armour (no shoulder pads)

See Ya
Tue, 05/05/2020 - 03:50
#6
:)
Wow! It's great! Can't see the image, but I really like the video! It's pretty inspirational!
__________________
-------------------
Welcome to my Siggy! Watch out for flying tacos, scales, and fire.
-------------
Heyo!
You can call me Drake, and I've played SoD from the times of old, when the only dragon newbies got was the hatchling they picked, no free 2nd adult dragon. I missed this game SO much when I went on Hiatus and I promise to try to not leave it behind again. (Well, at least not for a while anyways.)
I love to hang out at the school, andnow that i've discovered these forums, i'm here to have fun with my dragon pals.
--------------------------------------------------------------------------
- Flight Rising: https://www1.flightrising.com/lair/483461
- Furry Paws: https://www.furry-paws.com/kennel/index/1512948
- Toyhou.se: https://toyhou.se/DrakoTheDragon/art
- Lioden: Symbah (#205491)
A cool (random) on-paper drawing: http://forum.schoolofdragons.com/sites/default/files/9C372EDC-3319-452F-B17E-3FD35D2D0F81.jpeg
--------
This is Drakor the Fangback. He's the guardian of my siggy and welcomes you with open paws (as long as you don't make a mess!)
-- Thank you Flitt for doing an amazing job drawing him! --
(Fangback Species made by me)
https://i.imgur.com/DE4FGYc.jpg
--------
http://www.furry-paws.com/main/index/1512948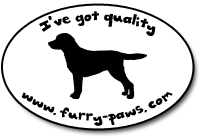 --------------------------------------
SOD DRAGGO ART :D
----------------------
--------
NAME: Wisp
SPECIES: Flightmare
ARTIST: Izzydrawsdragons
--------
https://i.ibb.co/PNVMQ2c/5135-A4-D7-EE22-419-B-BA33-A03-E59-DC96-C8.png
--------
NAME: Spike
SPECIES: Deadly Nadder
ARTIST: Iamthesenate
--------------------------------------
SPECIES: Fludmorph (Alien OC) - Deadly Nadder Form
ARTIST: Oda
--------
https://i.ibb.co/8d0r3Zk/FFC76-ACE-DCA7-48-A2-A0-AE-8-F90-FDC4-BEB8.gif
--------
NAME: Pitch
SPECIES: Fludmorph (Alien OC) - Stormcutter Form
ARTIST: Carolinalina
---------------------------------------------------------------
ABOUT ME
NICKNAME: Drake
IN-GAME NAME: ErikaTheWild
FRIEND CODE: Private (for now)
In-Game Age: 14
MAIN DRAGON: Adult Flightmare - Wisp
FAVOURITE DRAGON CLASSES: Stoker class and Strike class
FAVOURITE DRAGON SPECIES: Was once Monstrous Nightmare, now it's Deadly Nadder
ALL DRAGONS: * Wisp - Adult Flightmare
* Spike - Adult Deadly Nadder
* Boulder - Gronkle Hatchling
GENDER: Female
FAVOURITE IN-GAME THINGS TO DO: Flying, exploring, fishing, getting new dragons, experiments, 'destroy the enemy ship' events, and racing.
FAVOURITE SCHOOL SUBJECT: Tech
FAVOURITE ACTIVITIES: Swimming, flying, and drawing.
FAMILY: 1 Little Brother, 1 Mom, 1 Dad, 3 Fish, and 1 Cat.
(VIKING) FAMILY: Younger brother: Draco
Tue, 05/05/2020 - 12:05
#7
Tue, 05/05/2020 - 12:22
#8
KABAAM!
There's a video linked in the picture that didn't load
Who's online
There are currently 7 users and 81 guests online.