I finally got my second Buffalord! :D
Since mai girl Buff Buff became a titan I didn't have any adult Buffalords. I wanted to get a second one for a long while! Then today I've been checking the store if there's some good sale since 9 am, but there wasn't any sale. :(
Then, after the 2 pm battle I checked the store again. And there was a sale! Buffalords are on sale!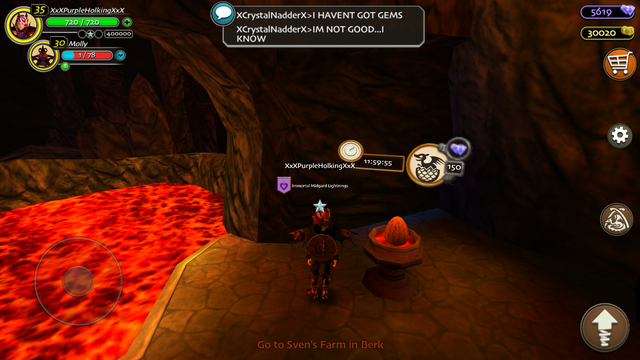 taking a screen shot
Finally not a dragon I already have four+2 of it (Wooly Howl) and not a dragon which is blocked for me (Death Song)! I'm so happy now! :DDD
Thu, 07/12/2018 - 15:51
#1
Swoopin' In!
Congrats! Buffalords are such nice dragons, it's nice to see more and more people starting to get them. . .and seeing a few get more than one! I plan on taking advantage of the sale myself; I have 3 more I want to get (maybe even a few more)!