I Don't Know Which Book to Buy!! HELP!
I've been on a book buying spree. I bought these books this past weekend: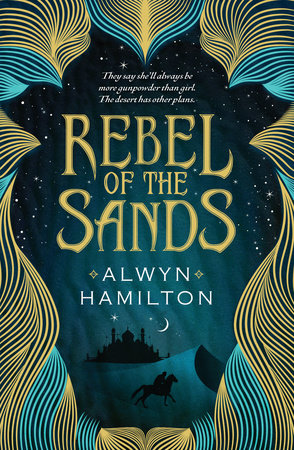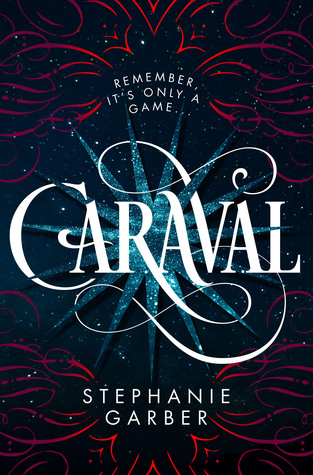 Waiting for them to arrive! They're this week, I think!!! :D
BUT...
I have just enough money to get another book, and i can't decide which one to buy.
Nadia lives in the city of Canaan, where life is safe and structured, hemmed in by white stone walls and no memory of what came before. But every twelve years the city descends into the bloody chaos of the Forgetting, a day of no remorse, when each person's memories – of parents, children, love, life, and self – are lost. Unless they have been written.

In Canaan, your book is your truth and your identity, and Nadia knows exactly who hasn't written the truth. Because Nadia is the only person in Canaan who has never forgotten.

But when Nadia begins to use her memories to solve the mysteries of Canaan, she discovers truths about herself and Gray, the handsome glassblower, that will change her world forever. As the anarchy of the Forgetting approaches, Nadia and Gray must stop an unseen enemy that threatens both their city and their own existence – before the people can forget the truth. And before Gray can forget her.
The stunning conclusion to Rae Carson's New York Times–bestselling Gold Seer trilogy, which Publishers Weekly in a starred review called "Simply terrific." A historical fantasy brimming with magic, romance, and adventure—perfect for fans of Leigh Bardugo, Sarah Maas, and Westworld.

Leah Westfall, her fiancé Jefferson, and her friends have become rich in the California Territory, thanks to Lee's magical ability to sense precious gold. But their fortune has made them a target, and when a dangerous billionaire sets out to destroy them, Lee and her friends decide they've had enough—they will fight back with all their power and talents. Lee's magic is continuing to strengthen and grow, but someone is on to her—someone who might have a bit of magic herself. The stakes are higher than ever as Lee and her friends hatch a daring scheme that could alter the California landscape forever. With a distinctive young heroine and a unique interpretation of American history, Into the Bright Unknown strikes a rich vein of romance, magic, and adventure, bringing the Gold Seer Trilogy to its epic conclusion. Includes a map and an author's note.
Ya'll see my dilemna!?!? I don't know which one to buy. I've read the first two in Rae Carson's trilogy. But I don't feel a need to buy the third book. At the same time, i feel like I should finish the trilogy~
ON THE OTHER HAND...
The Forgetting is ridiculously intrigueing. Like, heck. How do you not fall in love with that idea!?
But I don't know which one to buy. If anyoner has read either, or you think one idea is more interesting than the other, I'd appreciate any comments and feedback!
Mon, 12/04/2017 - 13:23
#1
*sneaks in*
Don't mind me. I'll just be over here tracking this thread to do my own research on those books you've chosen to see if I want to read them . . .
Mon, 12/04/2017 - 18:10
#3
Books are fam
I haven't read the second option, but I've read The Forgetting and it's a pretty enjoyable and unique book.
My advice is this: buy The Forgetting, and get Into the Bright Unknown at a public library (if there is one near you). You said you don't feel a need to buy the last book in the triology, right? So don't buy it, and get the other one instead. It's always good to try new books :)