I Can't See All of My Trophy Count on My Profile Page
I know that our profile page has been updated along with some other things but I wanted to report that the new design is keeping me from seeing my whole trophy count. Here's what it looks like on my profile page: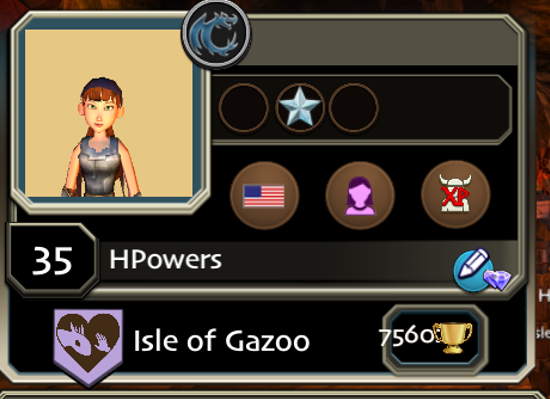 and here's what it looks like on my clan page:

My profile page makes it look like I have only 7,560 trophies when I have a lot more than that. I'm not trying to complain or sound ungrateful for all the hard work that the SoD staff puts into updates but I would like to suggest altering the design a little bit, maybe by making the box bigger so that players' whole trophy count can be seen.
Fri, 08/10/2018 - 18:34
#1
!!!
Having same problem. Everything else seems to run smoothly though.
Fri, 08/10/2018 - 21:59
#2
-
Same! I feel like the way they have it right now, there'd be more room next to wear they have UDT stars to put the trophies. Then they could shift the clan name more to the middle and maybe put the clan banner on both sides or something.