Hybrids!
So we all know we there's hybrids in store
now..! So this is to show off your hybrids,they could also be drawings orr basically anything to do with hybrids!! I'd love to see what you come up with..

( also if you have an idea for a hybrid dragon but can't draw it or find it, I can draw it
for you!)
Mon, 07/27/2020 - 15:12
#5
Did somebody say HYBRIDS?!?!
Yay, hybrids!!!!! XD I love hybrids :)
Hmmm. Where to start?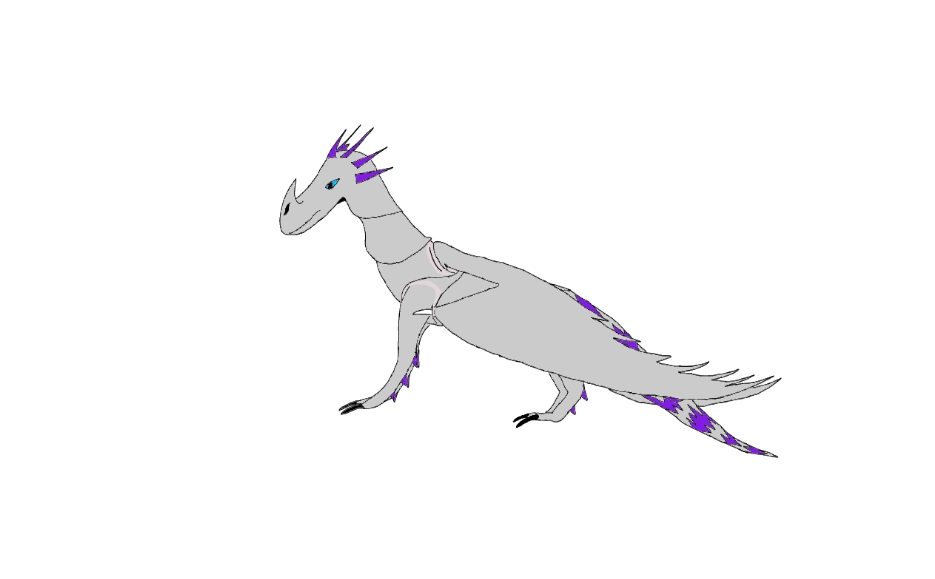 Deadly Razortail (Deadly Nadder + Razorwhip)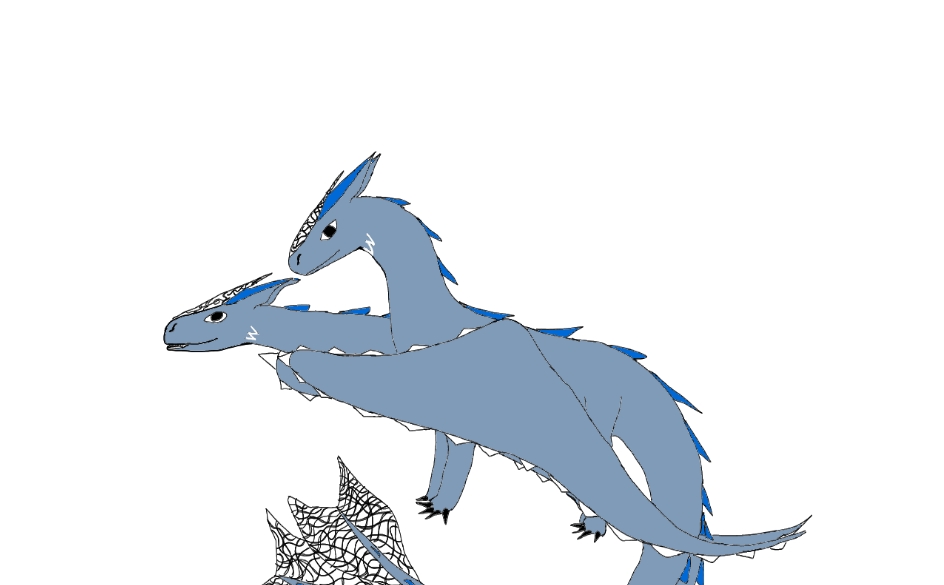 Fearsome Zapplefury (Hideous Zippleback + Light Fury, an earlier attempt at the Lightshocker)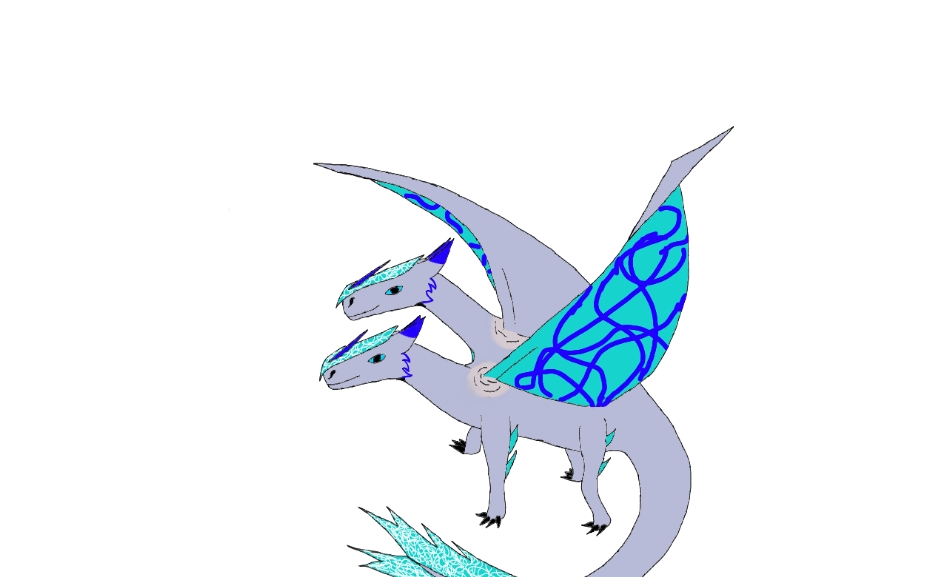 Lightshocker (Light Fury + Seashocker)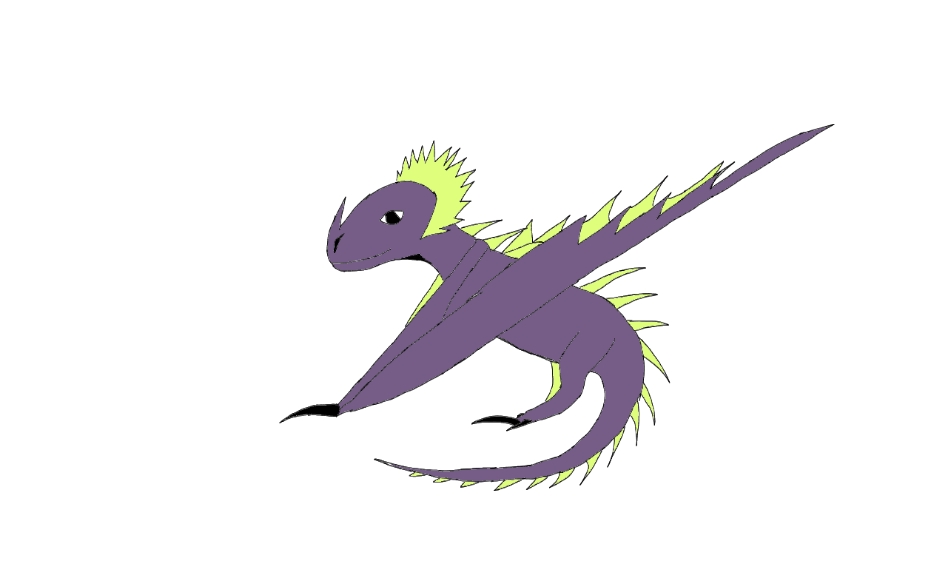 Skrillhelm (Skrill + Shovelhelm. . . i think. . . something with Skrill anyway. . . didn't turn out that good tho)