How not get banned in chat?
We play since June 2014, actually we don't play much but, just enter the game and speak two sentences and:

we are banned

. What the censored is this chat, admins? I can't with this...
We do not speak dirty words in the game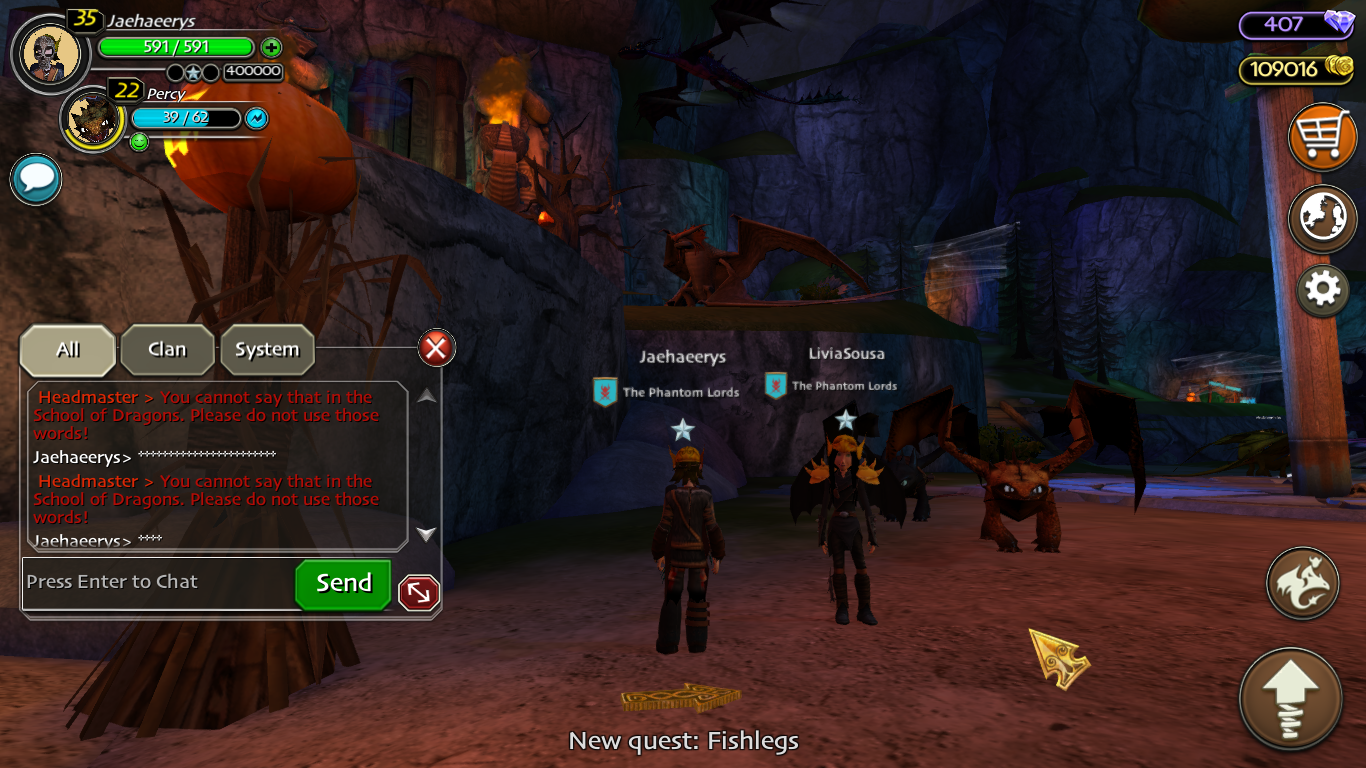 Thu, 11/15/2018 - 10:54
#1
...
I'm sure you know this since you've been playing over 4 years but the chat censor is very messed up. Some things you can't say, others are allowed to say. There's really no set method to avoid a chat ban. Some people put a Q or an X in front of every word they say, others run their words together like this: HiHowAreYou. What works for one person may not work for someone else. It's basically just trial and error.
Thu, 11/15/2018 - 11:48
#3
...
Your welcome. :)
I think it's safe to say that chat will remain this way. Brynjolf did post a thread in January of this year asking for people to report what types of things were getting them banned so that the chat could be improved but that was almost a year ago and the chat is still very messed up. I advise experimenting with different methods to see what works for you because the current chat will probably be around for who knows how long.
Thu, 11/15/2018 - 15:04
#4
-
I just want to use chat without problems
Thu, 11/15/2018 - 21:53
#5
I agree with all of you. I
I agree with all of you. I got 23 hour bans lots of times i even got banned for saying Hi people! but its weird i think their trying to improve but its taking FOEVER!
Sat, 11/17/2018 - 11:47
#7
~
The only way not to get banned from the chat is not to use it.
sad trufax
Sat, 11/17/2018 - 12:14
#9
~
It's true though. Every other word in the English vocabulary nets you a ban. You're better off using alternative means.