HOW TO DRINK COFFEE AT 6 IN THE AFTERNOON
HELLO HUMAN BEINGS.
DUE TO NOT HAVING COFFEE IN THE MORNING OR DURING THE DAY, I HAVE JUST DRUNKEN A CUP AT 6PM. IT IS 6PM WHERE I LOVE WHICH IS LONDON. IF YOU DON'T KNOW WHERE LONDON IS, I SUGGEST YOU LEARN SOME GEOLOGY.
I AM SPEAKING IN CAPS BECAUSE MY CAPS LOCK BUTTON AND SHIFT BUTTON ARE JAMMED, SO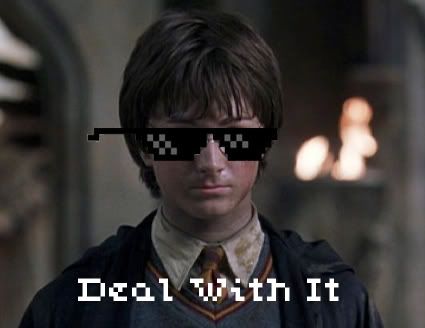 . GOTTA PUNCUATE PROPERLY.
OKAY LET'S GET TO THE JUICY STUFF.
STEP 1:
MAKE YESELF SOME COFFEE.
I USE A COFFEE MACHINE, BUT YOU MAY GO TO COSTA IF YOU WISH.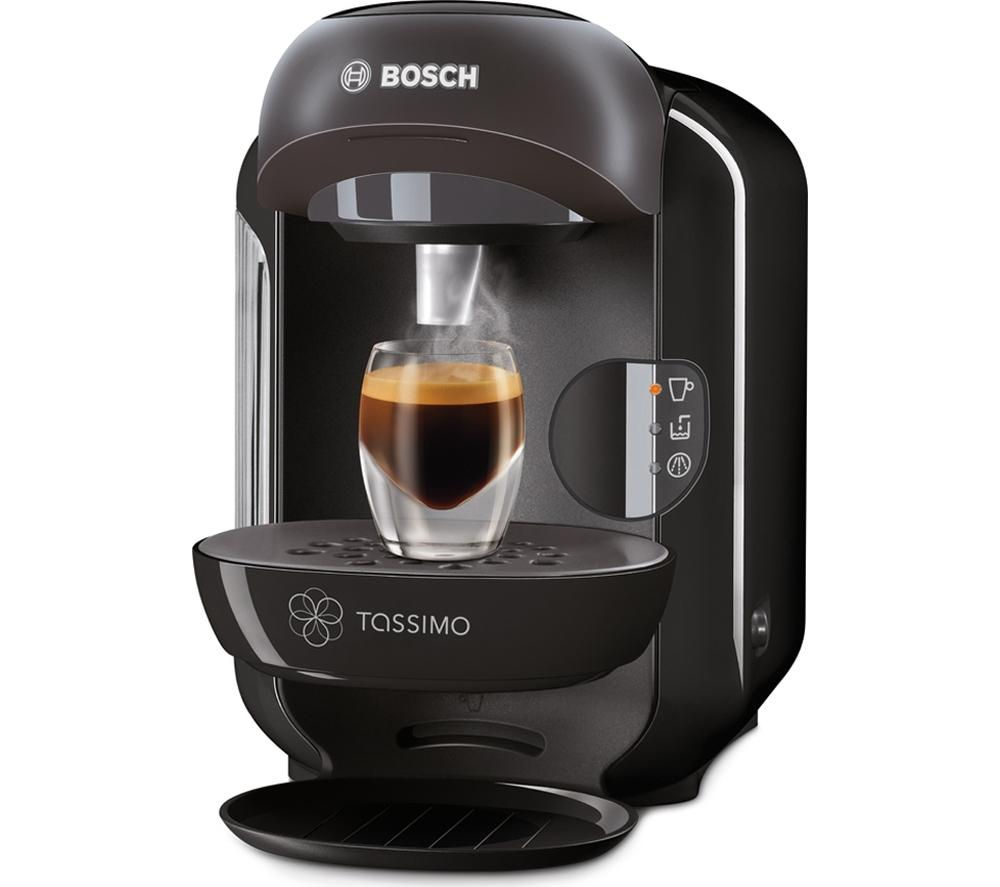 THAT'S NOT MY POTATO COFFEE MACHINE.
STEP 2:
GET YESELF A FANCY CUP.
WHY?
BECAUSE YOU HAVE NOT HAD COFFEE UNTIL 6PM, AND IT IS YOUR HUMAN RIGHT TO DRINK COFFEE, SO LET IT BE AT 6PM, BUT LET IT BE A FANCY CUP BECAUSE OF YOUR DEPRIVED HUMAN RIGHT WHICH NOBODY CARES ABOUT.
STEP 3:
DRINK THE COFFEE.
I KNOW THIS STEP IS DIFFICULT, BUT REMEMBER, IF IT SPILLS THEN IT BREAKS YOUR HEART, AND THAT'S NOT WHAT YOU WANT. PUT IT ON YOUR CRUSTY LIPS AND DRINK THE COFFEE THAT YOU ARE LACKING.
WARNING: YOU MAY END UP GOING FROM THIS CALM HUMAN:
TO THIS CRAZY COFFEE HUMAN:
SORRY PEOPLE.
__________________

'I will fight for the right to drink bean water I weep'
-The wise words of Varku The Great
LunarPride's Life Tutorials:
Looking for an easier life? Fear no more, here are some helpful tutorials! Some are actually useful and some are pretty much just a waste of time. Beware, for one was cursed with a Caps Locks jam...

How to Drink Coffee at 6 In The Afternoon

Full of memes, people drinking coffee and a mug with teeth.

How To Earn Gems- The Quick And Easy Way

Some nice tips for those of you wanting more gems. (All of us)

All Gem Stable Quests (Ultimate Thread)

All the Stable Quests in-game reqarding gems.
LunarPride's Screenshot Comics:
These are quite heavily-loaded with images. Slow internet users or mobile device users be warned. Send me a PM if you have some constructive critisism for me! No spamming, please. :3
My first comic, incuding 2 chapters.
A three-chapter comic. I must admit, I am quite proud of this one's storyline.
Art Threads (not every single one):
If you really cannot figure out what goes into this section, I feel really sorry for you.
Da best adoptables in town! (Not really)
Don't want to type the long title again.
They're pretty bad. But please do view.

Speed Stinger Valentine's Base

Also available as just a single Speed Stinger blinkie.

Baby Sand Wraith Drawings (REQUESTS)

I made this one as a survey, to make it more fun. ;)
You can guess from here. Use that noggin of yours.
Other Random Or Important Links:
Just some links to other threads I made that don't fit anywhere else.
A fun lil' game.
Just click it, okay?
Please click if you are in the Clan, The Messengers. It's pretty important.
View this so we can stop the hackers!
I TAKE ART REQUESTS, PM IF YOU'D LIKE ANYTHING DRAWN/EDITED.
Dragon Count: 35
Viking Name: LunarPride
Adventurer's Level: 35
Main Dragon: Nessie the Tide Glider
Expansions Complete:
4/5 (In order: Icestorm Island, Call of the Death Song, Secret of the Leviathan, Battle for the Edge)
Wolf/fox bouncies found on Google. Sorry, but I couldn't find the creator.
My profile picture is by me.
Me and Aki (female Triple Stryke, pronounced Ah-Key) outside the Dragon's Edge Stables.
By me. If you want a screenshot edit like this, PM me with pictures and tell me the pose you want. I can also send you a guide on how to edit like this.
For more examples of my screenshot edits, click here.
Banner by victoriae350
Banner by Stiger23, Clan Crests by Maijic
Banner/Clan Crests by me. (Feel free to use if you are in Swift Champions).
By Victoria Trainer
Proud member of The Resistance! (cyber dragon coming up soon)
My Nessatron
AMAZING base by MegaBoltPhoenix! Thank you so much!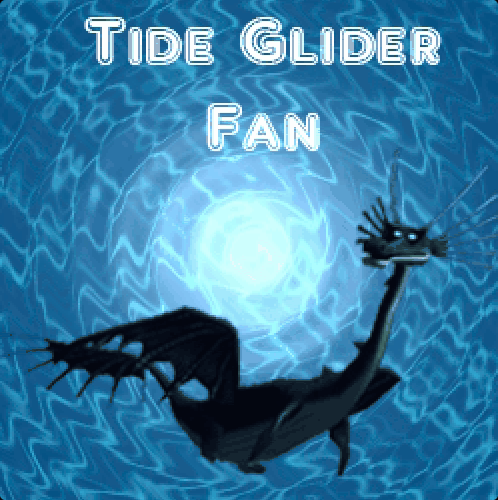 Tide Glider Banner by me
(Feel free to use)
Lovely drawing of Perwinkle (Woolly Howl) by my great friend, Zikta! Thank you so much!
This is a lesson you should heed,
Try, try again.
If at first you do not succeed,
Try, try again.
All that other folks can do,
Why with patience, should not you?
Then your courage should appear
For if you will persevere,
You will always conquer, never fear.
Try, try, try AGAIN!
Wed, 02/08/2017 - 16:24
#3
COFFEE!!!!!
YEAH BABY!!!!!
__________________
"We shall fight on the seas and ocean, we shall fight with growing confidence and growing strength in the air, we shall defend our island, whatever the cost may be, we shall fight on the beaches, we shall fight on the landing grounds, we shall fight in the fields and in the streets, we shall fight in the hills;
we shall never surrender."
― Winston Churchill
— — — ≈ ♦ ≈ — — —
Welcome to my signature; although it is still in a working process, but please enjoy my sig full of everything I admire, believe, and on ocassion, completely obsess over. Also, I humbly apologize for this sig to be extremely long, but it's only because this whole thing is practically my life; if yo so wish to, take your time to go through it all, I do enjoy your company here.
— ≈♦≈ — PART ONE: Interests & Fanaticisms — ≈♦≈ —
"No, I would not want to live in a world without dragons, as I would not want to live in a world without magic, for that is a world without mystery, and that is a world without faith."
― R.A. Salvatore, Streams of Silver
First off...
My #1 FAVORITE animals of ALL TIME!!!!!
(Despite they're only fantasy, but WHO CARES?!?! lol)
"I'm not so much a dragon slayer, more a dragon annoyer -- I'm a dragon irritater."
... Just out of the blue, as well as curiosity...
What actor would you like to see play a viking, and what would his/her dragon be?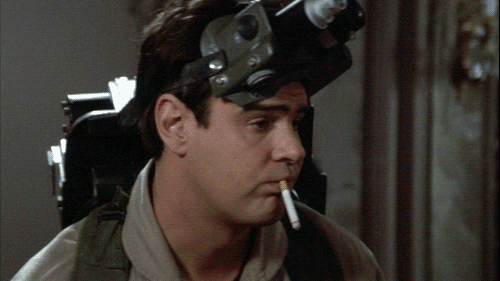 My Favorite Actor: Dan Aykroyd His/Her Dragon: Boneknapper Dragon
Interlude: Two of my All-time FAVORITE MOVIES:
— — — ≈ ♦ ≈ — — —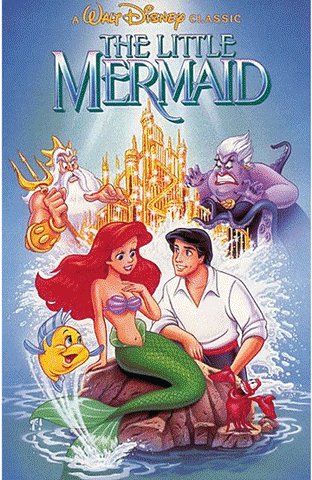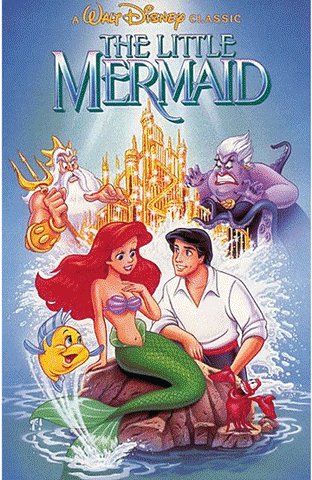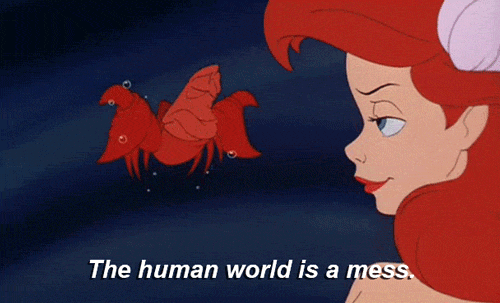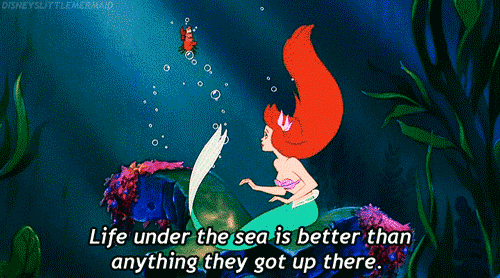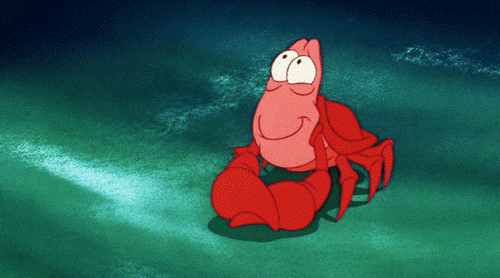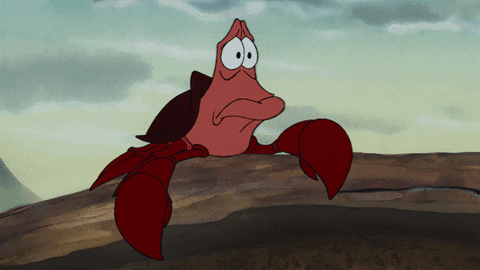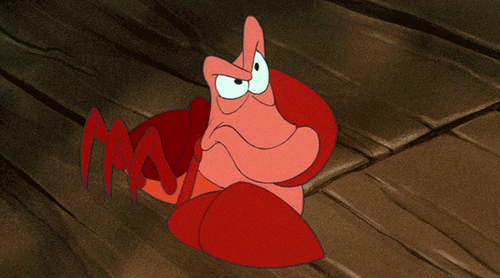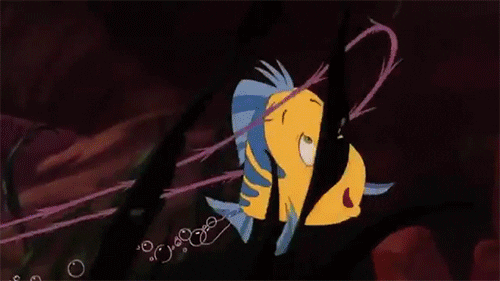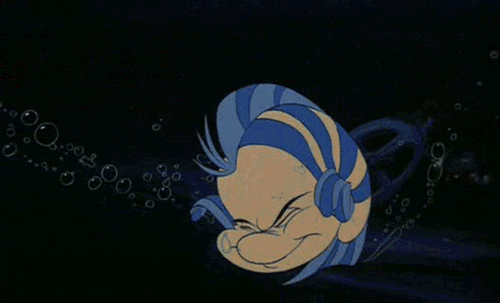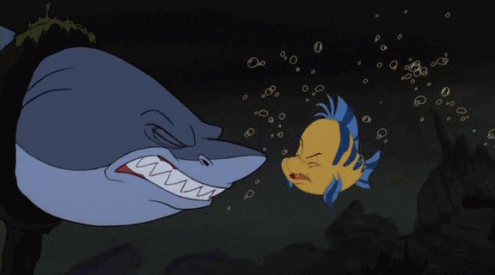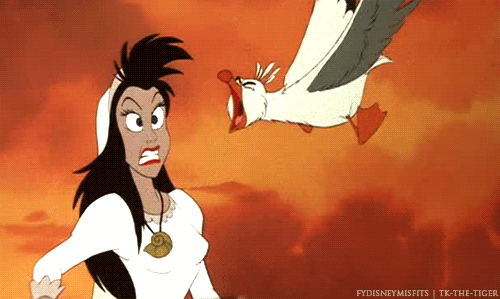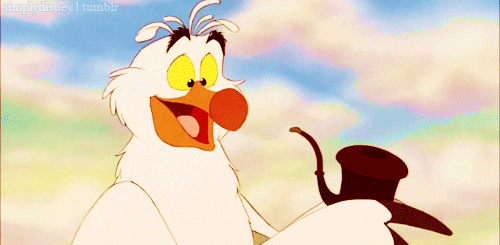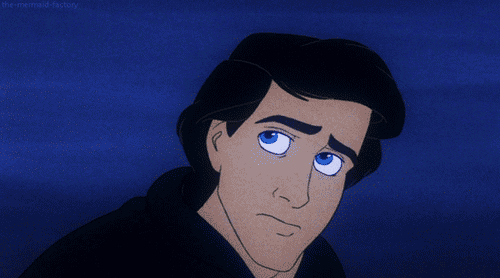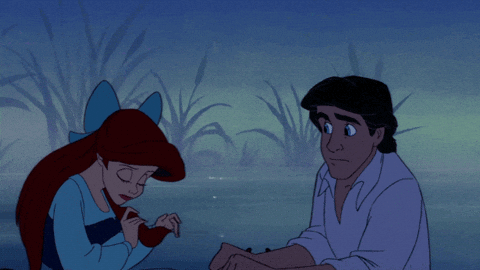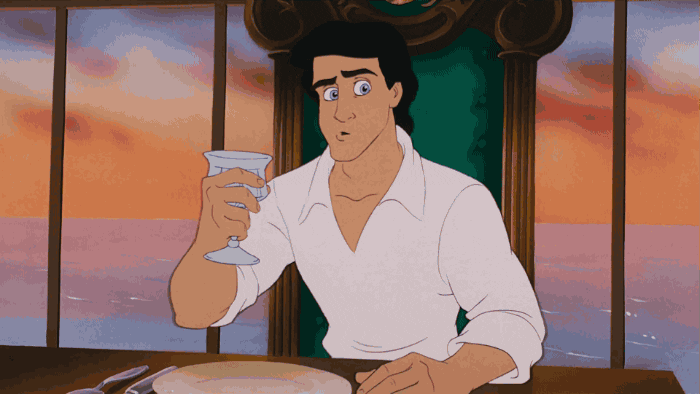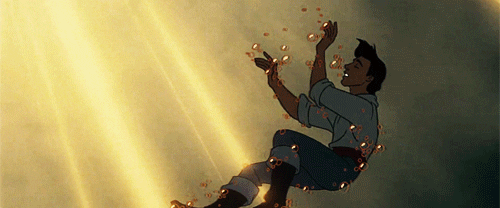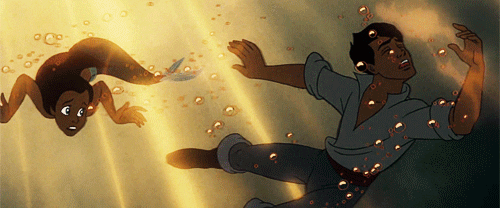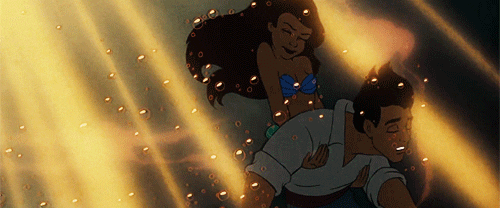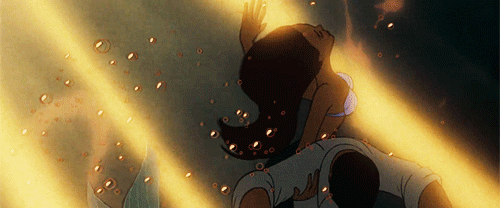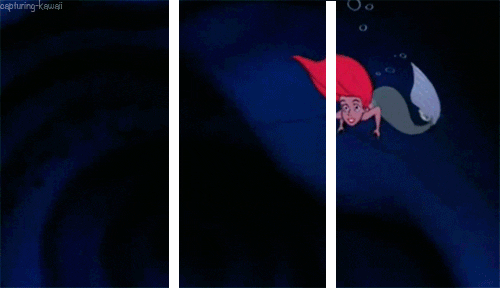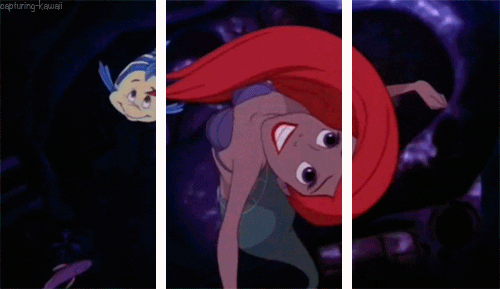 — — — ≈ ♦ ≈ — — —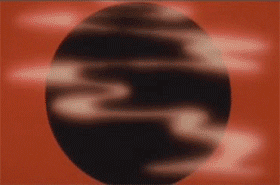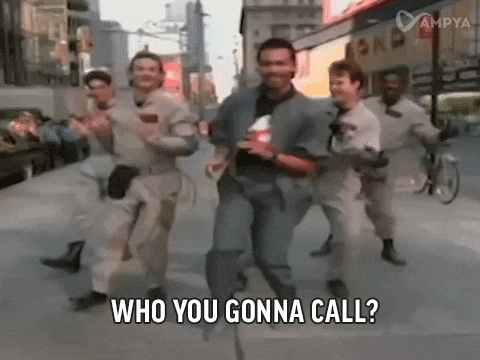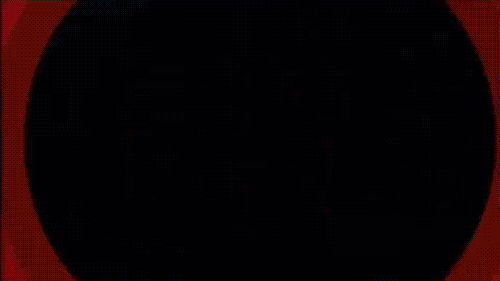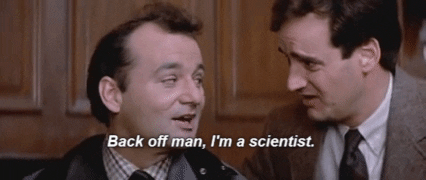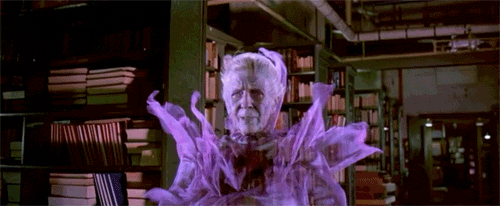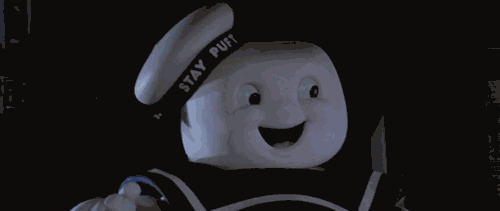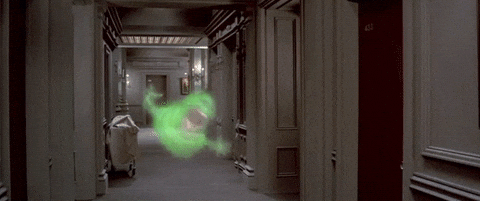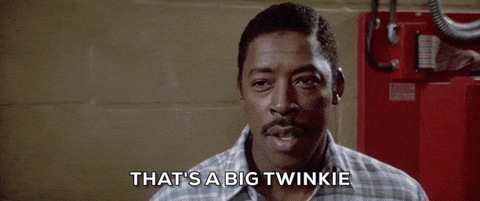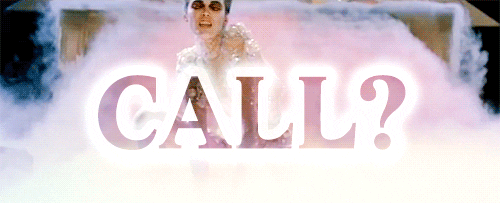 ----------------------------------------------------------------------------------------------------------------
(Whew!) Thought I'd gone overboard!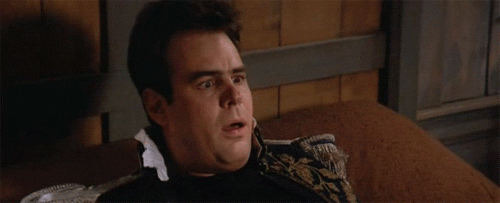 —≈♦≈— PART TWO: SoD Fanart (both Mine and Other Artists) and My Viking OC —≈♦≈—
"The Blades of Chaos, forged in the foulest depths of Hades; once attached the blades remained so, chained and seared to the flesh, a part of the bearer's body."
― Gaia, God of War series
Fanfiction, FAQs, & Screenshot Comics:(Click titles for link)
The Blades of Kratos (Coming Soon)
— — — ≈ ♦ ≈ — — —
Art Requests, Fanart, & My Work:
By Nessie -- Thank you so much! By TosiLohi -- Much Appreciated! By Defy -- Thank you!
All three drawings by me!
By DatOneTrumpet; Thank you very much!
By TosiLohi -- Thank you so much!
By TosiLohi; (my personal favorite) Thank you!
Both banners by Stiger -- Thank you very much!
By GrumpyCat -- A big thanks to you! A request I did for MajaPericulum
Desert Ray, Desert Rose, and Sombra each colored by me -- original bases by SleepyRaccoon.
By Lululu6161; Thank you! By Laykary; thank you so much! By MerricupNightFury; A big thanks to you!
By LissaFish; Great job and thank you a bunch!
— — — ≈ ♦ ≈ — — —
— ≈♦≈ — PART THREE: My Dragons of HTTYD:SOD — ≈♦≈ —
—
Being Redone due to missing pictures
—
— — — ≈ ♦ ≈ — — —
— ≈♦≈ — PART FOUR: Random Stuff — ≈♦≈ —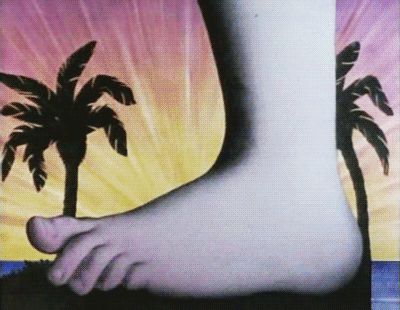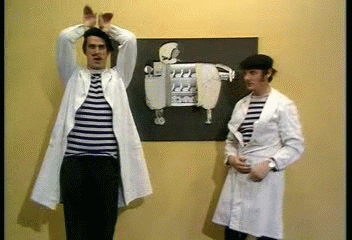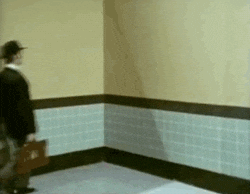 — — — ≈ ♦ ≈ — — —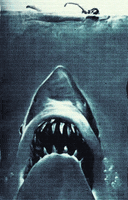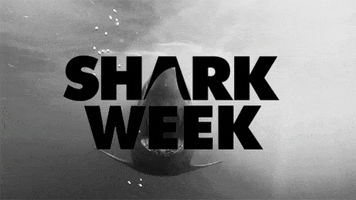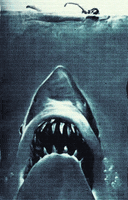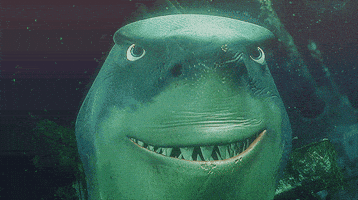 Wait... you made it to the end?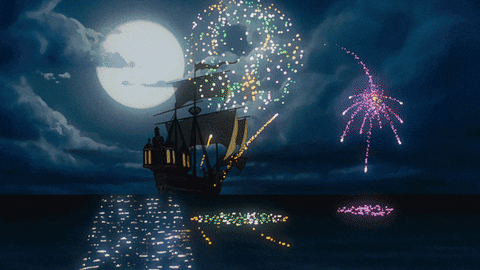 Catch ya later, then.
Who's online
There are currently 16 users and 63 guests online.