The Hidden World Overview, Deathgripper & Glows
For over a year I have enjoyed entering the Hidden World, training my Deathgripper named Grimpinch and taking lots of pictures of my dragons glowing underground. I will start with my screenshot story of defeating Grimmel, and then share many more artistic shots of my dragons. Let's swoop in!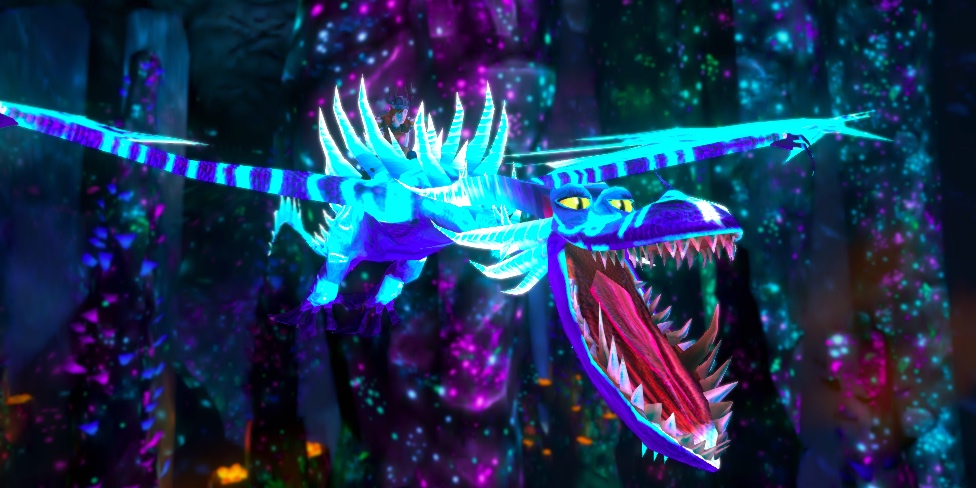 __________________
Gorge II
Level 50
340000 UDT points!
Critical thinker; artistic; patient; obsessive over things he loves; absent-minded
Brightslime is all grown up!

Battle High Scores:
1. Globstract - 1134
2. Streamglide - 1095
3. Sparkflare - 1070
4. Headvord - 958
5. Flingshot - 900
6. Grimpinch - 895
7. Bulkshield - 859
8. Brightslime - 736!
Sparkflare Streamglide
Female titan wing Nightmare Male Windwalker
Level 50 Level 50
Found July 18, 2013 Rescued July 23, 2016
Cheerful, ferocious in battle, Caring & comforting, dragon rescuer,
distracted, excitable, reckless brave, stealthy, nimble
Globstract Flingshot
Female Death Song Male Singetail
Level 50 Level 50
Adopted Nov 11, 2016 Bonded Feb 12, 2017
Reclusive, disobedient, Sociable, co-operative, curious,
showy, artistic, cheeky lively, protective of me
Gargle
Persistent & focused; mature; outgoing; confident; short-tempered
Bulkshield Brightslime
Male Rumblehorn Female Flame Whipper
Level 50 Level 42
Hatched Jan 1, 2015 Adopted June 11, 2017
Friendly, stubborn & determined, Adventurous, likeable, observant,
moody, tough, heroic has quick reflexes, poisonous
Headvord Grimpinch
Male Sentinel Male Deathgripper
Level 50 Level 32!
Befriended Oct 10, 2018 Befriended Aug 30, 2019
Dignified, benevolent, tenacious Dangerous, touchy, submissive
Tue, 08/04/2020 - 12:34
#1
Enemies on Home Turf
The mercenary, Grimmel the Grisly, had invited his enemies Nikora Stormheart and Hiccup to a parley to negotiate their conflicts. Hiccup was willing to join them under a white flag, but his mother convinced him to send Gorge along with Eret as his representatives instead. Returning to their former home under these circumstances was tense to say the least.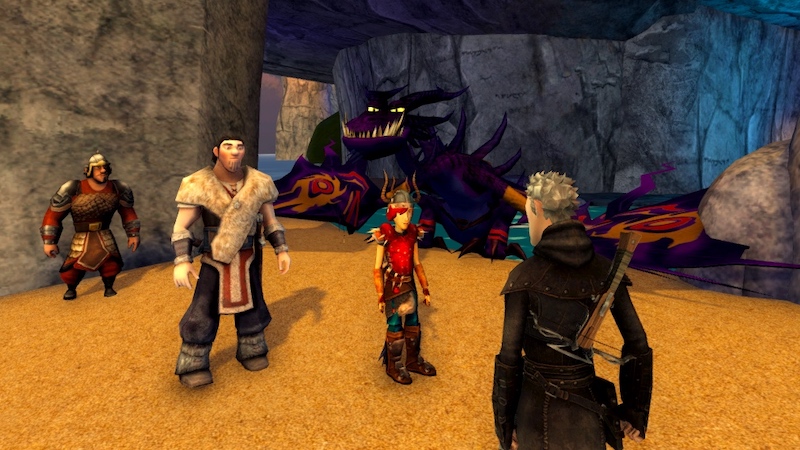 The two leaders bantered threateningly. Stormheart said she would not hesitate to rip Grimmel piece by piece if he opposed her. The Night Fury hunter stayed calm and collected in his replies, even when Stormheart remarked that his Deathgrippers were free to test her.
"Let us speak of greener pastures," he pleaded. "I have no quarrels with Berk itself, my young friend. Peace with dragons is a foolish notion... but do what you want. And Stormheart, I have no desire to control lands. I can advise the warlords to leave you alone if you leave me be."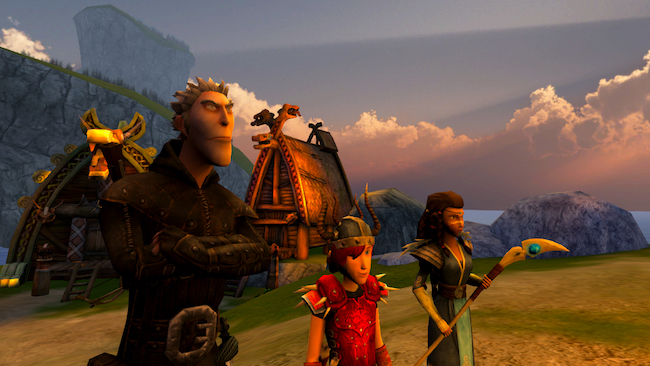 When the parley was over, Gorge flew away on Sparkflare's back, looking down at the impressive fleets and dragons of his enemies. He would tell Hiccup of Grimmel's offer to end his crusade if Hiccup and Toothless fought him one on one, but it was such a blatant trap.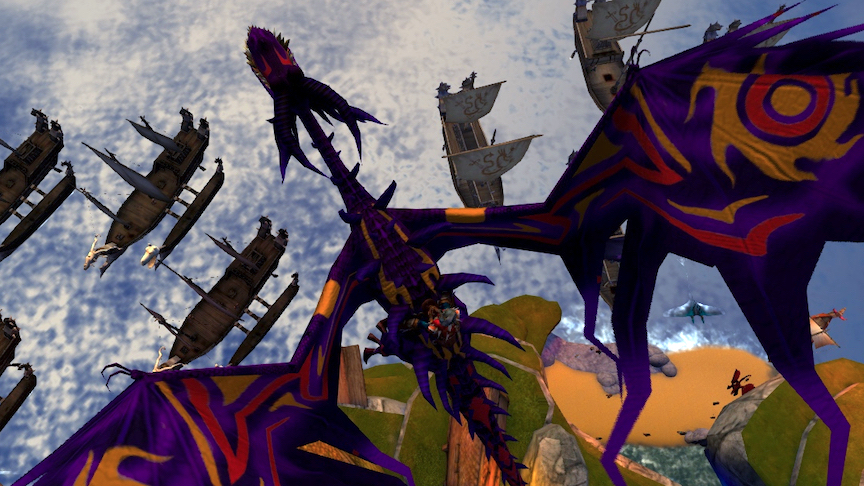 * * *
Late that night, his brother Gargle flew to the Warlord camp on Glacier Island along with backup. Eret had been monitoring the camp ever since he had saved Gargle from getting captured the last time they were there. He assured the riders that its defenses were at their weakest. Now was the time to strike first.
Who's online
There are currently 14 users and 122 guests online.