Help Me! I has WRITER'S BLOCK!!!!
Sun, 07/25/2021 - 17:40
#1
Ok, first of all...
For those who don't know the stress of Writer's Block, let me illustrate it firsthand.
Non-writers: "Okay? Just write then?"
Writers: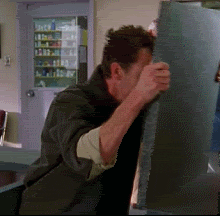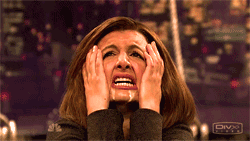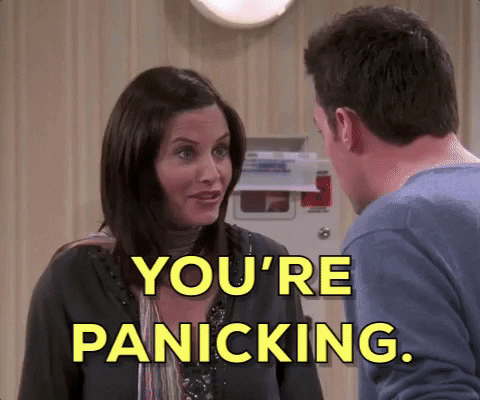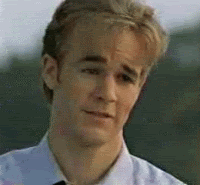 Second of all...
I've seen multiple sites that help out with Writer's Block! I forgot what they were, but they're out there lol.
Personally, these are some tips that work out for me:
· Instead of focusing on chapters, develop your characters/scenery/secondary elements. I get way more inspired if I create pictures and such of my characters and place them on a presentation. I recommend using www.artbreeder.com for this!
· Make lists! I do so from A-Z in regards to your novel. Just list everything: character names, places, items, mentioned villains, powers/abilities, pronouns, nouns... just keep it going.
· Plan out the entire storyline. Make a 'brainstorm' type of template on a presentation or infographic about the entire plot (from beginning to end), making it easier to write down.
· Consult 'Writer's Block' sites on the internet. I don't know which ones, but there are some out there that are really good! I used to be on the NaNoWriMo challenge but couldn't decide which way I wanted my novella to go, so in the official NaNoWriMo.org site there used to be prompts to motive us for the monthly challenge.
· Take some time off your current work(s). Stop writing altogether, relax your body, really enjoy your breather.
Wed, 09/08/2021 - 16:22
#2
Oof, I feel ya there
Ok, I've done alote of writing, And WRITERS BLOCK IS THE WORST THING IN THE UNIVERSE, what I tend to do is
1:Stop writing for a while and rest your self, if you force your self the quality of your writing will decline and your stress\ tiredness will rise.
2:Watch\read good writing and look at art, this tends to help me.
I hope this helps and your writers block goes away soon.