HELP IT KEEP GLITCH GIVING ME FREE DRAGON
THIS GLITCH NEED STOP GIVING ME FREE DRAGON NOW I CANT PLAY SOD ON IPAD IT WILL TAKE FOREVER TO GIVE ME ALL FREE DRAGON FROM MISSION....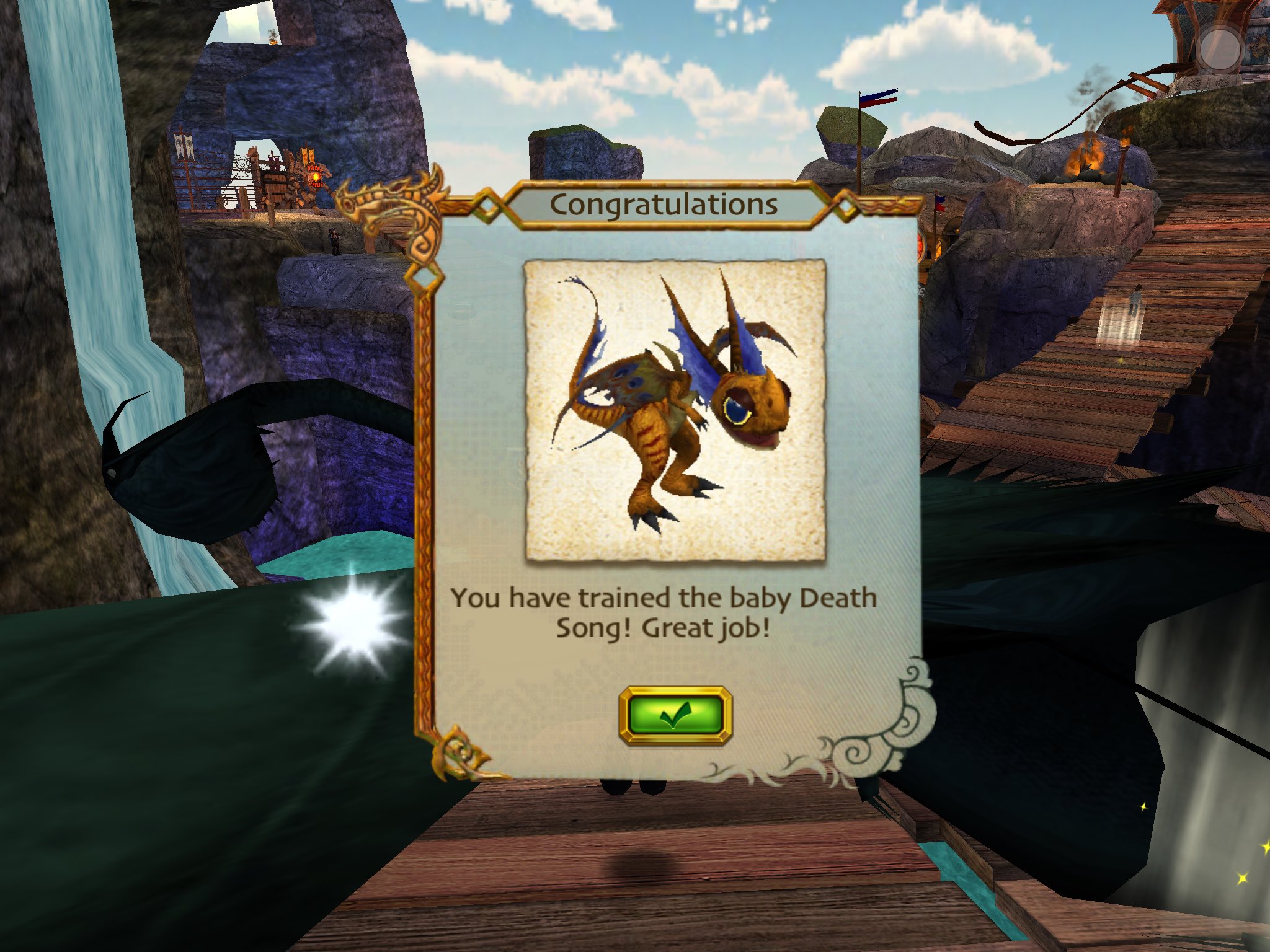 I HAVE TOO MANY OF THIS PLZ WHAT ADMIN EMAIL SO I CAN SEND IT??
Fri, 03/10/2017 - 16:09
#1
...
When this comes up just close the whole thing and dont accept the dragon and login again. If it is still happening you may wither email the admin (idk what the email is) or just wait like a day and hope that the glitch is gone.
Fri, 03/10/2017 - 16:05
#2
I feel You
Yes! I find this glitch really annoying, it gave me too many night furies and groncicles, but the best way to avoid it when it happens, is to simply reload or (in the downloaded/app's case) the game.
Fri, 03/10/2017 - 16:11
#3
Oh look. Whisker torched my subject.
I don't really mind that glitch.