Harvest Your Crops Before It's Too Late!
Soon, skilled farmers will need to keep a close eye on their crops to ensure that they don't wither from overexposure to Berk's harsh elements. Know how long each crop takes to grow and monitor their progress so you can harvest them once they're ready. Wait too long, and you will lose your plants! But don't worry, you just might be able to use your spoiled crops for something else to help out. A master farmer will need to choose their crops carefully to yield a bountiful harvest. Start preparing your farm to tackle this new challenge.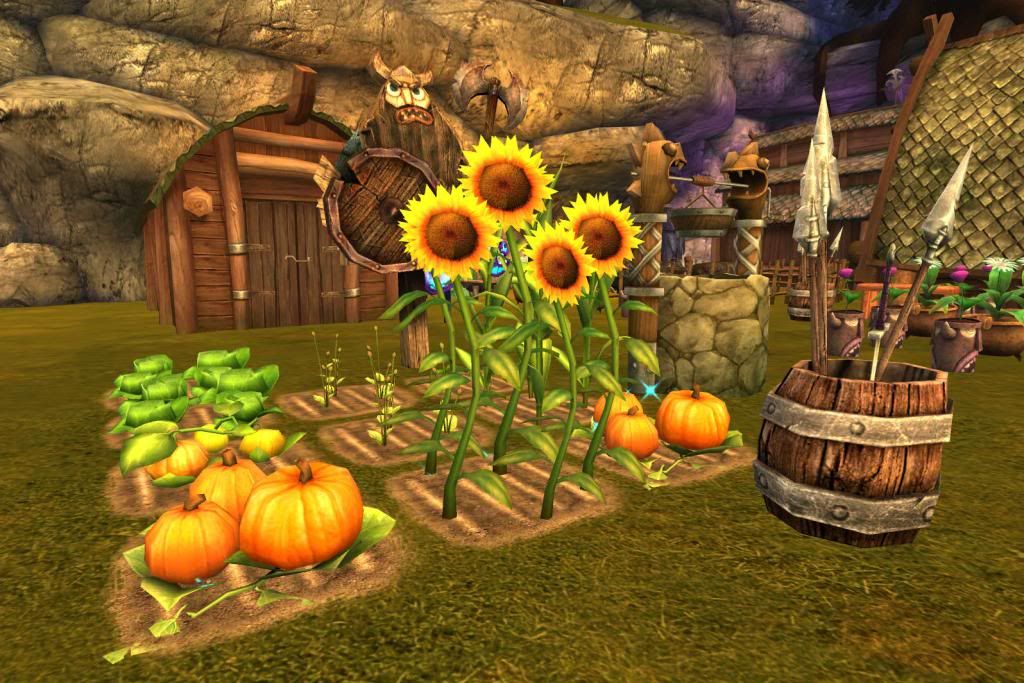 Fri, 10/25/2013 - 14:51
#2
Same here!
Hmmm I wonder when this will come out....Oooh since it's October almost november maybe it's changing the plants harsh weather thing because of winter? Looking forward to new updates with new features! <3
Fri, 10/25/2013 - 14:53
#3
Farming
ShadowclawFC wrote:
Oh reallly...? Hmmm~ Sounds fun! I need a better challenge. Farming (in both senses) sunflowers has gotten to be so boring. x.x
Any chance of telling us when this change might be coming about?
Hey ShadowclawFC. No details yet about when this new feature will arrive, but we'll let you know once we find out!