Happy Birthday Swift Champions!!
Happy 2nd Birthday Swift Champions!!!
During the month of March, 2015, Victoriae and Rebicar created Swift Champions and started reqruiting members. Who knew that two years later, Swift champions would have gained over 50 family members, go on so many adventures together, become friends with many other clans, make the top 8 in Clash of Clans 2016, and then win a mystery prize of the 2017 Clash of Clans?!? Not only that, but be in the top 15, having touched the top 10 as well on the clan leaderboards.
I have gained so many life long friends all because of Swift Champions. Our Leader, Maijic, has been doing a wonderful job at keeping us a strong family clan, and has kept us together through tough times. I love each and every Swiftie and look forward to another fun year!
2016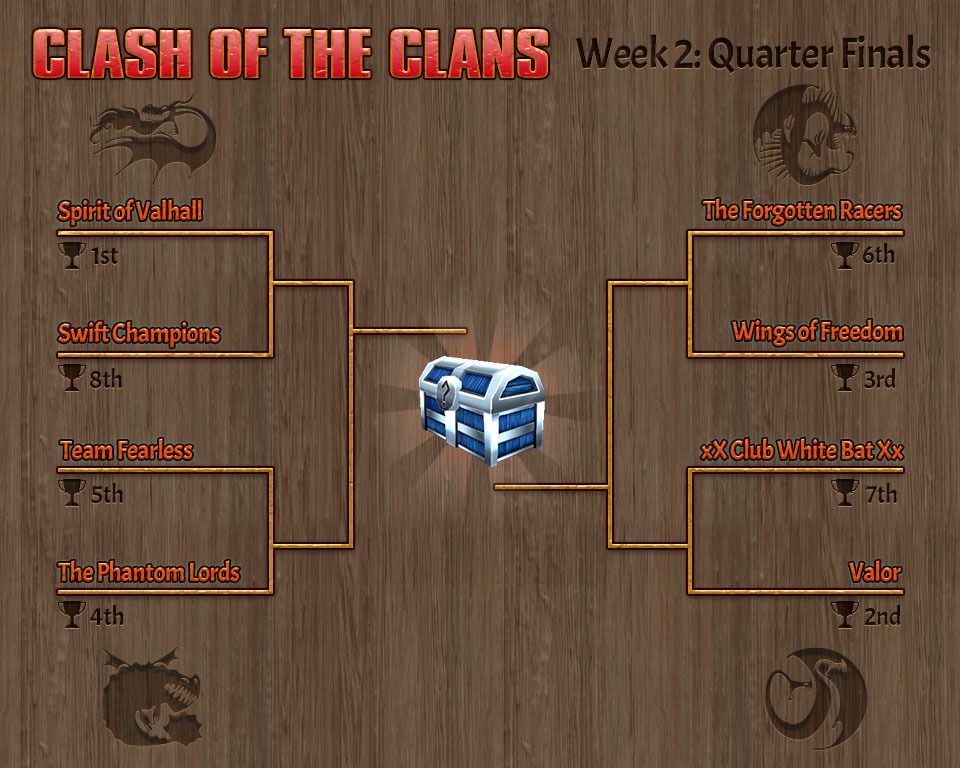 2016
Swifties Swifties Oi Oi Oi!!!
Mon, 03/20/2017 - 21:46
#6
:D
Happy Birthday to this amazing clan! I can't believe how far we've come. Two years strong. I couldn't have said it better than Stiger. This clan has changed my life. It came to me in a time where I needed something to get me through each day, and now I am able to help my member's get through their bad days. When I joined I never imagined I would be trusted to be the leader. It is an honor and a privilage. Thank you to ever Swift member, past, present, and future for making this the best clan for us! Let's keeping making life long friends for another year! :D