Happy Birthday Ally Kay!
Happy Birthday Ally Kay, hope you have a Nadder filled day!
__________________
Last update on November 3rd, 2015
Main account dragons (gradually updating):
Bouncies! Bouncie of Tundra the Stormcutter made by Defy!
and a banner below!
Banner of Tundra the Stormcutter also made by Defy.
Hurricane the Tide Glider and FloralReef the Tideglider made by Channey/theMasterPlan47
And a Night fury just for fun :3
Funny stuff!:
Clan stuff:
My Pokemon Go Team
Fri, 02/17/2017 - 05:31
#2
le bloop
__________________
(Please, just call me Red, or RedWind. No need to add 123 on)
RedWind's Sig
Clan: Swift Champions
Top left is made by SilverDragonFox. Top Right is by Nessie
Two bottom left and right are by Sunivee
Gender: Female
Shipping Affiliation: Omniship
Fandoms: Wof, Marvel, Warriors, OUAT, Nintendo, SWTOR
by Pixel(check her out HERE)
by 1flower
by ScarfyWings
by Varku
by Silence
by Victoriae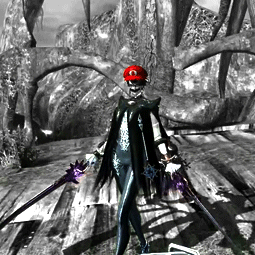 ~My past is my own
~You're Late
~Everyone's afraid of something
~"Three minutes and twenty seconds, really? If you were my agents, it wouldn't be for long."
~I'm not going to dance with you
~I'm ugly :D!
Proud Black Widow Fan!
~I'm not the one who needs to watch their back
~You know the rules: no cockroaches or crying babies
(click on my dragons to go to my FR page or click HERE)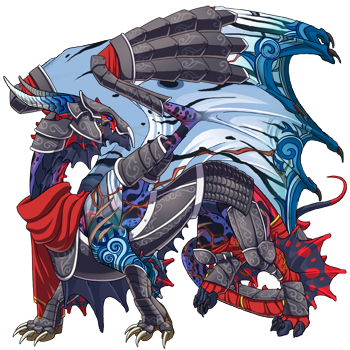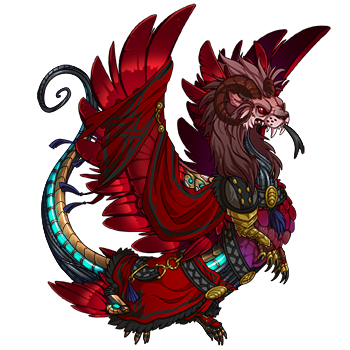 Indominus Rex wishes you farewell!
Personal soundtrack list HERE
(Some of the songs have vulgar words so please tred carfully)
(Also I know I listen to trash music but I like trash music :3)
Who's online
There are currently 25 users and 90 guests online.