Halloween/Dreadfall art requests
So, I've been in a Dreadfall mood. For nearly a month. And since Dreadfall is officially here I can open a requests thread! Pumpkins, witches, trick or treating, the list is infinite long! When request make sure to include a picture. You may request as many times as you want! Max 3 characters/picture. Your OCs can be from any movieor book universe. The pose, the shading, the background, the full body or headshot thingie is my choice. Please note that I have the right to refuse any request. Don't be shy, request right away! :D
__________________
Before viewing my siggy please listen to this

WELCOME TO MY SIGNATURE!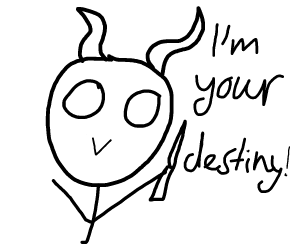 (profile pic by... by... PEREGRINECELLA!)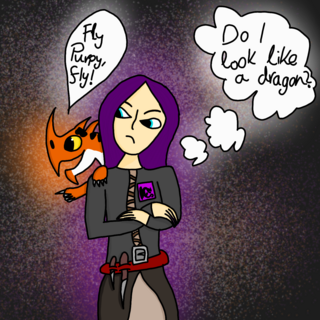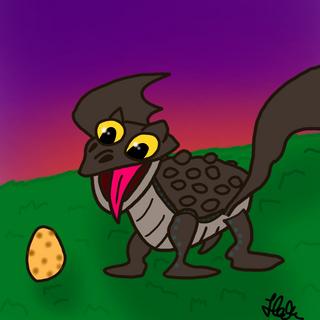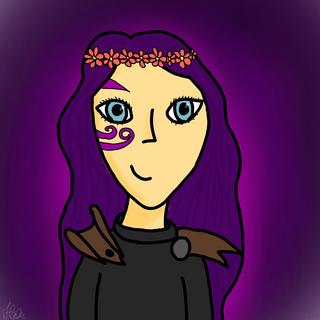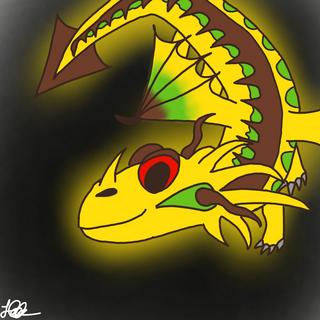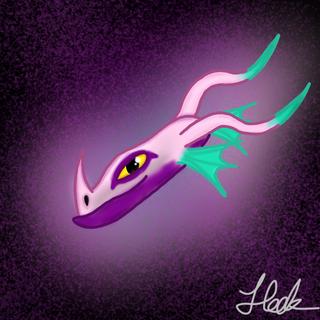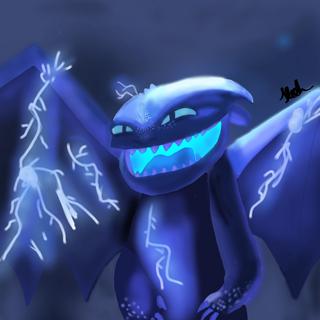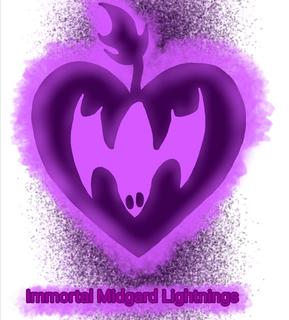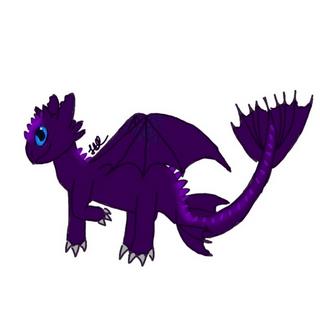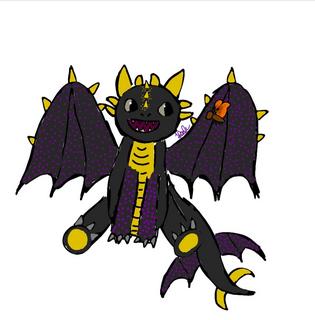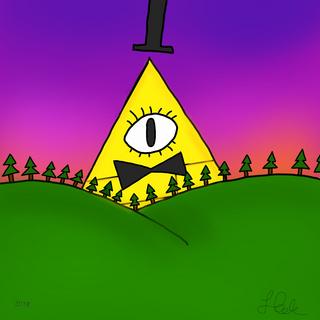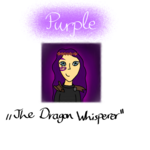 Now some of my best screenies: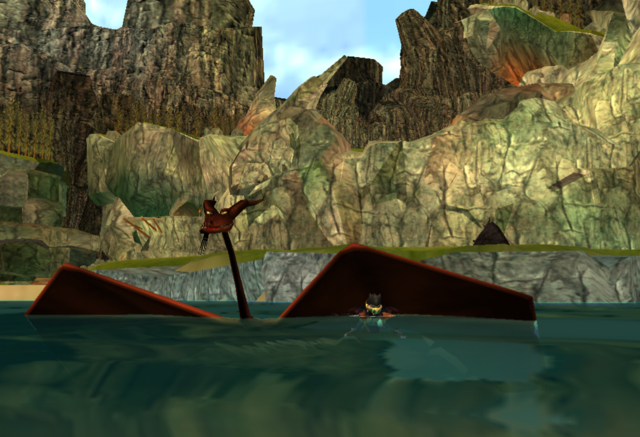 WATERRRR!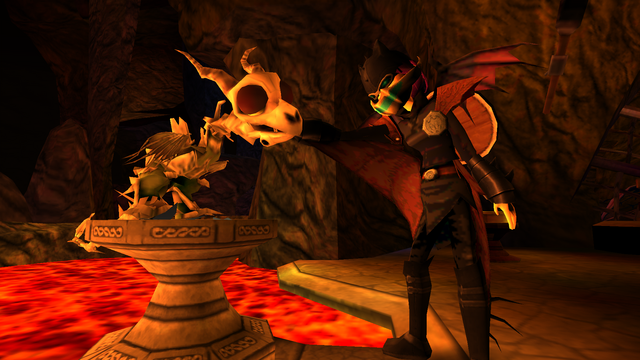 The Psyho Boneknapper is real! OvO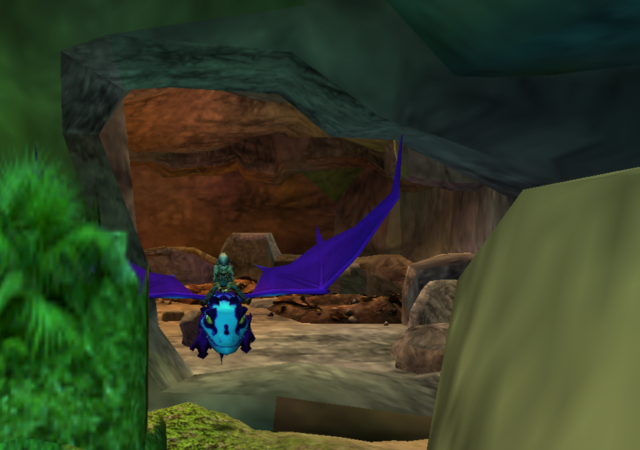 Those memories!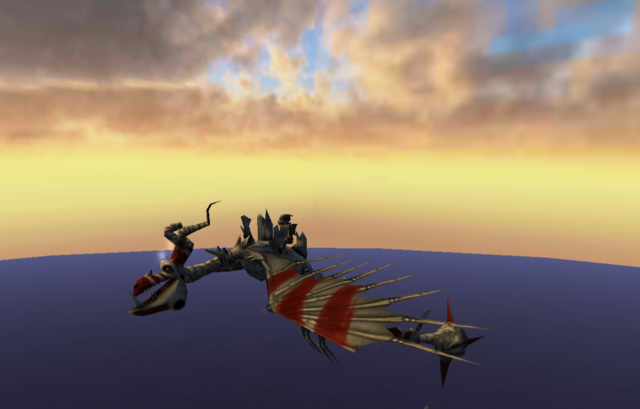 Flying in Berk with the Psyho Boneknapper. °v°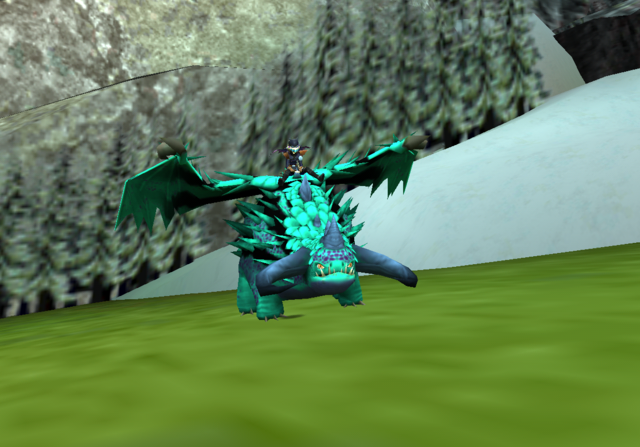 My only dragon whose graphics are still good, and whose colours are not blurry. But after I put this in my signy the Devs will wreck it, I'm sure.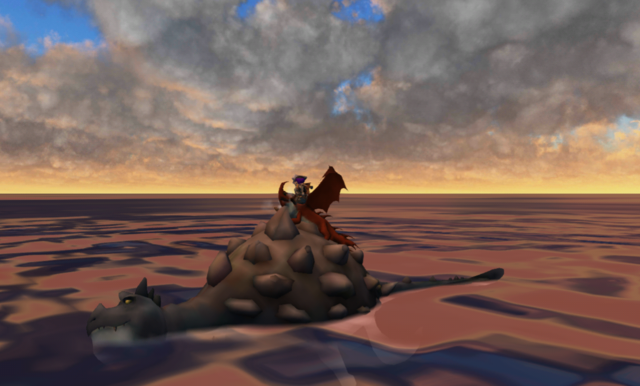 (GRAPHICS ARE FIXED!) What's more fun than standing on Krayfin with your main dragon?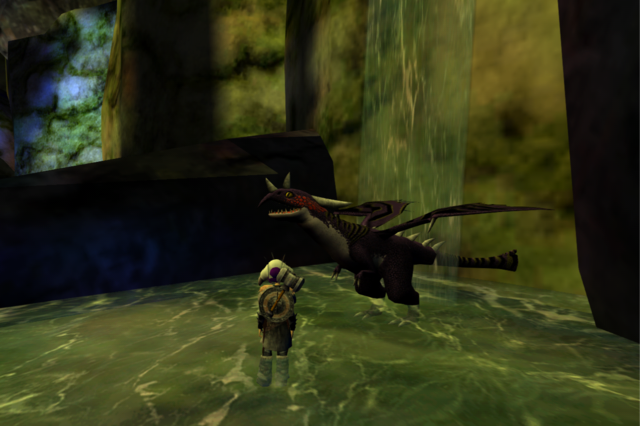 A rare picture of Milly singing in the shower.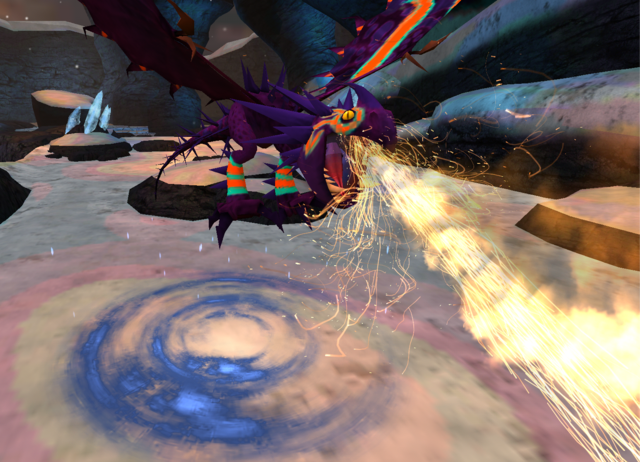 The power of the mighty Sárki.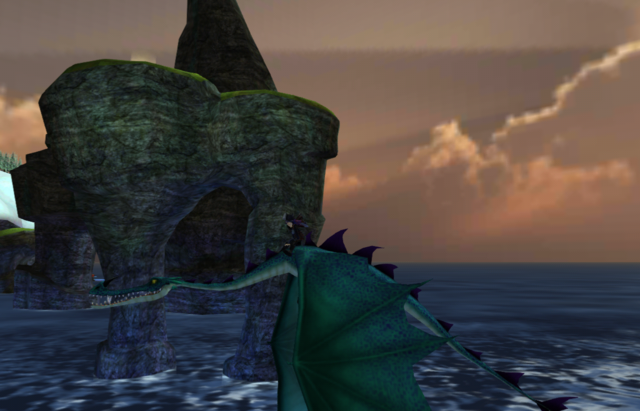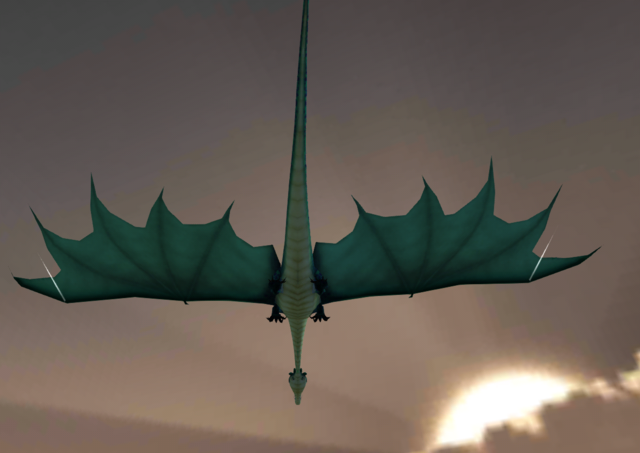 Just two casual, waiting for battle pictures with Skywalker (I wasn't allowed to name her Leia Skywalker... XD).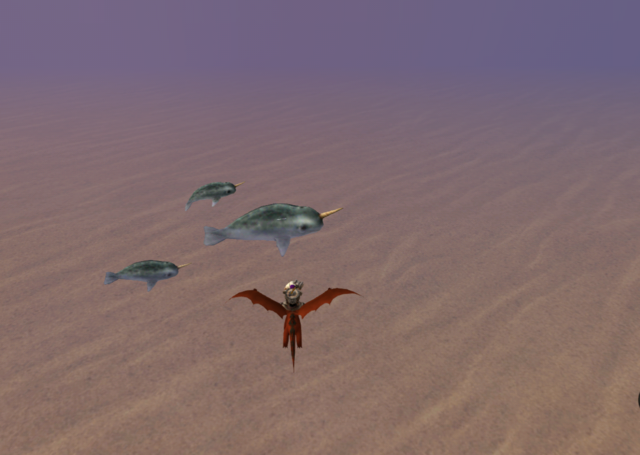 "Narwhals, narwhals swimming in the ocean..."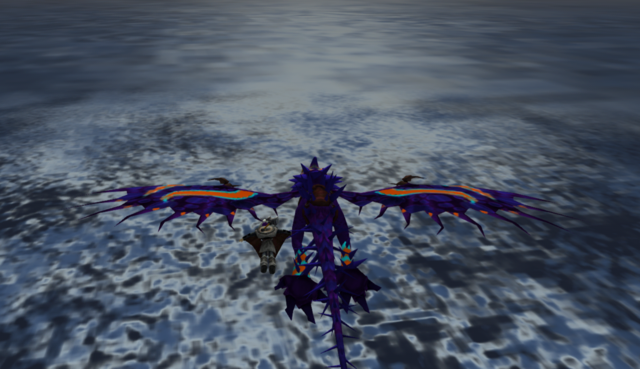 Just a peaceful flight...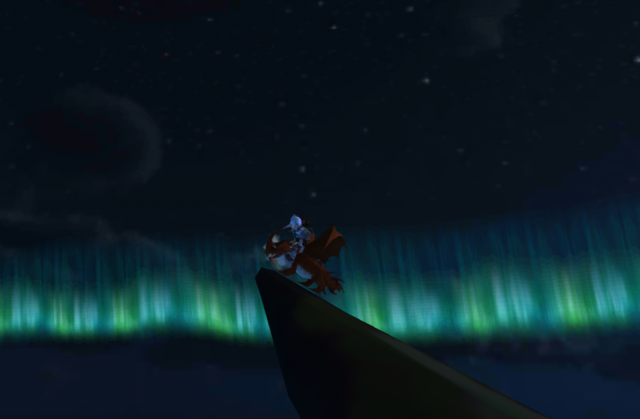 Protecting Icestorm Island with Mid.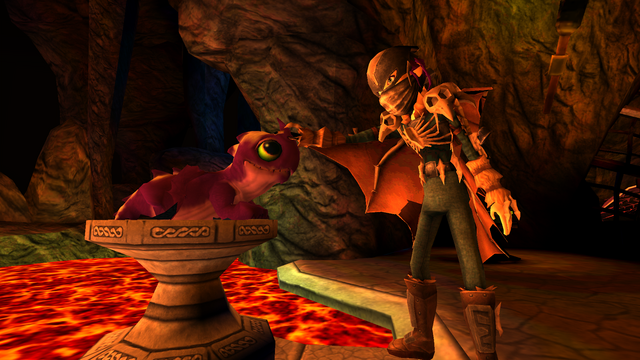 Hatching Mid's sis, Noche.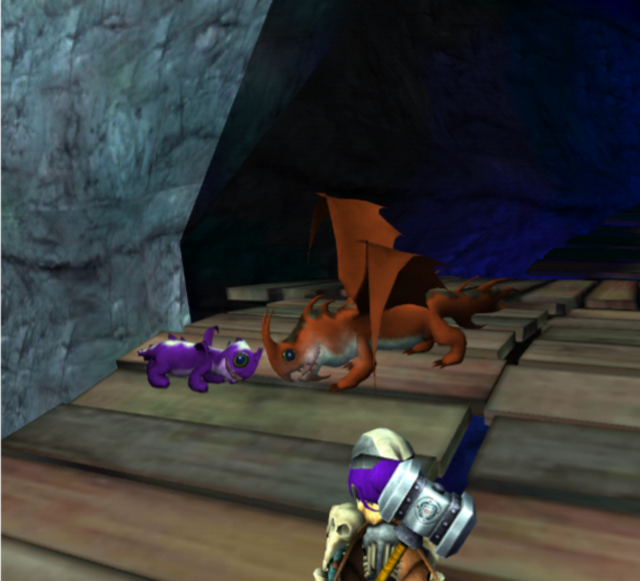 Mid and Noche meeting for the first time.
// dA
// Art and edits for me
// Story of my ex-friend - the reason why I started hating hacking more than any time before
That's all for now! Bye! (Can you believe that my signy is 100% made on mobile?)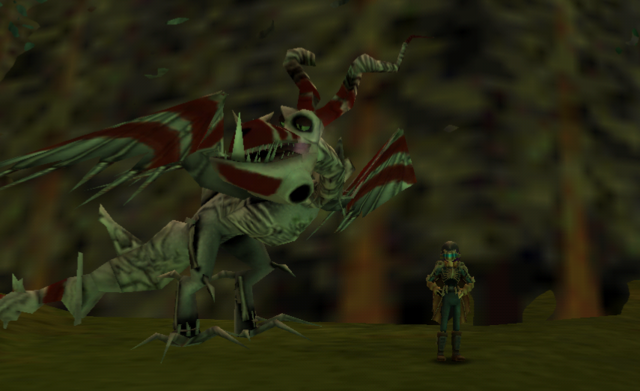 The Psyho Boneknapper is watching you!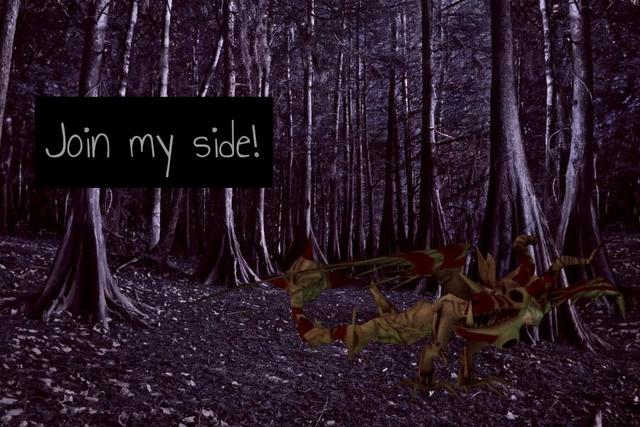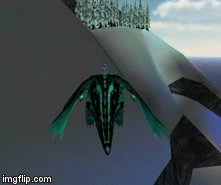 It's time to disapear! (Look, Buff Buff is better than the Light Fury!)
Mon, 09/24/2018 - 07:30
#2
Miika and Dale stop fighting
May I request two of my main characters:
Obivously the first will be miika so heres his form:
Pictures:
Pose: Sitting down with a disguested face
Shading: Your choice
Backgroung: Your Choice
And the second will be Dale so heres her form:
Pictures:
Pose: Painting paint onto Miika
Shading: Your Choice
Backgroung: Your choice
Could dale be painting skeleton paint pattern onto miika?
Thank you
__________________

~~~~

Miika || Toothy || Ragnarok || Dale
~~~~
Who's online
There are currently 9 users and 120 guests online.