hacker found
nocats
Offline
Berk's Power Player
i was waiting battle i saw a hacker.she had woolyhowl with giand golden saddle,and viking was golden from skin to clothes.she is in clan the united legends,and she names IIItheskrillIII or something similar.when i saw her i changed server quick.how do we get rid of hackers.im scared f..k em up once and forever.they have to be stopped is insane guys.
__________________
hi.dragons mean all for me,and i practice this awesome game for them.i hope we're friends.i'll always answer if you have something to tell me,hope you do so.thx
Sun, 04/15/2018 - 13:23
#2
Um, subject? -gets dictionary-
Golden stuff huh? There is actually glitches to do that stuff. It's all over YouTube and I'm pretty sure it's not considered hacking, just glitching. Thanks for being alert tho!
__________________
WELCOME!!
My signature is a WIP
Permanently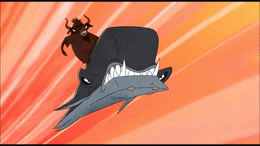 About My Viking
Viking name: mr leader sir (I was eight, okay?)
Dragons: 34 or something
Pass times: Flying around, Hanging out with friends
UDT count: MAX!! WOOHOO!! XD
Favorite places: Training grounds, Wilderness, School, and Vanaheim
Main Dragon(s): Windstreak, Whyplash (triple stryke), Grimfang (grim gnasher) and Forté (deathsong)
PM me for friend code :)))
About My OC
Name: Leader, because he doesnt know his real name.
Gender: Male
Hair: Sort of a brownish color. Not totally sure what to call it.
Eyes: Blue with a goldish ring around the pupil
Age: 21
Apearance: Tall and slender
Clothes: Dark grey shirt with brown pants and black boots and a black cloak and a dark grey mask
Weapon: A pair of Katana, usually only wielding one at a time, or a staff, and often a few knives
Personality: Dark and mysterious, with little emotion. Can be very crafty, taking advantage of any opportunity. Also has a bright cheerful, humorous side, usually only seen by dragons. Spends most of his time aimlessly wandering the archepaelago, saving injured or captured dragons when he can.
History: Was lost at a very young age, not remembering where he came from. He was taken in by the tribe of the Shivering Shores, raised by the cheif's daughter, where he learned to train dragons and play the guitar. Most of his songs are depressing though, so he doesnt play near anyone. He started "exploring" when he was fifteen, and met Windstreak when he was sixteen.
Dragon: Windstreak
Species: Stormcutter
Age: Titan wing
How Leader Met Windstreak
(Told in first person, cuz im lazy : þ)
I had sailed to a remote island when a snow storm set in. I was a young and adventurous at the time, and would not heed the warning of the elders when they said my wanderlust was going to get me into trouble one day. I was desperately searching for my ship or at least something to eat, when i heard a piercing screech. "Boars" i thought to myself. Now i really nedded to find shelter. I was walking along the edge of a cliff and rounded a corner when i saw a young dragon surrounded by the boars. It was a young adult male stormcutter, truly a sight to behold. He was outside a cave entrace and looked to be defending his home. I couldnt just stand there and watch the skirmish, I had to take a side. I knew I couldnt side with the boars, nor would i want to. So i drew one of my swords and stood my ground. The fight was on! With boars dropping like flies and me and the weary beast holding our own. I wondered why boars would want to take over a cliffside cave out of all places, so i looked inside. It was a nest of eggs! No other dragons were on this island, so my guess was the stormcutter was raising them himself. There were just too many boars, we had to flee. I ran inside and grabbed the eggs. then, not remembering my dragon training lessons, i jumped on the dragon's back and, understanding the situation, he took off. We landed on a nearby seastack to catch our breath. The dragon gave me a look as if he was dissapointed in me, then i showed him that i had remembered the eggs. He darted over to make sure they were alright. Then his skeptical expression turned to grattitude, and he bowed his head to me. It was then i knew i had made a lifelong friend and partner. We flew back to Berk, and gave the eggs to some trusted friends we knew could care for them. The very next day we were gone, and everyone knew we had gone off to explore. Now i had assurance that i could explore the world and have someone to look out for me. It turned out that dragon wasnt as yoiung as i thought. In a few years he molted into his titan wing stage. I named him Windstreak, because his swiftness made him look like a streak of color in the sky. What did i learn from this? Nothing really. I still had that wanderlust inside and was still a reckless teen, but i was no longer alone in the world.
A picture of Windstreak
This was taken on mobile so sorry for the bad graphics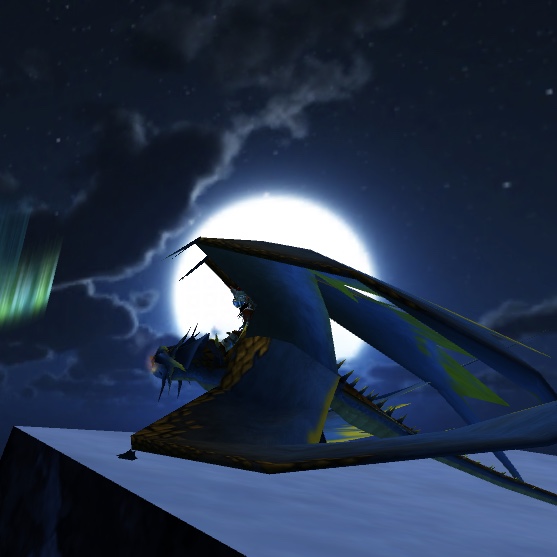 Art Gallery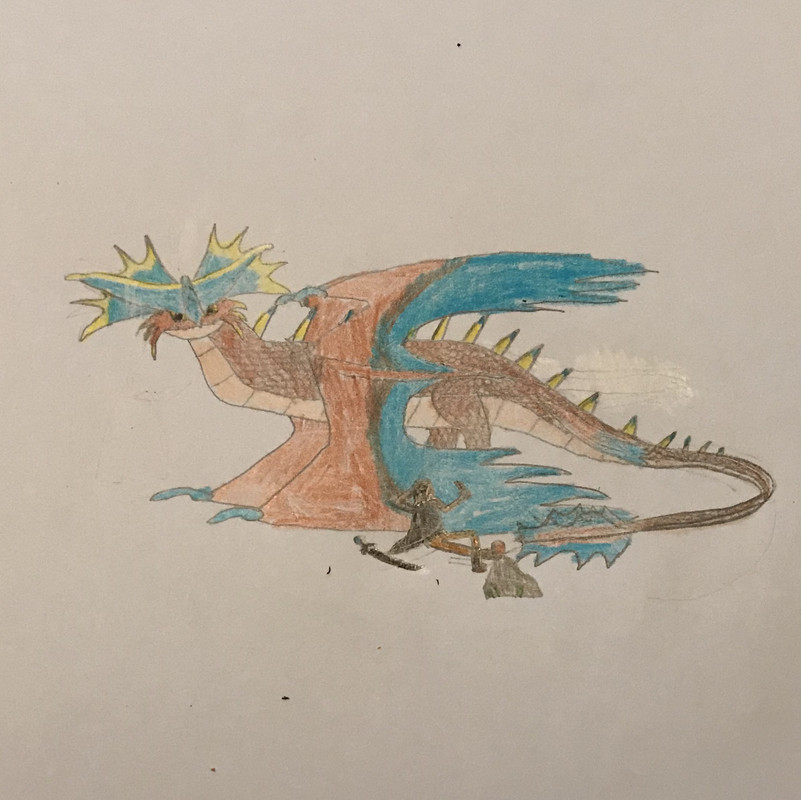 Drawn by me.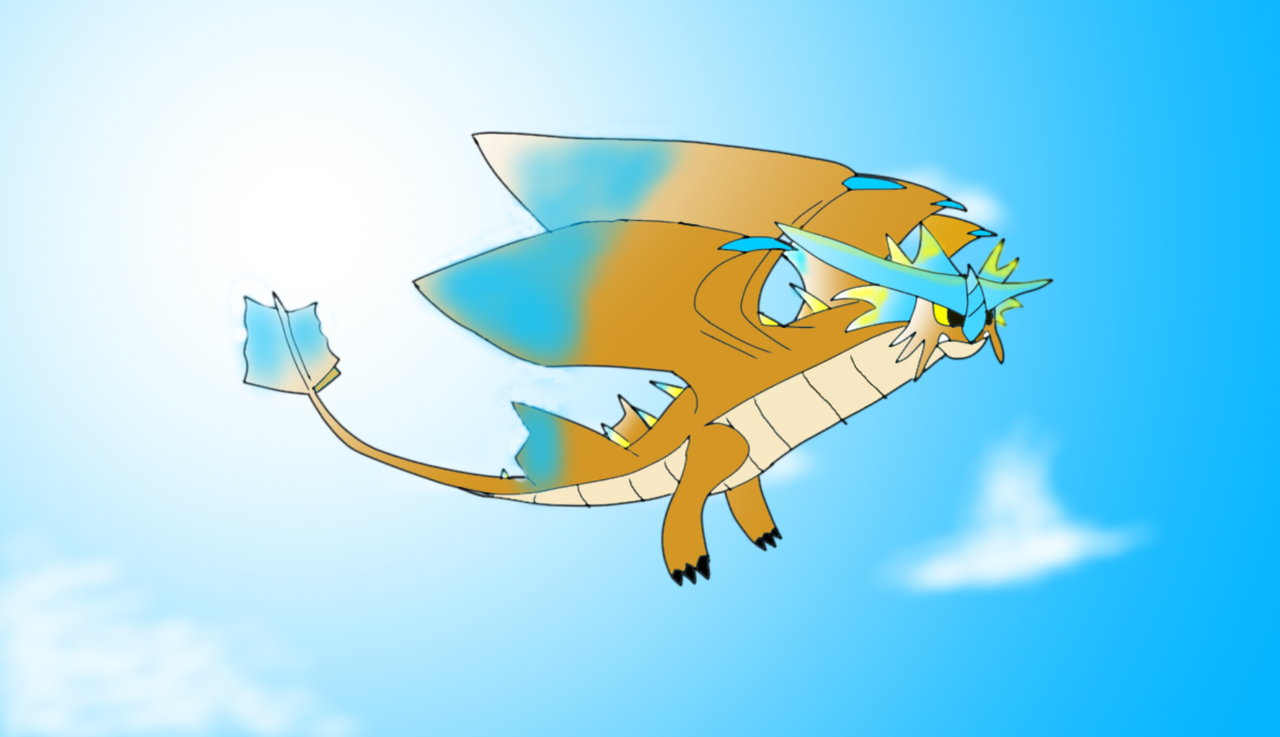 Also by me.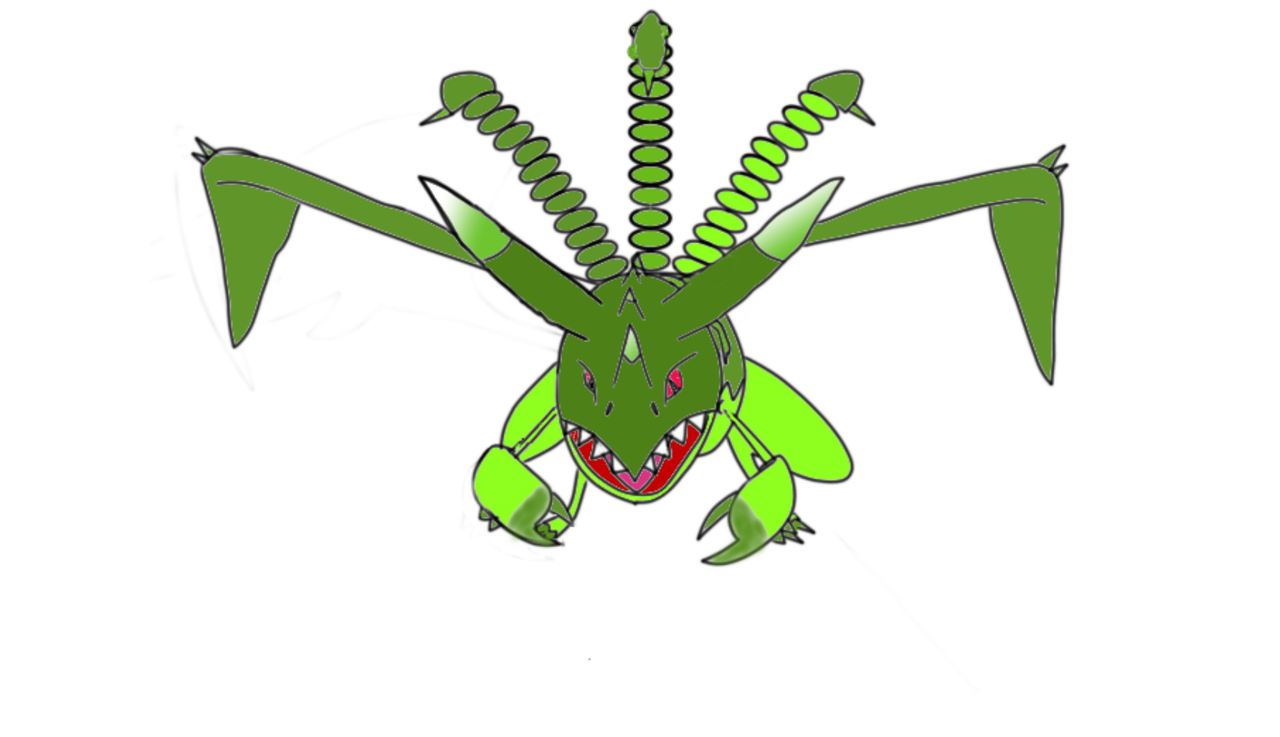 Whyplash, my triple stryke, by me (again).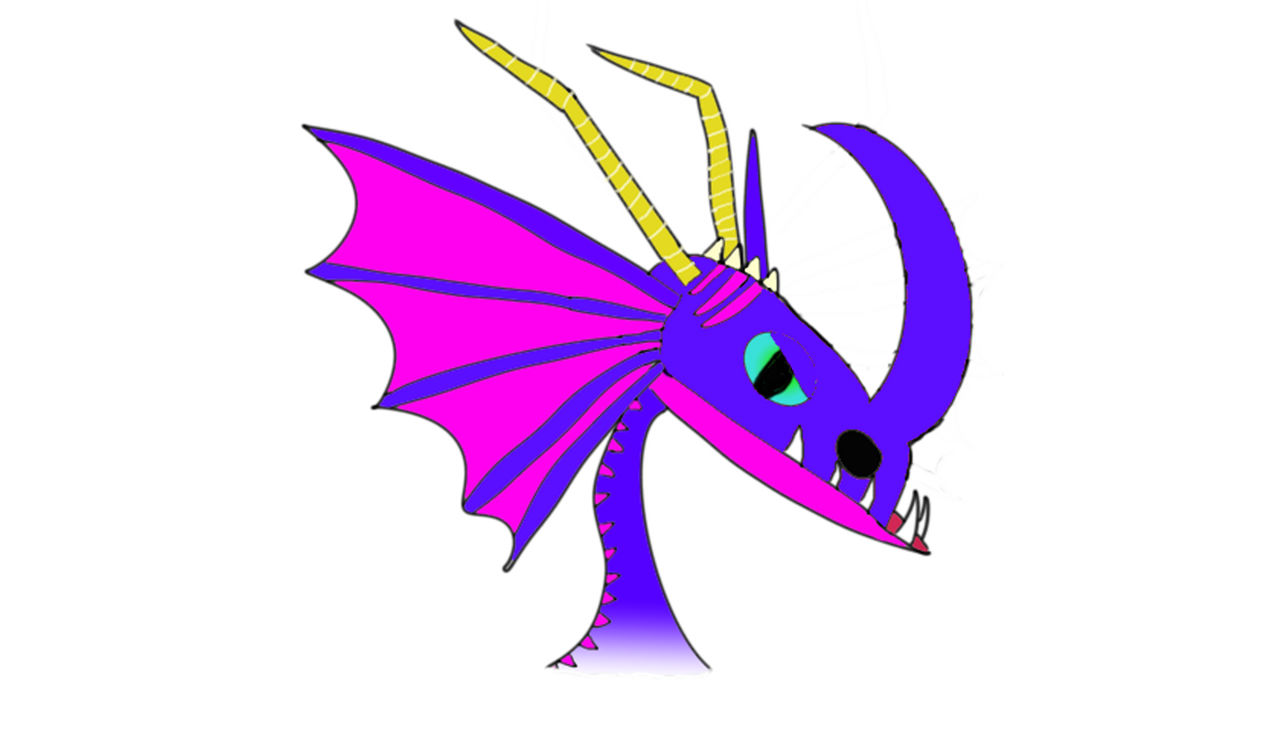 My deathsong, Forté, by, you guessed it, me.
I have alot of free time.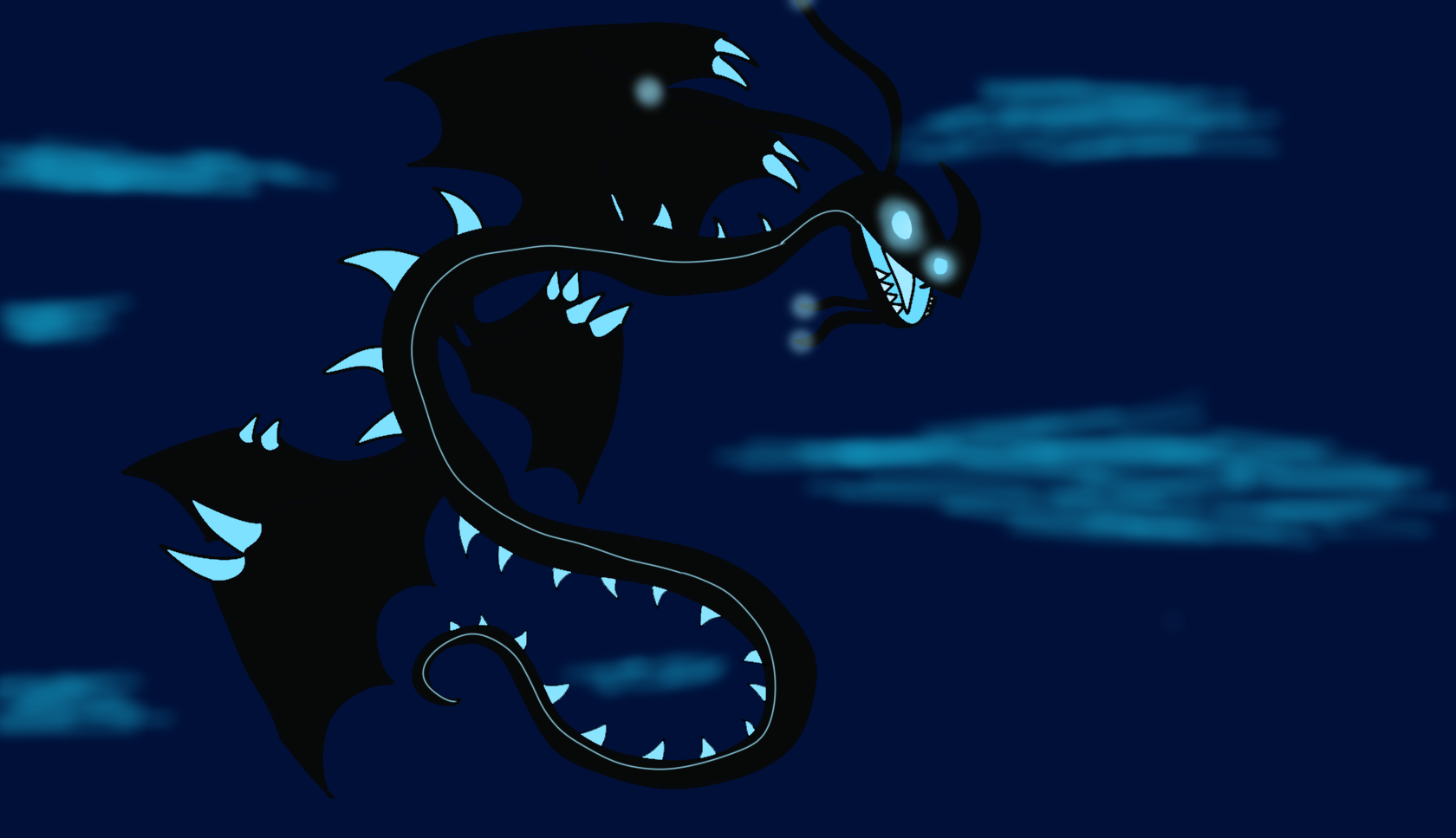 Nightmare, my Howling Horror dragon, by me (big shocker right?)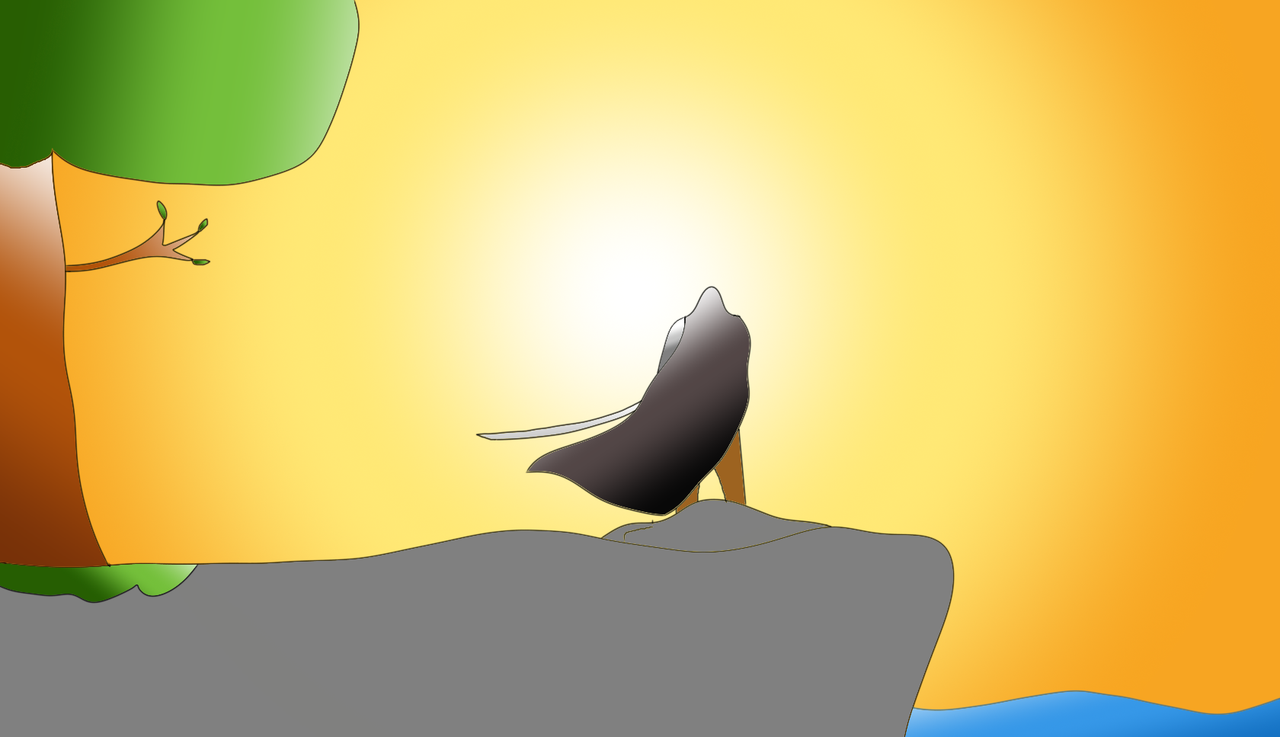 My OC, Leader, by the amazing and talented (jk my drawings are pretty cruddy) me,
facing away from you cuz I will hidebefore i can draw a face
Profile pic by Silvernight. Thanks again!
Note that credit goes to the original creator for anything not by me I use in posts or siggy, un less specified directly.
Have a nice day!
Who's online
There are currently 37 users and 84 guests online.