Grumpy Cat's Ultimate Art Thread
Ello fellow dragon riders. It's Grumpy Cat again, back with another useless thread.
Since I've gotten some positive feedback from my artwork lately, I thought I'd post an art thread, but not just an art thread, an ultimate art thread, for people to track my work, get updated on my current status, & a place I can display all the arkwork I've done on the forum, plus some new stuff I haven't displayed before. So if you like artwork, people who make artwork for you, & lots of cheesy memes, post here! :D My gallery, current art status, & such will be posted below ((DNR To the DNR posts! Thank you :P))
__________________
"Her soul was too deep to explore by those who always swam in the shallow end."
~Quote from A. J. Lawless
Life is gray & dull, & all i see is dark,
stay by my side & i'll be there no matter what,
though the snow falls faster, & the wind blows louder still,
i'll be there by you're side, to blow away the chill.
~Poem i made for Pearl & Snowdust
WELCOME TO GRUMPY CATS SIGGY!
____________________________________
____________________________________
PEARL GARMADON
& SNOWDUST
(Pearl by my Bff Frytha <3) (drawing of Snowdust by DatOneTrumpet)
Winter can be unforgiving
Hard, evil, and cold.
But if you stay with me,
I promise you'll never be alone.
~Poem by me for Pearl & Snowdust
Meet my Oc's!
Windhurtle
ZANDER'S SHIP CORNER!
Zane Blackhaule X Shielle Pearl Garmadon X Carl Henderson
(Adorable ship pictures by the talented Tosilohi)
Snowdust X Blitz
(Picture of me, Snowdust, my friend, & her Snow Wraith, Blitz taken by me)
(By me XD)
Pearl looked inside & gasped. Sitting there in plain view, was her father's map.
Pearl took the yellowed paper in her hands &. She scanned it, her grip shaking h . This was it. The key to finding the Winter Rider.
~Quote from my fanfic, The Winter Rider
I'm currently writing a fanfic called The Winter Rider. Check it out >Here<
(Special thanks to Infinity12356 for the cover)
Short stories
(By me) (By Navlyn Fury)
"It was vicious, relentless, and impossible to see in the white out. The Snow Wraith."
~Gobber translating Gothi's text
"This dragon has notoriously poor eyesight and uses thermal censors to locate its prey.
It camouflages itself in the snow because if it can't see you, it doesn't want you to see it!"
~Dragons: Rise of Berk
"Snow Wraiths have no known vulnerabilities, making them a
supremely formidable force to be rekoned with during battle."
~From howtotrainyourdragon.com
(Mountain Sun by 1flower)
i have WAY to many adopted dragons to put in my siggy. because of that,
i've posted all of them here:
~CLICK HERE FOR MY ADOPTED DRAGONS~
PROUD MEMBER OF THE RESISTANCE!
Name: Deadpool
Species: Cyber Night Fury
Biotech: 72% Robot
Cyber Ability: Equipped with plasma educed claws that burns through
any material/Modified plasma blasts that act like explosive darts
(Attacker/General)
Hackers, we are coming!
PROUD MEMBER OF THE DRAGON RACERS!
DRAGON RACERS, DRAGON RACERS, OI, OI, OI!
((By me))
If you believe in the real meaning of the rainbow, put this in your siggy through the month of June! #RememberTheRainbowReason!
And remember.....
(By Megaboltphoenix XD)
Good job, you made it to the end! Snowdust says goodbye! :D
(Edited Snowdust gif by AlicornBrodie)
Sat, 06/24/2017 - 10:13
#6
Subjects are in school. Am I learning?
Derp Snowdust is bae.
I need to do an art trade with you soon!
__________________

'I will fight for the right to drink bean water I weep'
-The wise words of Varku The Great
LunarPride's Life Tutorials:
Looking for an easier life? Fear no more, here are some helpful tutorials! Some are actually useful and some are pretty much just a waste of time. Beware, for one was cursed with a Caps Locks jam...

How to Drink Coffee at 6 In The Afternoon

Full of memes, people drinking coffee and a mug with teeth.

How To Earn Gems- The Quick And Easy Way

Some nice tips for those of you wanting more gems. (All of us)

All Gem Stable Quests (Ultimate Thread)

All the Stable Quests in-game reqarding gems.
LunarPride's Screenshot Comics:
These are quite heavily-loaded with images. Slow internet users or mobile device users be warned. Send me a PM if you have some constructive critisism for me! No spamming, please. :3
My first comic, incuding 2 chapters.
A three-chapter comic. I must admit, I am quite proud of this one's storyline.
Art Threads (not every single one):
If you really cannot figure out what goes into this section, I feel sorry for you.
Da best adoptables in town! (Not really)
Don't want to type the long title again.
They're pretty bad. But please do view.

Speed Stinger Valentine's Base

Also available as just a single Speed Stinger blinkie.

Baby Sand Wraith Drawings (REQUESTS)

I made this one as a survey, to make it more fun. ;)
You can guess from here. Use that noggin of yours.
Other Random Or Important Links:
Just some links to other threads I made that don't fit anywhere else.
A fun lil' game.
Just click it, okay?
Please click if you are in the Clan, The Messengers. It's pretty important.
View this so we can stop the hackers!
I TAKE ART REQUESTS, PM IF YOU'D LIKE ANYTHING DRAWN/EDITED.
Dragon Count: 46
Viking Name: LunarPride
Adventurer's Level: 35
Main Dragon: Periwinkle the Woolly Howl
Expansions Complete:
4/5 (In order: Icestorm Island, Call of the Death Song, Secret of the Leviathan, Battle for the Edge)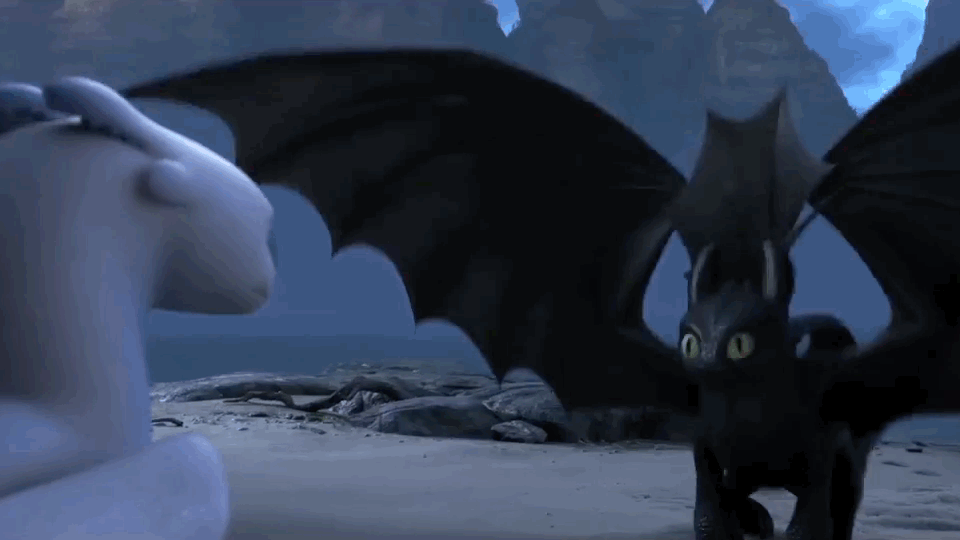 Wolf/fox bouncies found on Google. Sorry, but I couldn't find the creator.
My profile picture is by me.
Me and Aki (female Triple Stryke, pronounced Ah-Key) outside the Dragon's Edge Stables.
By me. If you want a screenshot edit like this, PM me with pictures and tell me the pose you want. I can also send you a guide on how to edit like this.
For more examples of my screenshot edits, click here.
Banner by victoriae350
Banner by Stiger23, Clan Crests by Maijic
Banner/Clan Crests by me. (Feel free to use if you are in Swift Champions).
By Victoria Trainer
Proud member of The Resistance! (cyber dragon coming up soon)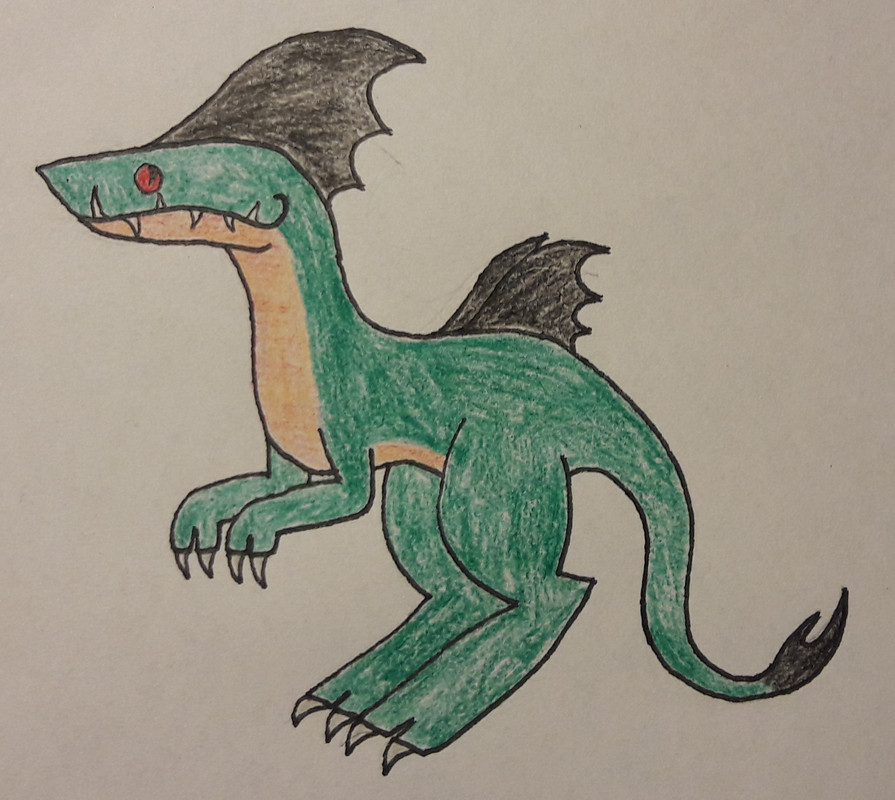 Lovely drawing of Nyco (Speed Stinger) by my great friend, Zikta. Thank you so much!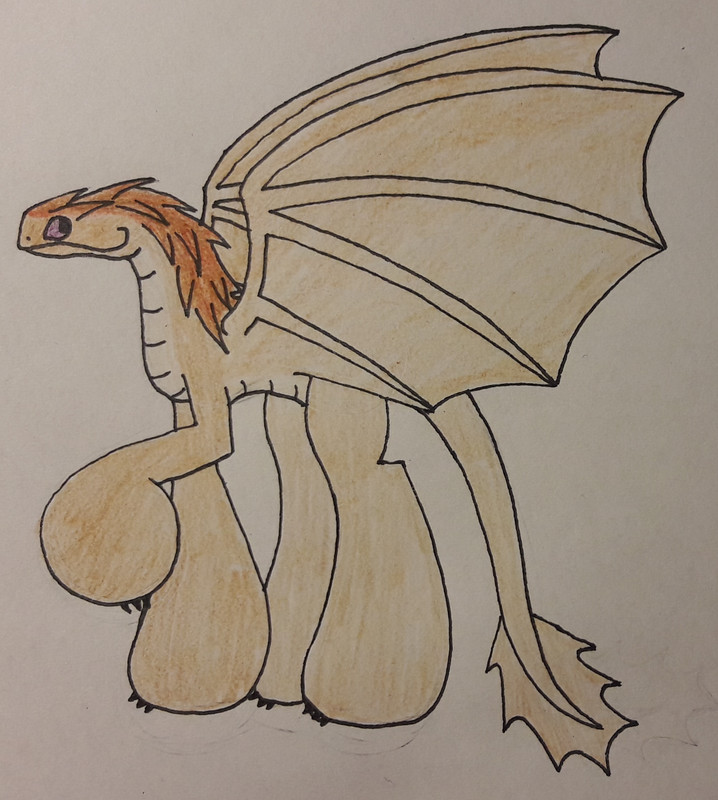 Periwinkle (Woolly Howl) also by the amazing Zikta!
Who's online
There are currently 8 users and 678 guests online.