Got a Triple Stryke in Rise of Berk app finally!
I struggled to save up runes in my Rise of Berk game ever since Toothless found an egg in the second pouch for 3,060 runes. And the new Odin coins got me a pack that game me enough coins to get him. Plus he shall hatch the day before Christmas! :)
Can somebody give me name ideas for him? I can use it if they add this dragon in SOD!
I'll add picture of him as a baby and adult later.
__________________
She shall be the Chosen Child of Thor, given the power of Storms, and lead all Lightning Dragons into a battle that shall decide the fate of the Archipelago: Destruction or Freedom.
My Viking, Firesome, is the legendary child of lightning and thunder, which is the Great God Thor's main element hence her steed being the mighty Skrill itself. She is destined in a prophecy to one day be the queen of Skrill, leading them into battle against Drago Bludvist and his Dragon Army to unleash her full power of Lightning. And with her Skrill, Azyru by her side, almost nothing can take them down!
Strike Class Forever!
My Hogwarts House: Ravenclaw!
Wise old Ravenclaw, if you a ready mind.
Where those are wit and learning
Will always find their kind.
Sorting Hat (Harry Potter and the Sorcerer's Stone)
My Patronus: A Black Stallion
Here's some info about my Viking character: Firesome and my beloved Skrill soulmate, Azyru!
First, an Azyru bouncie to make you smile!:
Name: Firesome
Gender: Female
Eye Color: Hazel
Hair Color: Light Brown
Title: The Phantom Skrill Rider
Name: Azyru
Species: Skrill
Gender: Female
Color: Gray with Purple Highlights
Titan Wing Color: Black, white spines, and turquoise blue highlights
Eye Color: Violet
Viking Companion/Sister: Firesome
Bio:
Azyru acts like a sister to Firesome. Always loving her and protecting her, but she also enjoys a bit of adventure every now and then. She was rescued by Firesome from Dragon Hunters who had planned on selling her to their dreaded leader, Viggo. Ryker had blinded her in one eye with his dagger, and she vows for revenge one day. She loves Firesome like a sister and will never leave her side.
P.S. Check out my YouTube/Dailymotion channel, Blazefire19! :D
Bio:
Firesome arrived mysteriously on Berk on the back of the second most feared Dragon: the Skrill after hearing of the peace between men and dragon. Upon meeting Hiccup, he was so in awe at the bonding between Firesome and her soulmate dragon friend, a female Skrill called Azyru that he invited Firesome to train dragons for him while he is on guard for Dragon Hunters to take their leaders, Viggo and Ryker down and reclaim the Dragon Eye once and for all. Firesome has trained many dragons, common, rare, and new. 63 in all!
My Beloved Dragon Family:
1. Azyru - (Female Skrill)
2. Spinetail - (Male Deadly Nadder)
3. Toothless - (Male Night Fury)
4. Thunderwing - (Male Thunderdrum)
5. Grindheart - (Male Whispering Death)
6. Sweetie - (Female Gronkle)
7. Glowmist - (Male Flightmare)
8. Scorcher - (Male Typhoomerang)
9. Merida - (Female Smothering Smokebreath)
10. Tadashi and Hiro - (Male Hideous Zippleback)
11. Skipper - (Male Stormcutter)
12. Smaug - (Male Monstrous Nightmare)
13. Geode - (Male Snafflefang)
14. Aurora - (Female Fireworm Queen)
15. Flynn - (Male Scauldron)
16. Sunset Shimmer - (Female Changewing)
17. Crusoe - (Male Raincutter)
18. Nyra - (Female Screaming Death)
19. Ragestorm - (Male Woolly Howl)
20. Stoick - (Male Rumblehorn)
21. Soren - (Male Sand Wraith)
22. Elsa - (Female Groncicle)
23. Milo - (Male Speed Stinger)
24. Luna - (Female Moldruffle)
25. Shelly - (Female Boneknapper)
26. Typhoonblast - (Male Sliquifire)
27. Snowdevil - (Male Snow Wraith)
28. Windswipe - (Female Razorwhip)
29. Apollo - (Male Deathsong)
30. Hydra - (Male Snaptrapper)
31. Discord - (Male Devilish Dervish)
32. Kendra - (Female Chatastrophic Quaken)
33. Shira - (Female Armor Wing)
34. Kion - (Male Prickleboggle)
35. Sharpwind - (Male Timberjack)
36. Arlo - (Male Night Terror)
37. Sylvia - (Female Slithersong)
38. Stormfin - (Male Shockjaw)
39. Pigwidgeon - (Male Hotburple)
40. Yoshi - (Male Grapple Grounder)
41. Godzilla - (Male Thunderpede)
42. Higgins - (Male Scuttleclaw)
43. Borealis - (Male Shivertooth)
44. Sonata - (Female Tide Glider)
45. Voltage - (Male Skrill/Azyru's firstborn son)
46. Firespirit - (Male Singetail)
47. Lavastone - (Male Eruptudon)
48. Shattermaster - (Male Gronkle/Dagur's lost dragon)
49. Coral - (Female Sweet Death)
50. Shadowbolt - (Female Skrill/Azyru's daughter)
51. Willowbreeze - (Female Windwalker)
52. Stryka - (Female Night Fury/Sand Wraith cross-species)
53. Sulley - (Male Shovelhelm)
54. Blazer - (Male Monstrous Nightmare)
55. Adagio - (Female Deathsong)
56. Aria - (Female Slithersong)
57. Scourge - (Male Terrible Terror)
58. Silverstrike - (Male Silver Phantom)
59. Buffie - (Male Buffaloard)
60. Icebane - (Male Skrill/Azyru's third-born son)
61. Padmè - (Female Flame Whipper)
62. Yakone - (Male Mudraker)
63. Wynter - (Female Triple Stryke)
64. Dreadfall - (Male Flightmare)
Tue, 12/20/2016 - 12:46
#1
A wild post appeared!!!
He needs xmas names! He is afterall a xmas mericale! :D
Wynter
Dasher
Prancer
Comet
Santa Claws
__________________
Welcome To My Signature
"If you live among wolves, you have to act like a wolf" -Khrushchev
In Game Name (IGN): WolfandStar
Friend Code: Not Accepting
(By Arrow)
-----------------------------
------------------------------
Wolf
Art done by Fireflash
Wolf is my in-game character. Her full name is 'Wolf and Star'. She takes on my own personality, which is quite similar to that of Lynx. During quests Wolf loves to muck around and try to break the system by utilizing glitches- just for laughs, but she always produces reliable results. She is a fair viking and she never uses glitches for her own personal gain. Some of my profile info will be listed below:.............
In Game Name: Wolf and Star..............
Friend Code: Not Accepting...................
Clan: The Phantom Lords......................
Trophie Count (About): 7,600...............
-----------------------------------------------------------
Characters:
Lynx
Art done by DuskDayBreak
Lynx is bold and loud. She is like Luna Lovegood in the sense that she is rather... odd. Loud, shameless and weird. She is more animal like than human. Lynx enjoys being flashy, showing off her skills. Once she sets her mind to something, she is natrually good at it. The problem is that she loses focus easy and doesn't like setting herself to standards. She craves adventure and can grow bored easily. She is particularly fast on her feet, but has low stamina levels. She is strong and tall for her age. Lynx is stubborn and laid-back most of the time. She does not like to follow orders. Some of her skills include: being double jointed, the ability of being able to climb almost any surface, very good at mimicking animal sounds and is EXTREMELY good at sneaking around. However, there is a side to Lynx that she does not show very often. She is very lazy and selfish at times, mainly because she lacks compassion twords humankind, caring more about dragons and animals more so than humans. This tendency causes her to be merciless in the face of battle.
...............Lyra
..........Art done by Marg The Loony
Lyra is very sheltered and shy. She supressed her emotion and looks down on those who do are emotional. Lyra can be rudely scarcastic at times, and accidentally offend someone. Don't expect a public display of remorse. This does not mean she is feelingless though, she feels emotion, but, she is just very insecure about it. She does not like showing weakness or personal attachment, more insecurity and less sociopathy. Though in fights, she doesn't appear to have a sense of honor and isn't afraid to fight dirty. Lyra is willing to do anything to ensure her well being, and the well being of her mother. Which could be a weakness. She values her self preservation. She usually has her hood masking her pale delicate face, which sunburns easily and long hair.
Nyx
Art done by DuskDayBreak
One of Nyx's most defining traits is her brash and scarcastic attitude twords everything that breaths. She is the type of girl who does not have to do much to stand apart from the crowd. However, Nyx is no way an extrovert, the reason why she puts herself in social situations is purely one of two reasons, the first one being is that she wants to go people watching. Where she sits in some corner and watches people, how they react and their social cues. She just observes them, untangles their motives and find their interests. The second reason is because she wants to show up the competition, along with being stubborn, Nyx is a show off. The problem is, natrual talent can only get you so far. Because of her years from people watching, she has become very keen on observations. Smarter than the average person, she is able to look at any given viking and deduce a thing or two about them. Sort of like Sherlock Holmes but not nearly as skilled. With her great intelligence, comes social anxiety. Nyx burried this under layers of brashness but, this insecurity can be sorted out by the way she avoids social and emotional get togethers. Due to her inability to express her social anxiety, Nyx finds herself at a lack of friends. She usually plays this off as her not wanting any friends but sometimes, when a dragon is your only friend, you can get lonely. The result, she makes a lot of enemies. Usually because of her showoffness and Brash attitude, and sarcasm. In reality, Nyx wants some friends, but she sees this as a weakness and as part of her insecurities which she buries deep inside of her and does not let anyone see. She's not edgy, she's just misguided.
-----------------------------
------------------------------
Dragons:
Nightshade
...............................................................................................................................Edits done by Rebell and Cocopuppy
Deathstalker
......................................................................................................................Edits done by Archer and Zikta................. ..................................................................................
Tue, 12/20/2016 - 14:01
#2
here are some
here are some names!
Scorpion
Gingerbread (Ginger)
Wasp
Twist
Grave
Libitina (Roman Godess of De.ath)
That's all I got now.
__________________
Hello.
I'm taking art requests.
I like Httyd, WoF, PJ, CT, MLP, and more!
I like to read, draw, play soccer, and race!
Ray welcomes you to my siggy!
By Rebell TYSM!!! Even Ray loves it!
-------------
Dolewhip, my pet lizard died March 10/11, 2017.
Want to know more about my dragons and my viking? Okay!
Crystal
Gender: Female
Type: Monsterous Nightmare
Personality: Crystal is a stubborn Monsterous Nightmare who loves to play, pull pranks on people, and mess around with things she knows she not supposed to mess around with. She is fiercely protective of Flowercrystal and Cobra, and hates having to be left behind. She is extremely loyal, and smart, and she loves it when Eclipes and Rey -My Night Furies- have to sleep in the stables instead of her. She isn't very outgoing, and can be annoying sometimes, but regardless, she'll always be there for those she loves.
Backstory: When Flowercrystal first arrived at the hatchery, she almost immenintly noticed a glowing Monsterous Nightmare egg. She also noticed to other vikings messing around with it, kicking it and rolling it around. Walking over and feeling defensive of the poor dragon inside, she yelled at them, "What are you doing!? Why are you hurting the egg?" One of the vikings -A blonde haired boy with green eyes- turned to look at her. He smirked when he saw her. "More like, who are you, worthless?" He told her. Flowercrystal felt hurt, but continued to step up to them. "I'm Flowercrystal. Now, get out of my way before you get hurt." The other viking -Who had black hair and brown eyes- laughed. The blonde-haired viking glared at her. "How will someone as small and useless as you stop someone who is handsome and smart?" "I think you mean that the other way around, because you are not handsome and I think you are just as smart as a concussed sheep. Now leave the egg alone." Flowercrystal stared at him, daring him to fight her. "Fine." He said, turning away. "Let's find someone else to be mean to." As the bullies left, Flowercrystal picked up the egg, and suddenly, it splintered to a thousand shards, leaving a pure black with blue markings baby dragon. Not just pure black, She thought, gazing at it. More like the color of the night, with stars lining its body. She smiled and said outloud, "I'll call you Crystal." then she picked her up and headed home.
W.I.P
Lol, my siggy is so out of order. Oh well, here's art by others:
Ray by the talented Rebell!
Eclipes by the amazing Rebell!
Ummmmm... I'll do more later, cause' if I do this now... Well, I'll probably go insane!
Byeeeeeeeeeeeeeeeeeeeeeeeeeeeeeeeeeeeeeeeeeeeeeeee!
Tue, 12/20/2016 - 23:20
#3
Congrats!
Huh. I achieved the Windnasher through those card packs in the Brawl section. Never thought it would be possible, but I managed to get it.
Right now, he's up to about level 33.
Like, no joke; I was just doing some random brawls, and after unlocking some packs I got after winning a few brawls, this guys just popped up from one of the packs!! I swear, I didn't use any hacks or anything to get this dragon, he just LITERALLY showed up after I opened one of the packs! Man, I got lucky.
Oh, congratulations on getting the Triple Stryke; I hope I get one soon!
__________________
"We shall fight on the seas and ocean, we shall fight with growing confidence and growing strength in the air, we shall defend our island, whatever the cost may be, we shall fight on the beaches, we shall fight on the landing grounds, we shall fight in the fields and in the streets, we shall fight in the hills;
we shall never surrender."
― Winston Churchill
— — — ≈ ♦ ≈ — — —
Welcome to my signature; although it is still in a working process, but please enjoy my sig full of everything I admire, believe, and on ocassion, completely obsess over. Also, I humbly apologize for this sig to be extremely long, but it's only because this whole thing is practically my life; if yo so wish to, take your time to go through it all, I do enjoy your company here.
— ≈♦≈ — PART ONE: Interests & Fanaticisms — ≈♦≈ —
"No, I would not want to live in a world without dragons, as I would not want to live in a world without magic, for that is a world without mystery, and that is a world without faith."
― R.A. Salvatore, Streams of Silver
First off...
My #1 FAVORITE animals of ALL TIME!!!!!
(Despite they're only fantasy, but WHO CARES?!?! lol)
"I'm not so much a dragon slayer, more a dragon annoyer -- I'm a dragon irritater."
... Just out of the blue, as well as curiosity...
What actor would you like to see play a viking, and what would his/her dragon be?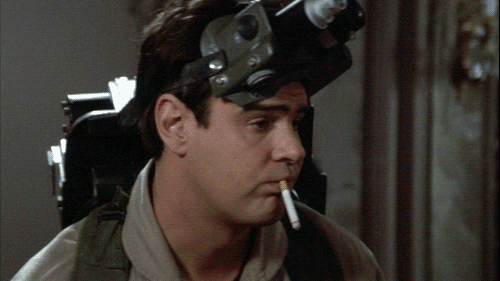 My Favorite Actor: Dan Aykroyd His/Her Dragon: Boneknapper Dragon
Interlude: Two of my All-time FAVORITE MOVIES:
— — — ≈ ♦ ≈ — — —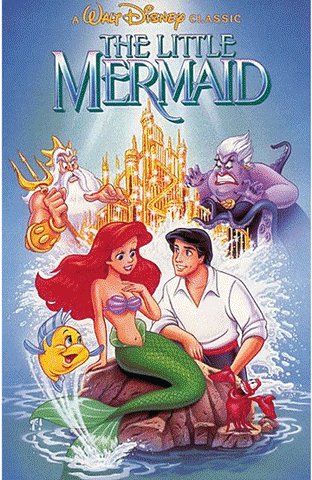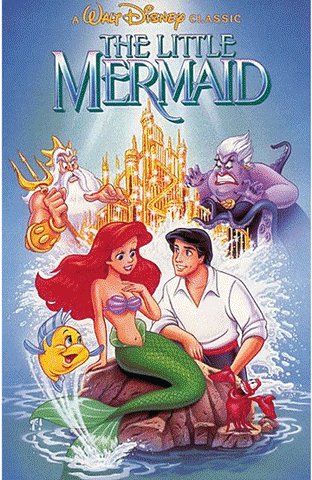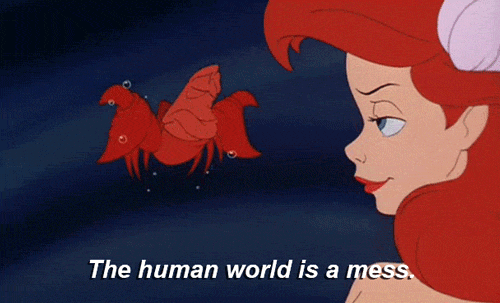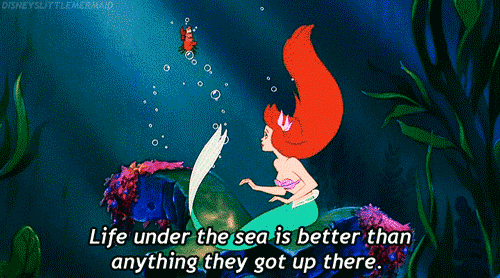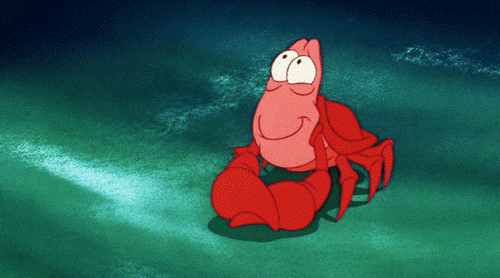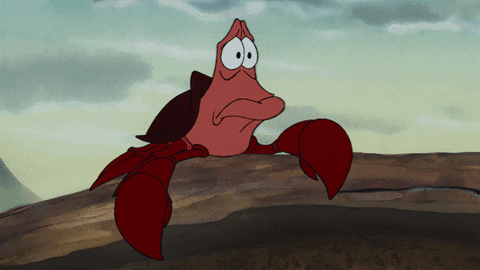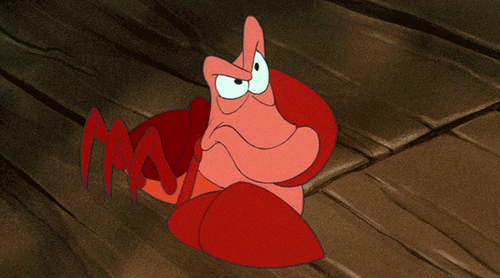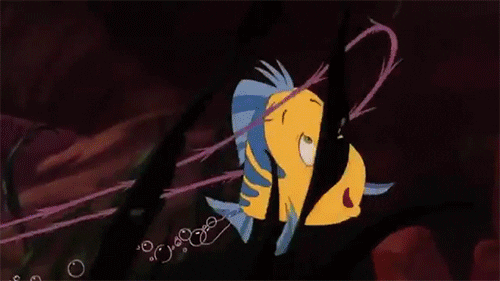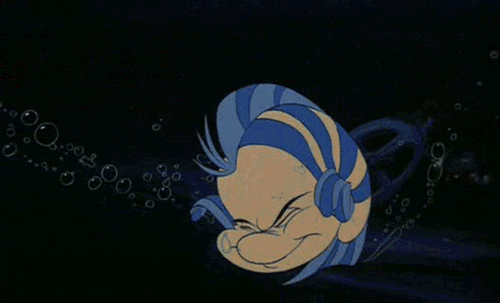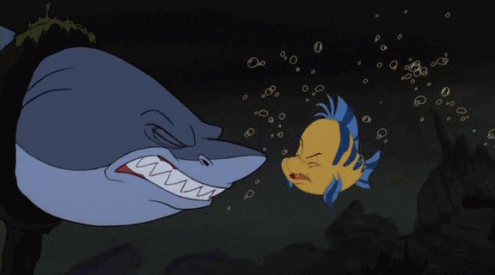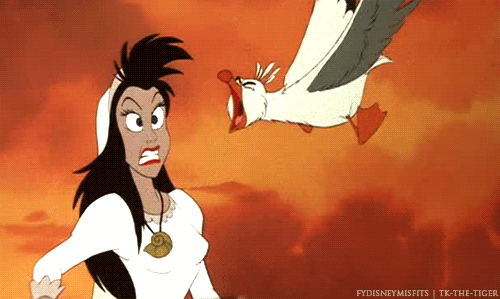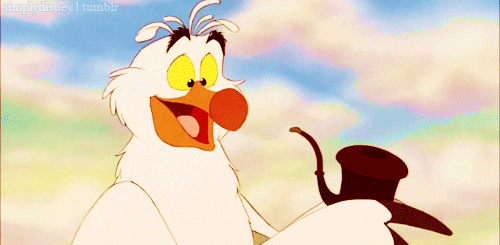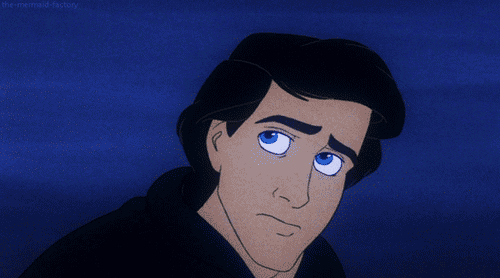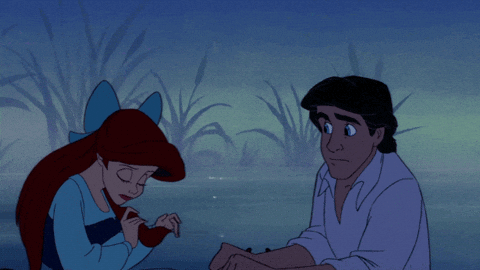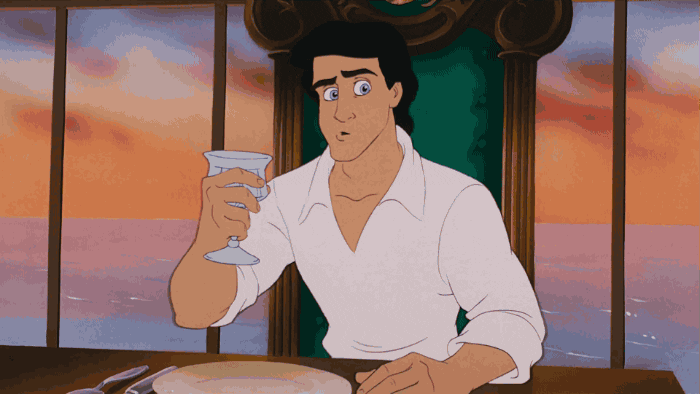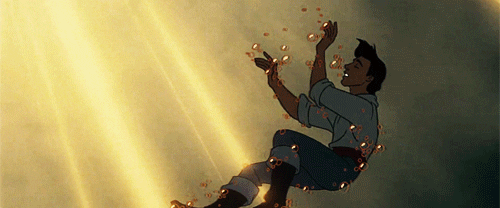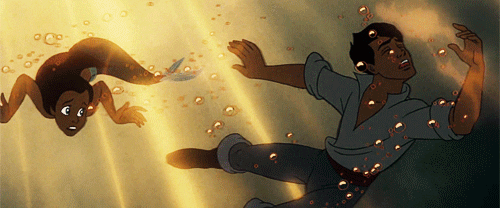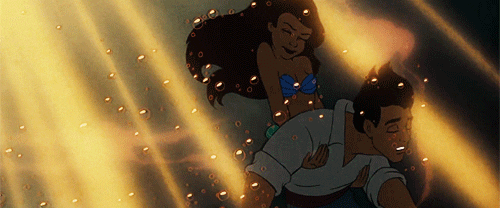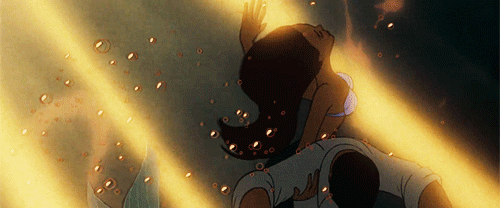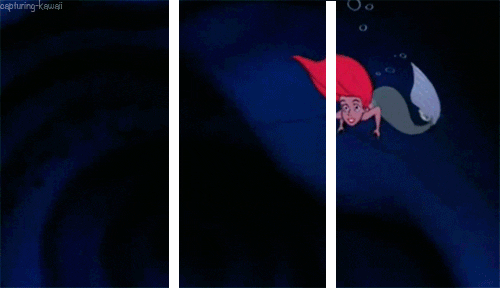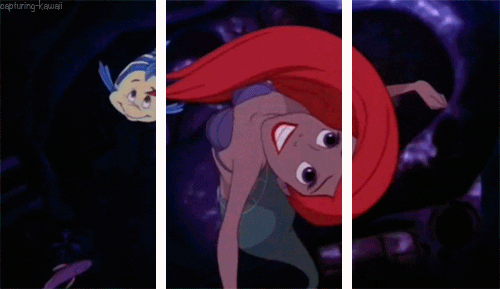 — — — ≈ ♦ ≈ — — —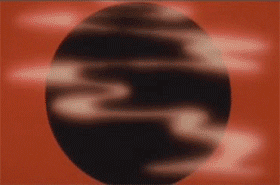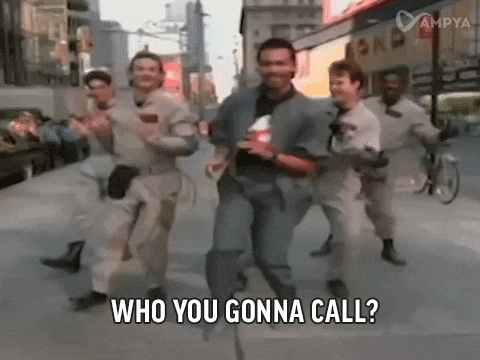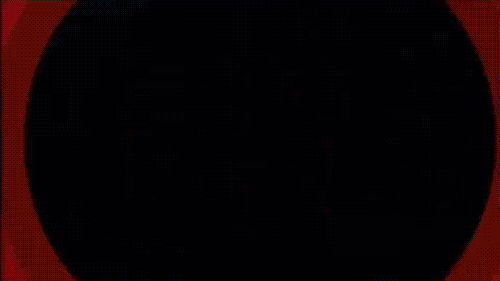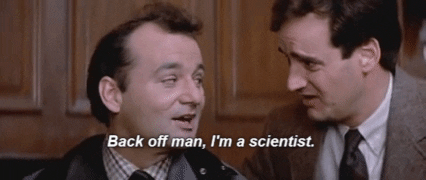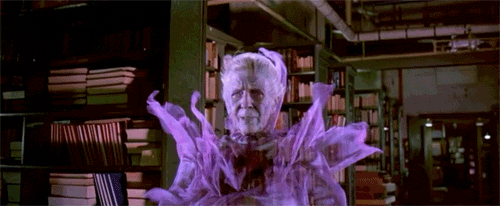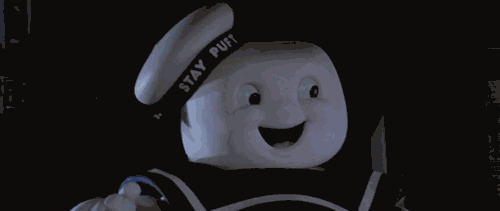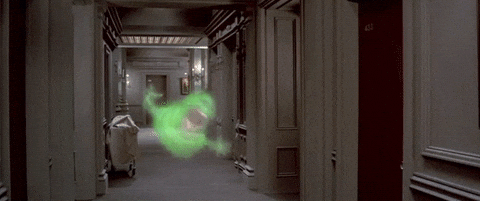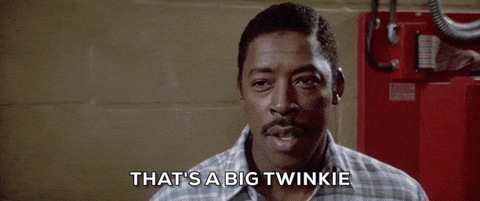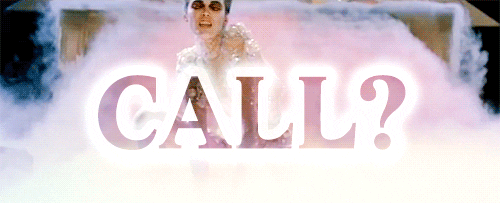 ----------------------------------------------------------------------------------------------------------------
(Whew!) Thought I'd gone overboard!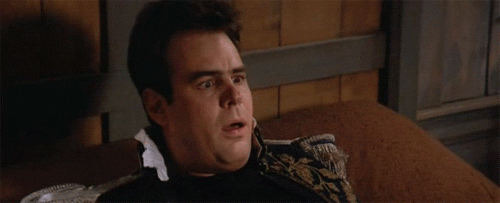 —≈♦≈— PART TWO: SoD Fanart (both Mine and Other Artists) and My Viking OC —≈♦≈—
"The Blades of Chaos, forged in the foulest depths of Hades; once attached the blades remained so, chained and seared to the flesh, a part of the bearer's body."
― Gaia, God of War series
Fanfiction, FAQs, & Screenshot Comics:(Click titles for link)
The Blades of Kratos (Coming Soon)
— — — ≈ ♦ ≈ — — —
Art Requests, Fanart, & My Work:
By Nessie -- Thank you so much! By TosiLohi -- Much Appreciated! By Defy -- Thank you!
All three drawings by me!
By DatOneTrumpet; Thank you very much!
By TosiLohi -- Thank you so much!
By TosiLohi; (my personal favorite) Thank you!
Both banners by Stiger -- Thank you very much!
By GrumpyCat -- A big thanks to you! A request I did for MajaPericulum
Desert Ray, Desert Rose, and Sombra each colored by me -- original bases by SleepyRaccoon.
By Lululu6161; Thank you! By Laykary; thank you so much! By MerricupNightFury; A big thanks to you!
By LissaFish; Great job and thank you a bunch!
— — — ≈ ♦ ≈ — — —
— ≈♦≈ — PART THREE: My Dragons of HTTYD:SOD — ≈♦≈ —
—
Being Redone due to missing pictures
—
— — — ≈ ♦ ≈ — — —
— ≈♦≈ — PART FOUR: Random Stuff — ≈♦≈ —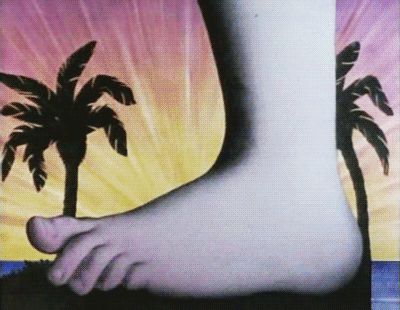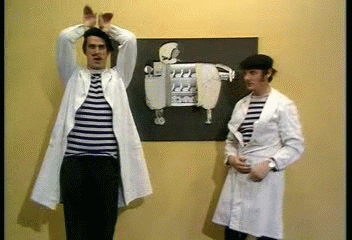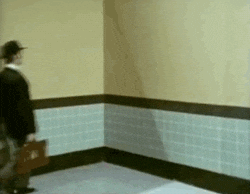 — — — ≈ ♦ ≈ — — —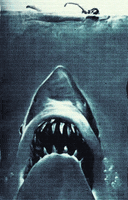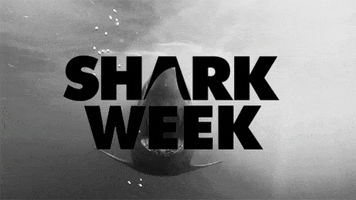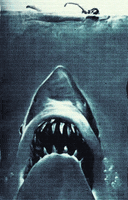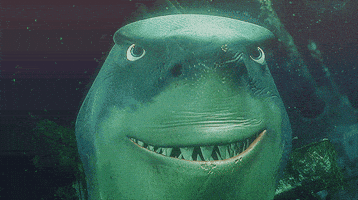 Wait... you made it to the end?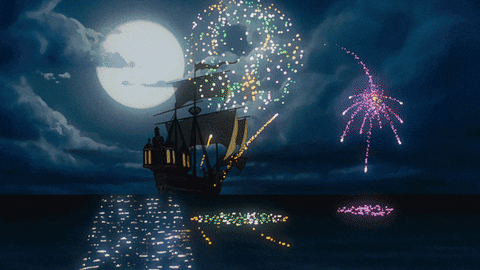 Catch ya later, then.
Who's online
There are currently 20 users and 68 guests online.