Got Some Christmas For Ya! | Taking Requests
CHRISTMAS SPIRIT, YEEEAAAH!!!!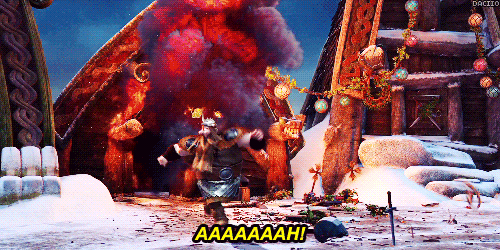 Eh, still working on the cookies.
~~~
Please don't respond yet~! Hehe, like the usual!
Mon, 12/17/2018 - 23:32
#10
Could you save me a spot?
I can't copy and paste or add pics on my phone. So could you please save me a spot? I'll fill out the form when I have time. Adorable dragon design by the way!
Name; Tinsel
Gender; Female
Backstory; Sorry don't have one yet!
~~~
(Colour pallete)
Main Body; 4th colour down, light blue
Horns/Claws; 5th colour down, darker bluw
Wing Pattern; Last colour, green
Scales; 3rd colour down, light pink
Ribbon; Gold
Wreath; Green please! (last colour on pallete)
Christmas Light Color(s); Gold
Name on Picture? What Color?; Yes please! And gold for the colour.
Background?; First colour, dark pink
Anything I Missed?; Nope!
Thanks in advance!