GOLDEN DRAGON IS IN THE STORE!!!!!
I just got on my game to find a sale on *drumroll pls* THE GOLDEN DRAGON! It's finally here on the store!!!!!
__________________
♦Hello! Welcome to my signiture!♦
WHO AM I?
Name: JadeeBug13 (yes its the same on the game, deal with it), but i prefer to be called Jadee.
Rank: 1.5 Platnium stars (On my way to 2 stars!)
Clan: Elder of The Nightlight Racers
Closest Friend: Rosemeralda Norbutt Norston and SageSalin
Friend Code: G47G4C
I've been in the forum for about a year now, and about 2 years in SOD!
Favorite Dragon: Pouncer the Night Light and Ruffrunner the Night Light (currently have both in adult form)
Dragon Count: I've got 47 dragons currently.
Trophie Count: 3760 (and still going up thanks to racing)
Favorite Event: Snoggletog!!!!
ATTENTION TO WINGS OF FIRE FANS: ALSO DOING A WINGS OF FIRE RP IF YOUR INTERESTED
♦Art Column♦
Doing my very first GIF edits
My brand-new Signiture Protector, Salamandar the Slobber Smelter! Art credit goes to chameishida
Salamandar may be small, but he is mighty, so dont get on his bad side!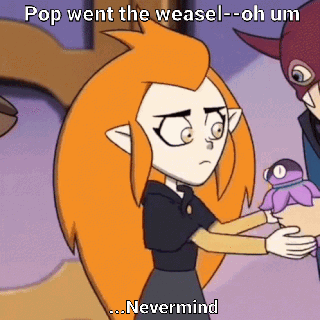 Funny gif I made from an The Owl House scene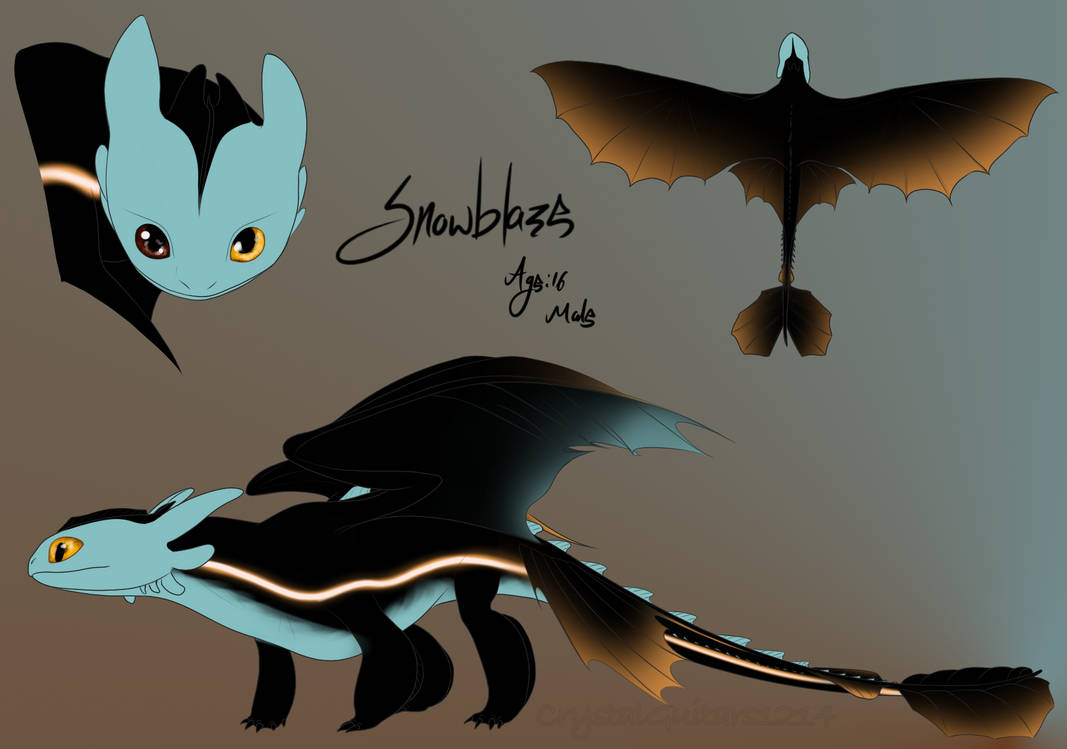 Adopted Nightlight, SnowBlaze Credit goes to DyliehIdol1214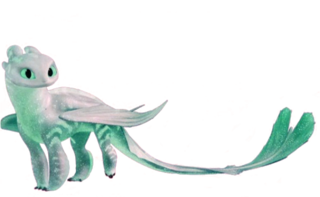 My adopted Light Fury, Moondrop Credit goes to Kailuadragons

Banner for my Racing buddy, Pouncer
Credit goes to Toraphire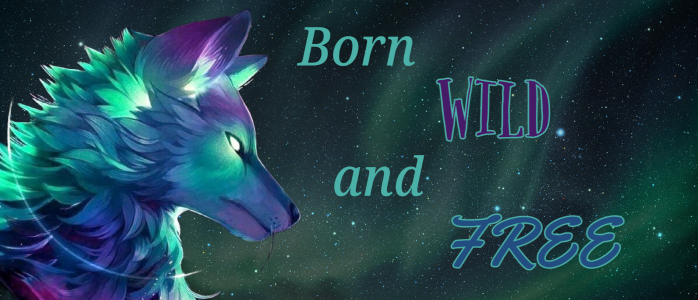 Banner by Shadowtigerkat
Adopted Golden Night Fury Skin that i named GoldenEclipse Credit goes to Chameishida
Night Fury Family pixels Credit goes to Chameishida
A Fury Hybrid I took a liking to from Chameishida's Book of Fan Hybrids and Varients called the Whitesand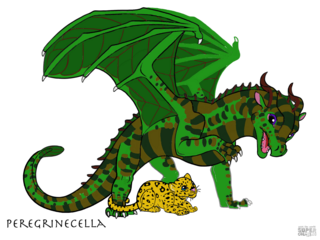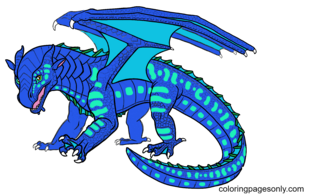 Venus the LeafWing and her leapord, Spotswat and Seahorse the SeaWing edited by me from standard blank Wings of Fire dragonet sheets
♦♦♦♦♦Happy Summarhildr!♦♦♦♦♦
THIS IS THE END OF MY SIGNITURE, BUT I'M CONSTANTLY UPDATING, SO KEEP AN EYE OUT!
Thu, 06/23/2022 - 13:12
#1
YAAAAAAASSSSSSSSS!!!!!!!!!!!!
YAAAAAAASSSSSSSSS!!!!!!!!!!!!!!
I FINALLY CAN GET ONE!!!!!!!!!!!!!!!!!!!
YAAAAAAAAAAAAAAAAAAAAAAAAYYYYYYYYYYYYYYYYYYY!!!!!!!!!!!!!!!!
__________________
FIX THE CHAT!
(Words of wisdom by Trainsanddragons!)
Hello. I'm Rosemeralda!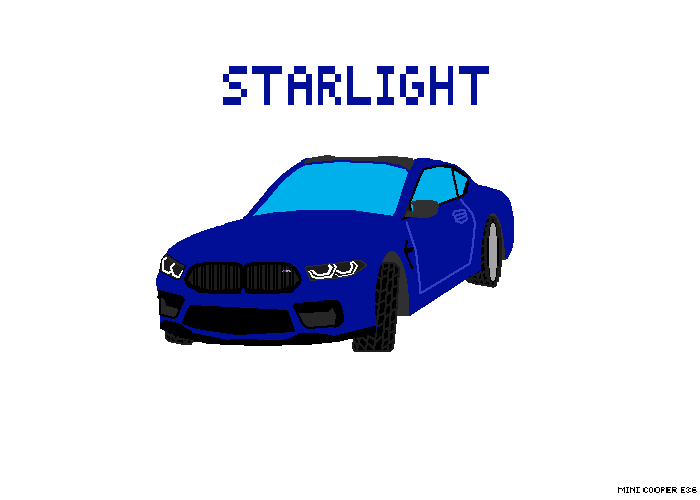 Starlight and Esmé, my Signature Guardians!
They may not be dragons, but you don't want to mess with them!
Both designed by me!
In game:
My name is Rosemeralda.
My bestie is Jadeebug13!
I have probably seventy-ish dragons, including all three Night Lights.
Dart is my favorite Night Light.
I love all of the dragons, but my top favorites are: Sand Wraiths (My first dragon, named BlackBird), Stormcutters (Looks like my cat), Night Fury, Light Fury, Night Lights, Triple Stykes, Deathsongs, and Skrills.
Proud leader of the clan Copycat Hiccup!
(Clan is closed off from requests, sorry.)
I mostly am seen with either a Night Light adult, purple Fireworm Queen (named Purple Magic), Deathsong, Hambanger, Triple Stryke, Stormcutter or Stormcutter Titan.
I ride whichever dragon I want to be on, at the moment.
Proud Leader of Copycat Hiccup!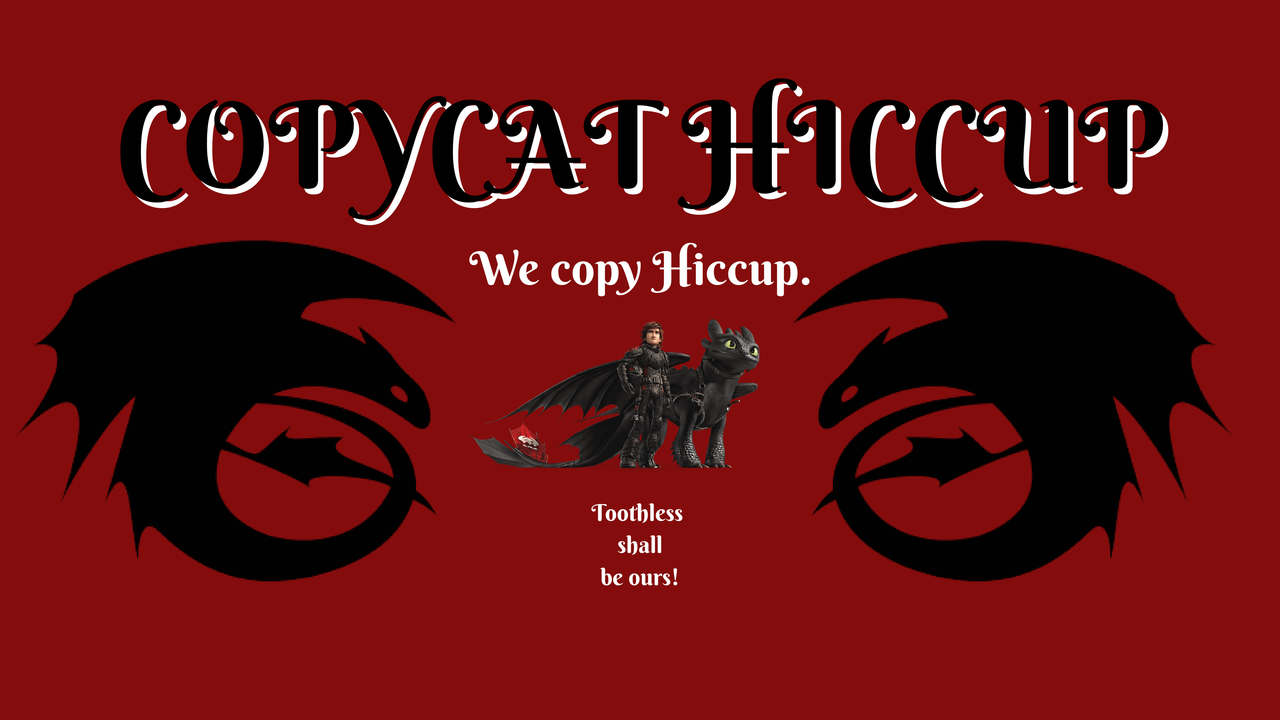 I am fully against cyber bullying!
No one should be treated bad, no matter who they are!
I am a victim of multiple cyber bullying.
Know that I am here for you, if you are a victim of cyberbullying, and you are strong!
More about me: I love cars! They are my most favorite thing on the planet! Especially the E36 318i!
I own a 318i with a manual transmission! (#savethemanuals)
My favorite car company would be MINI, and BMW second. Though I love E36s more than anything!
Probably out cleaning a car when you are reading this.
I prefer car cleaning over almost everything.
I also have Build-A-Bear Light Fury and Toothless.
I'm on PixilArt (send me a message if you're on there and want to follow me!).
Model car collector!
List of my top favorite model cars, modded and stock:
Stormie, my first MINI
Scaremeralda, my 1/18 Scale E36
Snow Scaremeralda, my white 1/18 Scale E36
Smally Wally, my Dodge Ram 1500
Ferdiand, the Porsche Off-road sports car
Ferdinand, my Porsche I bought at a thrift store, that had no front bumper or engine cover in the back, so I made a front bumper that looks like a welded off-roading bumper, and made bars over the engine. And he has a sweet paint job all over!

I have even more cars, but it would make my signature way too long.
Breyer horse collector!
I have a mix of vintage and newer models.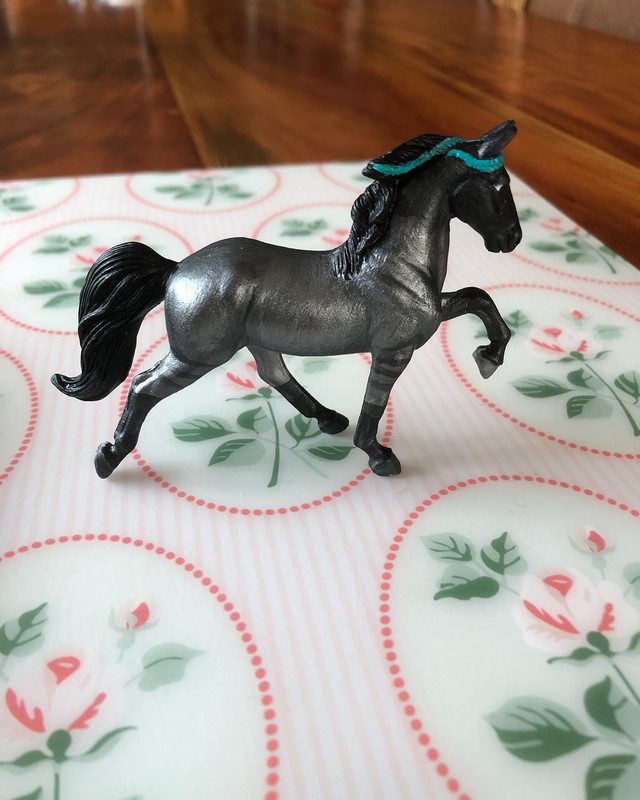 My hand painted Tennessee Walking horse, named Eclipse!
Music lover!
Favorite bands:
Beatles
Boston
Steely Dan
Imagine Dragons
Led Zeppelin
Proud Owner of Esmeralda, the Little Bimmer!
Old BMW 318i Classic with a 5 Speed manual!
Hoping to convert her into an EV!
Esmé is on Instagram, known as @esmeralda_the_little_bimmer Please don't get on just to message me on Esmé's account though. I probably won't respond on there. (Happened before, so just letting it be known.)
Things I need to fix on Esmé:
Too many! XD
This is the car that I fell in love with as a little girl, and have dreamed of owning my whole life, until the wonderful day I got her as my first car!
And those that know me, know that I talk about Esmé probably more than I talk about myself!
This is the car that has helped me through tough times, and had shared joys and adventures with me!
Favorite thing about Esmé? She's a manual transmission, and Boston Green!
Least favorite thing about Esmé? Nothing! (Except when she breaks a semi-important part...)
Weirdest thing found in Esmé? Plenty! But Wasp nest in the door jam has me head scratching.
What's it like owning an old BMW? Fun! Obviously!
Are there any downsides to owning Esmé? My empty wallet is the answer...
Do you love Esmé more than people? I spend more time with her, but that's because I'm a weirdo with not many friends, but I don't really care, she's like a second part of me!

Three best friends!
Favorite cars on CPM: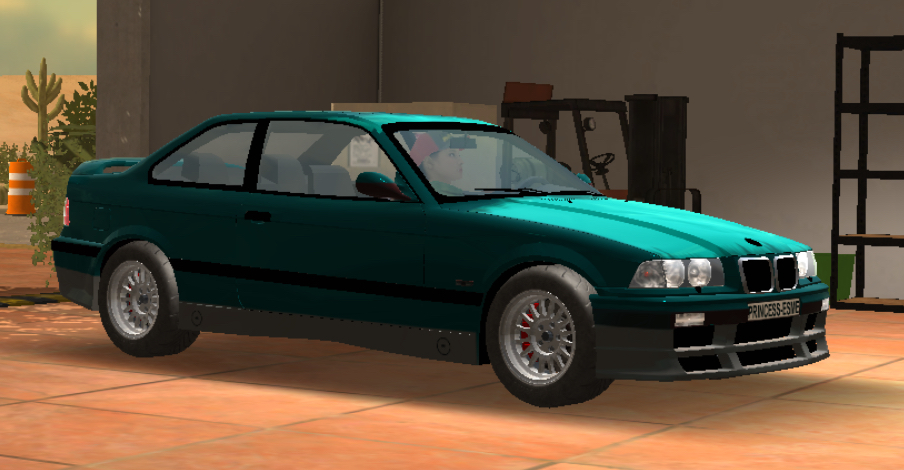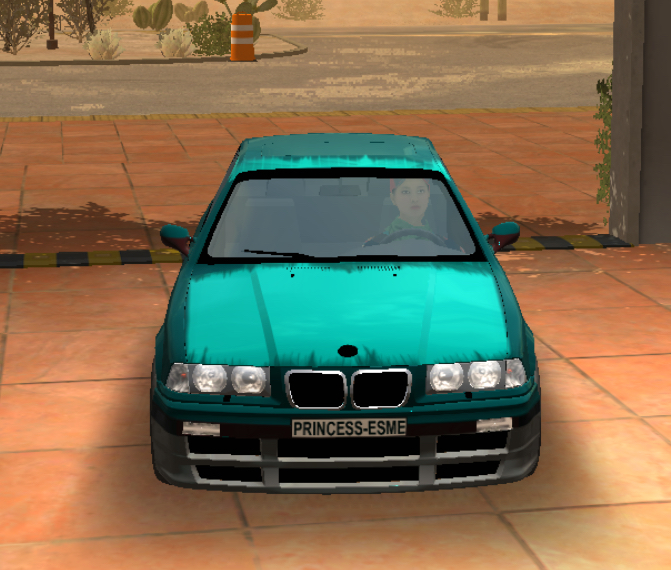 Esmé!
Who's online
There are currently 5 users and 417 guests online.