Gliding into Campus Second Set of Racing Stripes!
Vikings on campus have always enjoyed new skins with which to brighten up their dragon's looks! After the success of Hiccup's designs the Chief has returned with a second set of Racing Stripes!
Hiccup knew the Vikings always enjoyed adding new skins to their inventory and the Racing Stripes were no different. As soon as the first ones were released a few Vikings began asking for similar ones for their own dragons. Hiccup, not wanting to disappoint, began working on these Racing Stripes with a few other dragons in mind.
After much hard work, the Chief of Berk has returned to the Trading Post with more Racing Stripes! This time a couple other dragons will have the chance to soar into the sky while wearing these colorful skins, among them Hiccup's own Toothless!
Will you be heading down to the Trading Post and equipping your dragon with one of these vibrant Racing Stripes?
Tue, 06/20/2017 - 10:46
#2
o.o
yasss thankyou!! the alpha toothless racing stripes are amazing!!!
__________________
Banner by me
Banner
by Stworzydlak
Banner by Nessie
We Protect our own-be warned
hackers.

BTW GoPro says Hi.
Hello, i am an active user who loves to read the Bible, draw, and BE OUT DOORS IN NATURE!!!!!! ( if im not playing this game im proabely skipping school to be in the mountains)...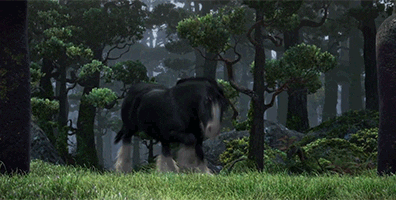 my feriorcious nightfury is currently working on my signature...
(drawn by me)
Personality Description
Hannah is a wise person (trys to be anyway) who is kind-hearted,helpful, and understanding girl who is an eager and quick learner, but can also be an i di ot- and she enjoys pushing limits to the very farthest ...Hannah LOVES animals and nature and works as one of the top biologists in the school. her secondary job (spy) doesnt bring a lot of income so she doesnt do it a lot. (shes also english accented)
she spends a good-deal of time racing at thunderdrum racing usually racing her snow wraith in the winter and her night fury in the summer.
Genesis 1:1 In the beginning God created the heaven and
the earth...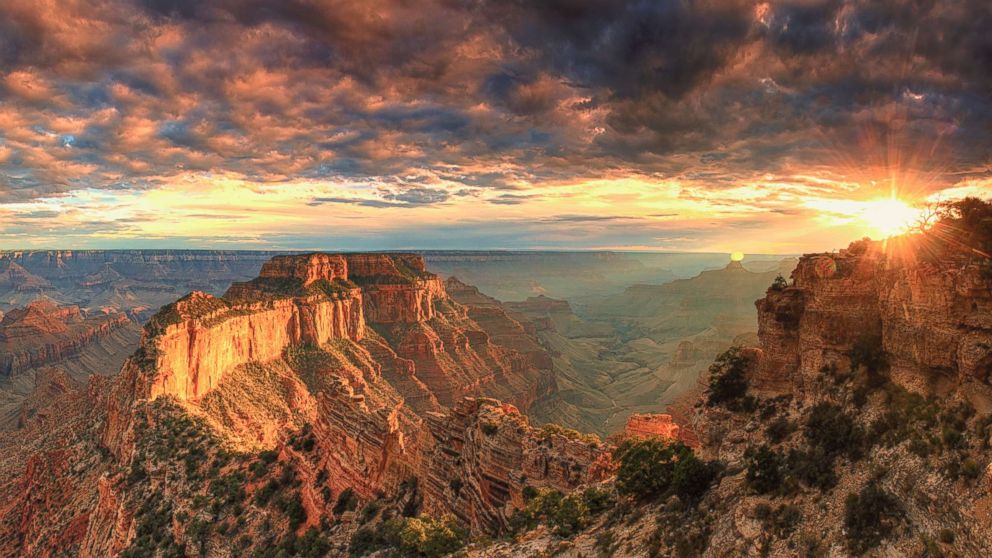 end of siggy-cya!
Who's online
There are currently 34 users and 84 guests online.