General help needed for Secret of the Leviathan
Anyone know where I can find a good walkthrough or how to use my dragon in the cove where the Luminous Krayfin is? I am trying to click it but I can't get in a good position to click it. I managed to get Fishlegs but that's as far as I got for that mission. Also, I'm having trouble in "You got Terror Mail" and I can't find Mala anywhere in the Northeast of Helheim's Gate. Not where she's supposed to be anyways. Anyone got some good advice for either of these quests or both even?
__________________
Warning: Long signature of dragon images
List of current dragons in game and fan based (blue = in game dragons, green = fan dragons, orange = dinosaurs, black (default) = Dragon Cave animals, purple = pet based dragons)
Dragon Cave Dragons(Please help these darlings hatch! Feel free to PM me name ideas for my dragon cave buddies when they hatch!)
HTTYD Dragons (Both fan and in game)
Garenth = Deadly Nadder, Male

Naga = Deadly Nadder, female

Jambu = Changewing, Male

Darksteel = Whispering Death, male

Cliffjumper = Hobblegrunt, Male

Wrecker = Hobblegrunt, male

Penguin = Groncile, male

Phesant = Gronkle, male

Naga = Deadly Nadder, female

Zephyr = Grapple Grounder, male

Starburst = Speed Stinger, female

Moonracer = Flightmare, female

Violet = Skrill, female

Navi = Stormcutter, female

Elsa = Monstrous Nightmare, female

Topaz = Monstrous Nightmare, female

Toothless = Night Fury, Male (borrowed from Hiccup)

Aurma = Razorwhip, female

Cobalt = Razorwhip, male

Bruiser = Rumblehorn, male

Coen and Broderick = Night Terrors, male

Twister = Typhoomerang, male

Holly and Coral = Seashocker, female (holiday dragon, not yet hatched in game)

Aran = Armorwing, Male

Lyall = Terrible Terror, male

Blue = Terrible Terror, female

Koyi = Oriental Serpentfang, female

Winter = Frost Fury, female

Astrea = Oceanic Seasong, female

Sky-Strike = Oceanic Seasong, male

Cordula = Noelani, female

Panther = Noelani, male

Daesha = Wolf-Faced Desert Runner, female

Dinek = Wolf-Faced Desert Runner, male

Storm Chaser = Storm Fury, male

Naritha Moon (Narith) = Storm Fury, female

Saber = Sabertoothed Horntail, male

Aurora = Spike Roller, female

Echo = Screaming Death, female

Makani = Starring Deciever, female

Starchaser = Stingtailed Flamethrower, male

Gamma = Armored Midnight Fear Stalker, male

Aquamarine = Spotted Mistwalker, female

Moonstone = Spotted Mistwalker, male

Jadewing = Whispering Whisp, female

Chiheru Bronze = Woolly Fury, female

Tiba Emerald = Woolly Fury, female

Spectra Violet = Wooolly Fury, female

Moondancer = Night Fury, female

Skyfighter = Night Fury, female

Swiftwind = Night Fury, female

Anzu Autumn = River Fury, male

Shakka = Prisim Fury, male

Icefall = Cammo Fury, female

Iris = Greater Banded Geckus, female

Thrush = Greater Banded Geckus, male

Delta = Tri-Horned Dragon, female

Charlie = Tri-Horned Dragon, male

Nitidus = Tri-Horned Dragon, male

Beau = Racing Dragon Gold-Star Class, male (borrowed from Artha Penn in Dragon City)

Goldwing = Racing Dragon Silver-Star Class, female

Jin-hoh = Sand Wraith, male

Melody = Psyche Keeper, female

Argentum (Argen) = Psyche Keeper, male

Fjord = Psyche Keeper, male

Hersche = Spacial Beauty Dragon, male

Persei/Percy = Spacial Beauty Dragon, male

Zenith = Spacial Beauty Dragon, male

Riaryth = Spacial Beauty Dragon, female

Isis = Spacial/Egyptian Beauty Dragon, female

Bluestar = Spacial Beauty, female
Bluebell = Spacial Beauty, female

Avatre = Masked Ridgewing, female

Sky Dancer = Royal Flashbang, female

Heru = Sky Valkerie, male

Hecate = Haunted Hallows, female

Undine = Haunted Hallows, female

Marina = Wavestroker, Female

Snowfall = Horned Flight Fury, female

August = Horned Flight Fury, male

Artemis = Banded Featherlure, female

Verdentus = ShimmeringSeascale, male

Mesi = Dilowyrm, female

Vetra = Jabberjaw, female

Silver = Light Fury, female

Borealis = Light Fury, male

Flurry = Grapple Fury, male

Gambit = Albino Night Fury, male

Skull Stalker = Skull Screamer, male

Ghost Whisper = Skull Screamer, female

Puru = Ominous Storm Rider, male

Moana = Mystic Wave Rider, female

Serefina = Gallant Flashfire, female

Frey = Forest Wanderer, male

Jinhai = Cursedfire Wyvern, female

Ayano = Skyvern, female

Aqua Rainbow = Thornridge, female

Thunderwing = Thunderthief, male

Ivinna = Field Sprinter, female

Asia = Velociraptor, female

Artemis = Velociraptor, female

Sniper = Bearded Dragon Fury, female

Abalone = SeaWing, Female (Wings of Fire OC)

Amber = MudWing, female (Wings of Fire OC)

Mariah = gold Fire Lizard, female

Nitidus = Blue fire lizard, male

Garenth = Bronze Pernese dragon, male

Viper = gold and purple ikran, male
My art and adoptables (along with a few special dragons from other artists):
Flurry The Grapple Fury Me and Garenth, done by Scorpio Kardia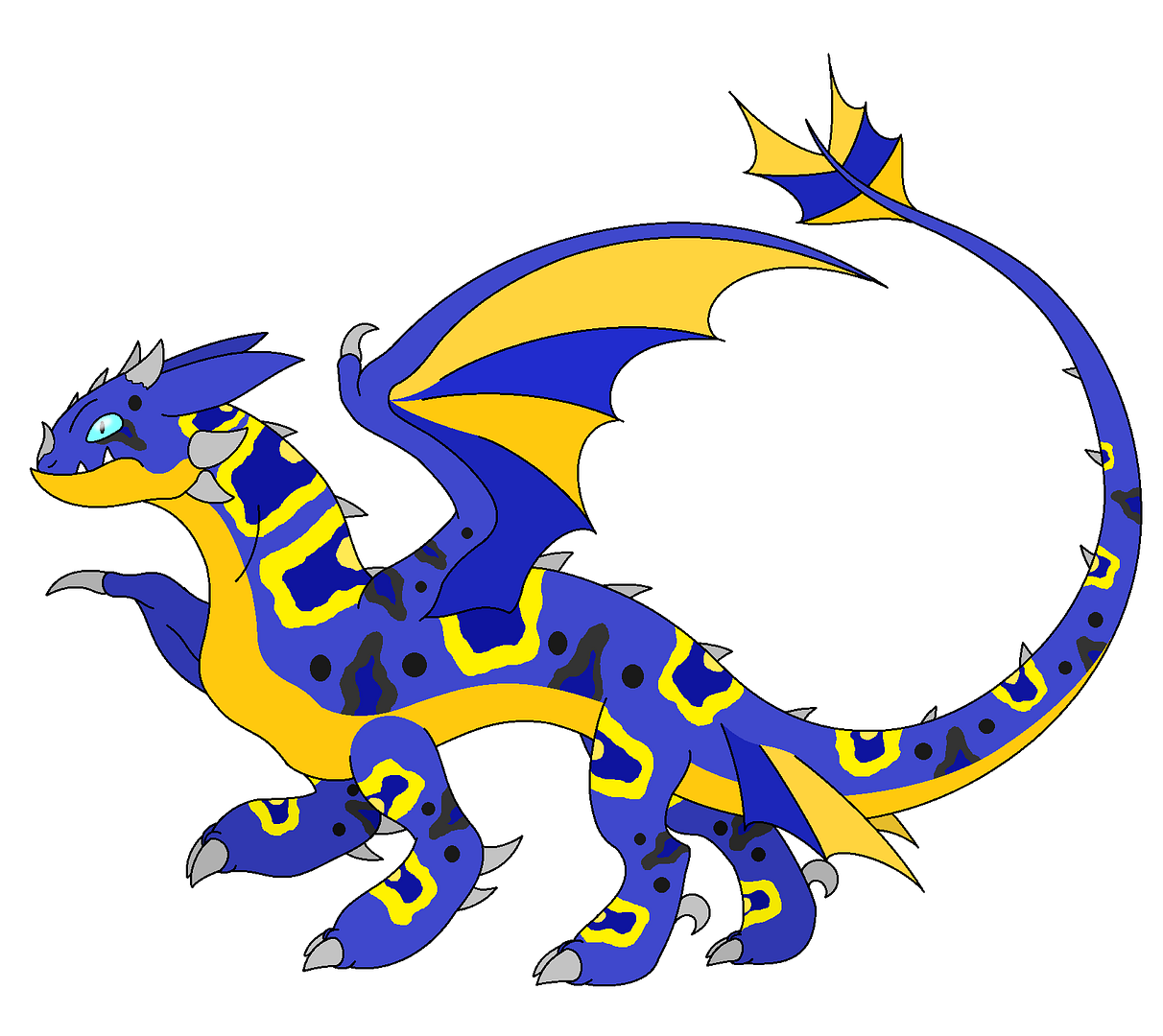 Flurry Kimbenoso Flurry Revamp Nightmarerebuff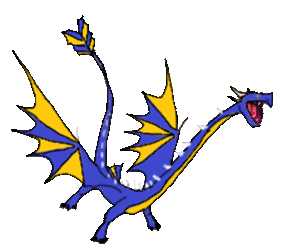 Flurry the bouncie Grapple Fury (Nessie)
Coen and Broderick version 2 courtesy of Iron Man 2000
I am a member of the SOD forum Fan Fiction Club!
These guys are available for adoption! Flurry here is my pride and joy! Check them out on my adoption thread "Introducing the Grapple Fury!"
DuskDaybreak's Art
Veritas the Utahraptor Asia the Velociraptor
Me and Chiheru Bronze Tiba says Happy Halloween!
Haunted Hallows
Hecate Undine
Character Furies
Optimus Prime Bumblebee Captain America Smokescreen 1
Smokescreen 2 Arcee White Tiger/Ava Ayala
Other dragons and art (including the new Velociraptor Draconis!)
Gamma Jadewing Birthday Raptor Razor Hunter
Moana
Dragon Bouncies
Speed Stinger Garenth Starburst Wrecker
Cliffjumper Naga Darksteel Elsa
Topaz Moonracer 1 Moonracer 2 Beau
Beau 2 Goldwing
Pern Art by Mechfighter
Garenth the Bronze Dragon Mariah the Gold Fire-Lizard
Nitidus the Blue Fire Lizard
Other Artists (nothing personal guys, but a lot of my art comes from Duskdaybreak)
Me and Aran at Sunset on Halloween - thanks to ToshiLoshi!
Astrea and Sky-Strike the Oceanic Seasong (Adopto66)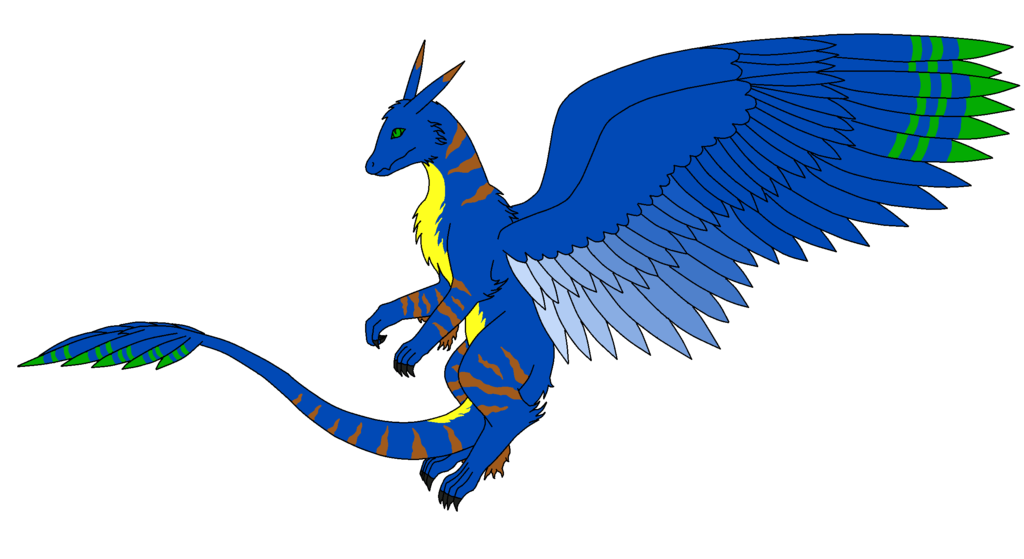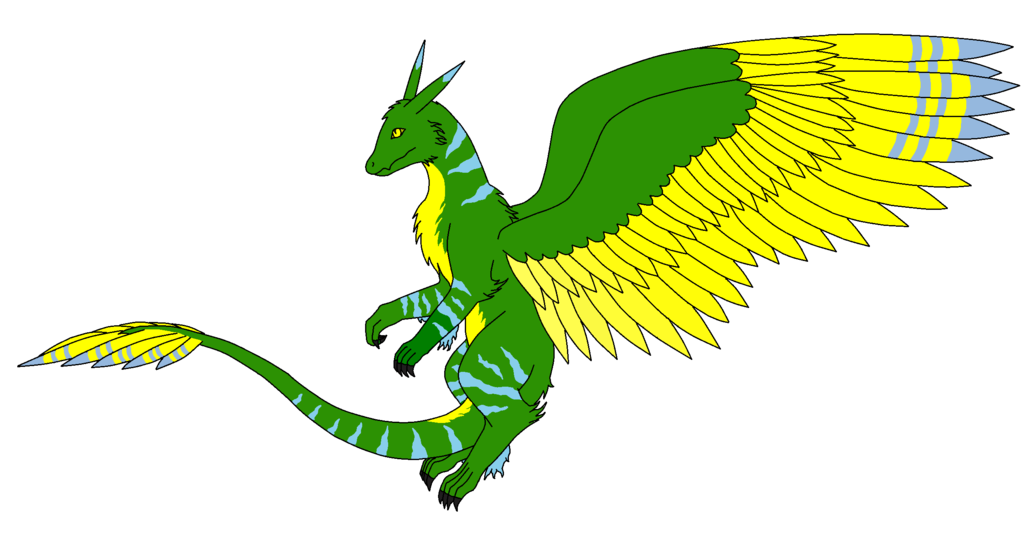 Artemis and Faore the Banded Featherlure (Amberleaf)
Field Sprinter egg (Valoris620)
Ivinna the Field Sprinter hatchling (Valoris620)
Ivinna the Field Sprinter (Valoris620)
Cordula and Panther the Noelani (hootowllighbulb)
Team Mystic Banner Nightfuryatom4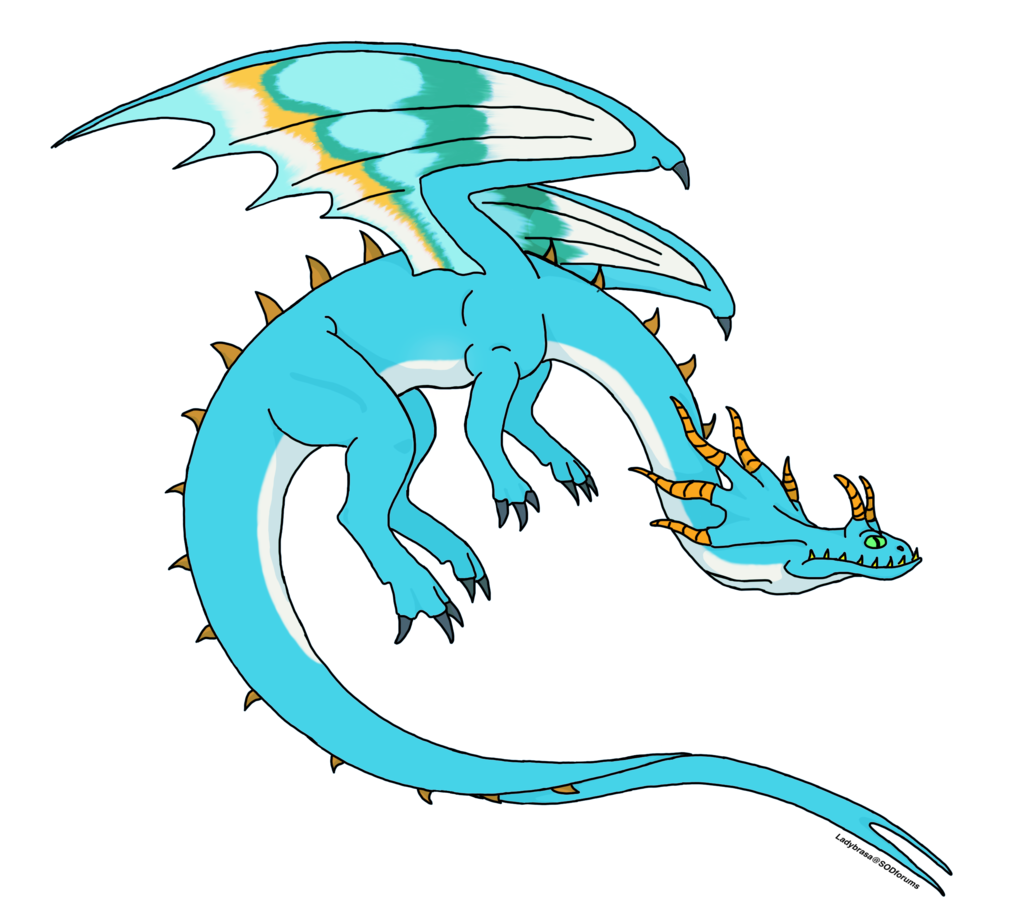 Aqua Rainbow The Thornridge(ladybrasa)
Cliffjumper and Wrecker the Hobblegrunt (Dorina the Dragon Trainer)
Viper the Ikran/Forest banshee (Kimbenoso)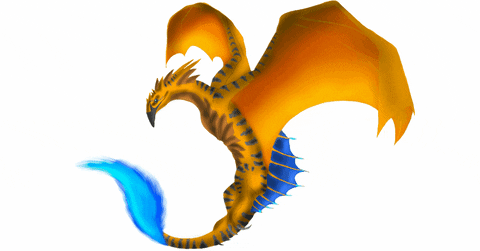 Jinhai the Cursedfire Wyvern gif (Kimbenoso)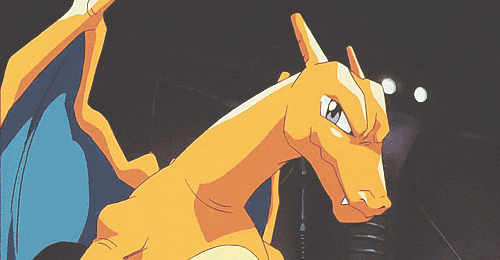 Charizard Gif courtesy of Pyrelyth
Holly and Coral the holiday Seashocker (WingsofValor)
Frey the Forest Wanderer (chimchim24)
Moonracer the Flightmare (Dorina the Dragon Trainer)
Makani the Starring Deciever (chimchim24)
Serefina the Gallant Flashfire (Golden Scarlet) Twister the Typhoomerang (Bow Ie)
Abalone the SeaWing (EpicShadows) Amber the MudWing (EpicShadows)
Skull Stalker the Skull Screamer (Golden Scarlet) Ghost Whisper the Skull Screamer (Golden Scarlet)
Me and my Charizard Charlie (Sky and Ocean)
Dragon License (Nessie)
Toothless and Smidvarg's Gang (courtesy of Dreamworks and Smidvarg)
Crystal the Dewmist (Cerebellum) Puru the Ominous Storm Rider (Golden Scarlet)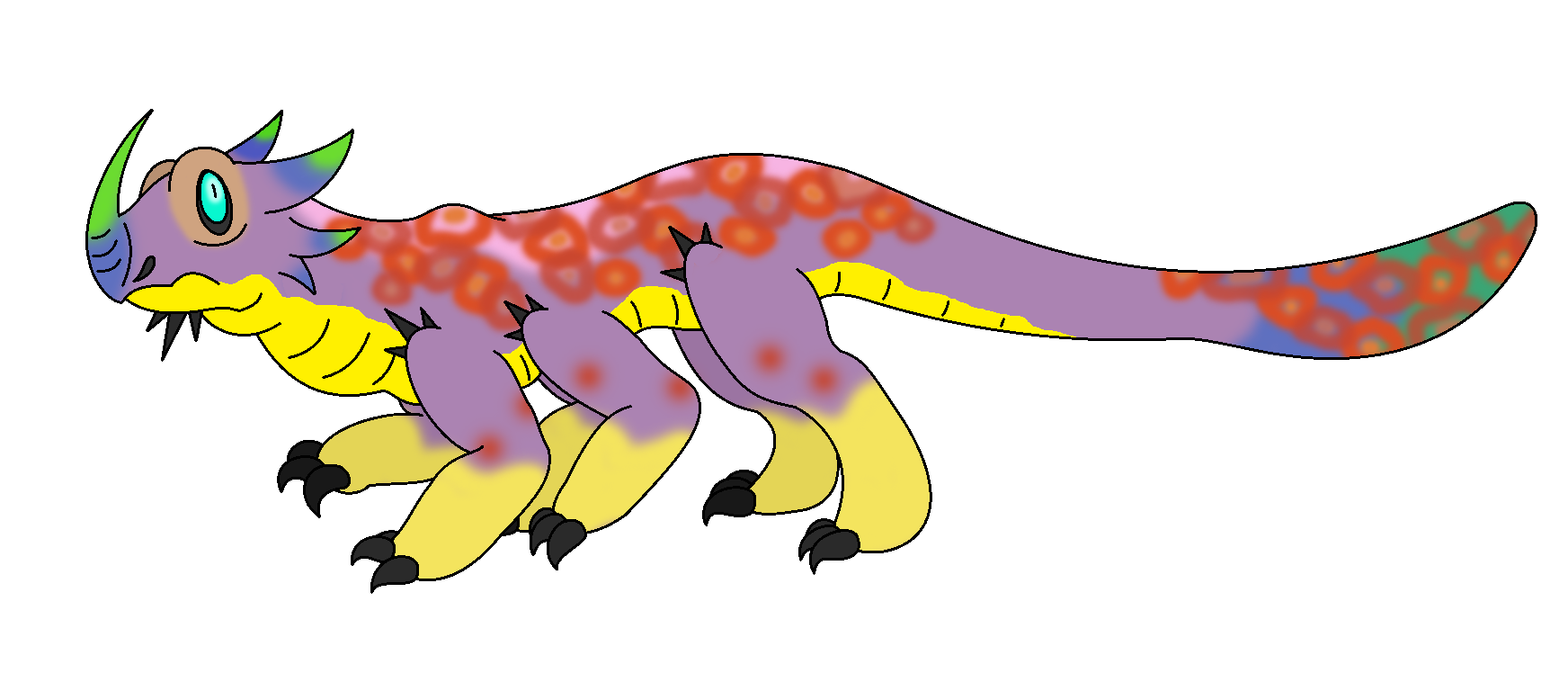 Koyi the Oriental Serpentfang (NightmareRebuff) Harper the Paranoid Sandskitter
Winter the Frost Fury and Queen Elsa (StellaMontague) Winter the Frost Fury - as an actual Night Fury! (Toothlessnightfury)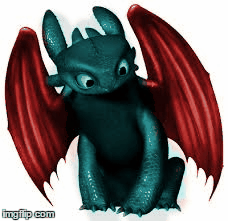 Icefall the Camo Fury and Shakka the Prisim Fury Sniper the bearded dragon lizard as a Night Fury(Toothlessnightfury)
Moondancer the Night Fury and Saber the Sabertoothed Horntail (Fury of the Night)
Moondancer the Night Fury (LinkWolf)
glitter text done by fury of the night
Clan Banner 1 and 2 Shadow Hunters of Berk (Amerissa)
Pokédex and Ashley Kashu and Dragonite (Sky and Ocean)
Auruma the Razorwhip (Colress)
Me and Garenth (edit done by the fabulosly talented AniuRavenWolf)
Snowfall and August the Horned Flight Furies (babybrothers3)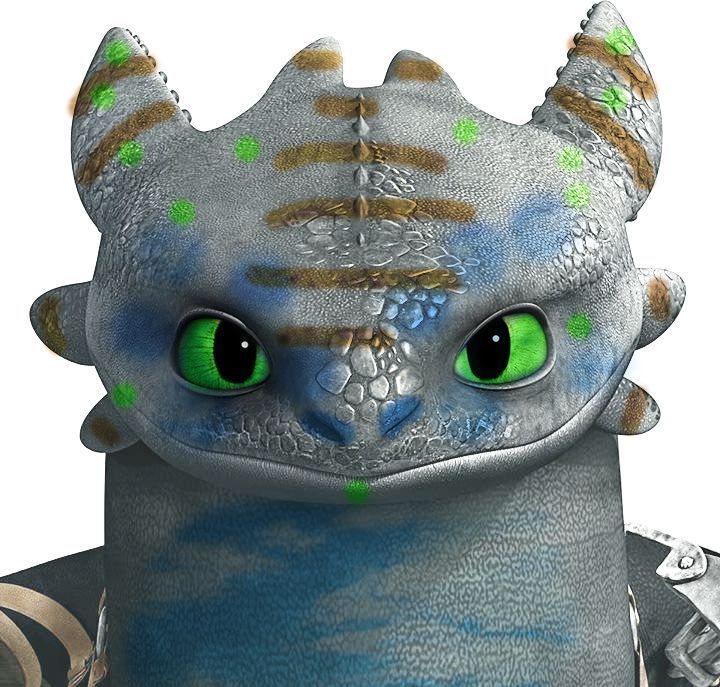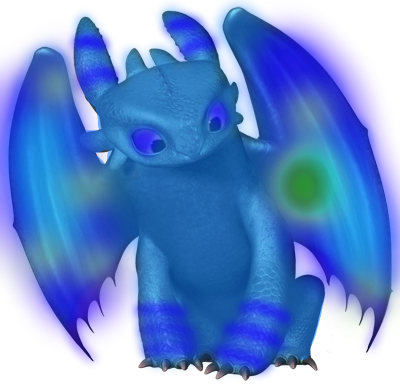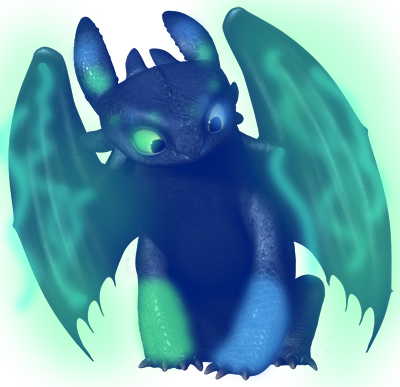 Silver,
and Borealis the Light Fury (mesaprncss)
Siamese Night Fury (xxHallaxx)
Calico Night Fury (xxHallaxx)
Heru the Sky Valkerie (Scobidous)
Garenth (Beareptilelover)
Artemis Beareptilelover)
Bruiser version 1 (Beareptilelover)
Bruiser version 2 (Beareptilelover)
White Tiger bouncie Fury (Twistedclaw)
Wrecker Banner (Autum5467)
Zephyr the Grapple Grounder (Black saphir) Baby Zephyr the Grapple Grounder (Stiger23)
Zephyr the Grapple Grounder (hrepetti)
Daesha and Dinek the Wolf-Faced Desert Runner and Thundwing the Thunderthief Avatre the Masked Ridgewing (Wutend Bonfire)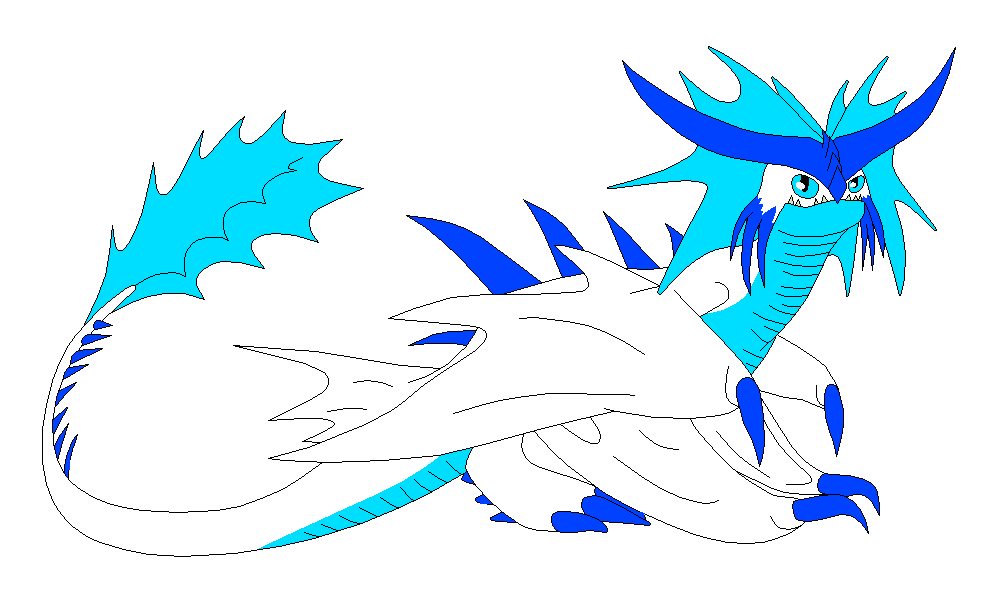 Navi the Stormcutter (Slyga)
Navi the Stormcutter bouncie (mesaprncss = color,
X

a
box-DS-Gameboy

= ba
se
)
Marina the Wavestroker and Mesi the Dilowyrm and Sky Dancer the Royal/Siren Flashbang (Goldenfury360)
Icefall the Camo Fury, Gambit the Albino Night Fury, Vetra the Jabberjaw (The Ecliptic Eight)
Asia the Velociraptor (Elsa II)
Verdentus the Shimmering Seascale (Coolerthandragons) Violet the Skrill (Zero the Ruthless)
Glory the Vinenecked JungleClaw (Skyler Smile)
Echo the Screaming Death (Candyblast)
Iris the Greater Banded Geckus Thrush the Greater Banded Geckus (TheMasterPlan47)
Aurora the Spike Roller (blackpanther0211)
Starchaser the Stingtailed Flamethrower (dragonlover0204)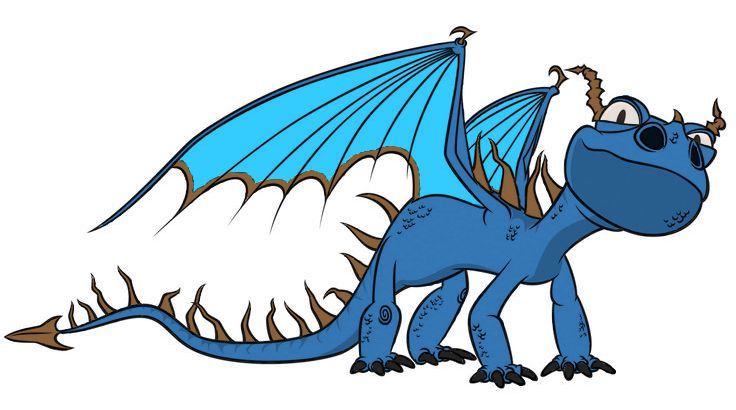 Lyall and Blue the Terrible Terrors (Snowflake12298 and Basrolo)
Delta, Charlie and Nitidus the Tri-Horned Dragons (EloraTm)
Skyfighter the Night Fury (Frytha) Swiftwind the Night Fury (Frytha)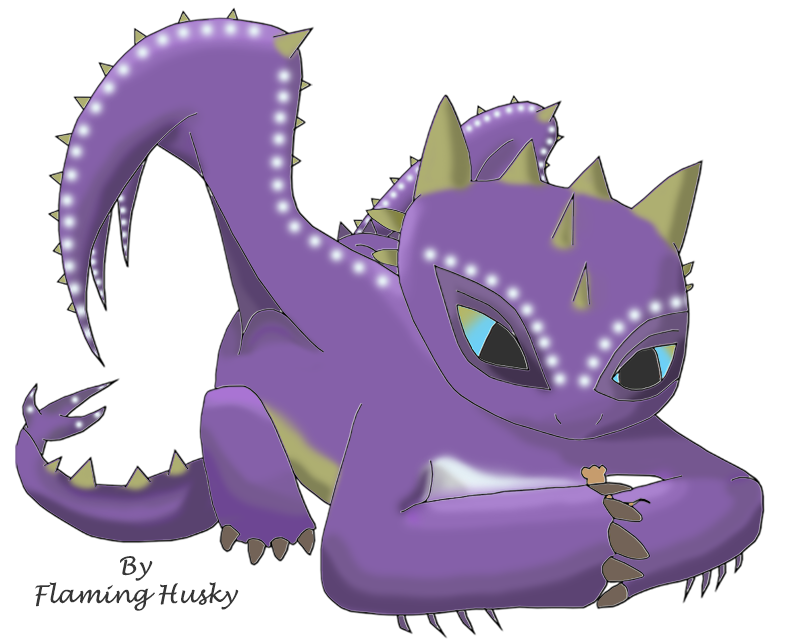 Jin-hoh the Sand Wraith (Flaming Husky)
Jewelsong and Moonsong the Deathsong (Stiger23)
Wed, 07/04/2018 - 18:41
#1
"It's not what you get in life,it's what you do with it."-Xanadu
Okay, turn on the quest arrow with the "You got Terror Mail" quest, follow it, at the base of the seastack, Mala should be staning on a small island looking for help.
Also, you cannot bring dragons into the caldera at impossible island.
I hope this helps!
-Rhei
__________________
Who am I? I'm Rheithebrave!
Please do not steal any of my art, if you would like art done by me then you can PM me and request some. Do not reuse images or information, or characters in my siggy!!!! Or I will have all of my over 100 dragons hunt you down and tickle you!!!!
Don't have a FAQ yet!
My HTTYD Fan Artists Discord Server
Proud supporter of #CollegeofDragons
So I am currently remaking my OCS
Main OC: Rheileen Tomahona
Other OCs: Alakan, Feaflena, Breeze
Minority Backspace OCs: Thane and Yashia, Irishakan and Tilancian
Modern OC's: Stacy Byrns
I have four vikings In Game
xRheileenx
Rheithebrave
xRheiDragonHeartx
Feaflena
xXYashiaXx
xXBreezeWavemakerXx
(Glitch Character) xXxBreezeWavemakerxXx
Main Viking? xRheileenx
What dragons do I have? Most of them!
Completed Expansions
Icestorm Island
Return of the Deathsong
Battle for the Edge
Return to Dragon Island
Secret of the Leviathan
Rise of Stormheart
Wrath of Stormheart
Favorite Dragons: Nightfury, Woolly
Howl, Sandwraith, Skrill, Triple Strike
My girl Rhei
by me
Name Rheileen
(Include Photo/Screenshot)
Rhei has dark copper blonde hair, that in certian lights may appear to be brown, it hangs down slightly over her aqua eyes, the left of which has three scars running over it from an incident with a skrill when she was a child. Her body and face were scarred during multiple stages of her younger life, so she tends to cover up, and wears a long sleeved black dress/tunic, leggings, gloves/bracers, boots, and a red face scarf. Rhei also loves hoodies, and will most likely be seen wearing a black nightfury hood. Lastly, when she flys at high speeds, Rhei tends to wear a pair of goggles, which otherwise, may either danfgel around her neck, alongside her family medalion, or sit in the pouch she has on her belt.
She carries twin sabres as her weapon of choice.
Age: 16
Gender: Female
Personality: Rhei is a hardworker, and rather mature for her age, this doesn't stop her from loving to kick back and goof off however, and she loves hanging out with people like herself, or even new groups. She works best in a classroom, or team enviorment. Whule she loves free time, she can never truely relax, because her brain is always racing a mile a minute. Rhei loves reading, and enjoys seeking out the parallels between the real world, and that of books. Including finding her role in each story, and trying to pinpoint the major characters, she may or may not talk about this.
While Rhei is typically peacefull and doesn't like picking fights, she will 100% stand up in a fight, and finds it hard to back down, she has a rather quick temper, and as such, won't leave a fight till she has managed to make the other guy remember to not try that sort of thing again. She is also highly protective of her friends and dragons.
Skills: She is highly trained in most forms of sword-fighting, and knows some acrobatics and martial arts, she is a relatively good cook, and an up and coming healer. So while her healing skills aren't the best, she can manage in a pinch, and keep you alive until a real healer is around. Also, she is an up and coming master of speaking Dragonese.
Weaknesses: Rhei has a strong fear of falling, and therefor of heights. If however she is on her dragon, the fear will subside, and she can manage. She is a poor swimmer, and can get anxious if grabbed in a dragons claws, this is mostly due however to her time fighting and fearing dragons as a child.
Other: Rhei is not native of Berk, and actually comes from a French settlement further south. Fortunately, she learned Norse from visiting traders, so this means she is skilled in speaking French as well as Norse.
Yashia (Also by me)
Form pending.
I also have more art done by me! It will be awhile in the
comming however, as I need to finish it still. (I tend to put
that off I am afraid.
Thank you for reading/veiwing my siggy
(Zifinia bouncy made by RedHoodJason)
Wed, 07/04/2018 - 18:49
#2
bloop
For some reason it only gives me a compas, not a quest arrow or anything like that
Wed, 07/04/2018 - 21:14
#3
"It's not what you get in life,it's what you do with it."-Xanadu
Then go to the little island before you go in the maze of seastacks, check and see what direction your journal says to go, and use the compass to direct yourself there.
I haven't played that quest in a while, so that is the best I can do.
-Rhei
Who's online
There are currently 35 users and 121 guests online.