* The Furious Alpha Furies Clan Banner *
Lady fighter
Offline
Supreme Viking Champion
This is The Furious Alpha Furies clan banner!
__________________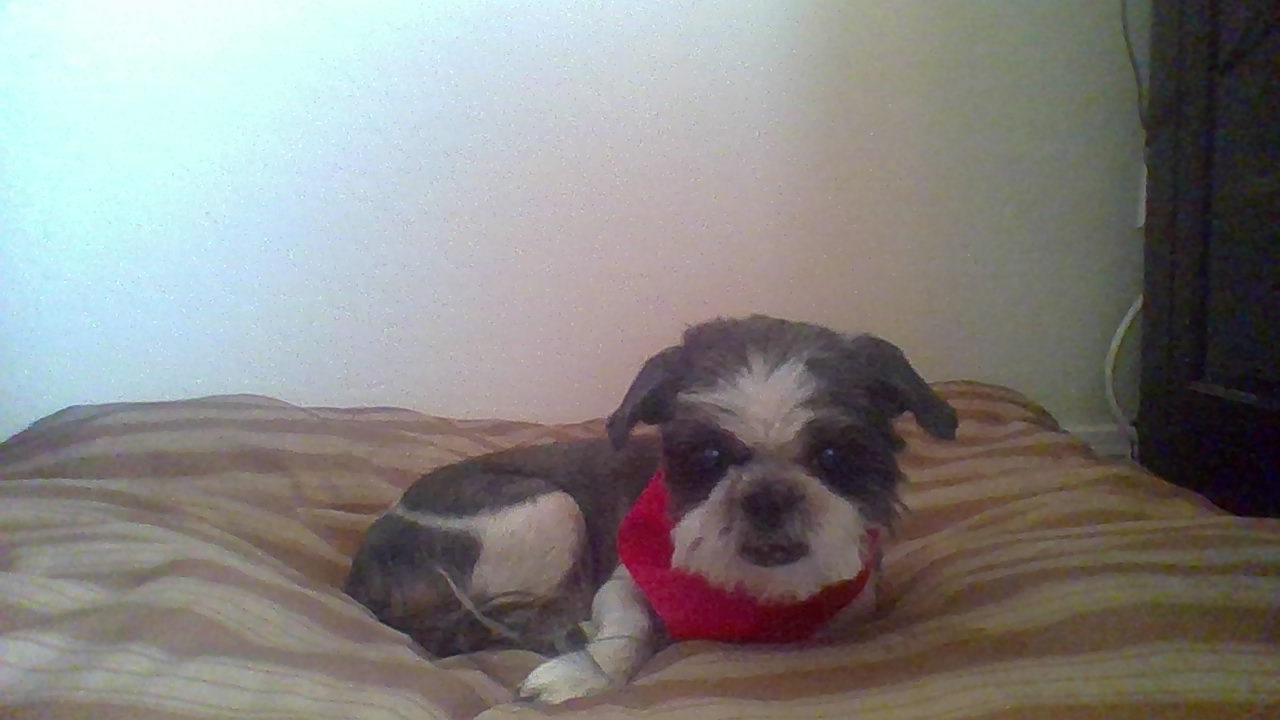 In Loving Memory of Daisy The Best Dog and Friend Anyone could ask for, My best friend is gone... 2006- 2019
Welcome to my Signature!!!!
Hello! Here is a quick way to find some of my latest art! :D Dreadfall Dragon Drawings Snoggletog Fury Art Lady's Fury/Viking Art- (Art Thread?)

My siggy guardian Cyclone doesn't take kindly to anyone messing with my siggy. >:D
By The amazing Sohki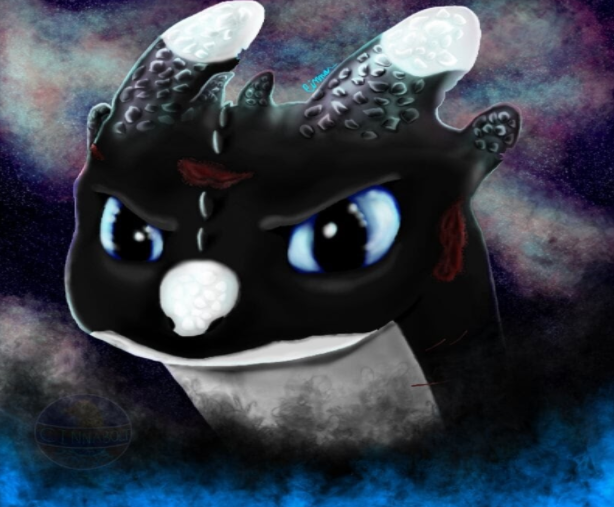 Nyx By The Amazing Hookless ~ :D
A link to my YouTube Channel! :D Content will be added soon.
https://www.youtube.com/channel/UCgwFAu2YIxqe5eSr_X9WW9Q?view_as=subscriber
A link to me and Abyss's YouTube Channel.
https://www.youtube.com/channel/UCvOfKmNrm3nSgfhUIs0Fg6g
My buddies on forums and in SoD
Ella, Tilly, Hookless, Flitt, Sohki, DreamingSong, Anic, The Bohemian Critic, Janovia, Madoka Miyazono, Stellabertgrimborn, Warmetalgarurumon, Meeeky, twoface765 (Abyss), LissaFish, JediMasterFury, Silver Phantom, Speedyleaf, Marcella-Chan and many more peoples that I am proud to call my friends!
WARNING: If I see anyone being rude or intending to hurt my friends, I will not be nice about it. You dare to speak to or of my friends in a bad way, I would watch your back... I will not tolerate that behavior... Don't mess with me or my friends or I will send Hypnos and Nyx after you, they may be cute but they like to blow things up- So its a bad idea to mess with them- Especially since they're the offspring of my Alpha Furies, Midnight and Moondust. >:P
You can call me Lady fighter, Lady, or fighter. My name is based off the medieval times when female knights were called "Lady".
By the ever amazing, Sohki! <3
Friend Code: PM me for my friend code.
My main dragons right now are Hypnos (Ruffrunner, Night Light), Nyx (Dart, Night Light), Midnight (Night Fury), MoonDust (Light Fury), Deadly Shadow ( Zippleback), Demons (Prickleboggle), Fang Blazer (Monstrous Nightmare), Hurricane (Titan Deadly Nadder), Sphera (Whispering Death), Titan (Gronckle Baby), MadamMuglug (Gronckle), Warrior (Scauldron), Bonekeeper/BoneScream (Boneknapper), Storm (Thunderdrum), Haru ( Woolly Howl ), Saphira (Deadly Nadder), and Phoenix (Monstrous Nightmare)
I am the proud Leader of The Furious Alpha Furies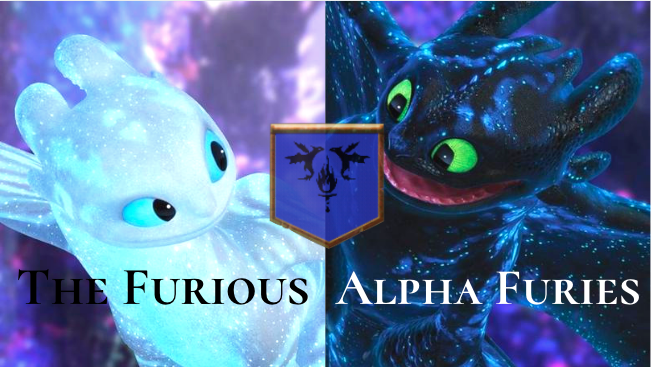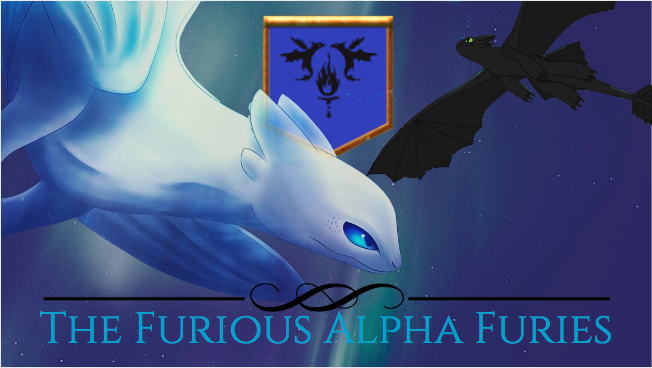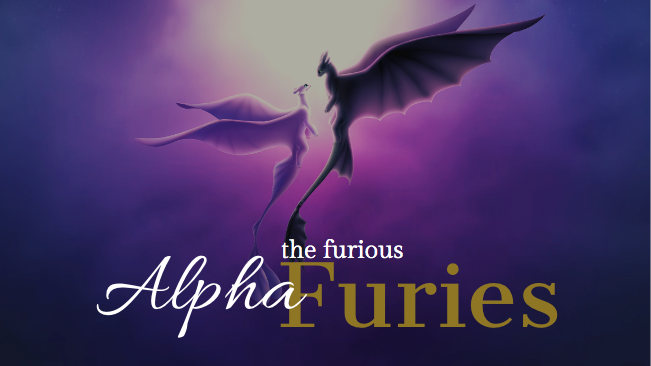 ALL made by The AMAZING EmeraldHuntress65!
My favorite classes is: Strike!!!


Amazing Banners of Nyx and Hypno by DragonRider'sFury!!! :DDD
Amazing drawings of Nyx and Hypnos the Night Lights. :3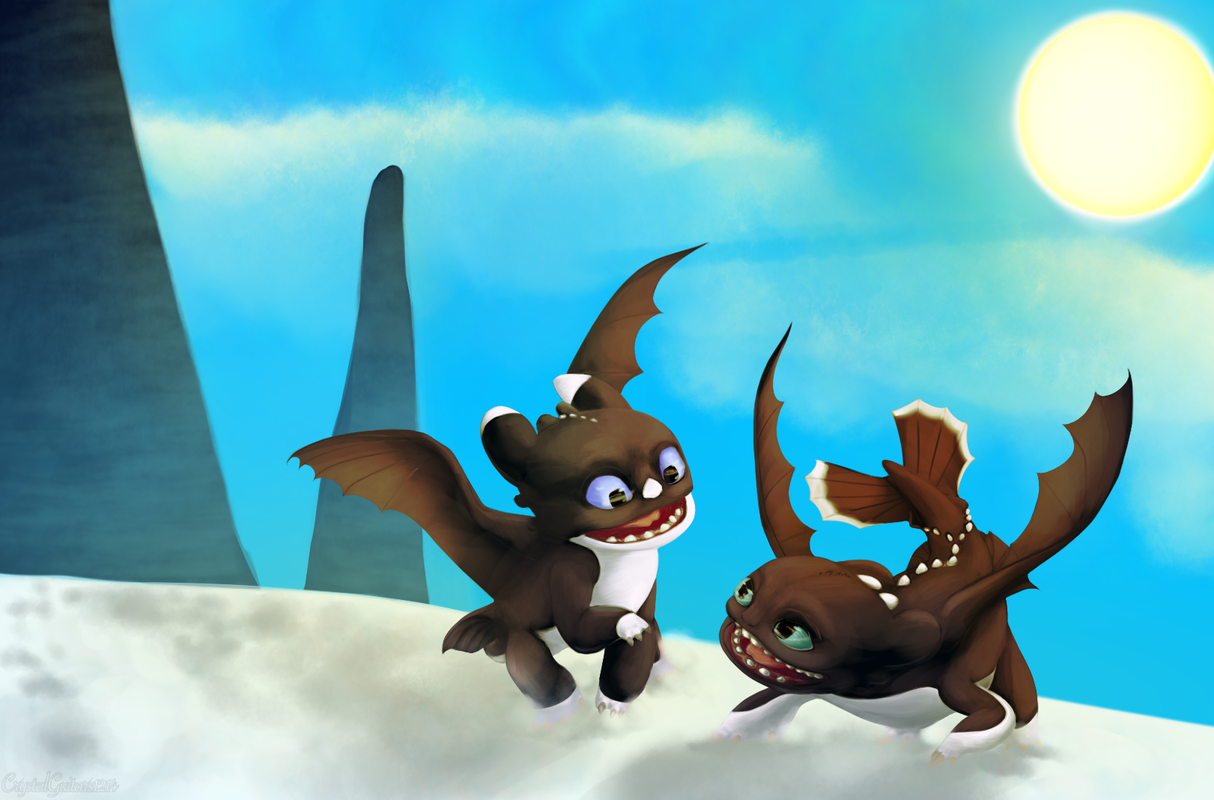 By Dylieh!!! :D :3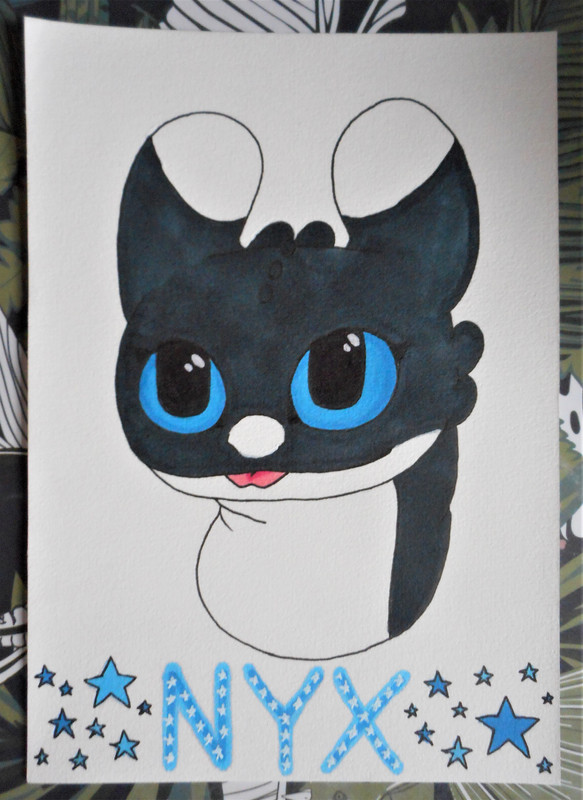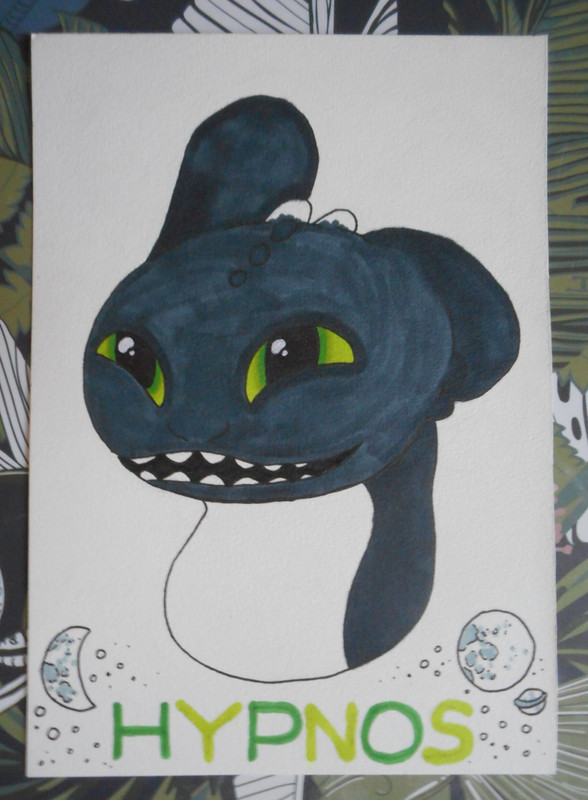 By Izzydrawsdragons. :D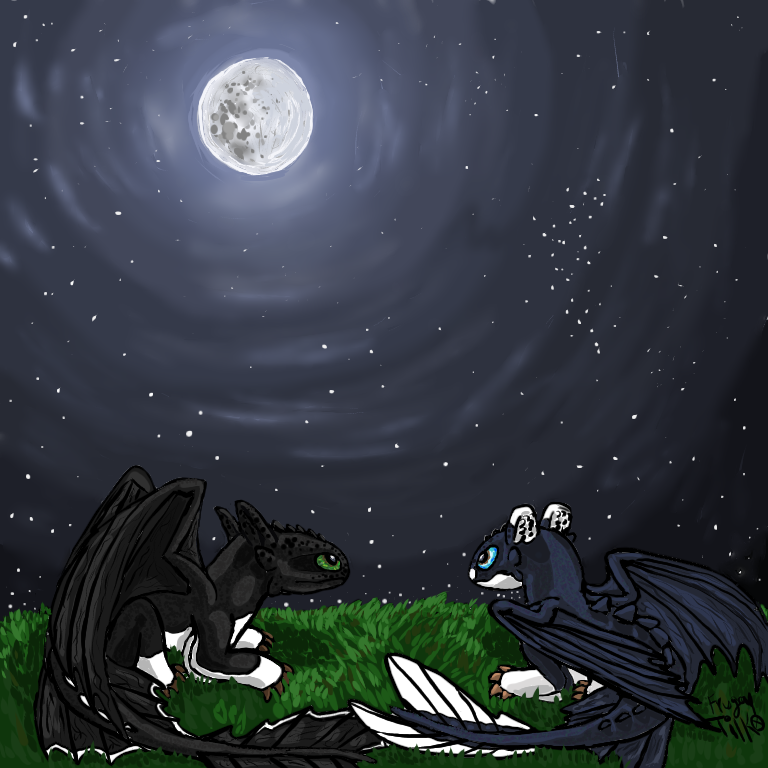 By Frugal. :D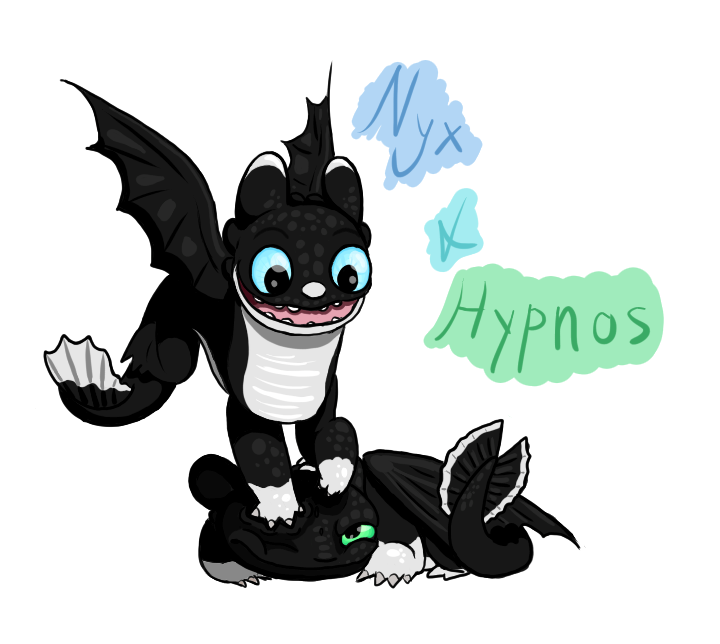 By Icee Glacier. :P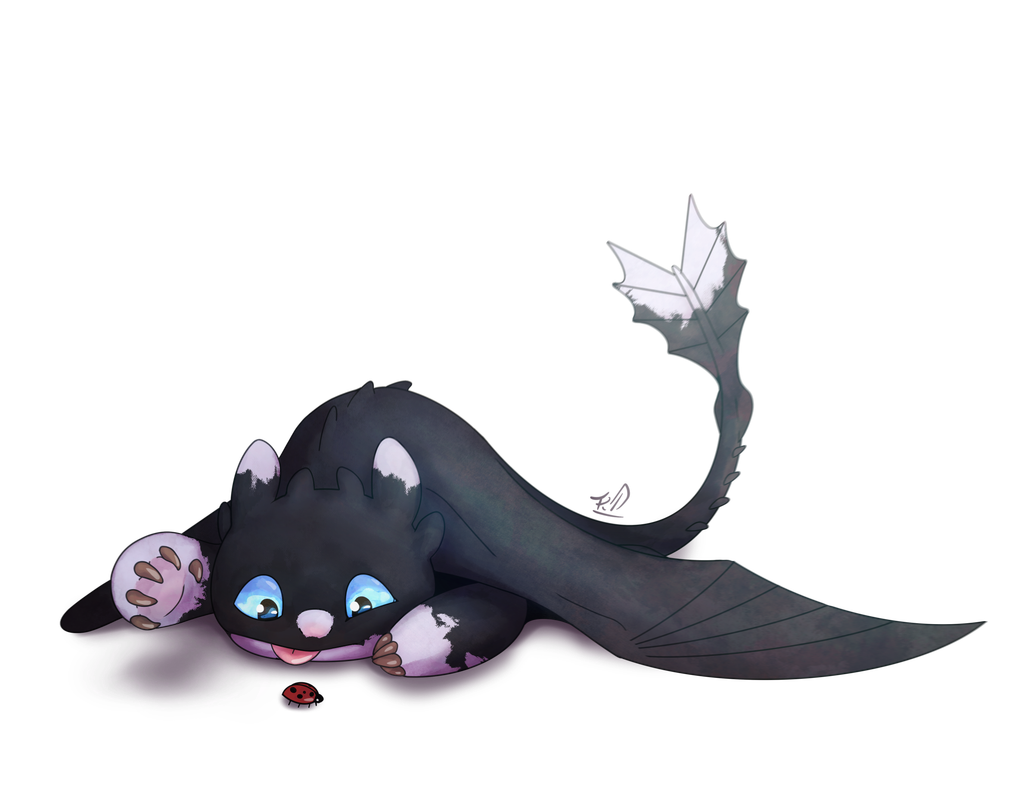 By Speedyleaf. :D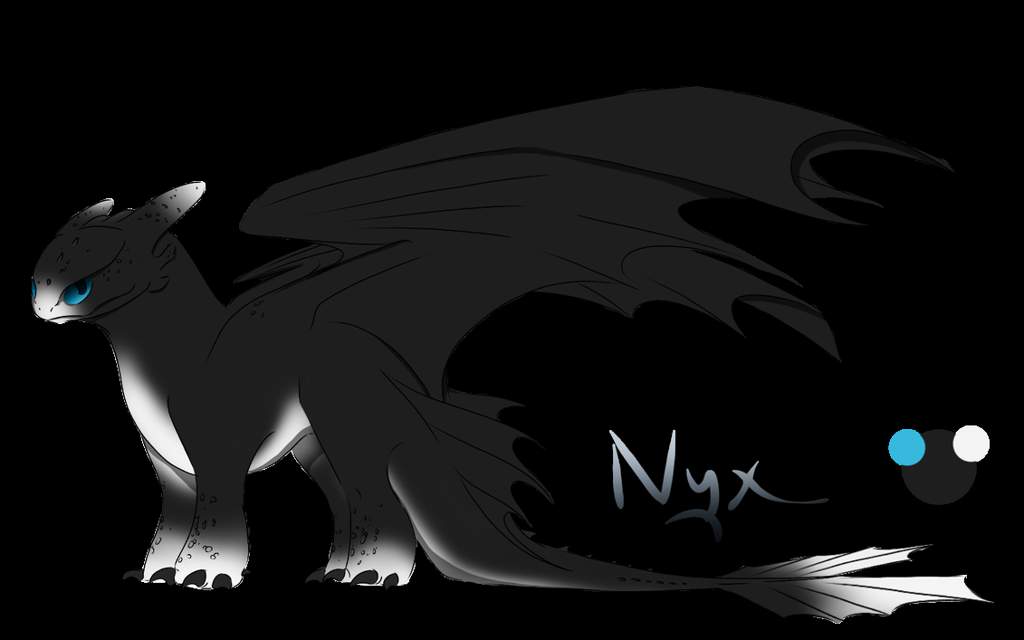 By AndreaEaston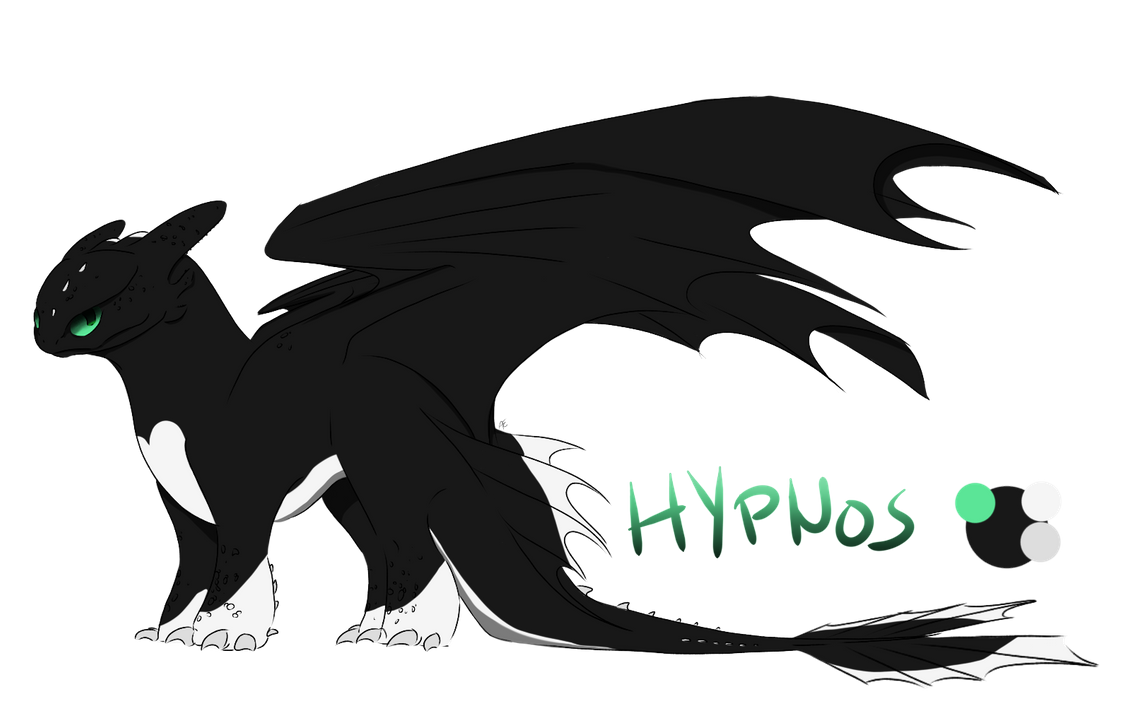 By AndreaEaston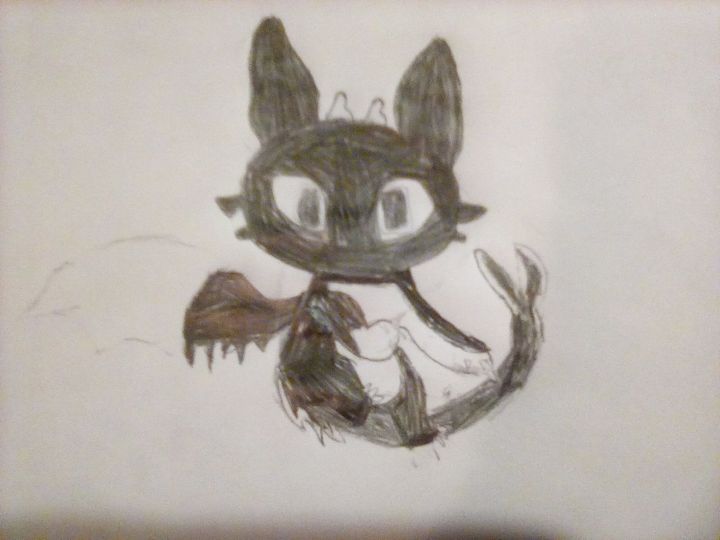 By Anic101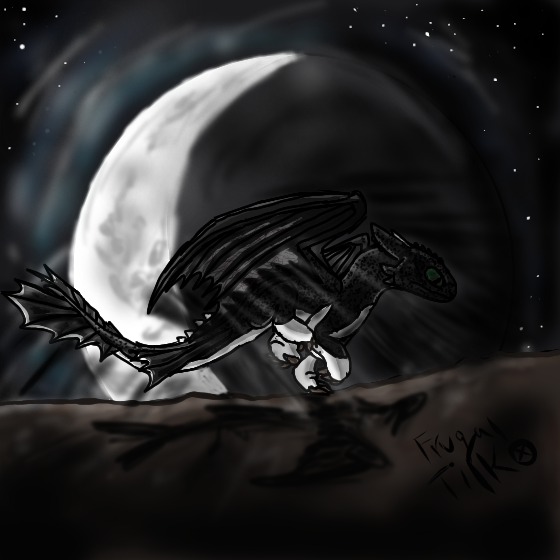 By Frugal. :D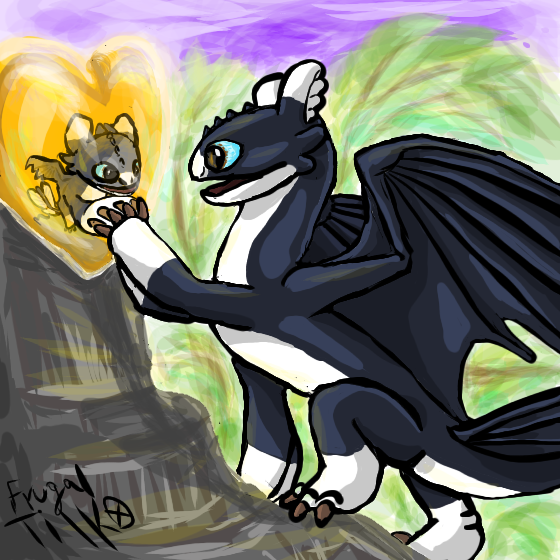 By Frugal :P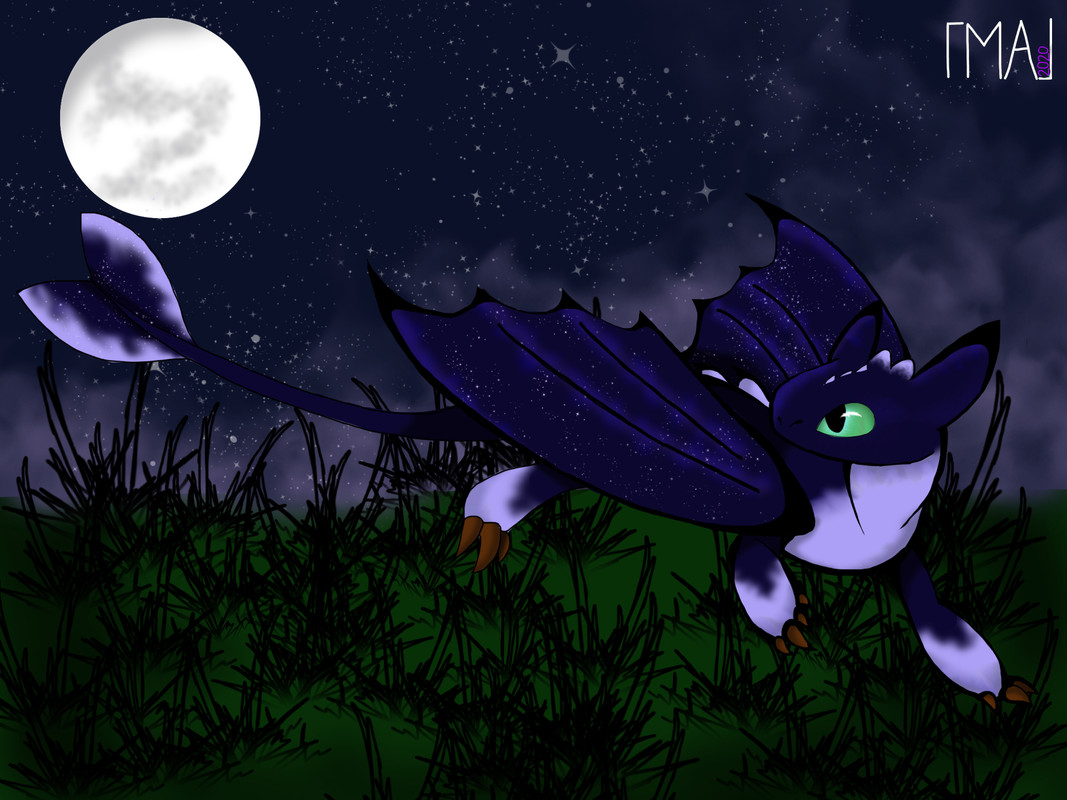 By Madoka Miyanzono :3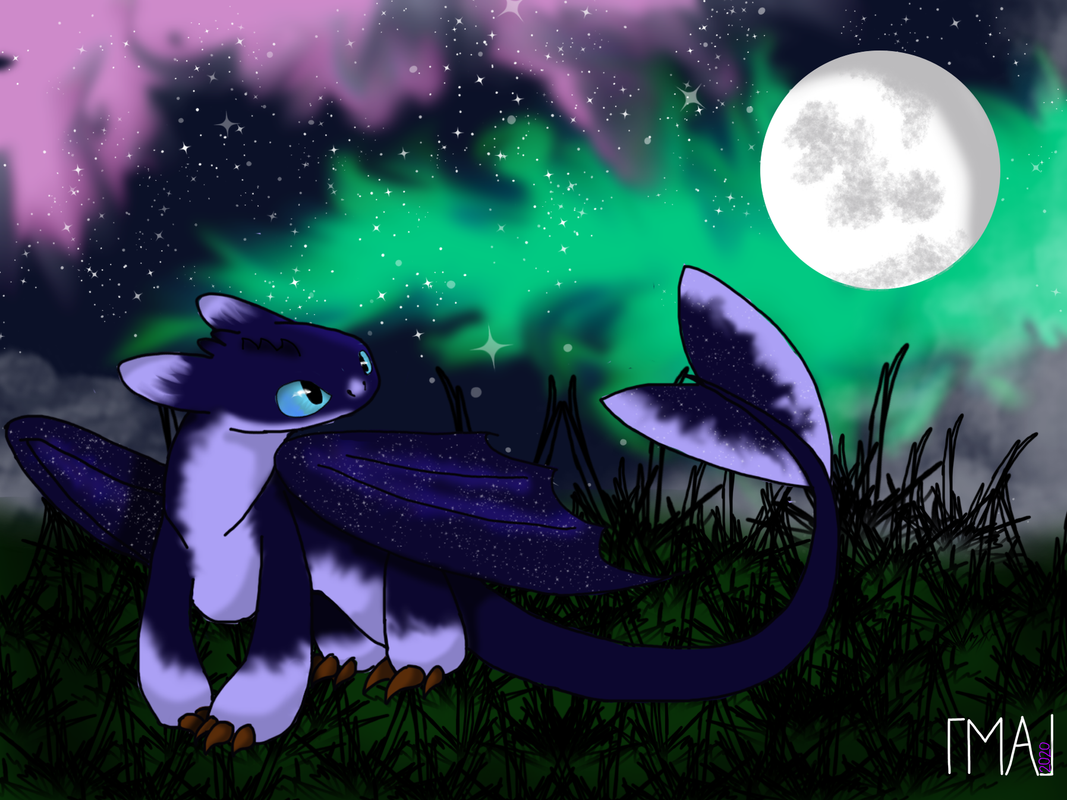 By Madoka Miyanzono :D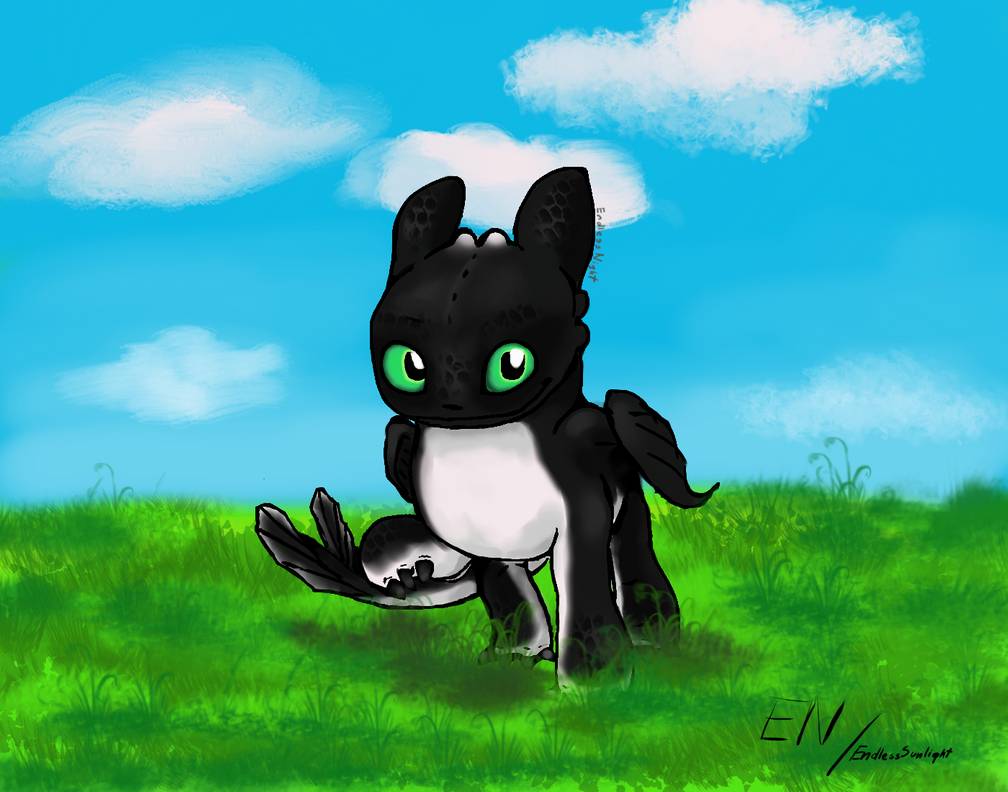 By EndlessNight :)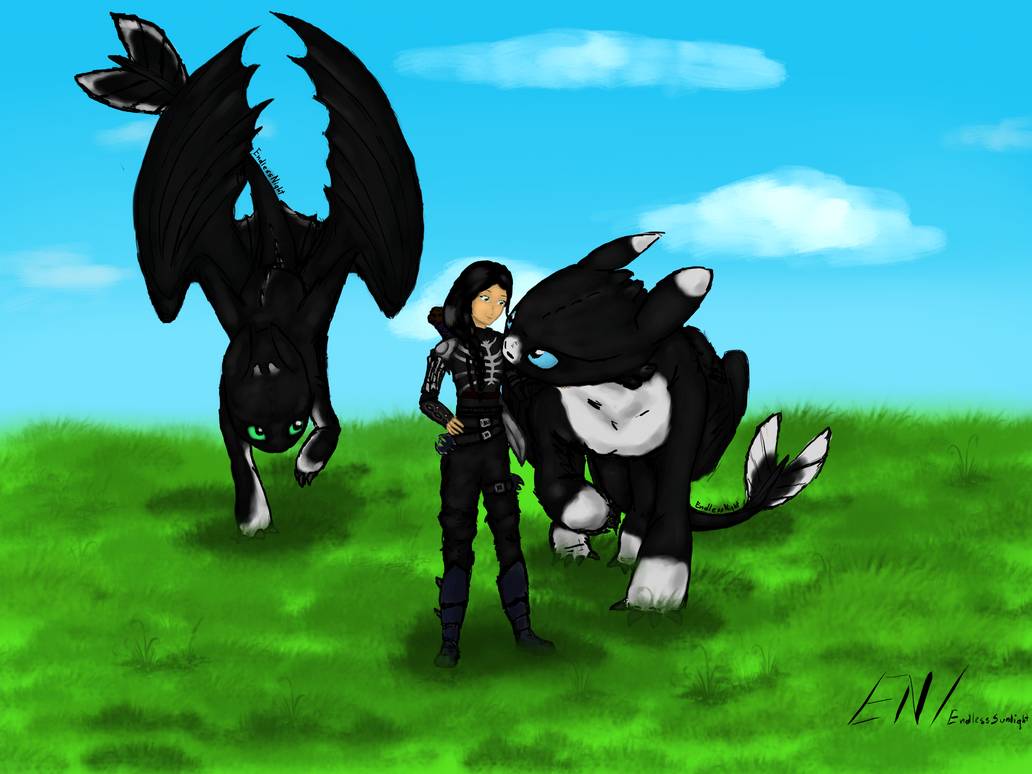 By Endless Night! :D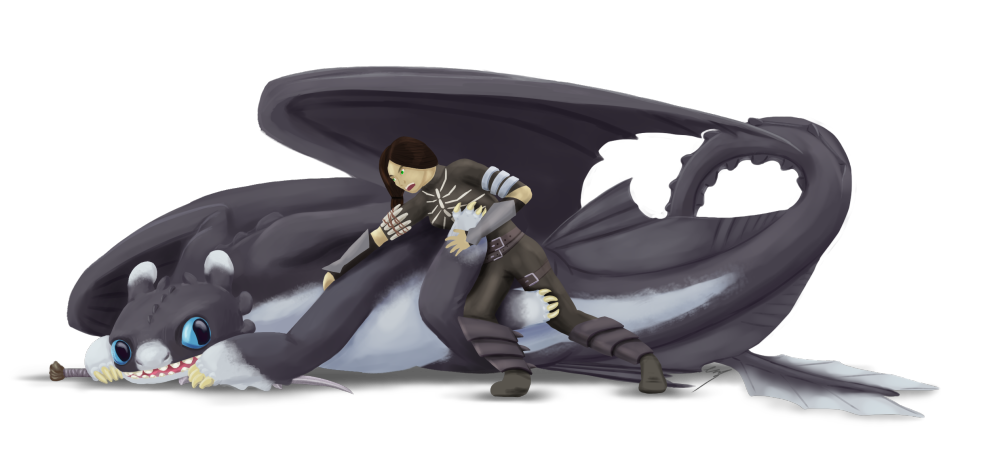 By the ZestyDragonWing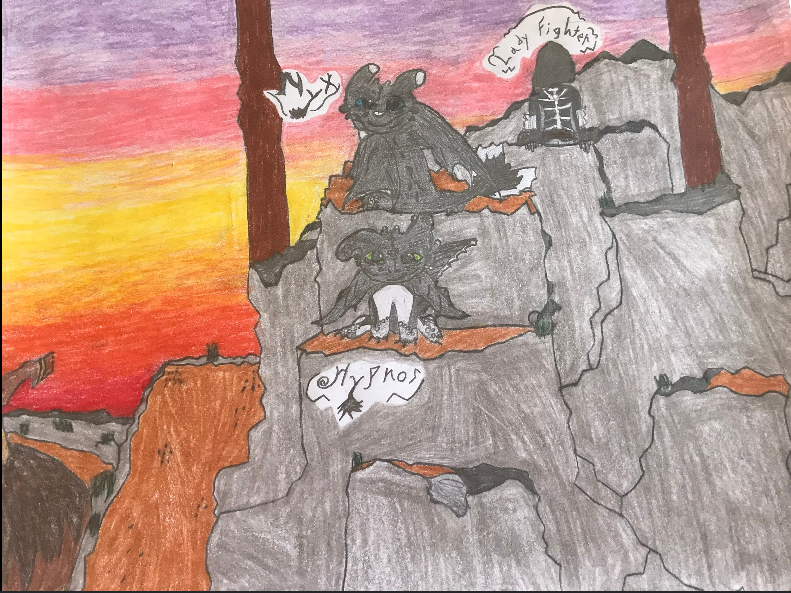 By Silver Phantom :D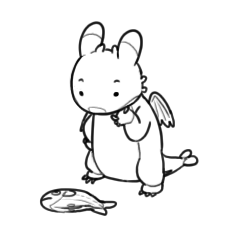 By VicZarSky :P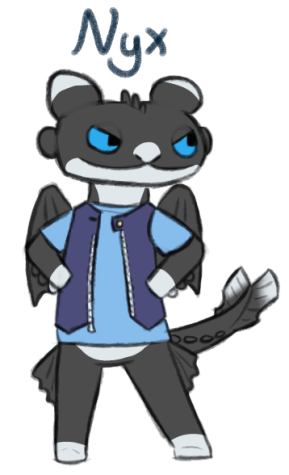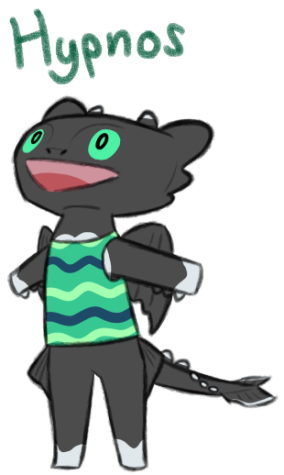 By ZestyDragonWing By ZestyDragonWing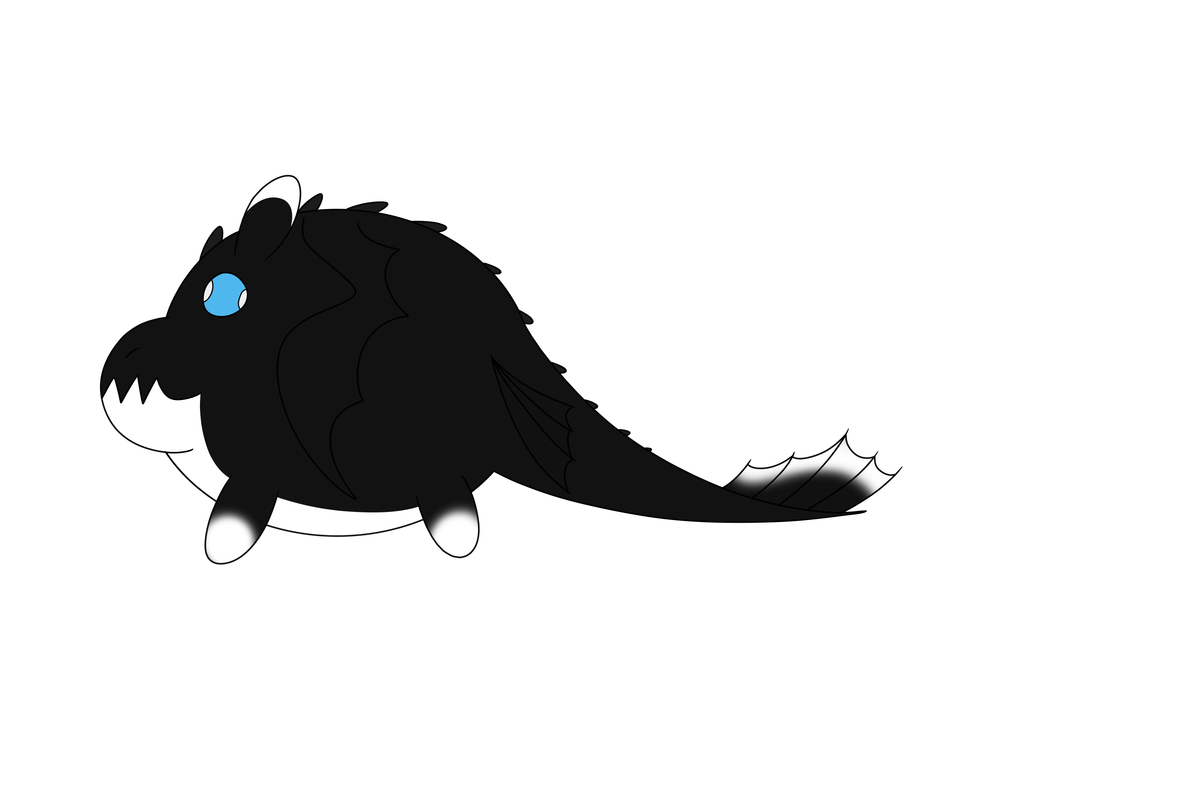 Potato Nyx by Kasane lover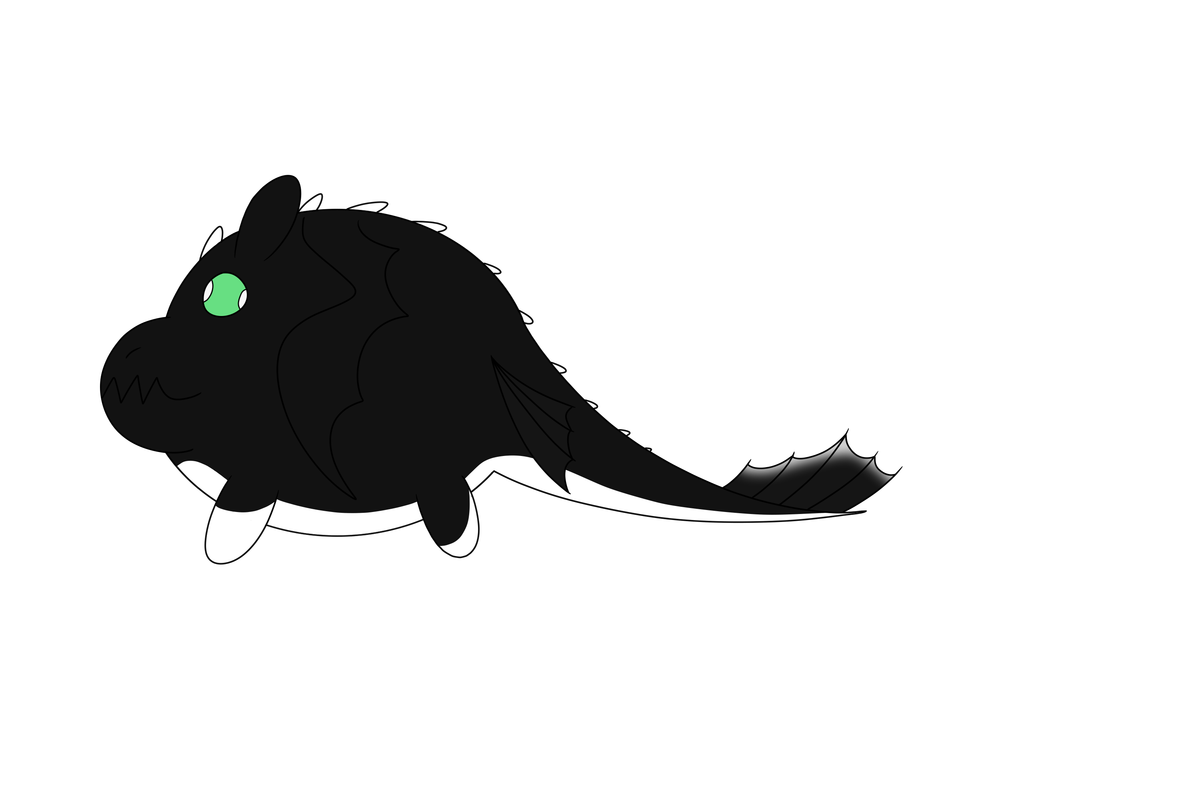 Potato Hypnos by Kasane lover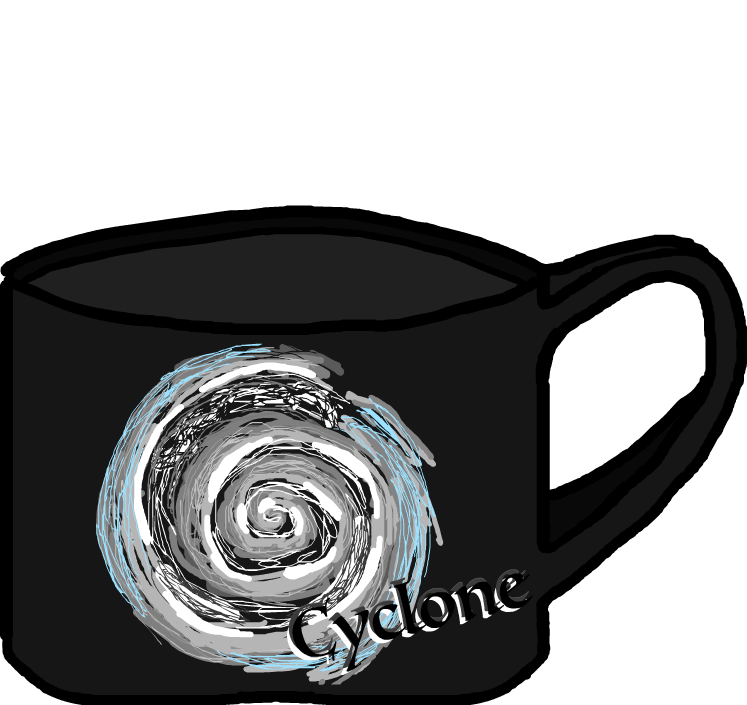 Cyclone The Windwalker by Sohki the amazing Windwalker Queen. xD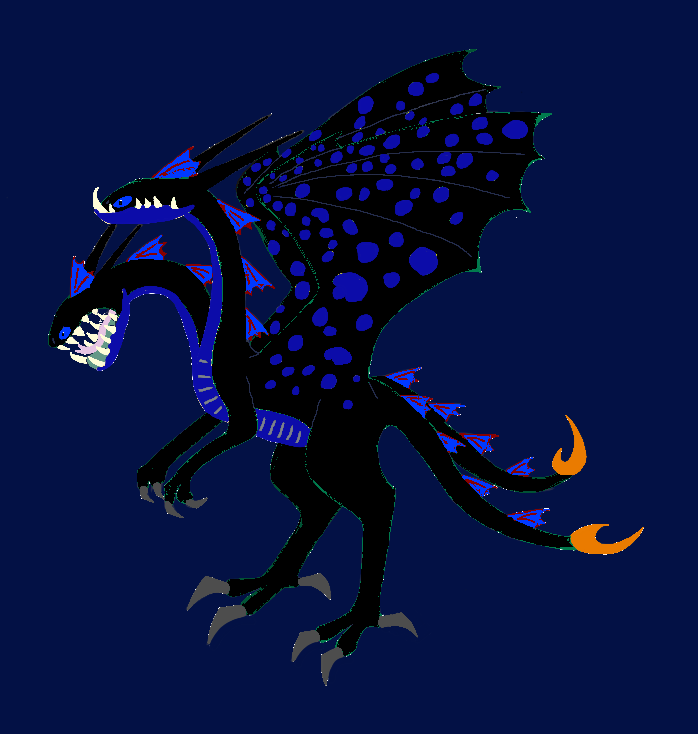 BackDrop By the awesome Flitt!!!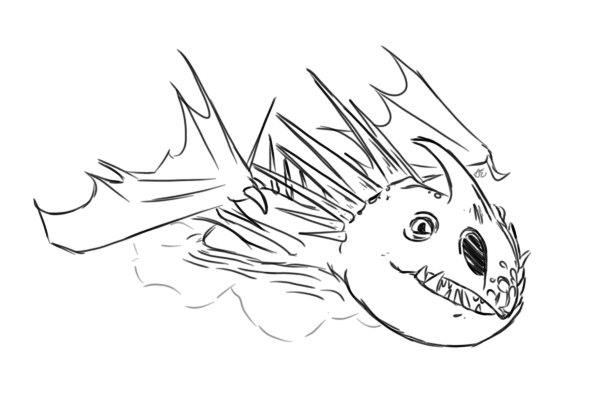 FireStorm done by the Amazing Andrea!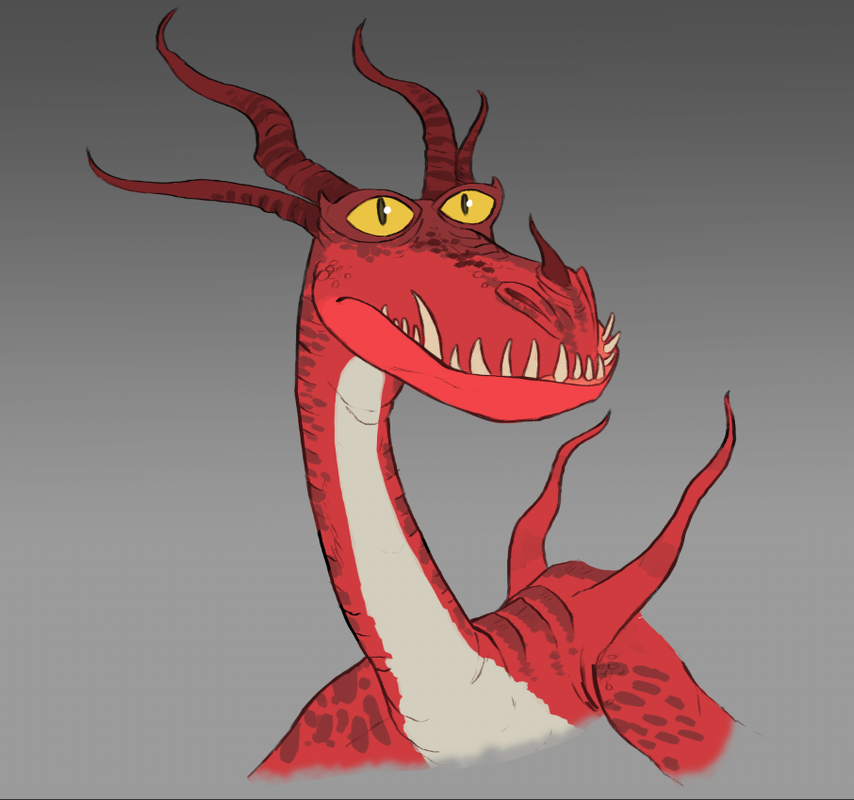 FangBlazer by the talented Peregrinecella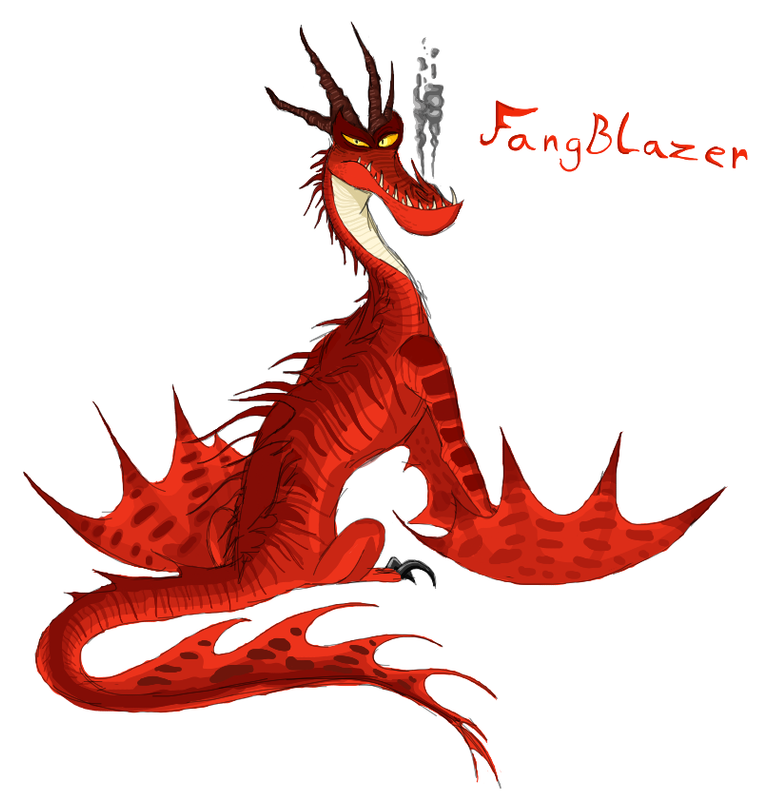 FangBlazer by the awesome Icee Glacier!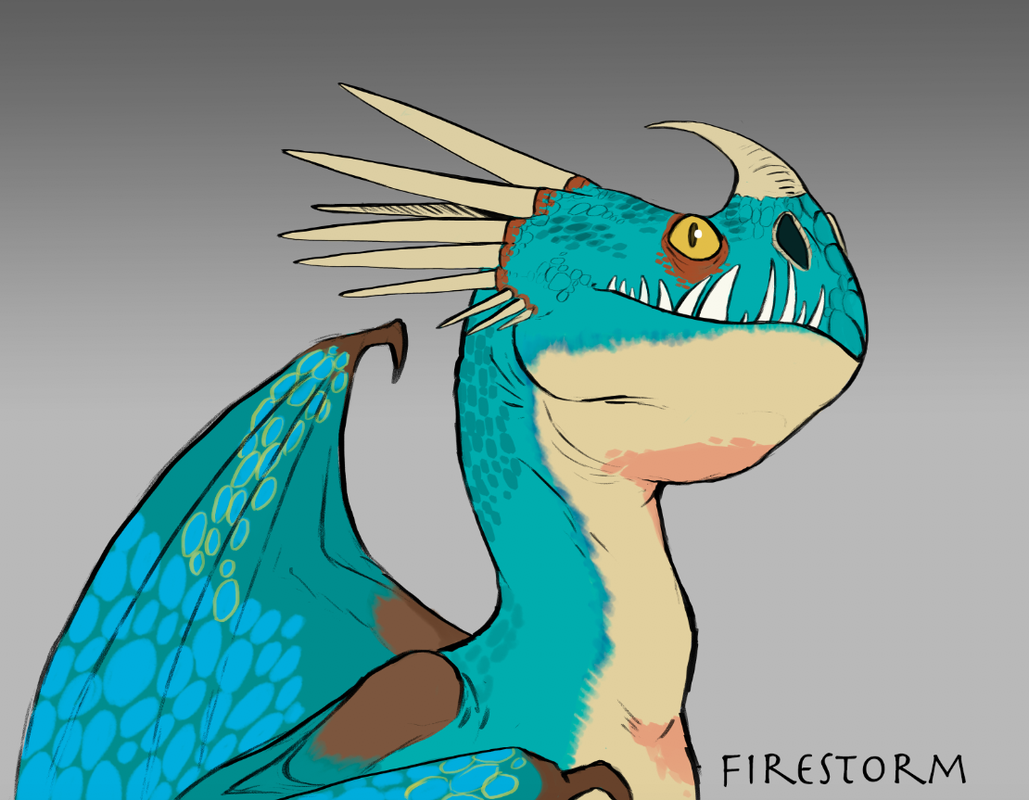 FireStorm by the talented Peregrinecella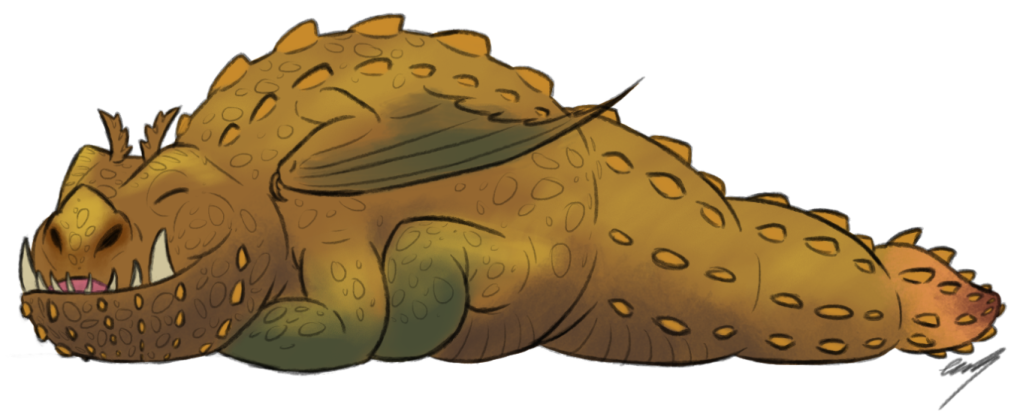 MugLug done by the awesome ZestyDragonWing!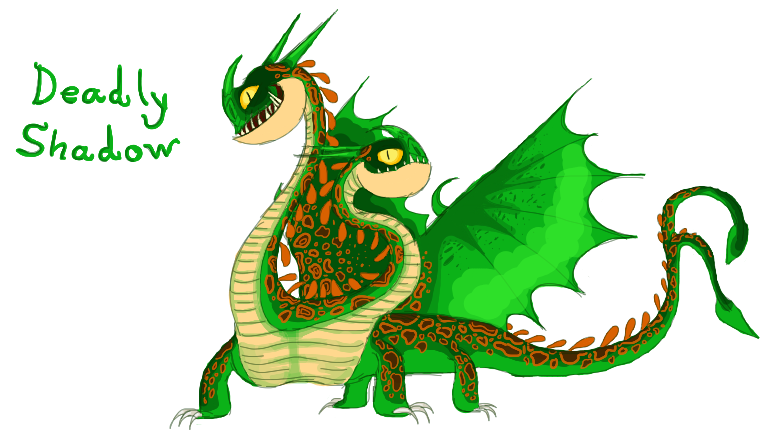 Deadly Shadow done by the AWESOME Icee Glacier!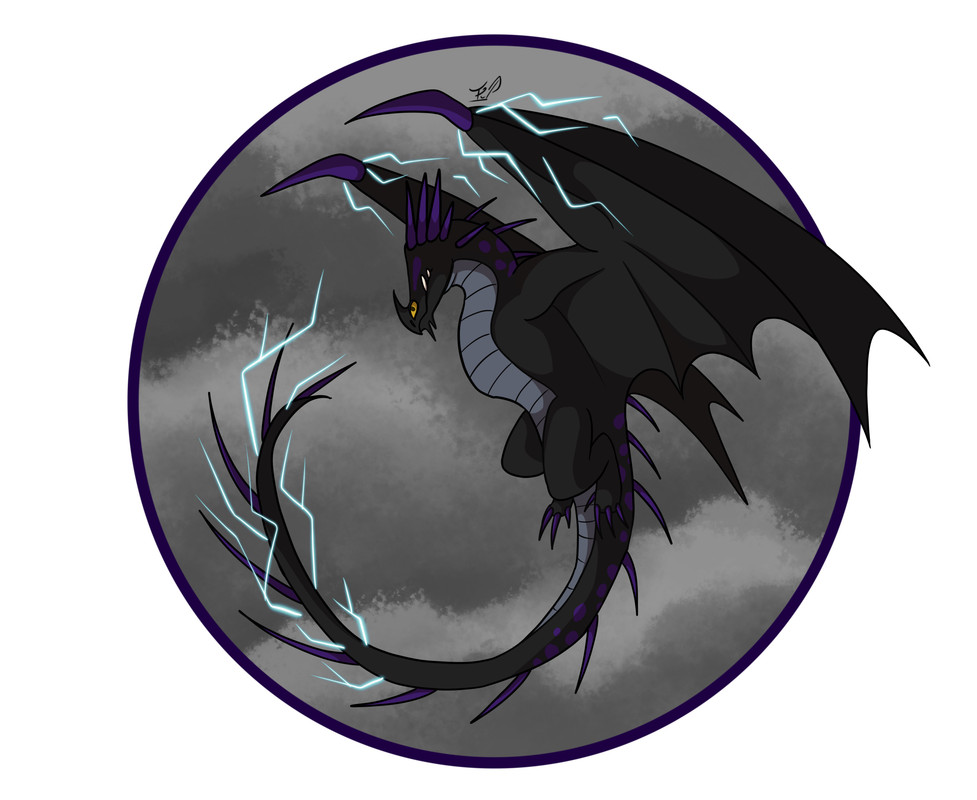 Phantom by Speedyleaf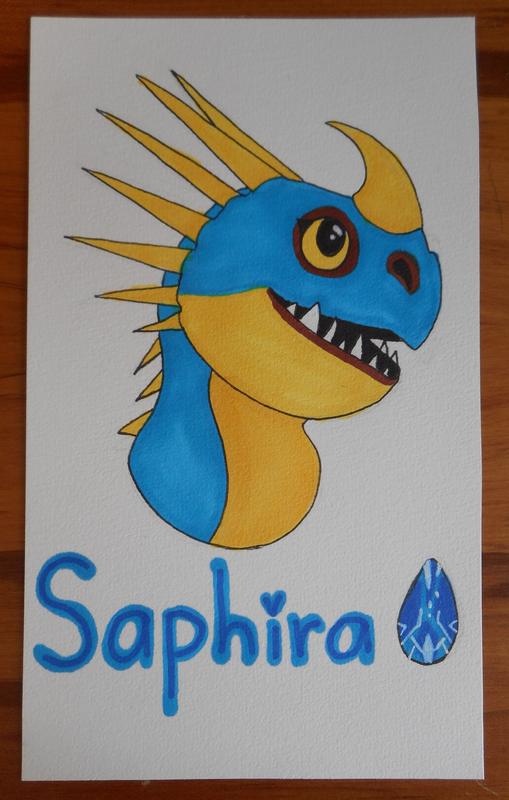 Saphira done by the amazing Izzydrawsdragons
Who's online
There are currently 8 users and 91 guests online.