Funny Observations and Quest Oddities
There are all kinds of wacky visuals we can come across while playing this game, and I'd like to expose some such instances. If you can remember some that you've seen then feel free to tell me about them. I also have some bizarre dragon names to share. Let the absurdity ensue!
__________________
Gorge II of the Peaceable tribe
Age 17
Critical thinker; artistic; patient; obsessive over things he loves; absent-minded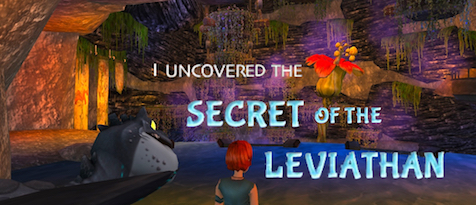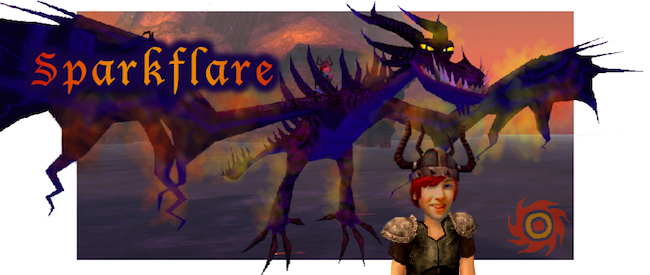 Female, age 49
Found on Dragon Island July 19, 2013
Cheerful; ferocious in battle; easily distracted; excitable; reckless flyer.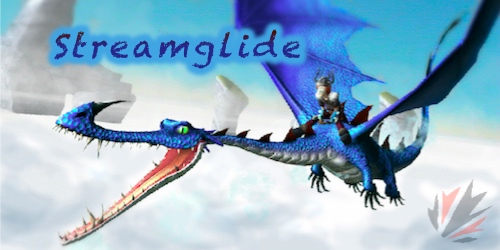 Male, age 2 ¾
Rescued from hunters July 23, 2016
Caring & comforting; rescues other dragons; brave; stealthy; nimble.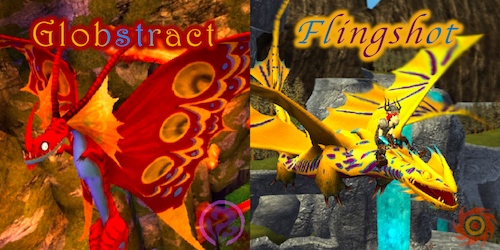 Female, age 2 ½ Male, age 12
Level 30 Level 26!
Adopted Nov 11, 2016 Bonded Feb 12, 2017
Reclusive; disobedient; Sociable; co-operative; curious;
showy; artistic; cheeky. lively; protective of me.
Gargle
Age 15
Persistent & focused; mature; outgoing; confident; short-tempered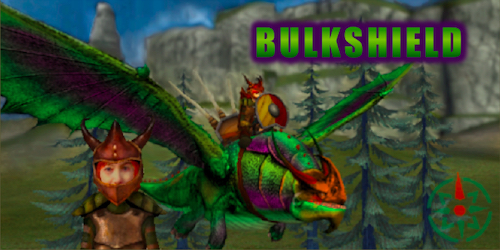 Male, age 3
Hatched Jan 1, 2015
Friendly; stubborn & determined; moody; relies on brute strength; heroic.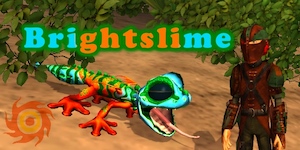 Female, baby
Level 6!
Adopted June 11, 2017
Adventurous, likeable, observant, has quick reflexes, poisonous.
Battle High Scores:
1. Globstract - 1134
2. Streamglide - 1088
3. Sparkflare - 1026
4. Bulkshield - 859
5. Flingshot - 573
Sun, 03/19/2017 - 15:01
#5
Where?
Ha, I sure hope you aren't usually that reckless!
Quick question, which quest is that? If you don't remember the name, could you tell me if it's from an expansion or not?
__________________

'I will fight for the right to drink bean water I weep'
-The wise words of Varku The Great
LunarPride's Life Tutorials:
Looking for an easier life? Fear no more, here are some helpful tutorials! Some are actually useful and some are pretty much just a waste of time. Beware, for one was cursed with a Caps Locks jam...

How to Drink Coffee at 6 In The Afternoon

Full of memes, people drinking coffee and a mug with teeth.

How To Earn Gems- The Quick And Easy Way

Some nice tips for those of you wanting more gems. (All of us)

All Gem Stable Quests (Ultimate Thread)

All the Stable Quests in-game reqarding gems.
LunarPride's Screenshot Comics:
These are quite heavily-loaded with images. Slow internet users or mobile device users be warned. Send me a PM if you have some constructive critisism for me! No spamming, please. :3
My first comic, incuding 2 chapters.
A three-chapter comic. I must admit, I am quite proud of this one's storyline.
Art Threads (not every single one):
If you really cannot figure out what goes into this section, I feel really sorry for you.
Da best adoptables in town! (Not really)
Don't want to type the long title again.
They're pretty bad. But please do view.

Speed Stinger Valentine's Base

Also available as just a single Speed Stinger blinkie.

Baby Sand Wraith Drawings (REQUESTS)

I made this one as a survey, to make it more fun. ;)
You can guess from here. Use that noggin of yours.
Other Random Or Important Links:
Just some links to other threads I made that don't fit anywhere else.
A fun lil' game.
Just click it, okay?
Please click if you are in the Clan, The Messengers. It's pretty important.
View this so we can stop the hackers!
I TAKE ART REQUESTS, PM IF YOU'D LIKE ANYTHING DRAWN/EDITED.
Dragon Count: 32 (33rd hatching!)
Viking Name: LunarPride
Adventurer's Level: 35
Main Dragon: Periwinkle the Woolly Howl
Expansions Complete:
4/5 (In order: Icestorm Island, Call of the Death Song, Secret of the Leviathan, Battle for the Edge)
Wolf/fox bouncies found on Google. Sorry, but I couldn't find the creator.
My profile picture is by me.
Banner by victoriae350
Banner by Stiger23, Clan Crests by Maijic
Banner/Clan Crests by me. (Feel free to use if you are in Swift Champions).
By Victoria Trainer
Proud member of The Resistance! (cyber dragon coming up soon)
Please
PM
me with critique for this drawing! It is my first drawing of any human, so please do not be too harsh as I would like constructive criticism, not being told it's trash.
(Of my Viking and OC, LunarPride)
This is a lesson you should heed,
Try, try again.
If at first you do not succeed,
Try, try again.
All that other folks can do,
Why with patience, should not you?
Then your courage should appear
For if you will persevere,
You will always conquer, never fear.
Try, try, try AGAIN!
Mon, 03/20/2017 - 09:30
#6
The process of making a compass
Sure thing, I keep a record of all the expansion pack quests so I can tell you that this one is called "In Search of True North". It's the continuation of the same (11th) Return to Dragon Island quest from the previous picture. I have a few more screeenshots to share from further along in the expansion.
Who's online
There are currently 37 users and 82 guests online.