Fun bird facts!
Ok, so lately I haven't posted on the forums as much as I used to since I've been busy. Anyways! I don't know if any of you remember that a while back, I would post a random bird fact every so often. Well, since it's been a while since my last one, I figured I would start over! Hopefully this one will last longer than the previous, but we shall see. So, without further ado, here is bird fact number one!
How long do you think a bird can spend in continuous flight without landing? The answer may surprise you. The Common swift holds the record for the logest continuous flight. Some individuals may spend up to 10 months in the air without stopping. Swifts are expert flyers. They have been known to eat, drink, mate, and even sleep on the wing.
Common swift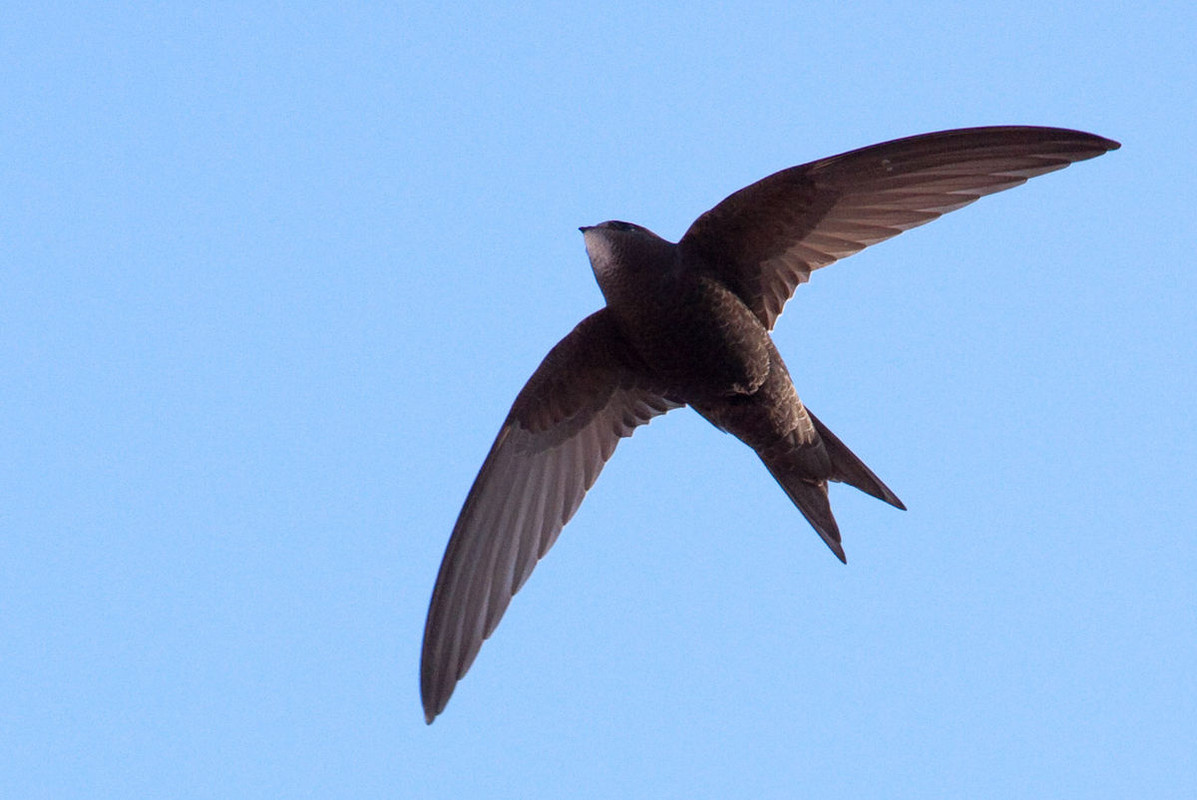 Mon, 06/15/2020 - 09:50
#15
.
Bunch of fun facts:
1. Kiwi is the closest descendant of the dodo.
2. Proportionate to its body size, the kiwi lays the largest egg of any bird.
3. Kiwis have fur.
4. The male ostrich can roar.
5. The male and female peacock look so different that ornithologists thought they were different species.
6. The peregrine falcon is the fastest animal on the planet reaching speeds of 120 mph.
7. Eagles reuse their nest their whole lives.
8. The turkey was almost the national bird of America.
9. Birds that mate for life have marital spats.
10. Some birds live in hierarchies.
11. Birds have recently been declared reptilian.
12. A crested bird's crest doesn't indicate every emotion.
13. Birds "beak" to see if something (like your hand) is solid enough to stand on without falling (most people mistake this for aggression).
14. Many chicks are immediately fed solid food instead of regurgitated foods.
15. The cockatiel looks like a jungle bird, but it originates from Australia.
16. Setting a domesticated bird free is practically a death sentence.
17. Birds can mast.urbate.
18. Birds spread oil on their feathers when they preen. The oil keeps the feathers waterproof, but also gives the bird vitamin D for the next time they preen and collect the oil.
19. Beaks can get bruised and heal (but cracks and chips won't grow back).
20. All females can lay eggs with or without a male present.
21. Some birds love their humans so much they'll try to mate with them.
22. The real name for the parakeet is "budgerigar."
23. A yellow cockatiel is classified as albino.
24. The albatross has the largest wingspan of any bird.
25. A lot of birds will hiss to show displeasure and it sounds like a cat.
26. The kestrel is the smallest bird of prey.
27. Eagles are jerks. They catch prey, kill it, and leave it without eating a thing.
28. The bee hummingbird is the tiniest bird in existence.
29. Male birds of some species will play a game of chicken by diving headfirst towards the ground to impress females.
30. Although the male ostrich will mate with any girl and raise the young, he still has a "main lady". What a player.