FREE LIGHT FURY ADOPTS
Okay, so I only made 7 of these and one of them I have claimed for myself(#7). The rest are available by filling out these few things:
Name:
Gender:
Personality:
After that, you may put them in your signature or share anywhere else as long as you give me credit.
Adopt #1:
Adopt #2:
Adopt #3:
Adopt #4
Adopt #5
Adopt #6:
Adopt #7(Taken by me):
__________________
I don't reply much on forums. Just come here to read topics when I'm bored. Might make some adoptables soon or something.
Here's my DA so I don't need to flood my signature: http://teekay343.deviantart.com/
Summery about me:
Age: 17
Gender: Female
Grade: 12th
Birthday: June 29th
Likes/Fandoms: Dragons, dinosaurs, Undertale(+AUs), HTTYD/2(How To Train Your Dragon), Little Nightmares, Villianous, Tattletail, Bendy and the Ink Machine, Creepypasta, Nickelodeon: TMNT 2012(Teenage Mutant Ninja Turtles), Jurassic Park/World, Tokyo Ghoul, Kung Fu Panda, Owls: The Guardians Of Ga'hoole, RPing, gaming, making art.
Games I play: The Isle, Depth, The Forest, ARK: Survival Evolved, Primal Carnage: Extinction, Riders of Icarus, Istaria, The Archotek Project, School of Dragons.

I make a lot of jokes and tend to say stupid or offensive stuff, but its usually meant to be a joke. I have dark/offensive humor lel. I want to be an animator one day and possibly make a living off of it.
Tue, 06/05/2018 - 16:04
#2
CryptidGirl
Offline
Chief
Number 1, please!   Name:
Number 1, please!
Name: Nova
Gender: Female
Personality: Shy, timid compared to my other dragons, but will pull through for her friends in a pinch.
__________________
Here is my signature picture with me (Phoenix) and my sister Gracegal made by X Katerina Pettrova X!
Incredible art of me and Magpie by the amzing Zikta!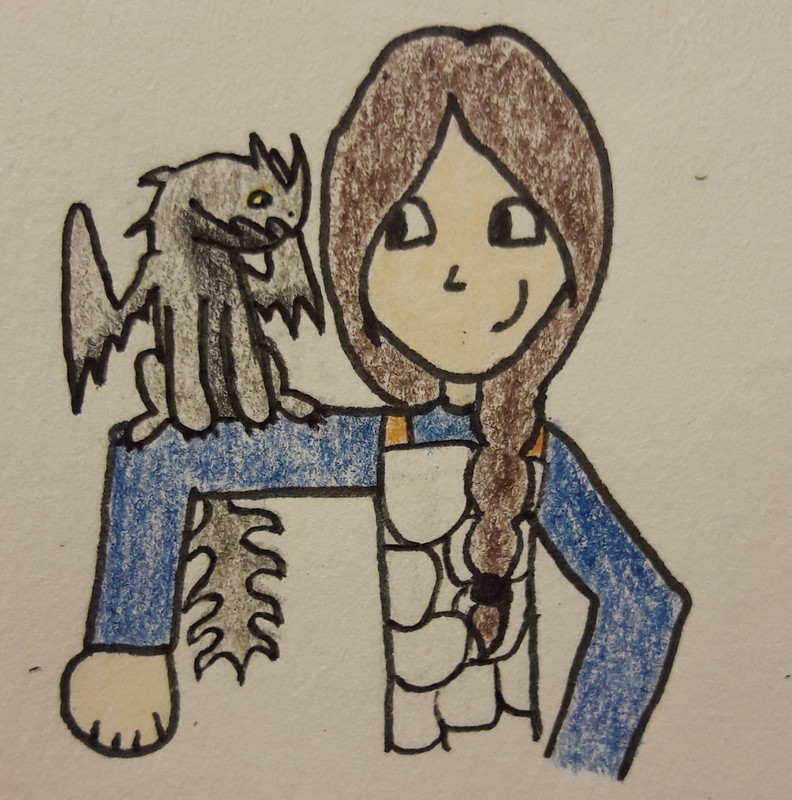 Heres a picture of my girl Banshee. Her spike tips have the unique ability to change color based on mood or environment, and to glow in the dark or under a blacklight.
This is my newly adopted Night Sky! He's loyal, protective, and loves helping rescue dragon from Dragon Hunters.
And here are Delilah and Samson, my blazing firemaws created and drawn by Zitka!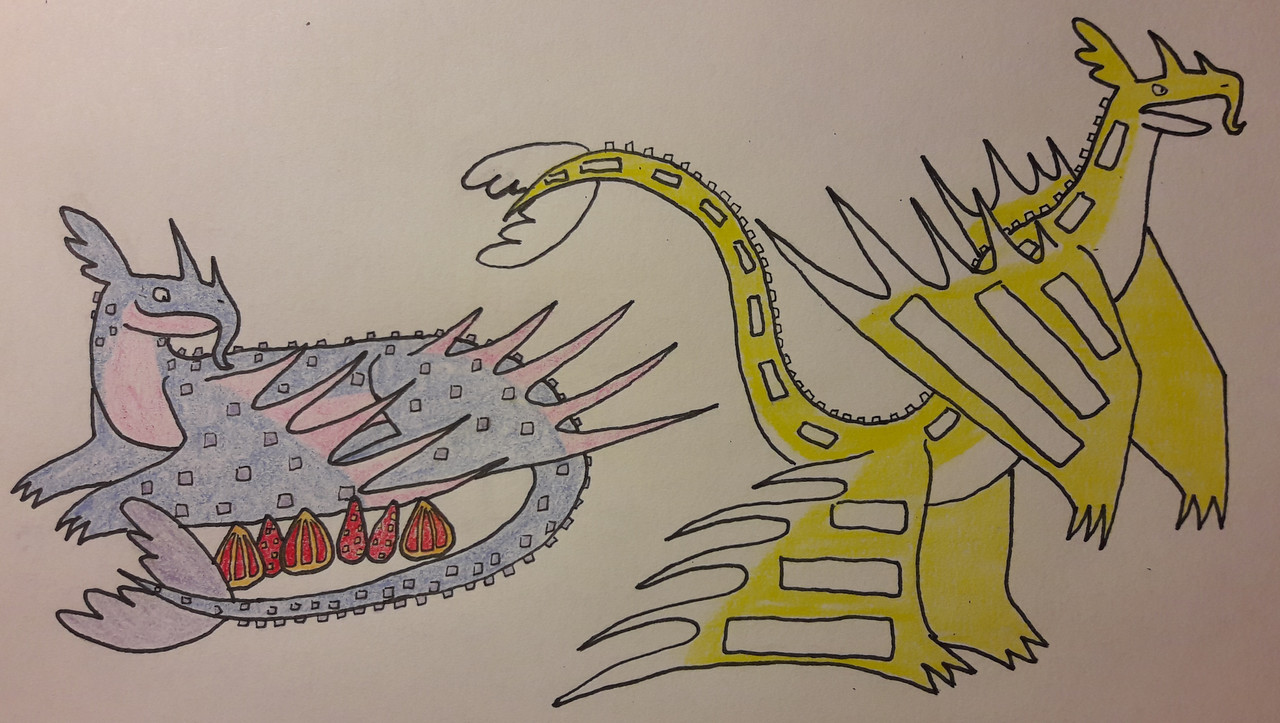 This is Tilly, my titanwing dramilion. She is very playful and loves to prank my other dragons, but is also protective of them and thinks she is just as big as Banshee.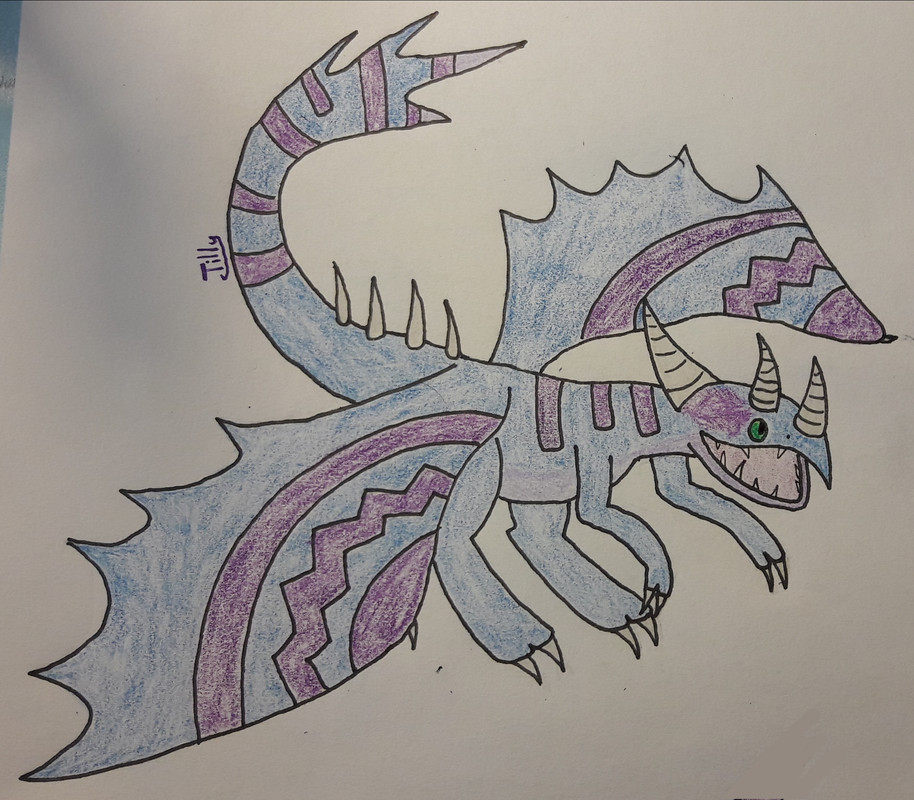 This is Nova, my light fury drawn by dragonrider34.
This is Thunderstreak, one of Night Sky and Nova's babies, drawn by dracoeyes!
This is Hornet, a hivenger dragon created and drawn by Madness.
This is Moca, my tricky and coffe-addicted Sinistrous Woodreaper, made by chameishida!
Here is Miracle, my darling windgnasher, drawn by AndreaEaston!
Here is Gemshine, my beautiful Plumetail drawn by Embalathedragonhatcher!
Who's online
There are currently 21 users and 115 guests online.