Found a hint as to why we can't get in game.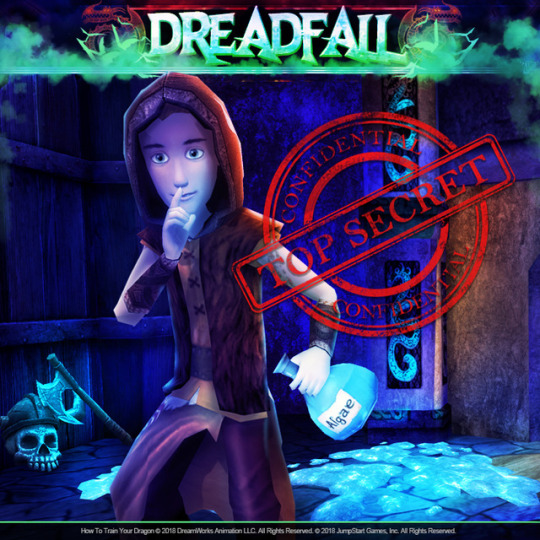 Sat, 09/22/2018 - 12:22
#6
Rotom! Did you just steal my subject?!
Ahhhhh! I wonder what is it gonna be!
Is this a new dragon that gonna appear soon or something else in the Loki's Maze? No one know! O-O
This just make me hyped lol xD
Btw something tells me there is going to have a Flightmare related thing because of the Algae glow and the bottle.
Happy Dreadfall! (I'm going to say this in every post I'm doing :D)