Forums are wrong. How do I fix
I assume it's the default format of website design, but... a couple things are missing.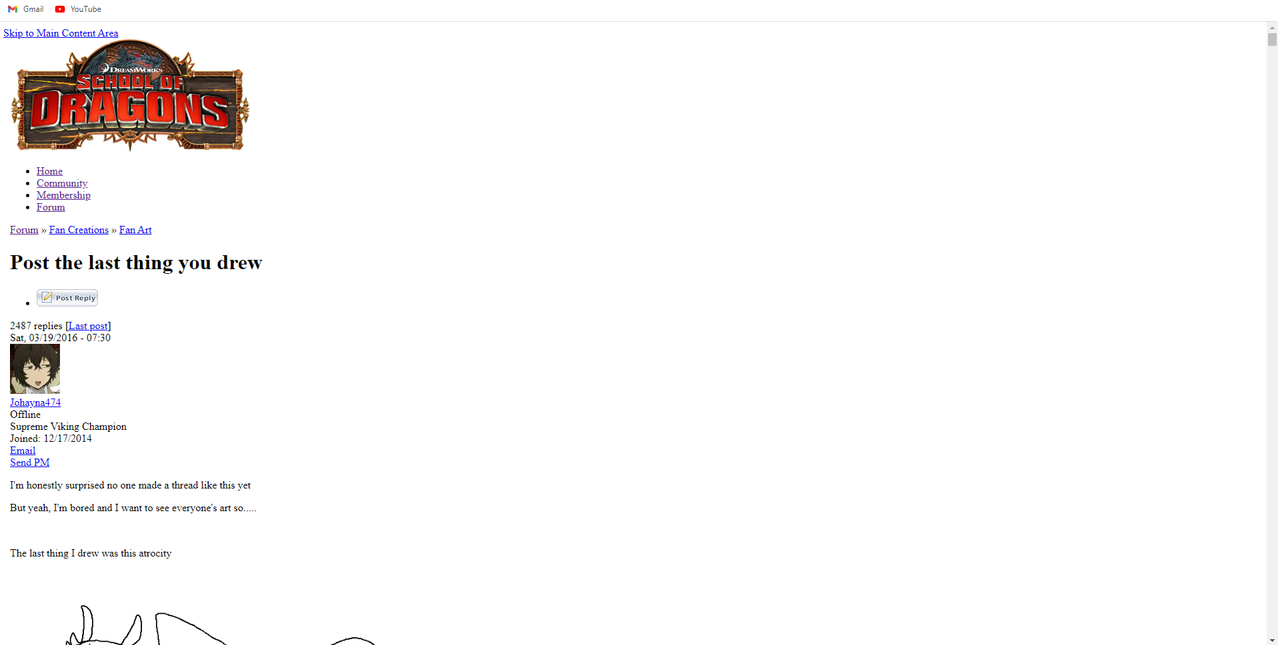 To explain for the search engine: I'm having technical issues with the threads I click on, since they all have a white background with text, images, and links only apprearing on the left side of the page. For some reason it is ONLY the threads themselves. The problem doesn't exist on the main forum page, replies, edits, creating threads, or anywhere on the user navigation.
I tried closing the page and reopening it, logging off and back on, restarted chrome, resetting the wifi, and restarted my computer to no avail. The bug doesn't exist on incognito, but specifically Chrome itself.
When it started was there was a lightning storm that cut off the power. I had a thread open at the time. Once the power returned, I turned on my pc and clicked the "Restore" feature. The thread came back with this problem and I can't undo it.
It's every thread I click on, not just the one.
It's hard to post, comment, or read replies in this format.
And yes, I even tried to use F12 to cheat it (thought of that while creating this thread), but unfortunately I'm not that technical. I did notice however, many of the codes in the styles tab is missing.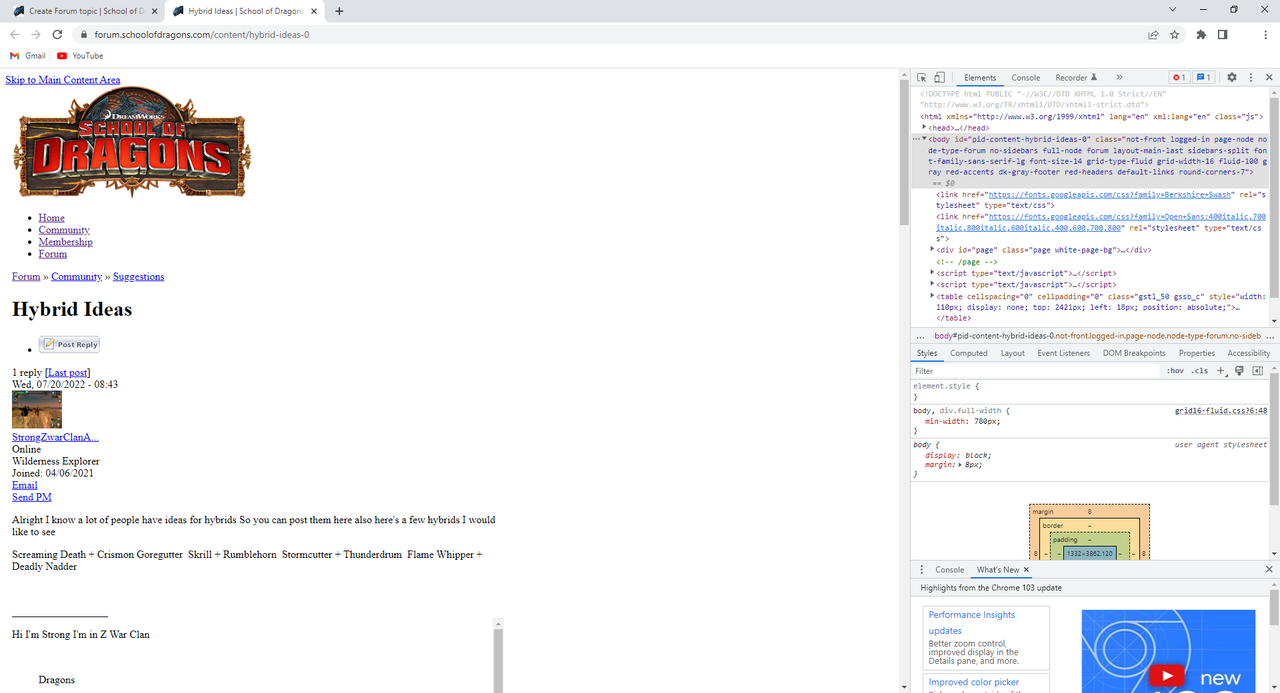 Anybody have any leads on how to fix it?