Forum Game: Be As Unhelpful As Possible
How to play:
1. Literally be as unhelpful as possible.
2. Type your answer to the question of the person above then place your question below.
3. Have fun!
Example:
Player 1:
Why is the sky blue?
Player 2:
Because Titanic crashed into an iceberg.
How do I cook an egg?
I'll start!
How can I fly?
__________________
I'm not really around. If you wish to talk to me, you can find me here:
(Click on banner to join)
Interested but unsure? Learn more about the UMS server
HERE
.
My Adoptables
(Click each icon to view)
Tue, 05/31/2022 - 12:59
#7
That's easy. Just don't get
That's easy. Just don't get near them in the first place, especially mudracker Island and credits
__________________
♦Hello! Welcome to my signiture!♦
WHO AM I?
Name: JadeeBug13 (yes its the same on the game, deal with it), but i prefer to be called Jadee.
Rank: 1.5 Platnium stars (On my way to 2 stars!)
Clan: Elder of The Nightlight Racers
Closest Friend: Rosemeralda Norbutt Norston and SageSalin
Friend Code: G47G4C
I've been in the forum for about a year now, and about 2 years in SOD!
Favorite Dragon: Pouncer the Night Light and Ruffrunner the Night Light (currently have both in adult form)
Dragon Count: I've got 47 dragons currently.
Trophie Count: 3760 (and still going up thanks to racing)
Favorite Event: Snoggletog!!!!
ATTENTION TO WINGS OF FIRE FANS: ALSO DOING A WINGS OF FIRE RP IF YOUR INTERESTED
♦Art Column♦
Doing my very first GIF edits
My brand-new Signiture Protector, Salamandar the Slobber Smelter! Art credit goes to chameishida
Salamandar may be small, but he is mighty, so dont get on his bad side!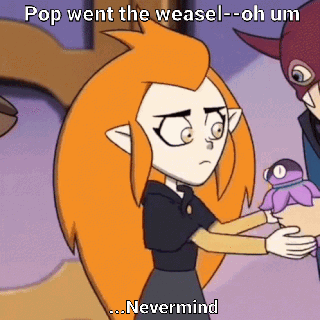 Funny gif I made from an The Owl House scene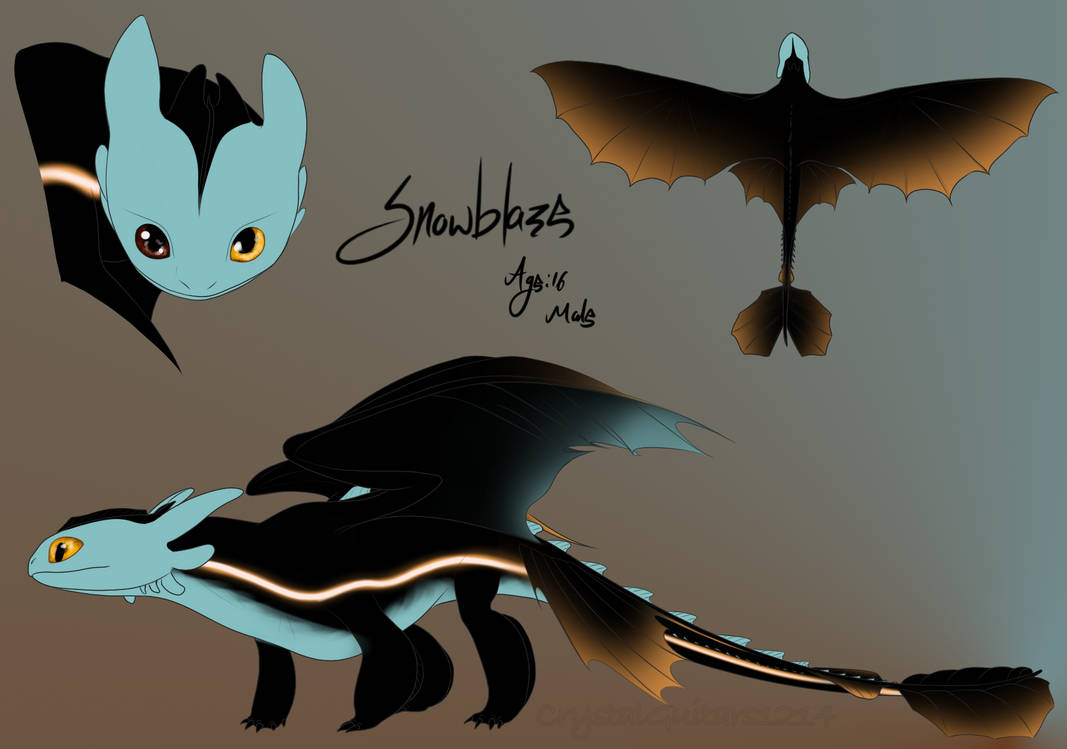 Adopted Nightlight, SnowBlaze Credit goes to DyliehIdol1214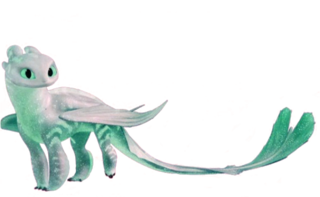 My adopted Light Fury, Moondrop Credit goes to Kailuadragons

Banner for my Racing buddy, Pouncer
Credit goes to Toraphire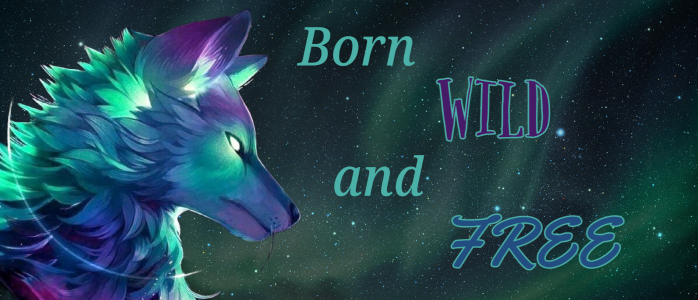 Banner by Shadowtigerkat
Adopted Golden Night Fury Skin that i named GoldenEclipse Credit goes to Chameishida
Night Fury Family pixels Credit goes to Chameishida
A Fury Hybrid I took a liking to from Chameishida's Book of Fan Hybrids and Varients called the Whitesand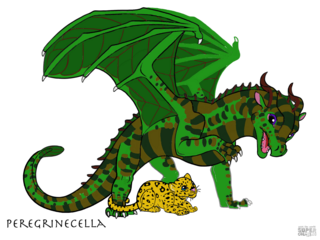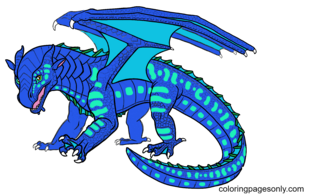 Venus the LeafWing and her leapord, Spotswat and Seahorse the SeaWing edited by me from standard blank Wings of Fire dragonet sheets
♦♦♦♦♦Happy Summarhildr!♦♦♦♦♦
THIS IS THE END OF MY SIGNITURE, BUT I'M CONSTANTLY UPDATING, SO KEEP AN EYE OUT!
Who's online
There are currently 12 users and 233 guests online.