Fluffy Dragon who wants one?
Hey all sometimes if Im bored I make my dragons fluffy on a screenshot. If anybody is interested in a fluffy picture from his own dragon, just awnser with the picture from the dragon you want to be fluffy. I guess first time now I take requests?
Here some examples how it could look :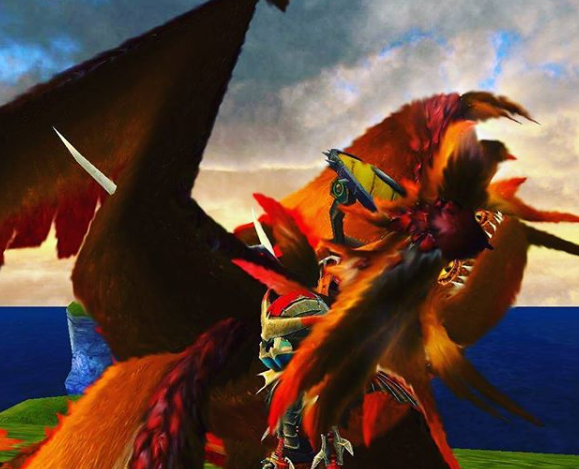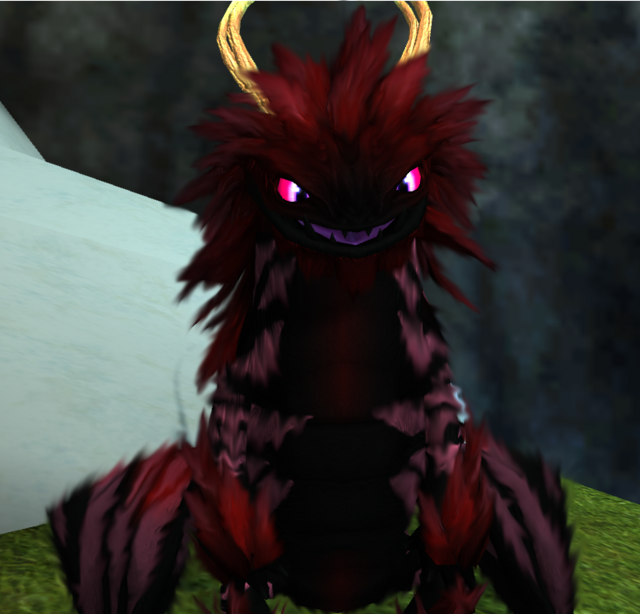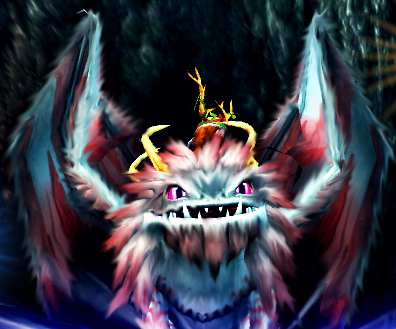 I hope they are big enough for mobile users. I had some other dragons too but those pictures are lost on my old broken computer.
__________________
~xHoneyCloudyx~
-Welcome-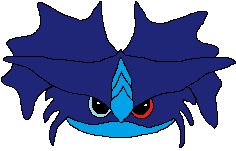 Pls leave a little treat for this allways hungry stormcutter
Hello world
Stay calm and drink tea
Clan : KING OF EMPIRES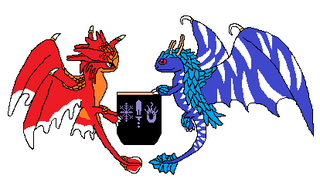 Trophys : 16 k
Favorite Dragon : Stormcutter
Drawings :
(digital)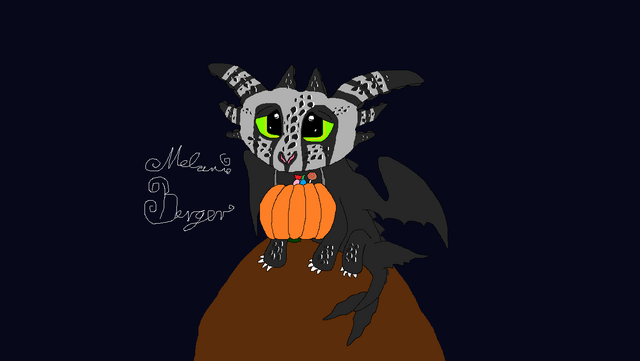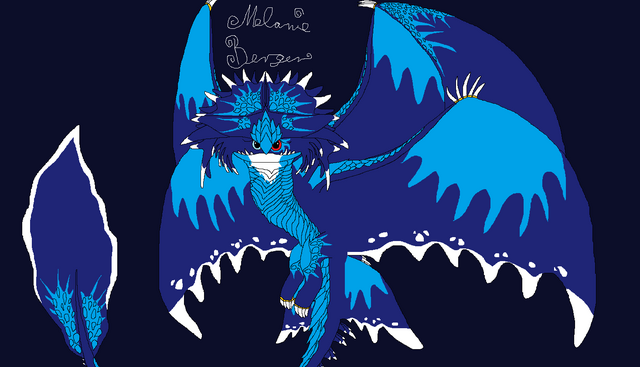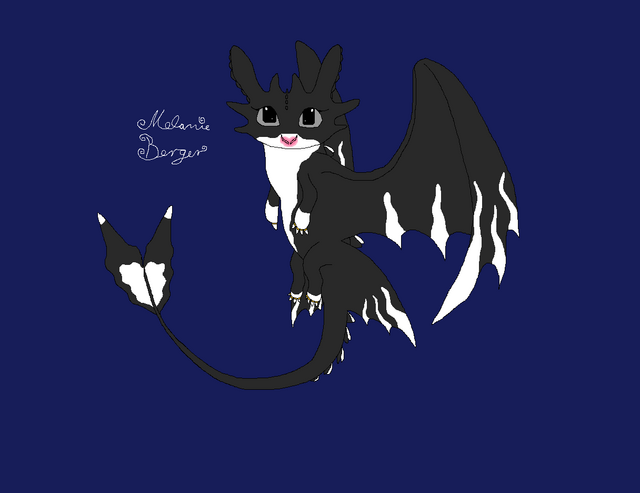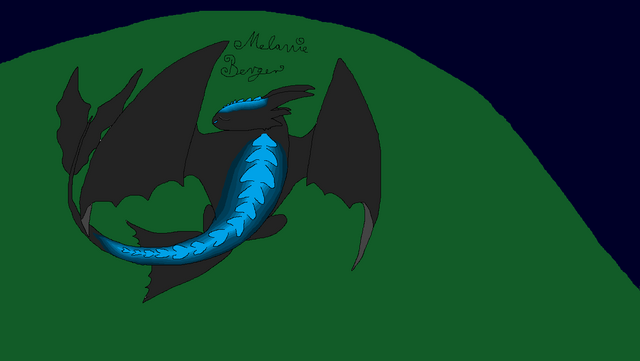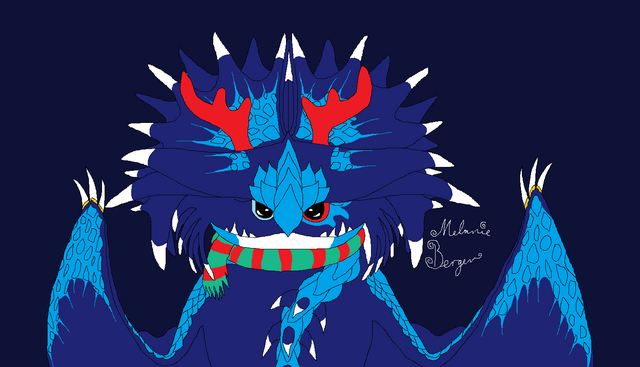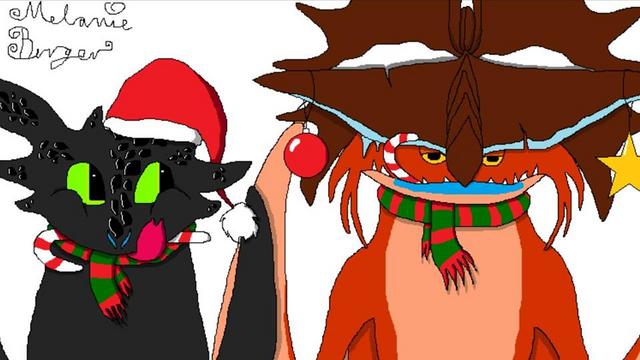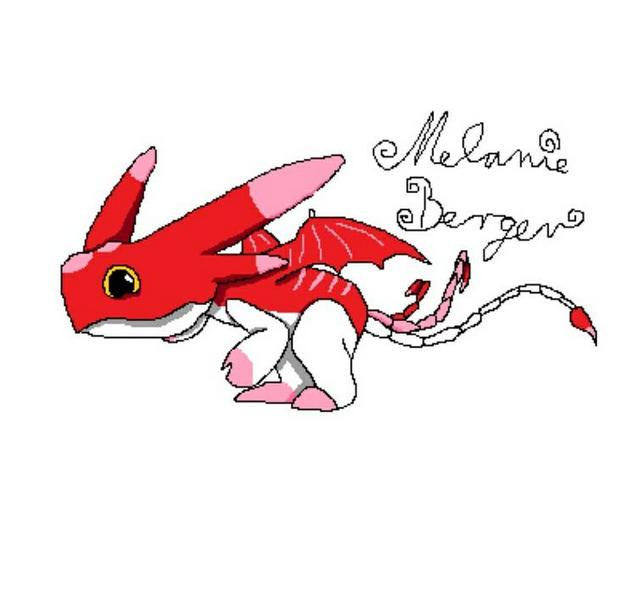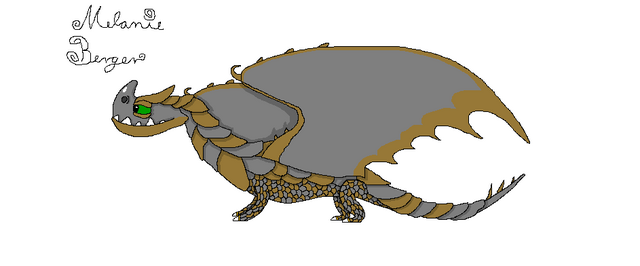 Dragon Characters :
(Own creations or fan creations
based on other games or movies)
My main dragon Valfaris :
Her five stages
Baby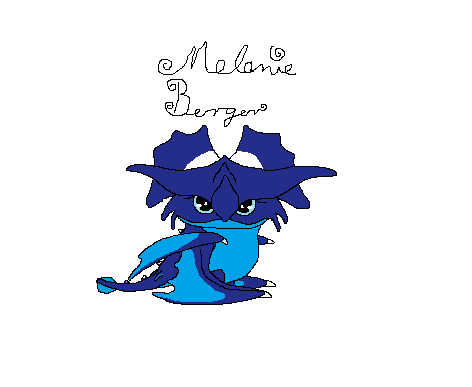 Teenager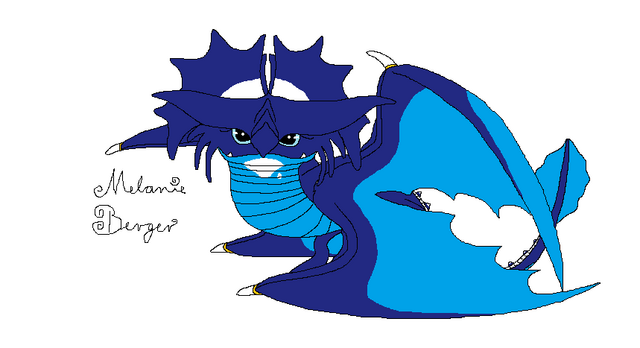 Adult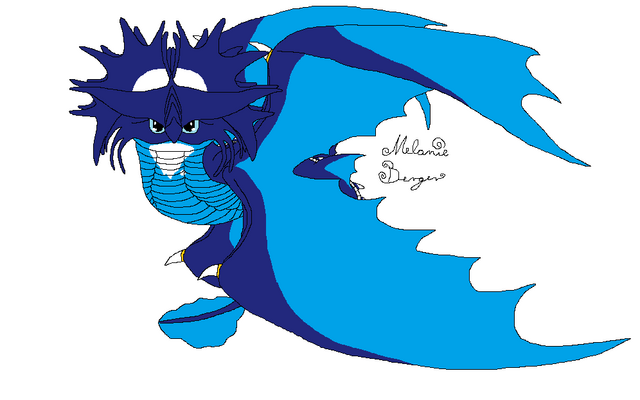 Titan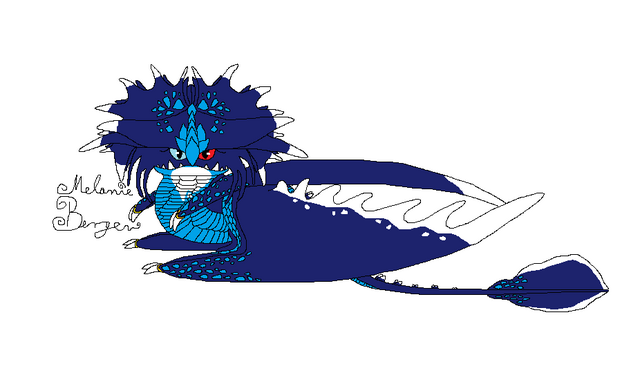 Emperor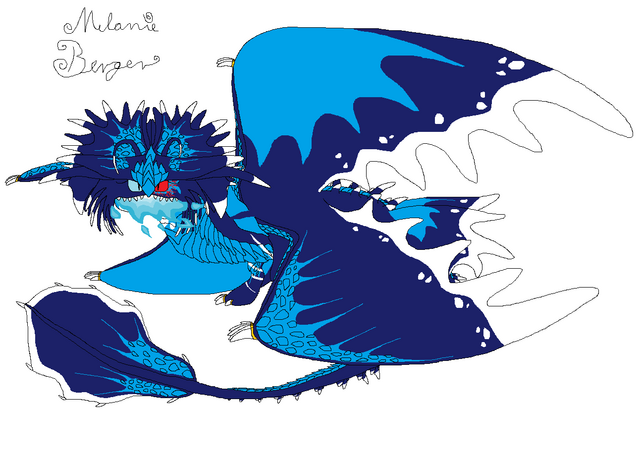 This is Kara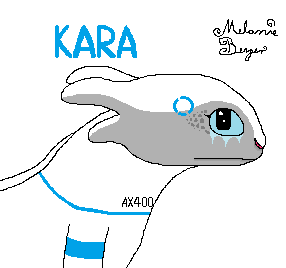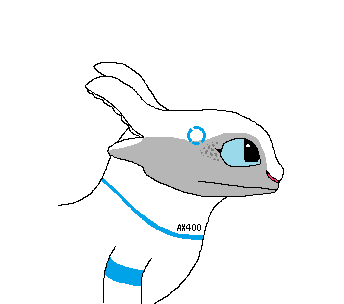 Her Story :
Kara is a dragonandriod who was build to do the work for her owner/master. He mistreated her alomst every day. Of course then to most ppl she is just a machine. A machine who does everything and cant say no. Bcs this is her program. They think a machine cant feel anyway. But Kara was much more then just a machine. And one day she opened her eyes. She dont want to listen to her owner/master anymore. She wants to make her own decisions and want to be free. Kara escaped from the place where she once used to be. Now she gets hunted, they want to catch her and reset her memory. They think it is just a error in her progarm that needs a fix. She is allways escaping and searching for the paradise, where she can be free. Her world is full with andriods who are slaves to the living folks. She is one of a few, who opened their eyes and escaped from this censored. These Andriods also get hated by a lot ppl. But the true monsters are not the andriods.
(This is a mix between how to train your dragon and Detriot : Become Human, in my story then Detriot : Become Dragon. The story isnt completly maked from my own. It is more a fan story based on a character in Detriot. I know its weird but I love it xD. I just became a big fan of this emotional game)
Drawings
(hand drawn)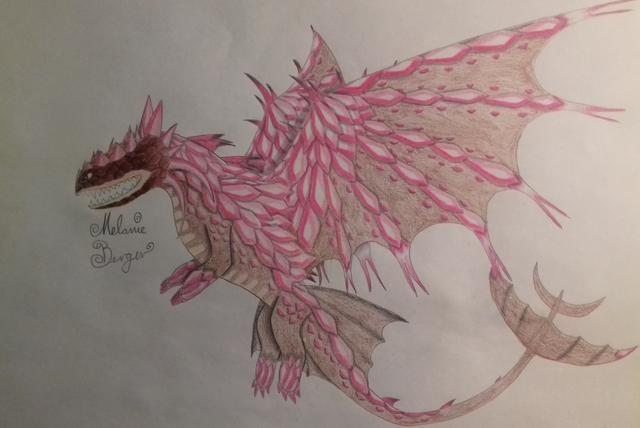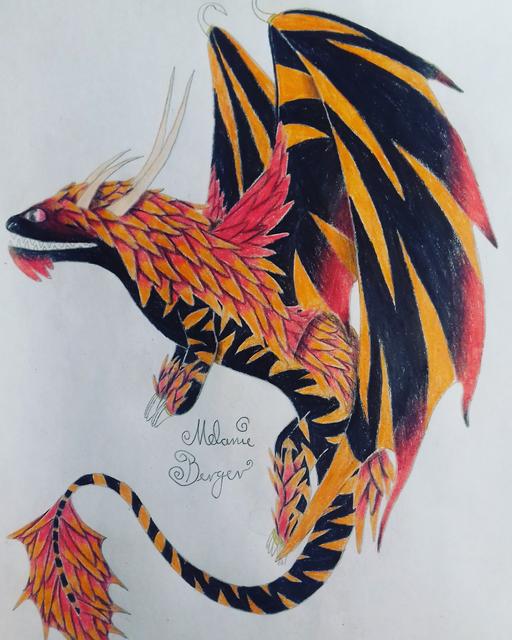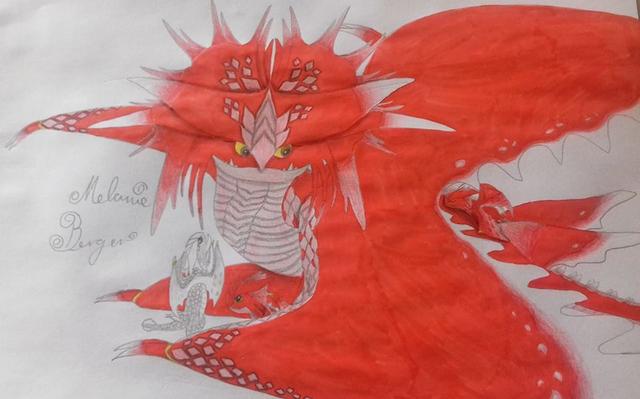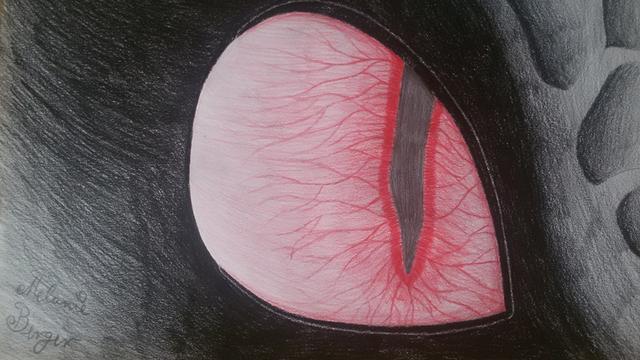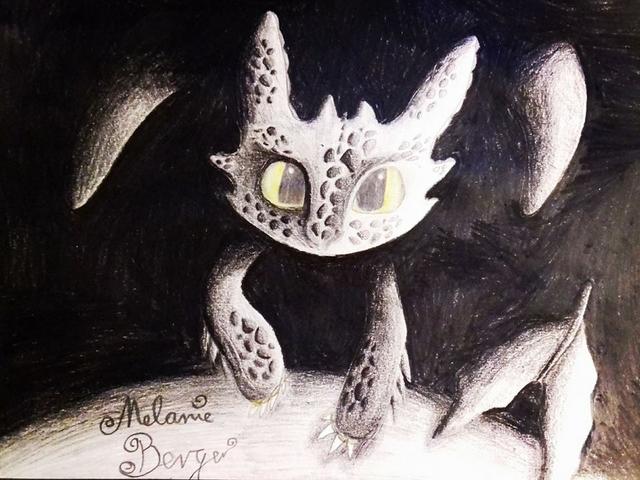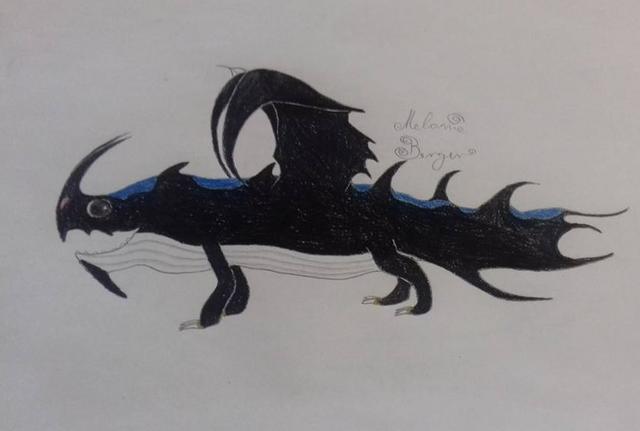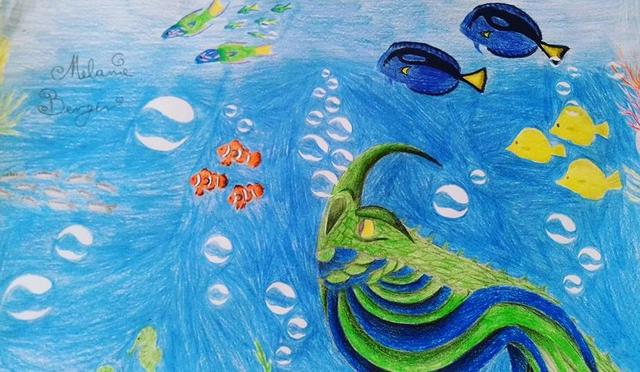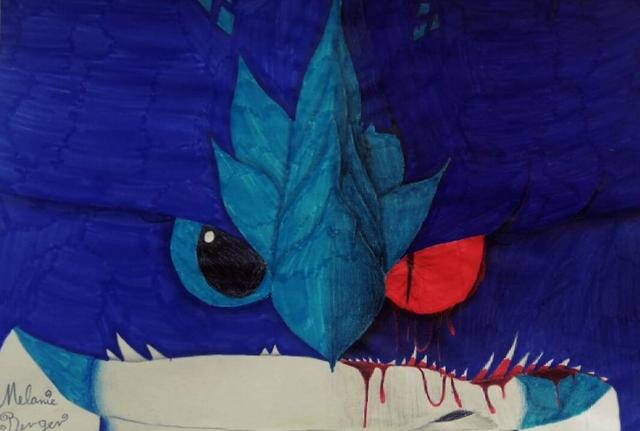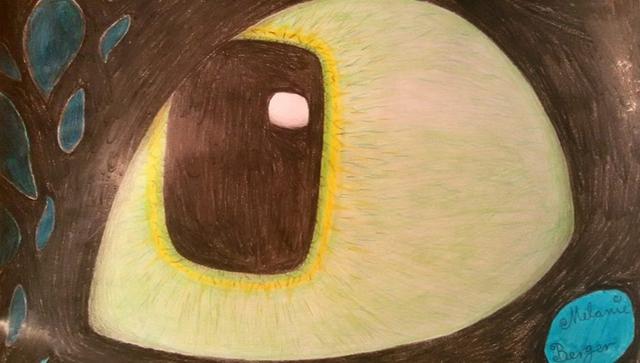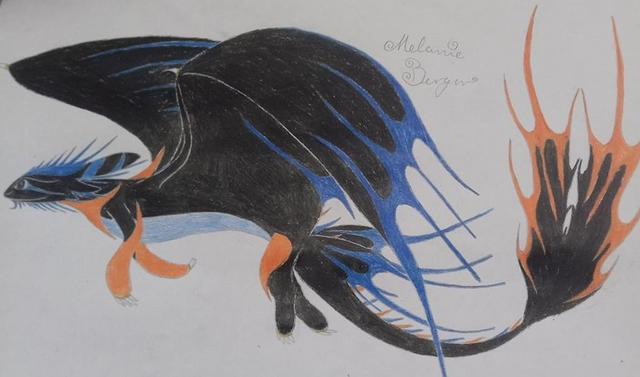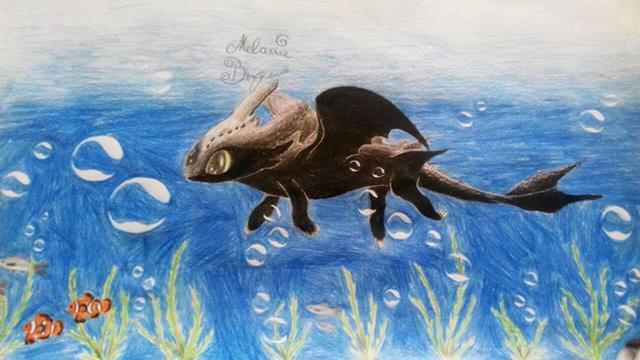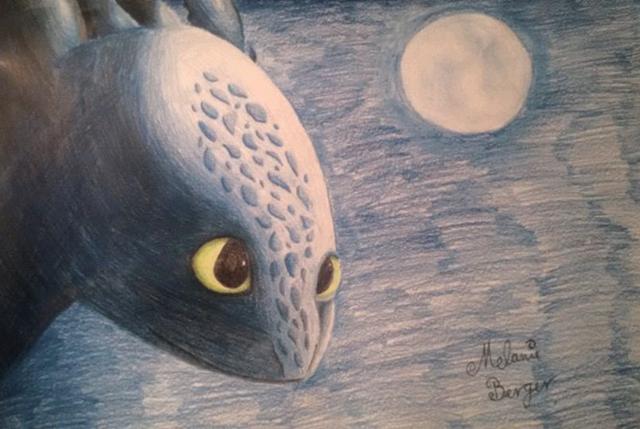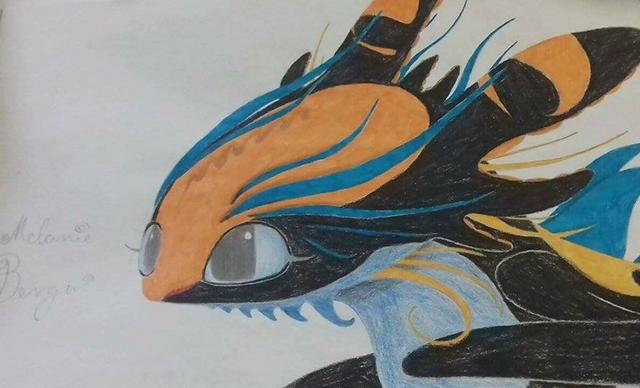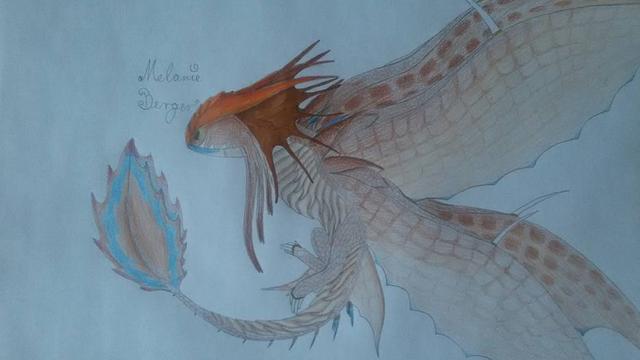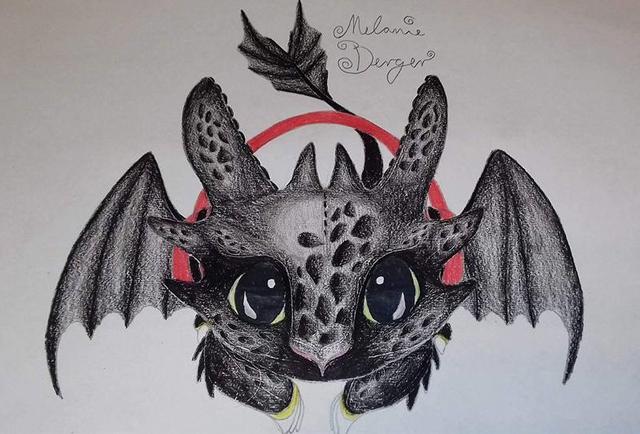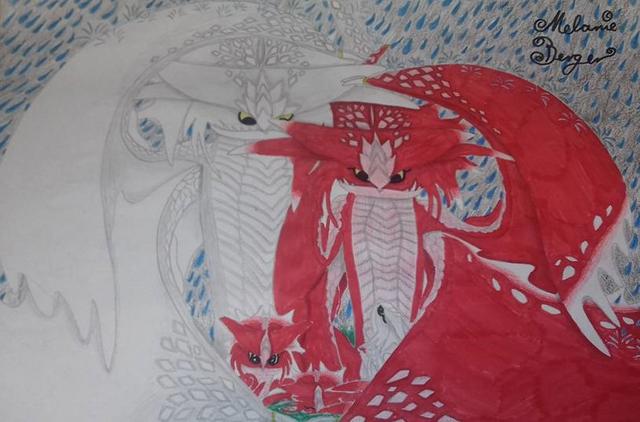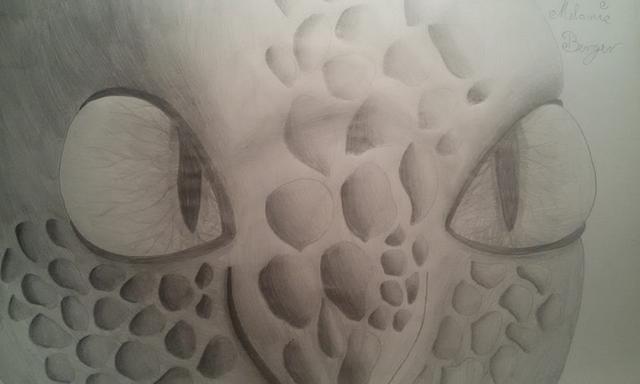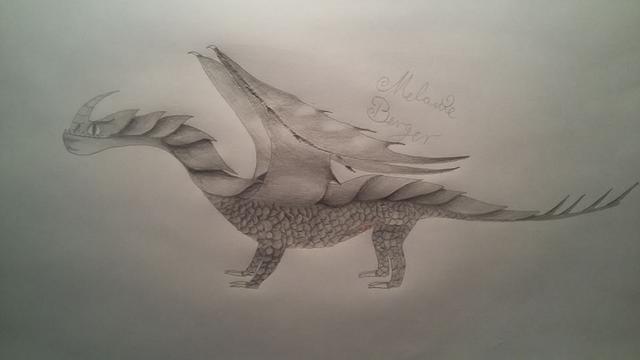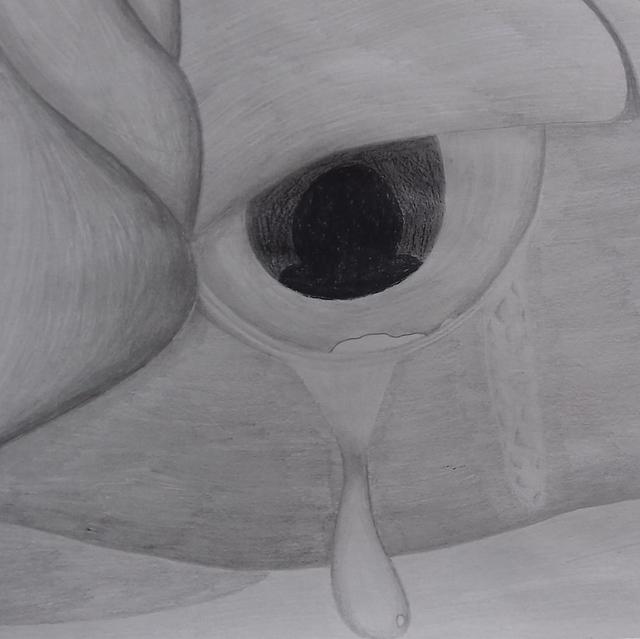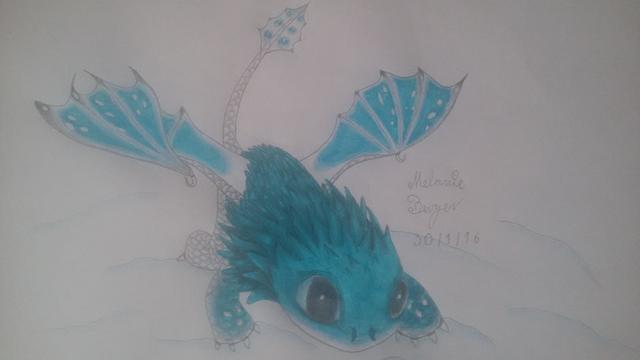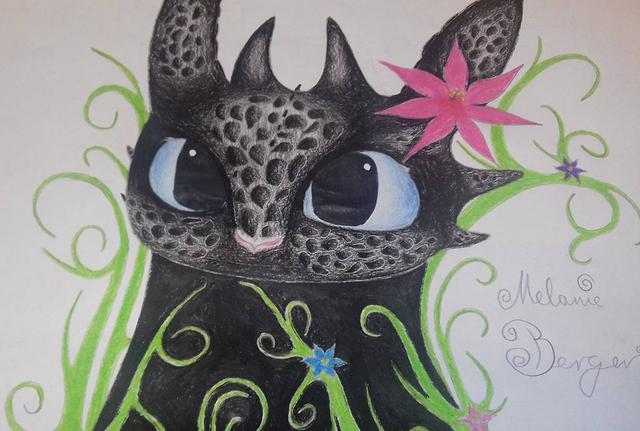 ~About Me~ (If anybody cares)
Im a shy, young adult Woman (I guess? Dont feel so different as adult.) who just loves dragons.
Im not really open to ppl in real live. Im also bit much silent in game.
I need nice, friendly ppl arround me, who wants to talk a lot to get me out of my shell.
My favorite thing is doing drawings. (Right now only dragons, I used to draw animals when I was younger.)
Favorite color is blue of course. But I almost love all colors so long they are bright and strong.
Also Im an anime lover. One of my favorite is Tokyo Ghoul (I did even draw a Ken Kaneki Stormcutter.)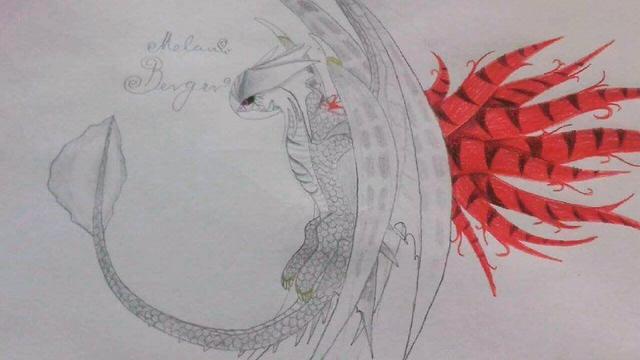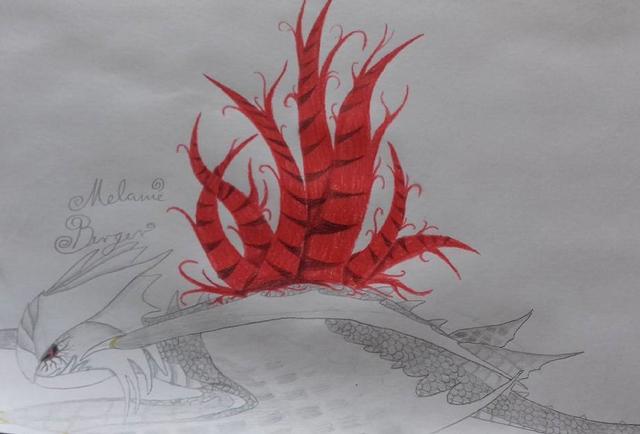 (Dont ask me why xD)
Wed, 07/04/2018 - 00:47
#1
Swoopin' In!
I'd love one! I'll be posting a screenshot later on since the ones I have are mostly far and out into the distance. :)
Edit: Here's the screenshot! I totally didn't almost forget about this
__________________
. . .this is never gonna get done. Enjoy!
Aliases: Kas or Kasane
Main Dragon: Papa Moon the Titan Stormcutter
Favorite Dragon Breed: Stormcutter
Other Favorites (in no particular order): Buffalord, Snow Wraith, Skrill, Prickleboggle, Triple Stryke, Woolly Howl, Thunderdrum
Favorite Dragon Classes: Stoker, Strike, and Sharp (hehe, they all start with 's')
Information about my dragons can all be found here!: http://forum.schoolofdragons.com/content/my-grand-dragon-family
To Be Acquired/Coming Soon (Color Key: Red = Incubating, Blue = Storage, Gold = TBA)
Galidor Jr., and Meteor Male Monstrous Nightmares

Unnamed Male Baby Triple Stryke

Magnitude the Male Catastrophic Quaken

Unnamed Slithersong

Unnamed Male and Female Dramillions

Unnamed Shovelhelm

Archibald the Male Night Terror

Unammed Terrible Terror

Unnamed Devilish Dervish

Unnamed Male Speed Stinger

Unnamed Stormcutter (I'm almost always gonna want another Stormcutter)
HTTYD OC
The Freedom Flyer (Image will be uploaded eventually)
Gender: Female
Aliases: The Wise Freedrom Flyer (that's what she's called in the game), Flyer, Wise
Age: 25
Birthday: January 23rd
Alignment: Good
Status: Alive; living in an area with dragons only (mainly Stormcutters)
Favorite Dragon: None; she doesn't like playing favorites!
History: The Freedom Flyer went under a different name when she was in her tribe, though she never tells anyone what it truly is. Her tribe was a friend of dragons so she has been able to start training and studying dragons from a very young age. However, she had to wait until for a special ceremony to be able to officially train her very own dragon of her choice when she was 6 years old. The night before the ceremony however, her village was ambushed by dragon hunters with armored dragons. Unfortunately, the attack wiped out her entire village and almost all of their dragons, fully grown and yet to be hatched, and she was left without a home and a family. Devastated, she left what was left of her old home--which was now almost unrecognizable. Before she could leave however, she found the only surviving dragons of the attack: A newly hatched baby male Skrill and a newly hatched baby male Whispering Death. She took these two dragons alongside her and made shelter in a large cave far from the village but on the same island. As with all dragons (at least from what I've seen in the shows), the Skrill and Whispering Death both matured to adulthood in a matter of months. She attempted to release them both, feeling that wasn't ready to train a dragon yet despite the efforts she put in to care for them. However, these dragons didn't leave and even followed her when she attempted to evade them by hiding. Upon seeing they wouldn't leave, she trained them and they've remained by her side ever since. She named her Skrill Raiun and her Whispering Death Aventurine, after her favorite stone (or mineral, I can't remember). After nearly 2 years of hiding from dragon hunters, she finally took a stand with her dragons and retaliated against them. By this point, Raiun and Aventurine were both Titan-Wing dragons so the battle was made somewhat easier. She managed to drive the hunters away from her native island for good after about a month of disrupting their operations and taking out hunters one by one. Despite the hunters no longer being a threat on her home island, the Freedom Flyer still left the place with her dragons as she wanted to move on from the damage the hunters have caused. After months of hopping from island to island, the Freedom Flyer and her dragons found a permanent residence on an island primarily filled with Stormcutters of all kinds. After finding a comfortable home, she continued to fight dragon hunters and dragons left and right. Many of the dragons she has rescued are dragons she has trained, including a Titan-Wing Thunderdrum and a Sweet Death. In the long run, she did find Berk (as well as the School of Dragons) and was fascinated by how well Berkians and many other Vikings bonded with dragons of all shapes and sizes. She was most amazed by Hiccup's dragon training skills and could barely comprehend the fact that he was able to train and ride a Night Fury. However, her view on him almost completely changed when she found out the main reason he was able to even get close to Toothless was because he shot him out of the air and crippled him. While she has respect for the chief of Berk, she has trouble getting over what he did to Toothless and usually tries to steer away from him. Despite this, she has aided Berk on many ocassions.
Extras?: The Freedom Flyer is an incredibly formidable opponent and rarely loses her battles. However, she doesn't walk away from all of them without damage. She has scars on her face, arms, and leg from previous dragon hunter encounters and is completely blind through her left eye because of said battles. She tends to keep her scars hidden under dragon-based masks and a flight suit she has designed, which enables her to take true flight like a dragon.
Personality: The Freedom Flyer is a sweet and caring person but usually acts somewhat emotionless on the surface. She can even be quite blunt or rude but she usually doesn't have the intent of insulting or harming someone unless it's a dragon hunter. She is extremely passionate about dragons and her knowledge on many of the species exceeds what is listed in the Book of Dragons and the Dragon Manual. She can become very aggressive when it comes to defending things she's passionate about and is overall more "feral" compared to most people due to how much time she's spent alone with dragons. She prefers to be with dragons over people but she tries her best to welcome dragon lovers with open arms.
Wise's Dragons can all be found here: http://forum.schoolofdragons.com/content/dragon-screenshots-and-information This is constantly a work in progress as Wise continues to rescue and train dragons on her many adventures.
Dragon Gallery!
Probably my most favorite screenshot that I ever took of Papa. <3
Just another flight with the big guy himself!
My first School of Dragons GIF. . .dedicated to Papa. Sounds about right!
"How are you all holding up over there?"
Zzzzzzz. . .
"eme [this is a face by the way] Is this where you've been this whole time?" (He came swimming up to me while I was at the Training Grounds)
As much as I love the big guy, it's fun to occasionally spite him. ewe Made/edited by SilverNight!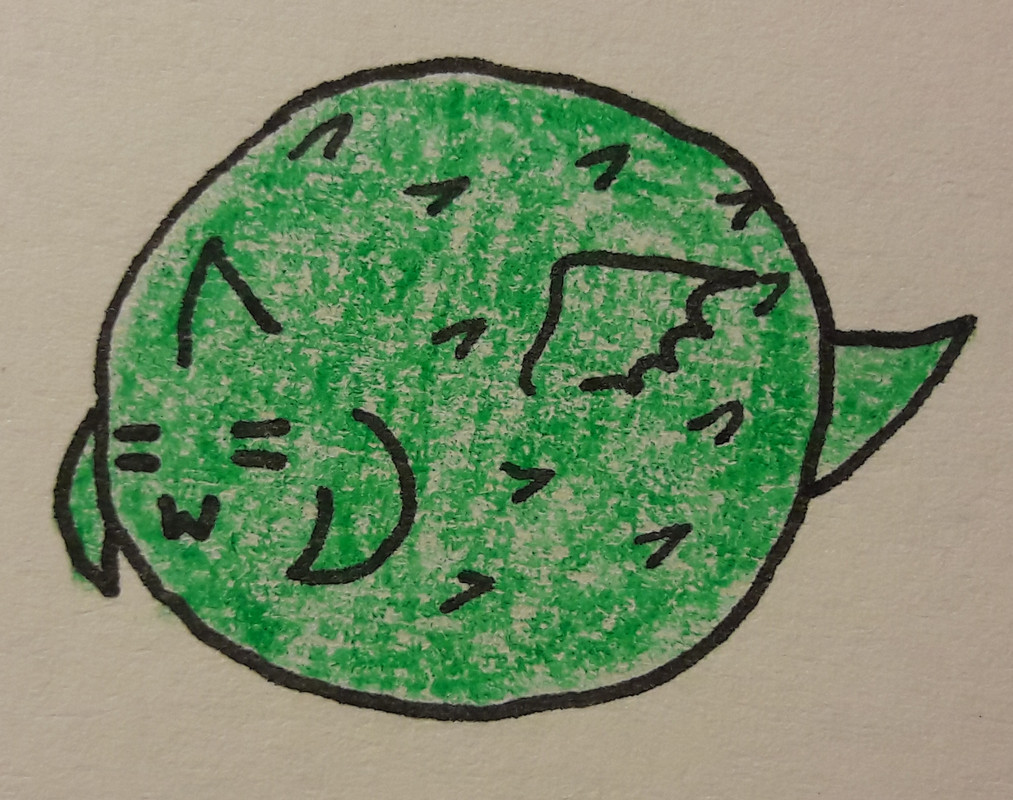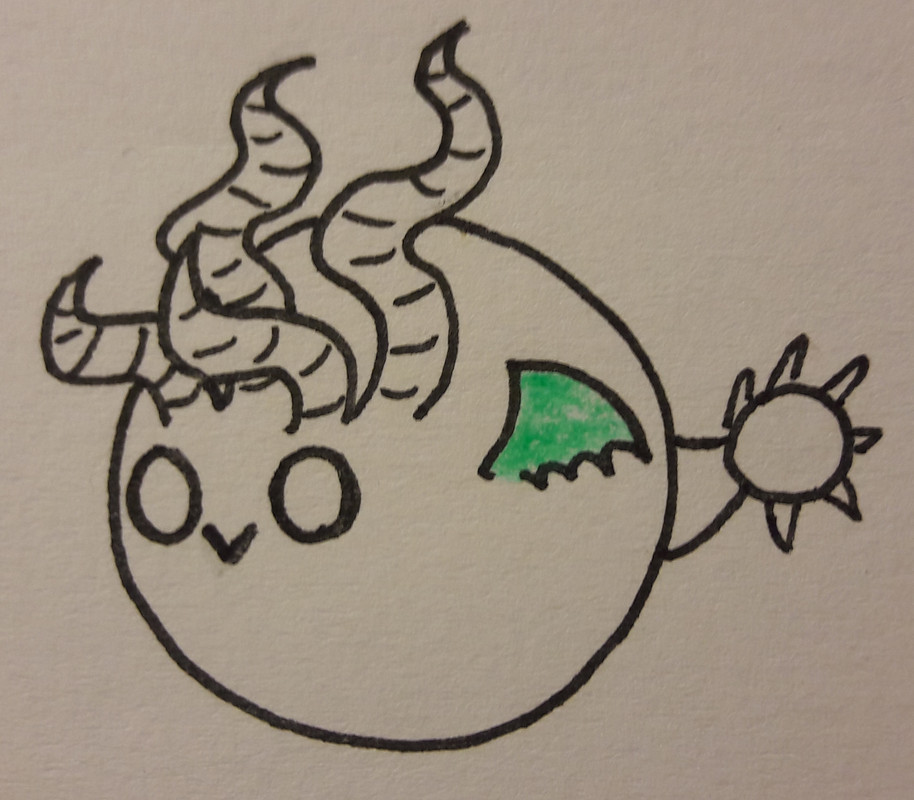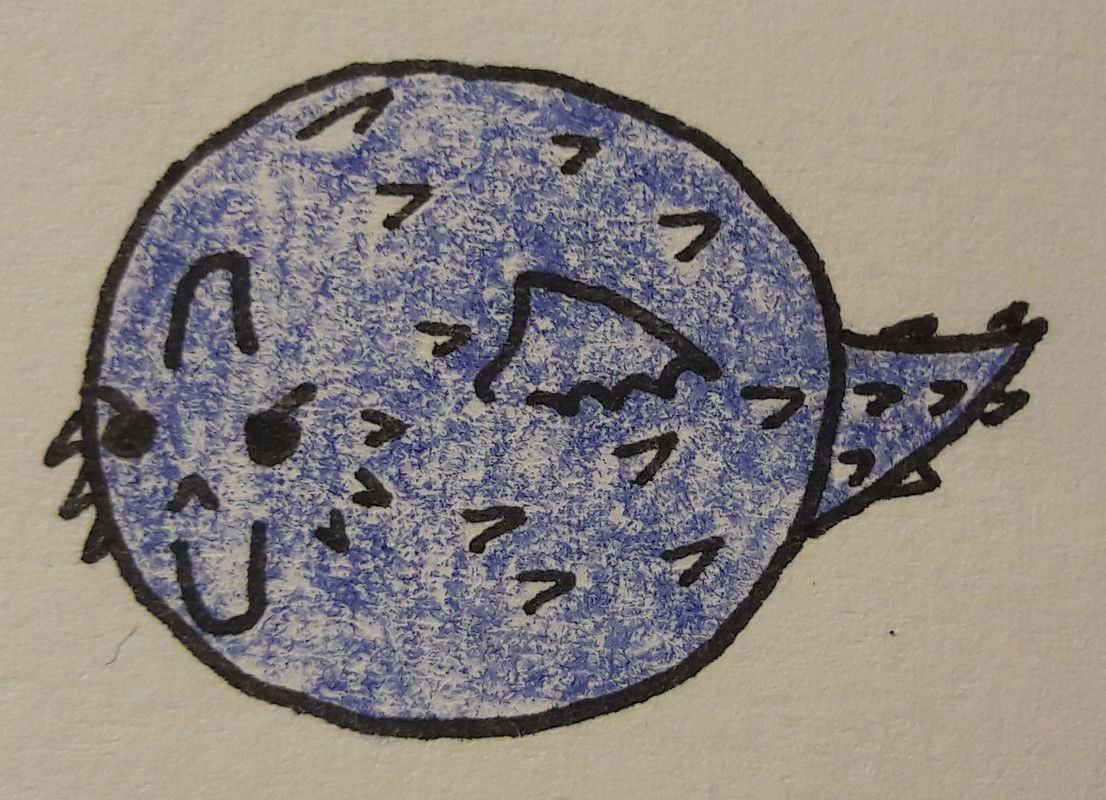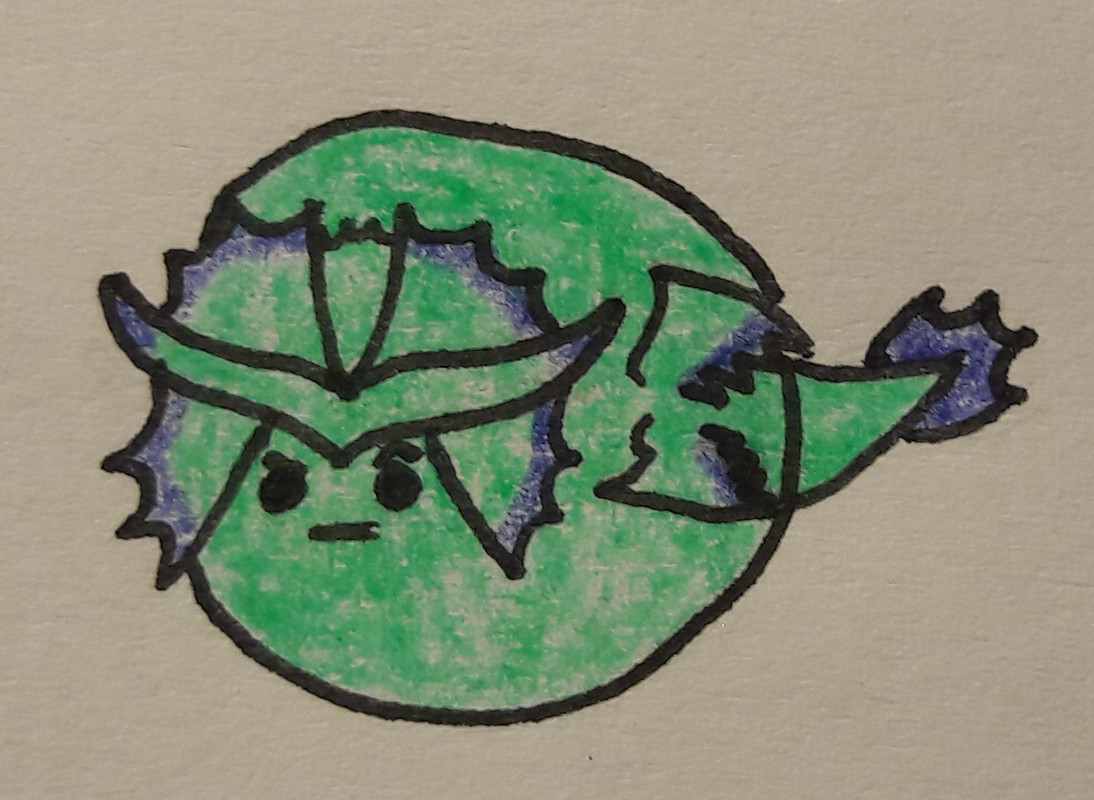 Drago once said the strength of will over others is true strength. . .and Hiccup says friendship is true strength. . .but they're both wrong. Cuteness is the one and only true strength! These faces will be the death of evil, I'm telling you. Made all by Zitka!
Happy wife, happy life. Made by Snowflake12298!
Raito and Doctor Alex, both drawn by me!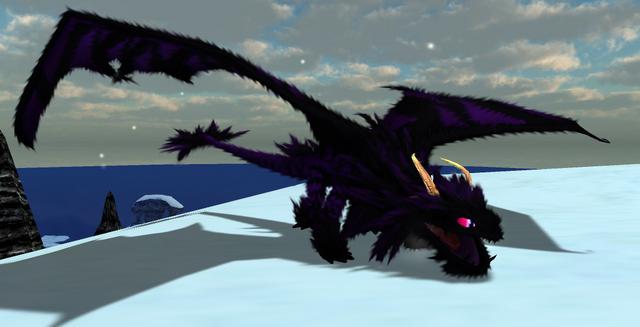 A truly fuzzy Moon made/edited by HoneyCloudy!
Yikes! Ezra looks angry! Made by AndreaEaston!
Who's online
There are currently 21 users and 79 guests online.