Flightmare white skin glitch is still going
I really hope it gets fixed soon! I thoughtful was a Dreadfall special thing! :(
Mon, 11/11/2019 - 07:01
#1
-insert cool subject here-
That I can agree on. My 4th Viking's main dragon was intentionally supposed to be as red as possible.
He used to look so pretty!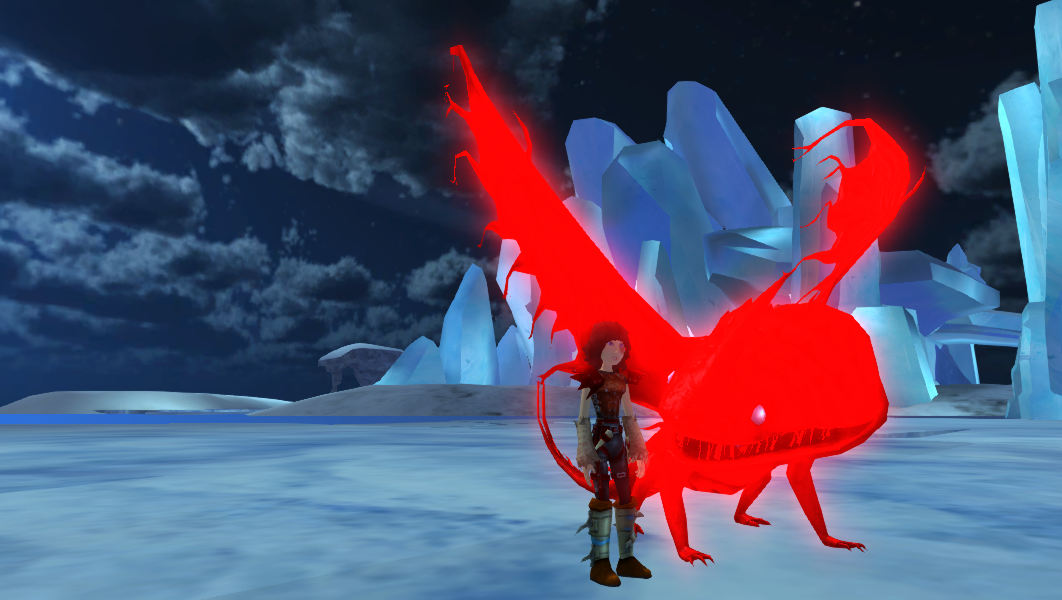 ...
Now look at him: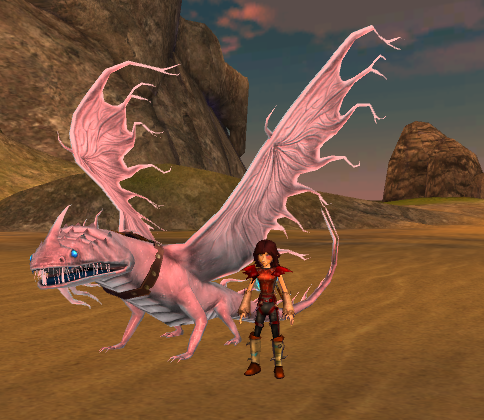 He has the colors of a naked person! >:O
I can't tell if it's because the devs want the Flightmare to look more shiney and bright-looking, or limit the colors to have a teal/blue tint like flightmares are supposed to look in the franchise. But didn't the color variants... you know... ever mattered in the HTTYD games? I.E. Whispering Deaths, Sand Wraiths, Fireworms, Screaming Deaths, Smothering Smokebreaths all have the same color scheme in the franchise yet we can color them however we want in the games.